Joy Of Educating Architecture Enthusiasts
A few times my wife has exclaimed, "Oh, my God, why'd you do THAT?!" Rarely have I been raised to deity status by others, but at a recent Lake Home and Cabin Show I was definitely made to feel downright religious. I'm a regular speaker at this show and also sell my cabin focused books. While at my book sales table I had several folks approach me with thanks for having written CABINOLOGY. One attendee explained, "As I built my cabin it was just like a Bible for me." See what I mean…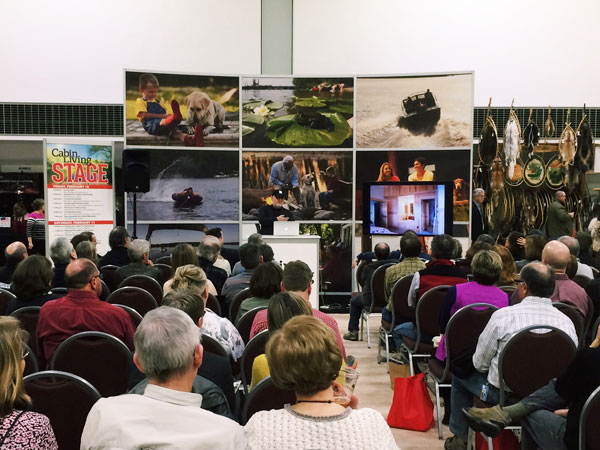 One spouse proclaimed that a tattered and torn copy of CABINOLOGY was a constant in their trunk along with some building supplies and DeWalt power tools. "He can hardly cut a board without checking with Saint Dale." You'd think I'd written a book about cross building or casket fabrication.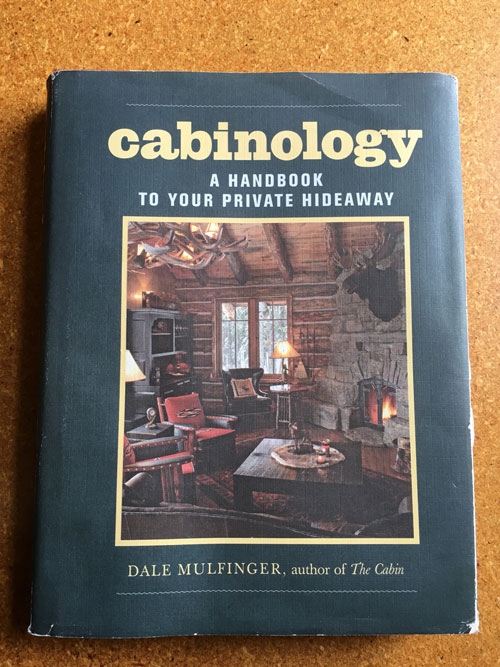 I suppose I did speak in the book about the importance of eastern light in our Northern Minnesota cabins. My reverence for crafty carpenters might have sounded like they were all descendents of the First Carpenter.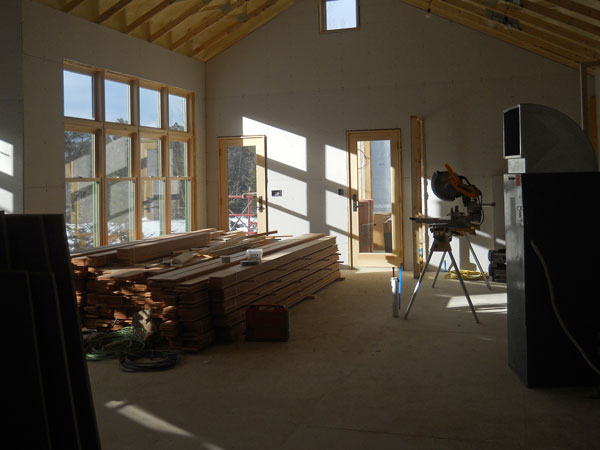 I'm just now finishing the edit of galleys on my next book, THE FAMILY CABIN, which should be on book shelves this fall. I was hoping for a little respite after the long slog of writing while also staying on top of a dozen cabin design projects. Maybe Rome and St. Peters should be on my itinerary and as a private audience with Pope Francis?