Lakeside Retreat…. But Is It A Cabin?
We have a great love affair with cabins in this country. My colleague, Dale Mulfinger and others have written about and documented many examples of this treasured American icon. They state that the cabin often expresses our love of old world charm, practicality, relaxed living and is more often than not, unpretentious and even whimsical in nature.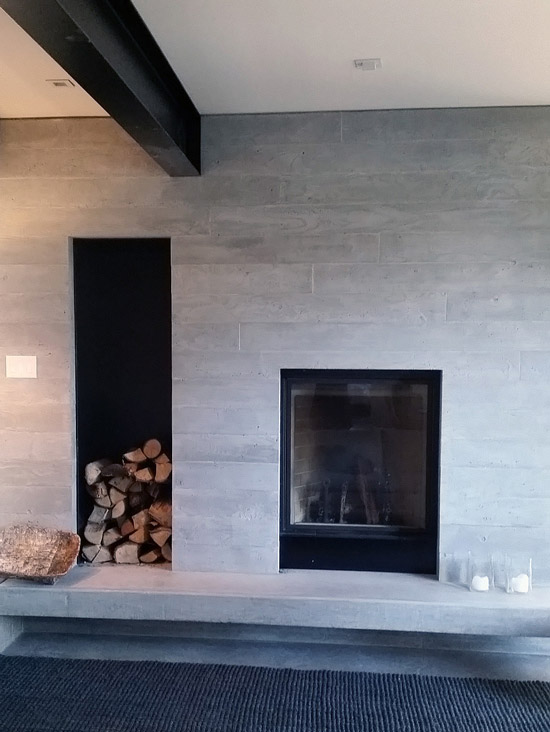 So when I drove to northern Wisconsin this past weekend to see one of my recently completed cabin designs, I wondered about the distinction. After all, my clients had asked me to design a modern lake "cabin" for them.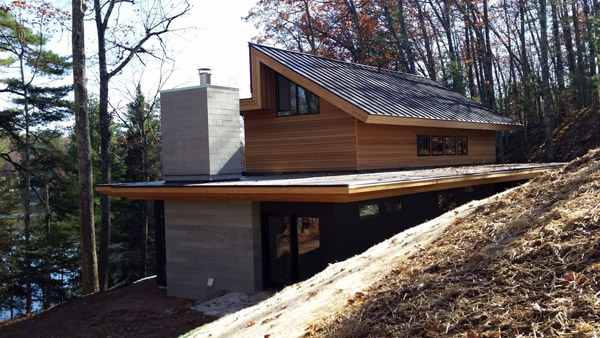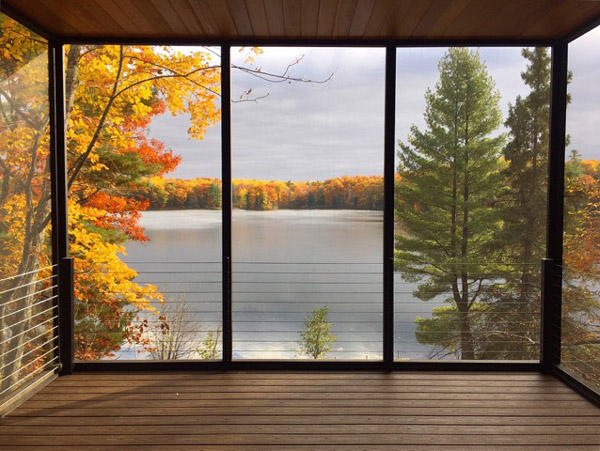 I decided to compare the attributes of the recently completed modern structure with a limited list of traditional cabin features to see how they line up. The items that are checked below generally agree between the structures while those without do not: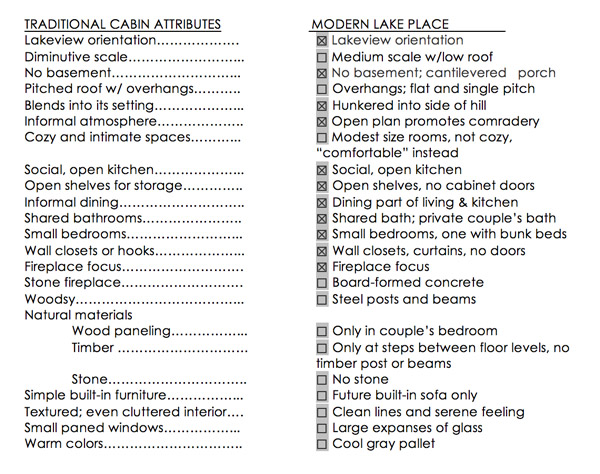 Though there are a number of features aligned with cabin architecture, there are an equal number of variations. The question is whether the modern expression of this structure agrees with our notion of a cabin. Perhaps it is an evolution of the cabin paradigm. Perhaps it is another category altogether. Perhaps we should call a modern cabin a "Mabin" or "Cabern"? Any other suggestions?