Wayne Branum
Principal Emeritus · AIA, CID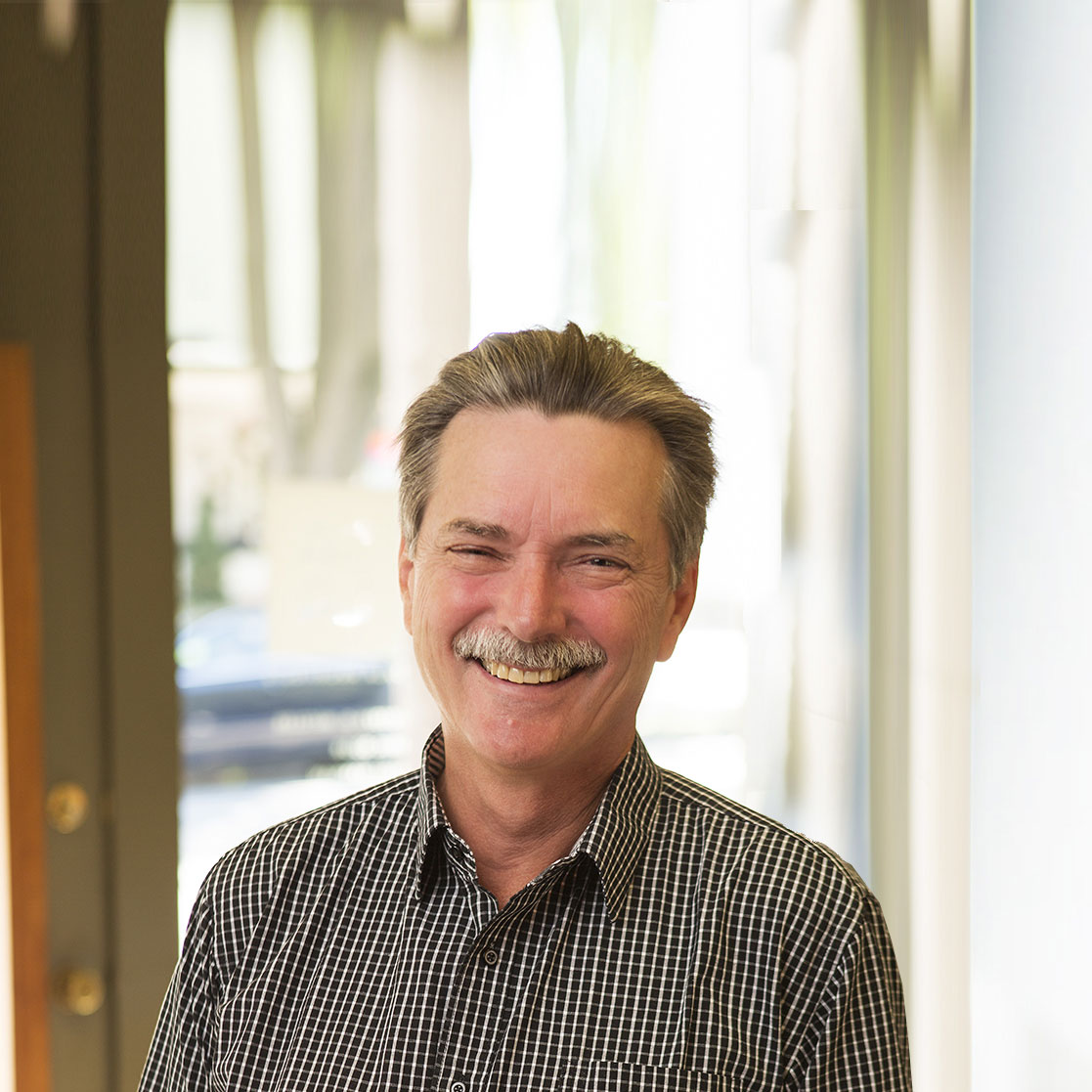 Wayne joined SALA Architects in 1996 and became a Principal in 1998.
Wayne believes successful projects are achieved when there is a strong collaborative team including the Architect, Client, additional consultants when required and the Builder. Shared goals established by thorough discussions and programming at the outset of the project are essential to understanding the project. The specific contributions of a site, program requirements, sustainable practices, accessibility needs or a studied use of tried and true materials are just some elements contributing to achieve the shared goals. Each project has a unique set of circumstances that the team must take into consideration. Lasting relevant buildings that contribute beauty while rationally utilizing resources for construction and conserving resourses in the future life of the project are of great interest to Wayne and are the projects he is most excited to be engaged in.
Wayne's experience as a fine artist, potter, stonemason, general contractor and project manager contribute a great depth of understanding and experience to his architectural practice. Wayne was licensed in 1991 and practices in Minnesota and Wisconsin, and is a Certified Interior Designer in Minnesota.