Alex Eninsche
Marketing Associate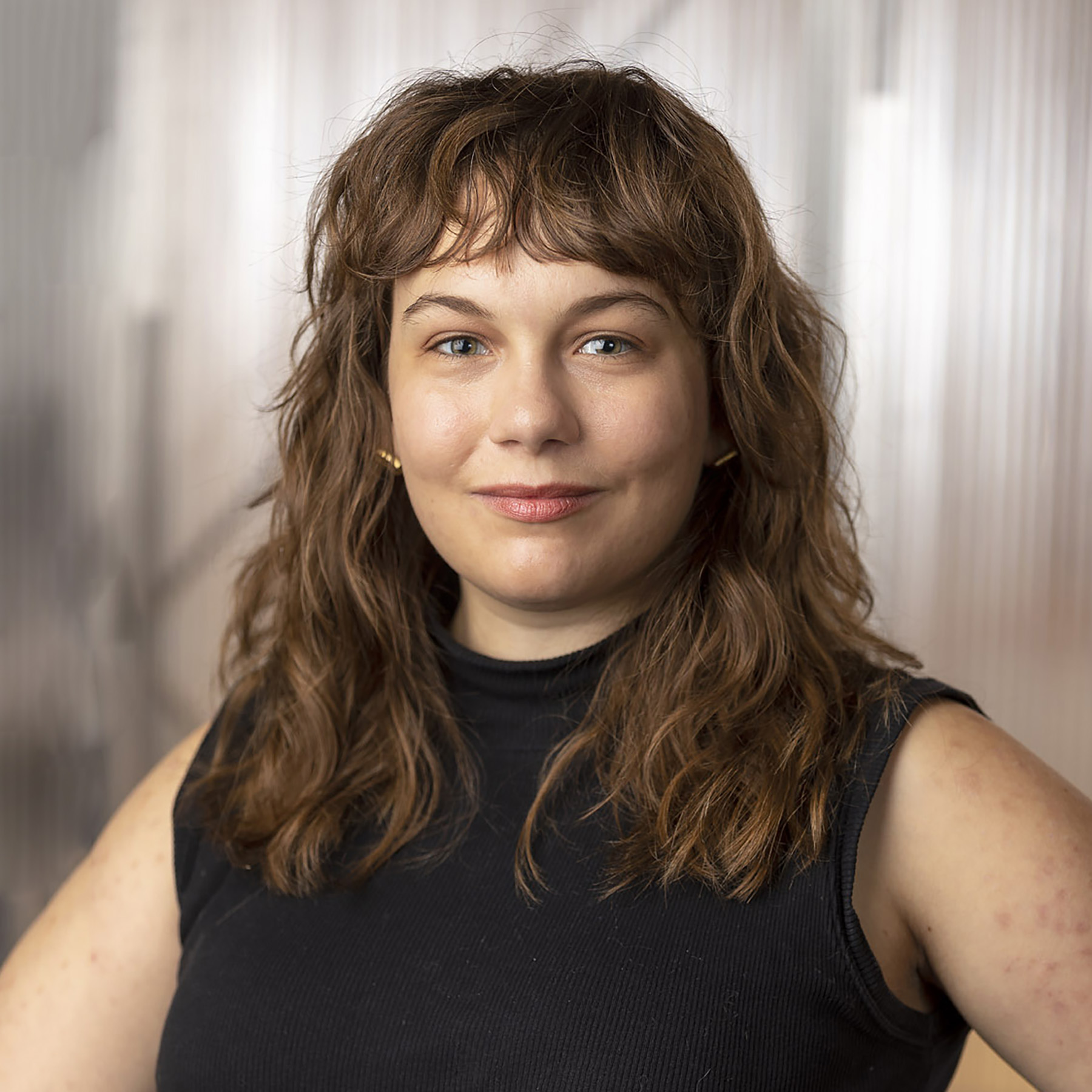 Growing up in Ann Arbor, Michigan, Alex originally found the Twin Cities to be a scaled-up version of her hometown. Drawn to Minnesota to pursue a Bachelor of Design in Architecture and a minor in Product Design, since graduation she has since found a true home in Minneapolis. She has studied in Rome and Istanbul and has spent significant time in Eastern Europe exploring her familial roots.
Alex loses herself thinking about layering oral histories on neighborhoods, then how those stories become buildings and then become communities. To her architecture should prompt an emotional response and promote the health of all users. While traveling she is always looking at the ways public space and food intersect; cruising through markets, lingering in cafes, and trying as much street side food as possible.
She has been our Marketing Associate since 2018 using her graphic design skills to create promotional materials for the firm. When out of the office she keeps herself busy in the public art scene – making shanties, puppets and other big things happen.
Recent Blog Posts