Mathew Wingard
Associate · AIA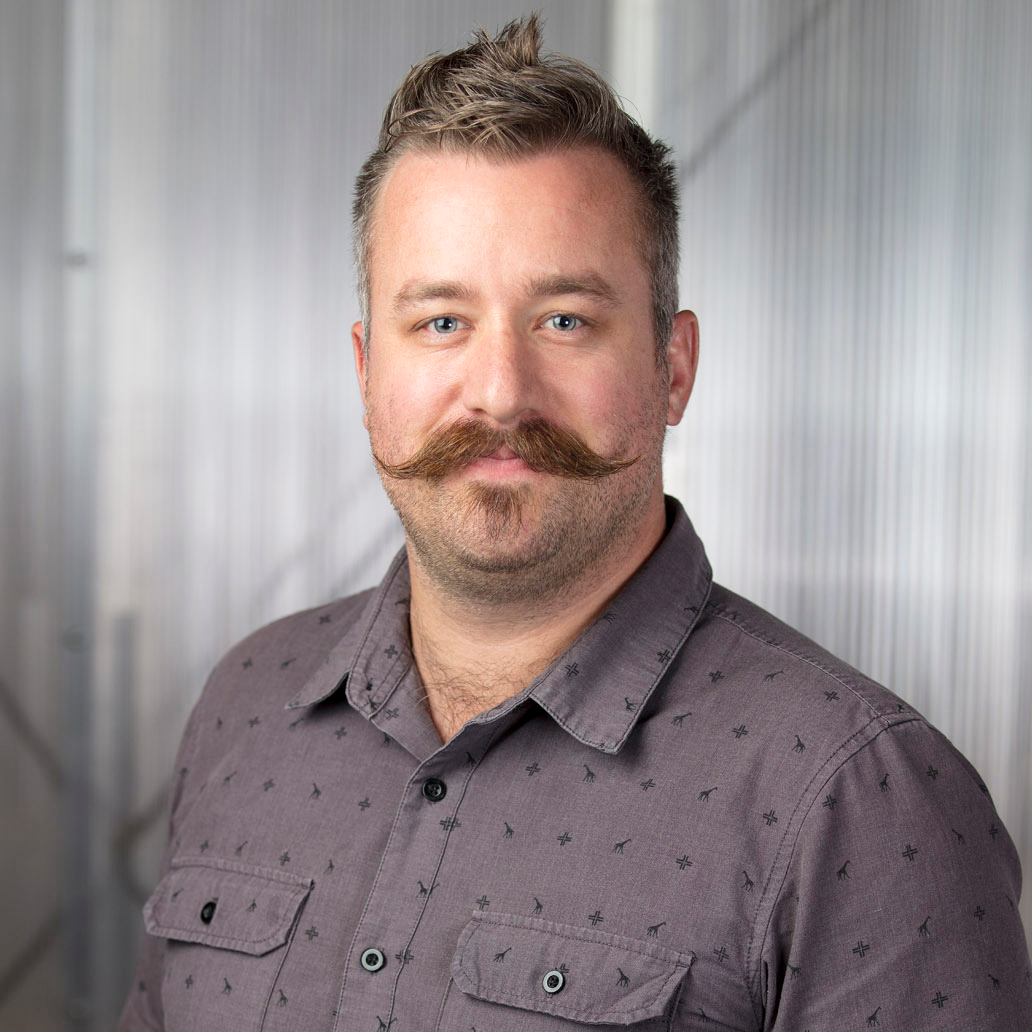 Matt Wingard grew up with a carpenter for a father, teaching him the joy of crafting things by hand. Through his early career he followed a circuitous path through philosophy, non-profits, different building trades, and his own contracting company before pivoting towards architecture. Working construction didn't hold enough intellectual challenge or aesthetic outlet, he enjoyed the making part but felt unsatisfied he was not creating anything beautiful.
While pursuing his Masters in Architecture at the University of Minnesota, he became enamored with SALA's design work – on one occasion he attempted to 'stop by' the office to try and learn more about the firm. Drawn to architecture that is sensorial and tactile, Matt's affiliation for humanist and compassionate spaces fits well in the SALA philosophy. He joined the Minneapolis office in 2017.
Matt shares a home with his wife and three daughters in the Field neighborhood of Minneapolis. It seems there is always a significant home project in the works, putting his contractor's skills to work. When he's able, he enjoys scuba diving, exploring landscapes that are about as alien as possible from the woods of Wisconsin.
He is currently the Co-Chair of the AIA MN Architecture Licensing Advisory Committee.