At least once a year I visit a local high school on their Career Day to present a day-in-the-life of an architect. Frankly, it's all I've ever wanted to be so it's an easy pitch for me. I have a slide show that begins with an image of a humble but elegant outbuilding that challenges the notion that architecture equals sterile glass cubes—though I show a few of those, too. I explain that my definition of architecture is "a problem or challenge resolved by an elegant solution, most often in built form." I confess that professionally, most of my solutions result in the recognizable forms of a single-family home or renovation. It's a small slice of the architectural pie, but a project type nearly every student can relate to.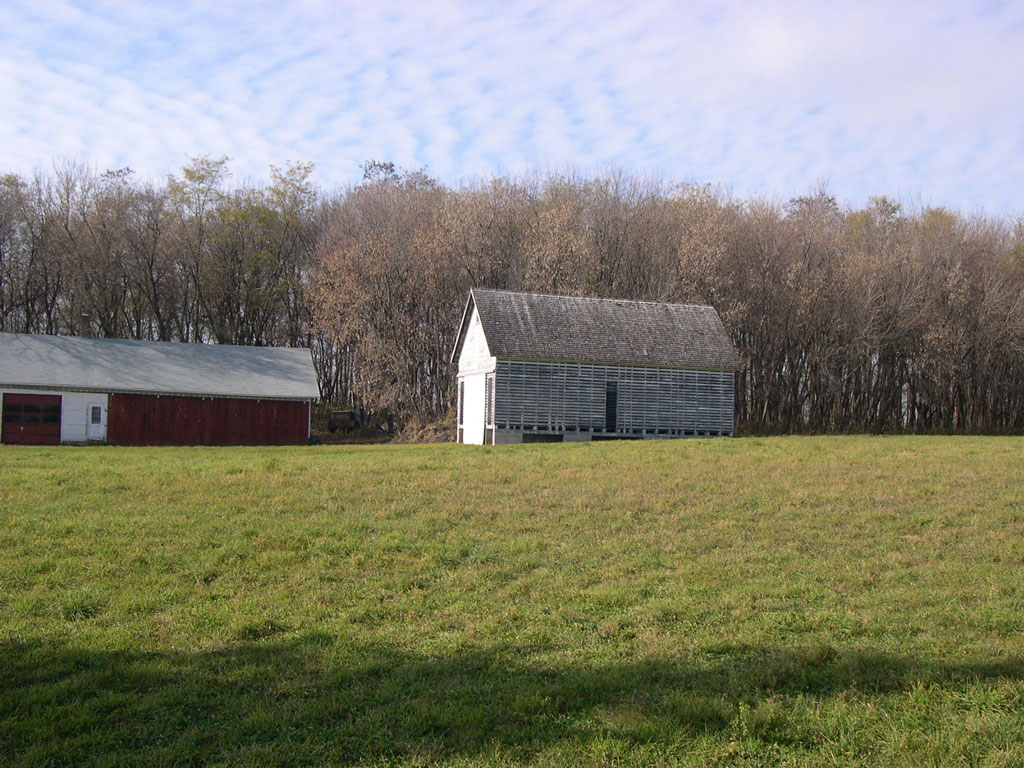 As a firm, we enjoy an annual spring tour of recent projects in various states of completion. Our most recent tour was just a few weeks ago and was again a great opportunity for staff at all experience levels and various job descriptions to see the impact, and implications, of our profession.
It is also a good reminder that we don't do this work in isolation; the projects we design don't build themselves. We're fortunate to work with a number of highly skilled general contractors on a regular basis, but rarely do we have the opportunity to meet everyone who contributes to the building process along the way. Still, we share pride in our collective work towards a finished product.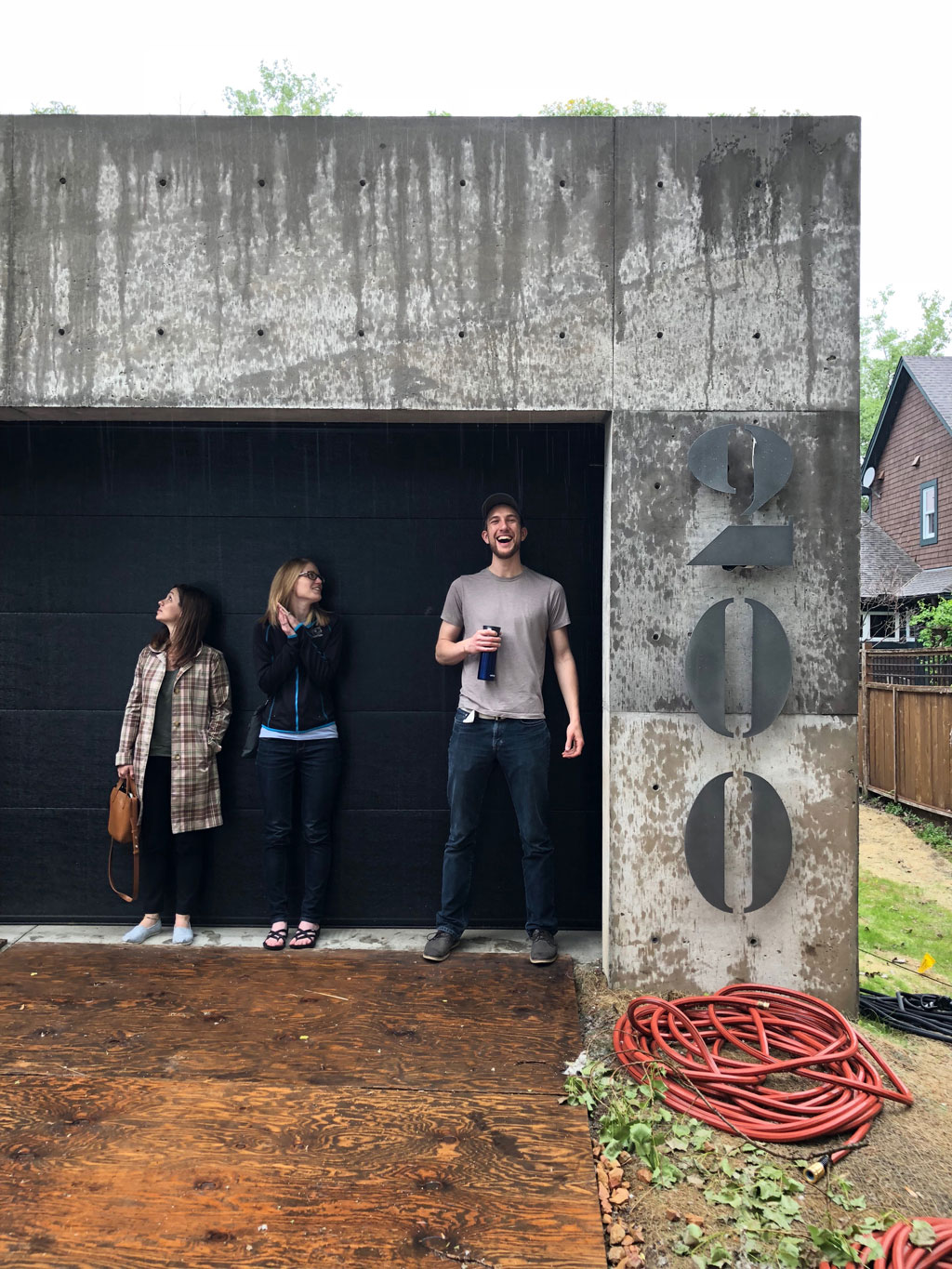 We also share a looming crisis: the rapidly rising cost of construction. Two recent articles (I happened to read on the same day) explore contributing factors, but a common thread between articles is a construction labor shortage. According to the New York Times, "the number of residential construction workers is 23 percent lower than in 2006, while higher-skill trades like plumbers, carpenters and electricians are down close to 17 percent. With demand for housing high and the supply of workers short, builders are bidding up prices for the limited number of contractors."
In our own market this is especially challenging to affordable housing. A Star Tribune article from the same weekend cites Minneapolis-based housing nonprofit Project for Pride in Living exploring smaller projects, around 800 square feet, but are finding "the cost of these smaller houses has started to creep up near $250,000 as well." Unfortunately, these cost-per-square-foot construction cost numbers aren't surprising to us. Though typically working with larger budgets, something we have in common with PPL is that neither of us is working on project types with the economy of scale of large national homebuilders. Frequently at opposite ends of the financial spectrum, we are both hampered by an essential workforce shortage to build quality, durable and efficient homes.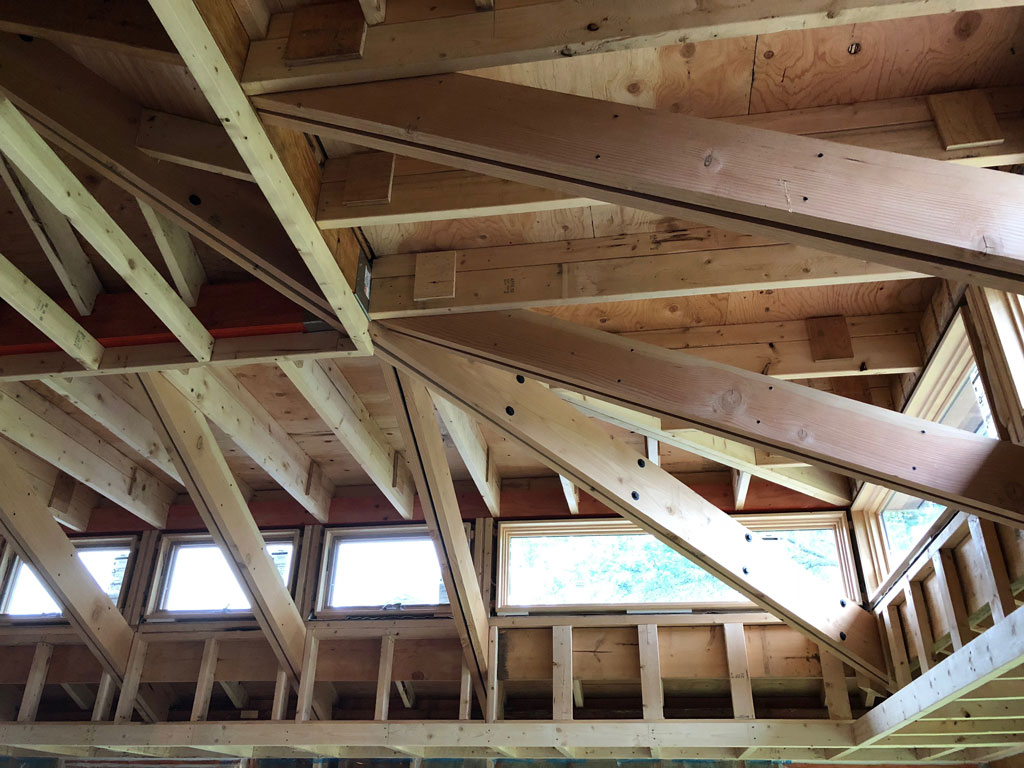 The last time I spoke in front of a high school classroom, not only did I pitch designing things, I finally considered the students' other potential interests—in construction details, cabinetry, furniture, plumbing, electricity and energy—and encouraged them to pursue those interests. Here's my pitch to you: encourage your daughters and sons, nephews and nieces, the children in your life, or adults in career transitions, to explore a trade. These trades are too often perceived as menial or mundane, but as our tour annually reminds us, there is no element of construction that cannot be elevated to an art! And now, maybe more than ever, these skills are in demand to provide various forms of housing across the income spectrum. We invite you to get on board and join us in the effort to create beautiful, functional and sustainable places to live!