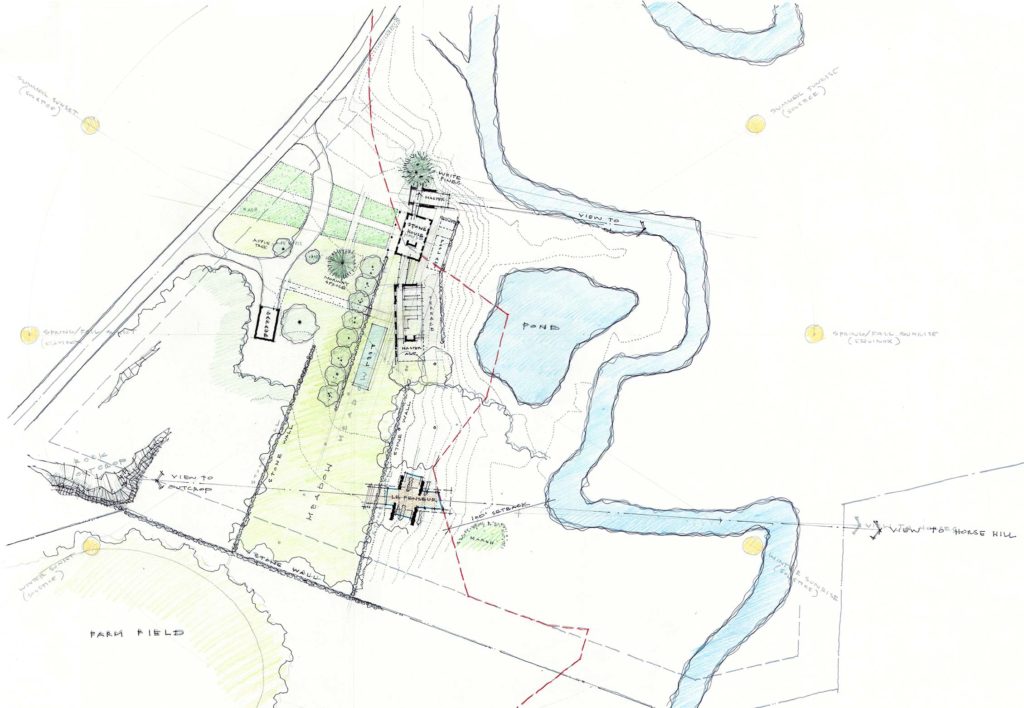 Our Process
In some situations, a brief consultation may be all that is needed. For larger and more complex projects, a phased approach to the process is more appropriate. Each project is unique, but the following steps outline the basic process.
Programming
Programming is a time for information gathering, a chance for us to listen, ask questions, and understand your preferences. Often, the process begins with your own creative daydreaming: gathering images from magazines, finding elements that appeal to you, and—most importantly—sharing your dreams for the project. You may choose to outline your family's daily routines or write lists of necessities and nice-to-haves. Also, remember that the goal goes beyond just listing elements, but to explore and understand the underlying reasons behind those choices. The more you can tell us about your vision, the closer we can come to realizing it.
Thorough programming doesn't take a tremendous amount of time, but it certainly requires more effort than simply listing rooms and features you want. When done right, it will give you clear criteria to evaluate our work and make it much more likely that your project will fulfill and exceed your expectations. The conversation that starts here is one that continues throughout our engagement, moving from larger, general concerns to smaller, more specific ones.
Before design starts, you will often need a site survey so that factors affecting the building can be analyzed—from orientation to sunlight to the location of views. If you are remodeling or building an addition, we also need to document what currently exists in the form of photos, measurements, and drawings. Even with original blueprints, some verification of what's there will likely be needed.