With my interest in quantifying "green-ness," which in part comes with my involvement with MN GreenStar, I find it interesting to explore the sustainable attributes of beauty in architecture. Can beauty be quantified?
Most humans are hard wired to cherish and preserve those things that are beautiful and meaningful. I am no psychologist, but there is actually psychological research substantiating this phenomena. Wikipedia, posits that:
"Konrad Lorenz first proposed the concept of baby schema (Kindchenschema), a set of facial and body features, that make a creature appear "cute" and activate ("release") in others the motivation to care for it. Cuteness may be ascribed to people as well as things that are regarded as attractive or charming." http://en.wikipedia.org/wiki/Cuteness
Are you drawn to cherish and preserve any of these more than others? I know I am.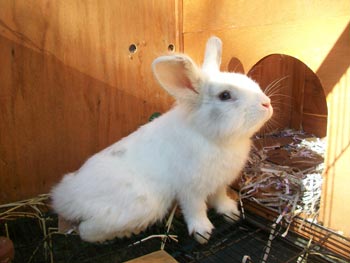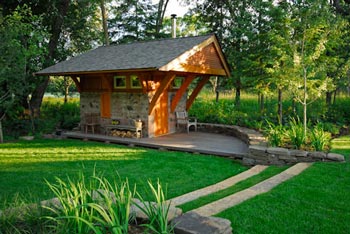 Photo by Chabrielle Photography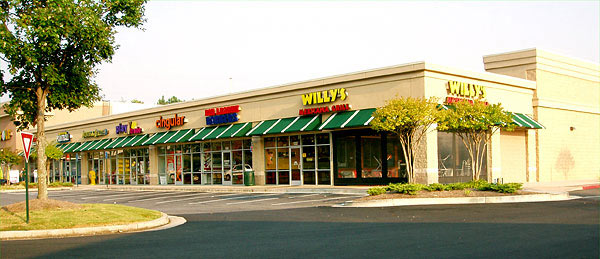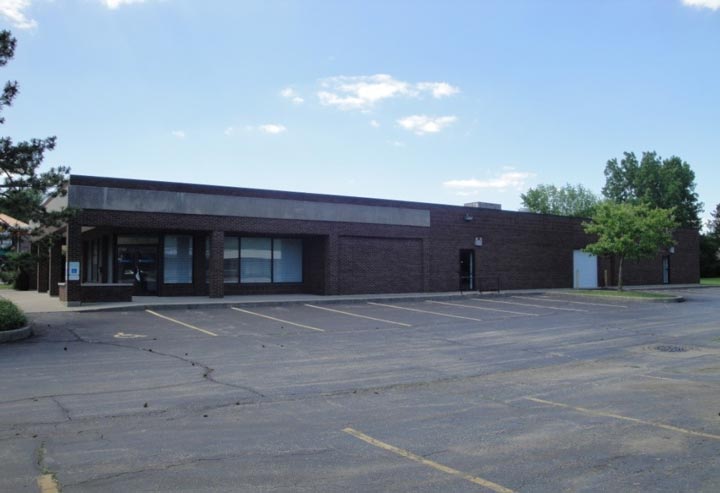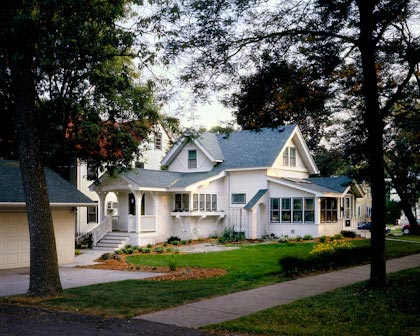 Photo by Daniel Nordstrom
When we recognize that the preservation of things keeps them out of the landfill, we can start to see a substantial link between beauty and sustainability.
One way we can bring quantification into the conversation in a meaningful way is to consider "embodied energy." Embodied energy of a building is the total amount of energy to build it, including all of the energy to harvest the raw materials from nature, process and manufacture them into construction products, transport them to the site, etc.
I learned from the National Association of the Remodeling Industry (NARI) that an average 2,000 square foot home has about 892 million BTUs of embodied energy. Comparatively, that is roughly equal to the amount of operational energy needed to completely power a home of the same size for over 10 years . . . even in the Minnesota climate! That is also somewhere between 170 and 200 tons of carbon put into the atmosphere.
To make matters worse, when the materials decay in the landfill, methane gas is released. Methane has about 72 times greater Global Warming Potential than carbon dioxide over 20 years. It is estimated that the annual decay of construction & demolition wood waste in landfills produces methane that is the equivalent of 5 million tons of carbon dioxide. That is the equivalent of the annual carbon footprint for operational energy of 250,000 homes!
Even if we do a great job of sorting and recycling building materials during demolition, only about 50% of the materials are typically diverted from the landfill. At 50% material diversion, the preservation of embodied energy may only be in the 30% to 40% range at best. Conversely, when we remodel an existing home rather than tear it down, roughly 80% of the embodied energy of the existing structure is preserved, which is a huge improvement! Furthermore, buildings that are beautiful from the start will require less change and improvement over their lifespan.
I typically try to be pretty careful about throwing the "Ugly" term around, but I do not think many people could argue with this one. This is the façade facing a prominent street I take nearly every day. The building is less than 10 years old. I often wonder if it will make it to 20 years before someone tears it down.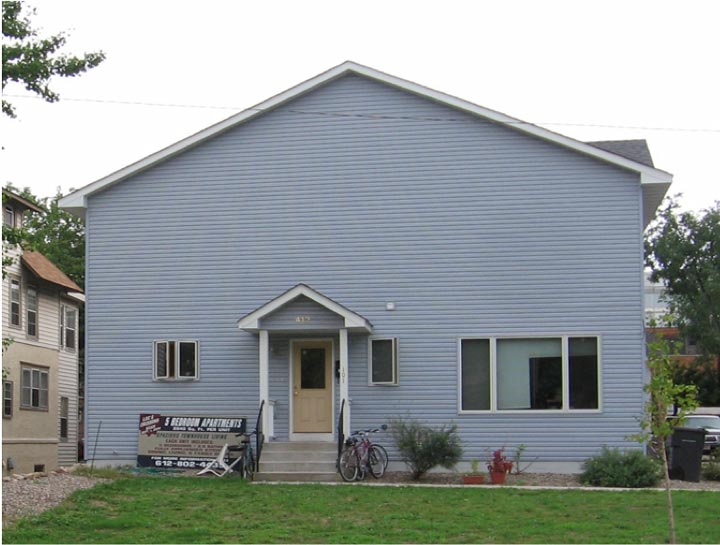 From this perspective you can see what a sad counterpoint it is to the other houses on the block that have significantly more charm and character.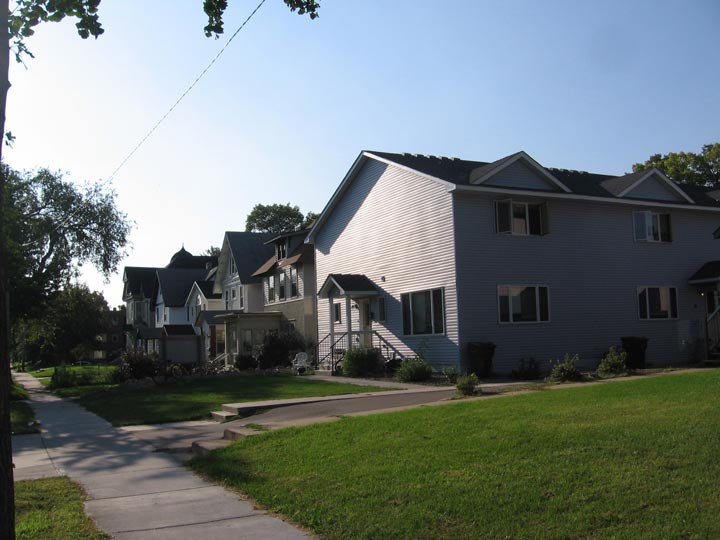 In closing, I leave you with a couple images of homes that I think exemplify the level of charm and neighborhood integration that I love to see.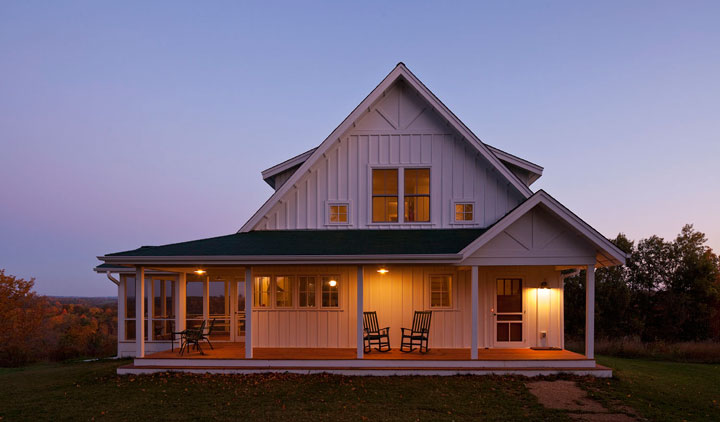 Photo By Troy Thies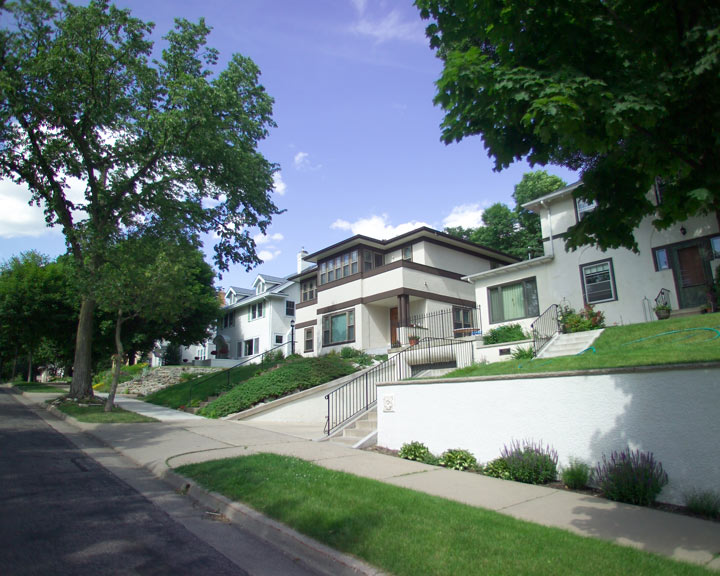 Photo by SALA Architects
At the end of the day, I do not think I have found a way to quantify beauty adequately that would enable us to include it in a Green Building certification program, but I am okay with that. In some ways, it may be a good thing since it leaves open the door for infinite creativity. I guess that is part of the special nature of being alive and human.
Regardless of whether it can be fully quantified, I hope you see that the pursuit of beauty in the things we create has a tangible value to the global eco-system, of which we are a part, and upon which we depend. Hopefully in the process of exploring this topic with me, you are inspired to pursue beauty with more fervor than you have before.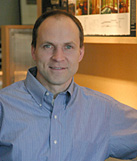 Marc Sloot has an extensive background in sustainable design and is currently the Minnesota GreenStar Board President. To see more of Marc's sustainable research and experience put to use on projects, visit his profile page!