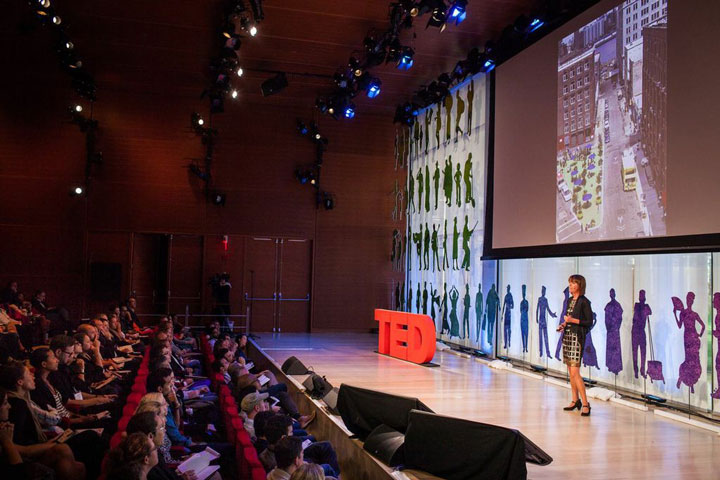 We all click on and watch an occasional TED talk now and then. They are like popcorn when you are hungry for little inspiration. I'm most often captured by the talks given by scientists and by teachers, people who are revealing the world as it is and also as they dream it could be. On September 20, 2013, I attended TEDCity2.0 at the TimesCenter in New York City.
Ananya Roy began the day by asking, "just what makes a world class city?" Mayors, artists, dancers, poets, policy makers, anthropologists, and photographers spoke about how complex, curious and critical that question is to our future. The City2.0 was framed as being a city that is more sustainable, more just, more livable, more equitable, more functional, and more beautiful. What we build is in fact a reflection of our priorities. To break those big ideas down into more actionable bits, the conversation often returned to how we house ourselves and to how we build our streets. Where we sleep, where we work, and how we get between the two.

Christopher Downey, AIA, is an architect who has lost his sight. He described his experiences as he navigates a city as a blind man. He left me to believe that if we designed the city for him, it would be a good city for everyone.
Janette Sadik-Kahn, Commissioner of the New York City Department of Transportation, is making people feel more comfortable on our nations busiest streets. Reflecting on her quest to change the dynamics of the (6,300 miles of) streets and raise the heath and economy of New York City by integrating bike lanes and pedestrian plazas, she emphasized the importance of seizing the moment to get your idea out there when you have the opportunity. She has had to work fast with paint, orange cones and lawn chairs. Then later, once everyone has fallen in love with the concept, the construction can become permanent. (I admit that I have a professional crush on her. See her profiled in Esquire Magazine HERE.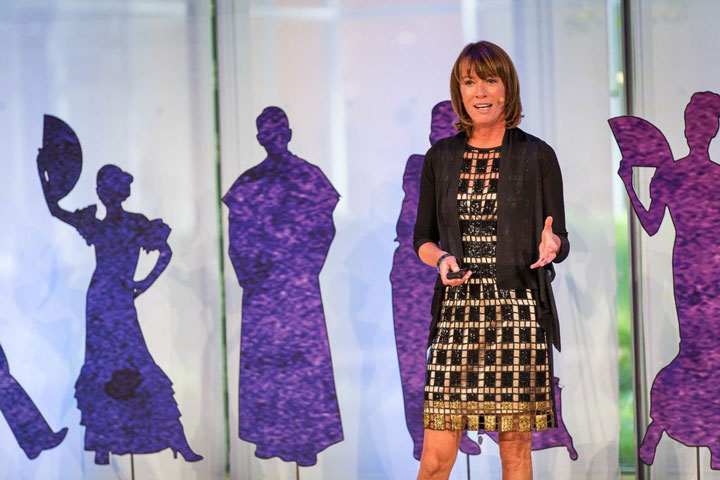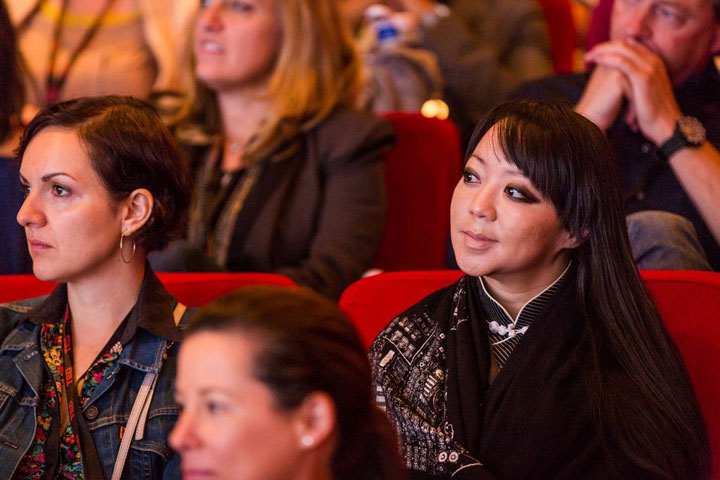 Robin Nagle, anthropologist and author of Picking Up: On the Streets and Behind the Trucks with the Sanitation Workers of New York City described her days of field research spent working on a garbage truck. It was fascinating to hear her frame the city through the lens of doing this work, and also to hear her understanding of the daily lives of the sanitation workers. It's through their eyes, which I think we can glean a stronger understanding of what the City2.0 needs to be.
For an introduction to of all of the stories and their tellers, start here! And to watch the sessions, (I particularly recommend you find and watch Felice Belle) click here!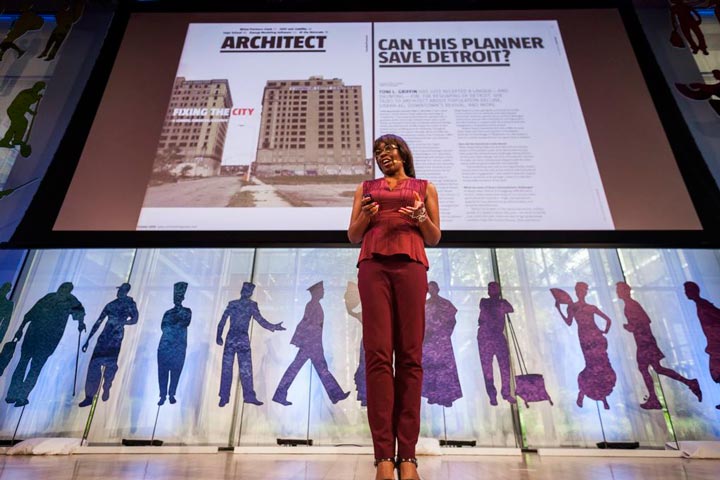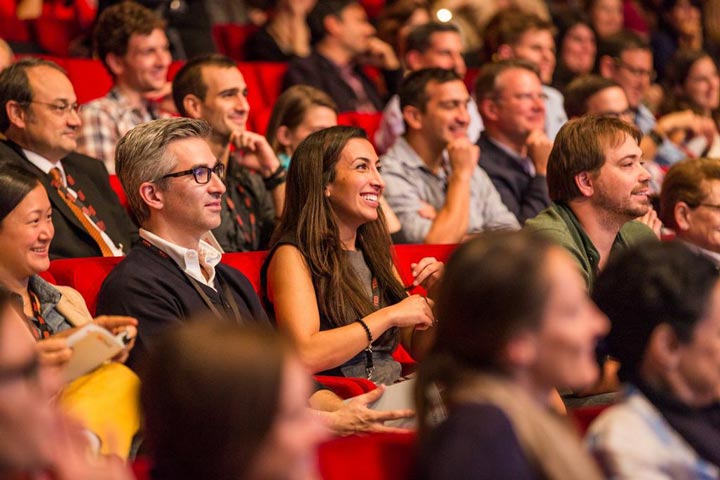 Another unforgettable part of the experience was the crowd that the event gathered. Co-curated and co-hosted by Chris Anderson, John Cary, and Courtney Martin, it was a room full of passionate, caring, curious and sharing people – artists and architects, policy makers and game changers. Everyone in the room is taking their own path to change their own bit of the city, and in aggregate, we are making the City2.0.