It was a chilly fall day with the first flakes of snow swirling in the air when I stepped into Woodland Stove for the first time. A long time fixture on Franklin Avenue in Minneapolis, Woodland Stove is one of a handful of fireplace showrooms in the Twin Cities where we frequently send clients, and it was also the perfect errand for a cold day.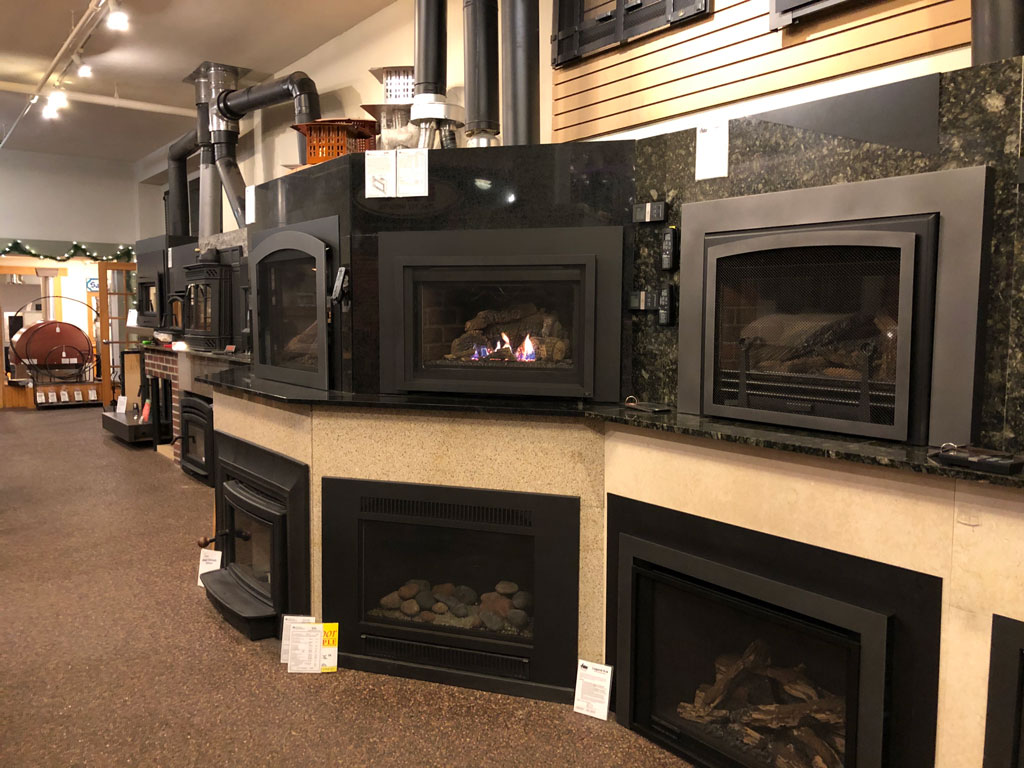 As I walked in the door I was immediately warmed by the radiating heat of a variety of fireplaces and stoves demonstrating their excellence, while many other models stood by at the ready. I had come to gather information on a specific type of fireplace for a cabin project to be built on the shores of Lake Superior, a location that certainly requires a substantial heat source. These clients had fallen in love with a Tulikivi— a Finnish soapstone heater which is especially good at storing heat and radiating it slowly due to its large stone mass. Now I wanted to find out specifics on dimensions and venting of this particular unit.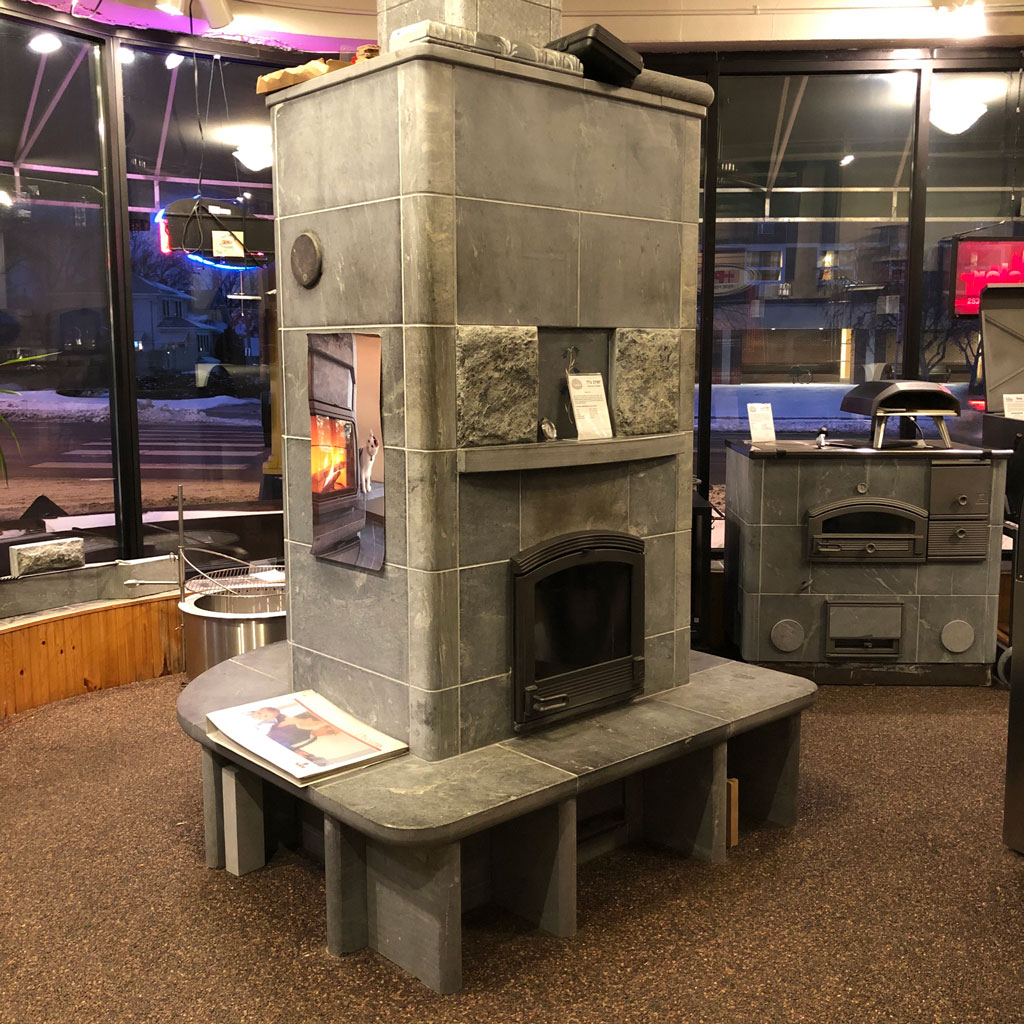 After inspecting the Tulikivi, I couldn't resist touring the entire store, soon picking out several tiny and adorable wood stoves for my own fireplace-less house. Nordic names like Jøtul, Rais, and Morsø were reminders that many of these stoves are made in the countries where heat is a necessity and an integral part of the winter "hygge" lifestyle along with heaps of snow and warm wool socks.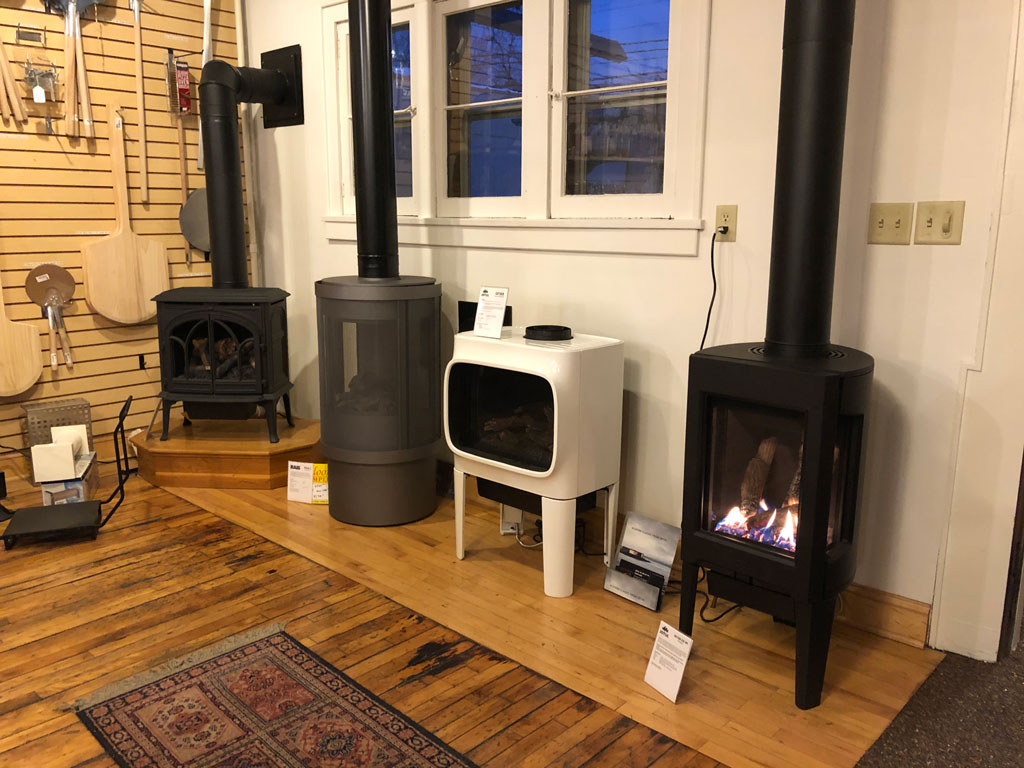 Who can resist a cozy fireplace on a cold winter's day? They are like a magnet, drawing guests in to gather around them. They also create a focal point in a home, and can be a place of unique detail. We often use beautiful materials such as stone or tile to accent a hearth, and the sleek designs of the Scandinavian wood stoves command just as much attention. Even just the appearance of a flickering flame out of the corner of your eye makes for a cozier room– that's why people love the "Yule Log" TV channel!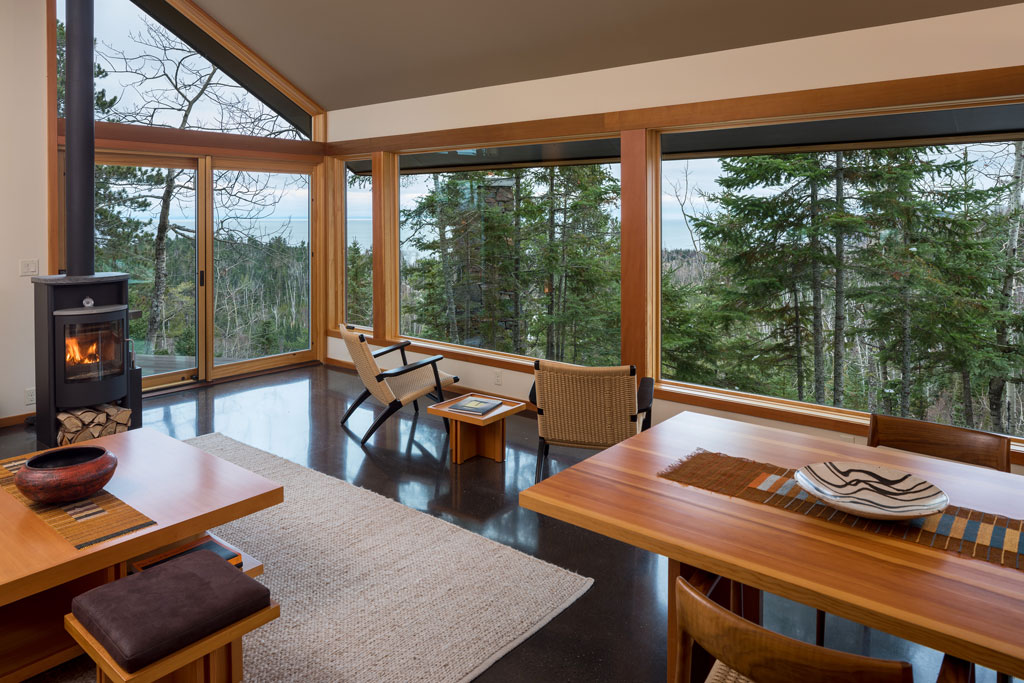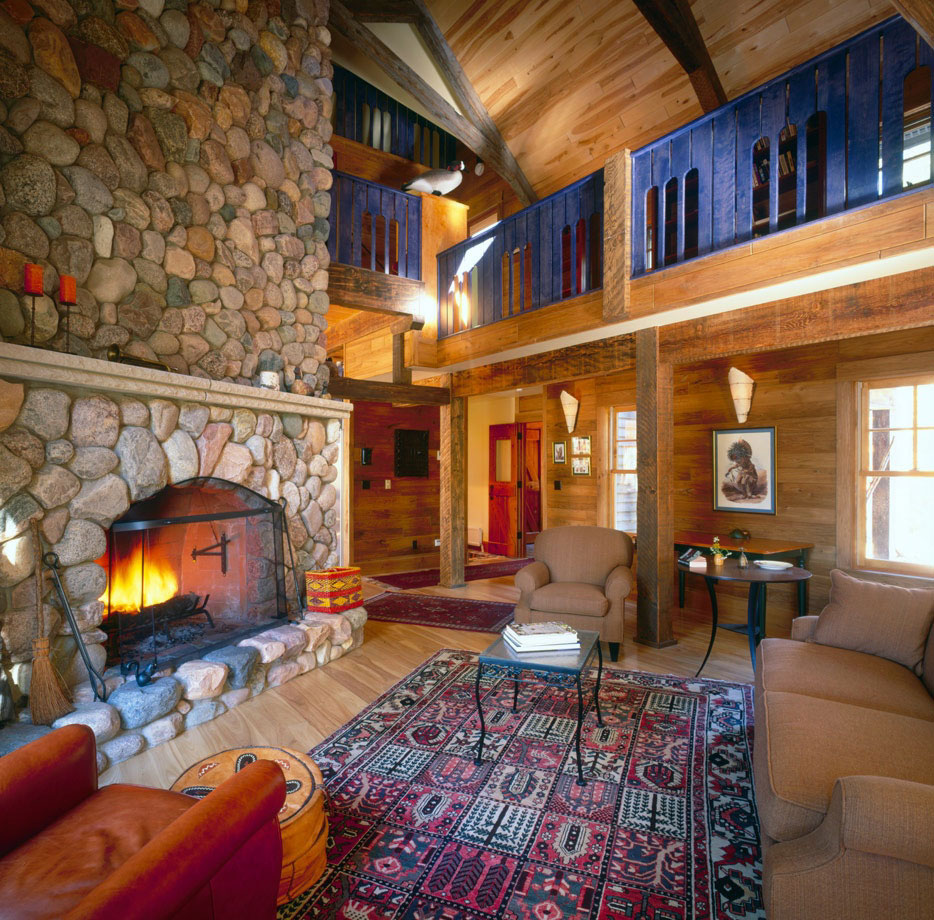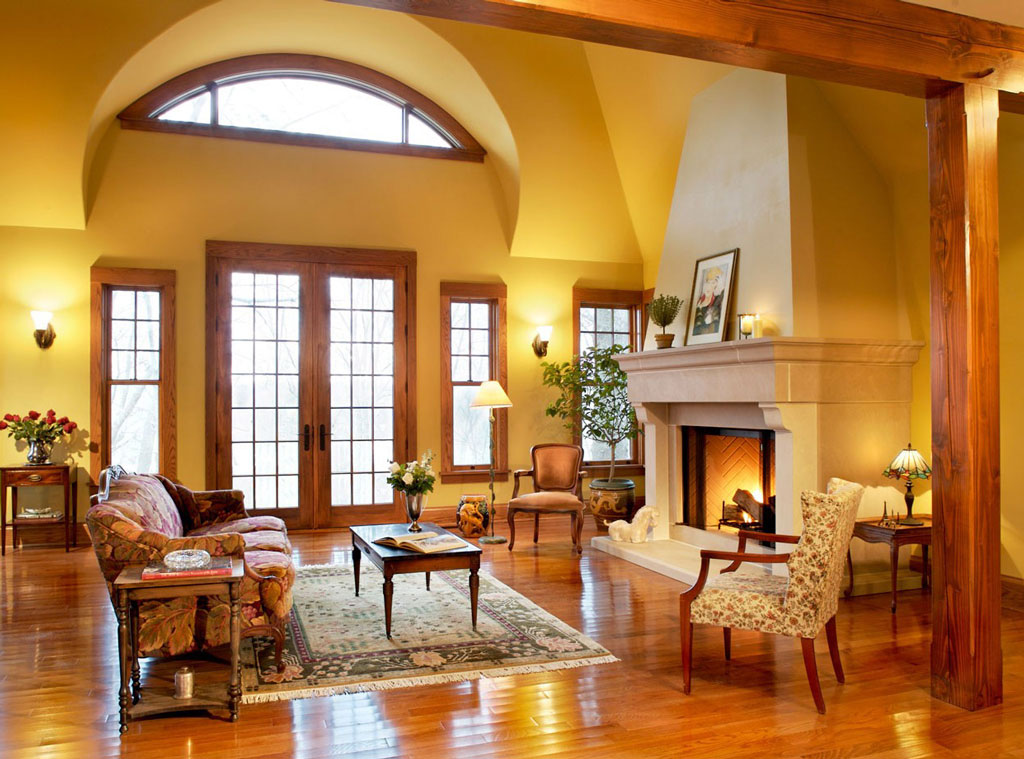 While writing my appreciation of fireplaces, I started to think of some of the best fireplaces around the city. There are the intricate tile stoves sprinkled throughout the rooms of the Turnblad Mansion at the American Swedish Institute, and then there's the humble fireplace at Whitey's, which I can admire from afar through my office window or up close with coworkers while gathered for a happy hour. What are your favorite fireplaces?