While traveling in New Zealand recently, I was surprised to note the ubiquitous use of corrugated tin and steel for buildings that were both traditional and ultra modern, utilitarian and fanciful, large and small.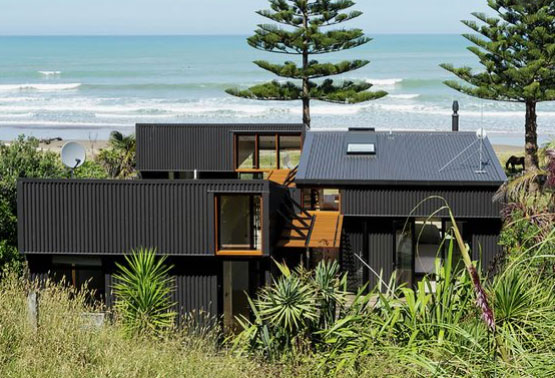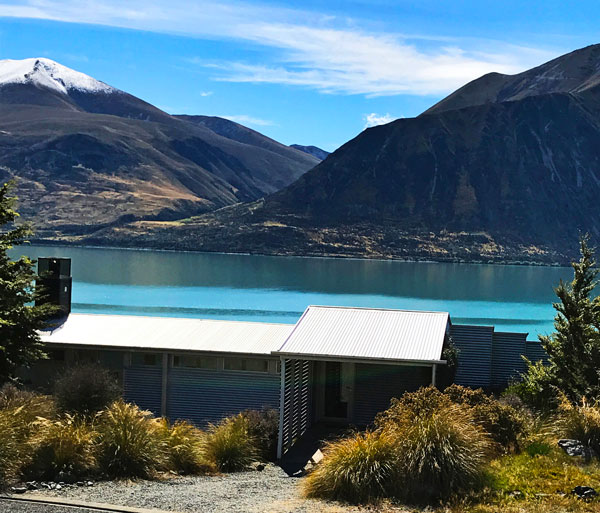 I was curious because I have only just recently specified corrugated steel siding on two projects, one that is nearing completion and another that will start construction this summer. My recent interest in specifying this material was spawned from its relative low cost, clean, sophisticated lines and low maintenance attributes.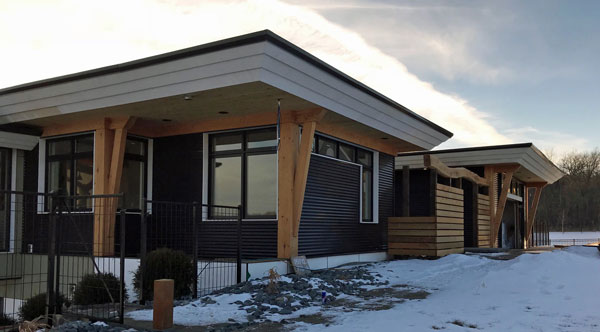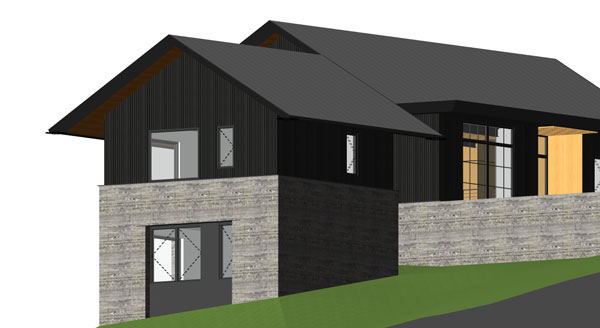 It seems that the New Zealanders have been using this material for many, many years and in an impressive variety of applications. It is considered viable for the walls and roofs of humble sheds, commercial buildings, factories, primitive and refined fences, siding for Victorian cottages and modern baches (holiday cabins). I saw examples of corrugated planters and corrugated ceilings. In many cases, I felt the use of corrugated siding in tandem with questionable framing was rather shoddy, but I also saw in some very upscale structures, stellar examples of innovative use, sound building practices and artistic expression.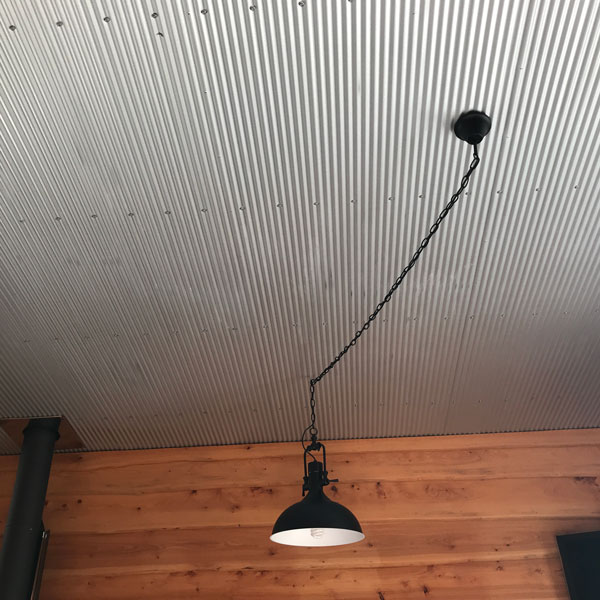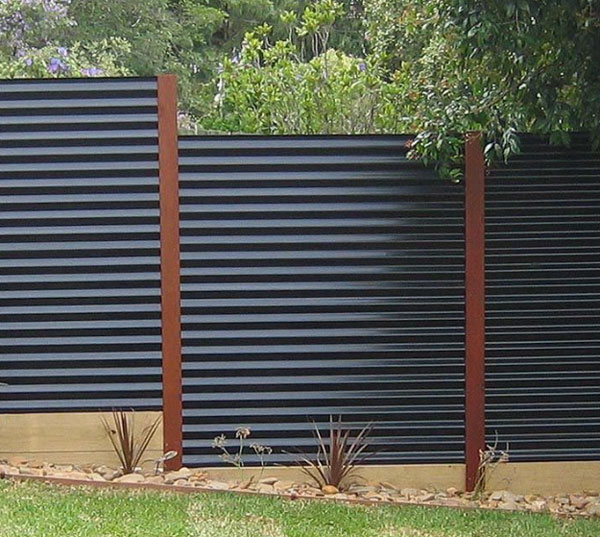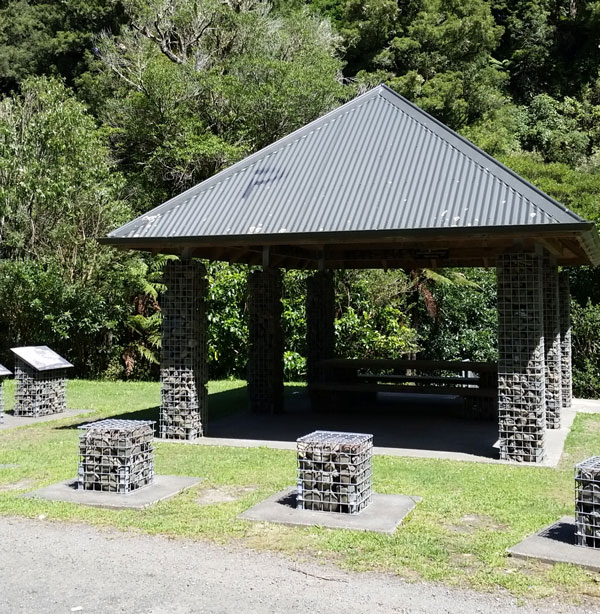 It wasn't until I visited Christchurch that it dawned on me why the New Zealanders are so enamored with this material. The earthquakes that occurred in 2008 demolished or compromised so much of this city, including the cathedral that bears its name.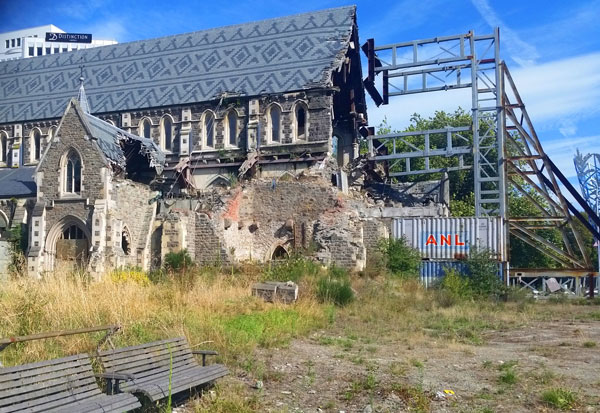 The colonial buildings built in the 19th century were just too rigid and heavy to withstand the shaking. And the shaking continues. Corrugated roofs and siding certainly reduce the weight of a structure and are pliable enough to hold things together during a big shake. If the structure does come down, the steel, though mangled, does less damage and can be removed and recycled more readily than other materials. The New Zealanders know that there will be more shaking to come thus they are taking bold initiatives to rebuild with this in mind.Corrugated steel is just one of many building material options that meet Mother Nature's challenges. Here in Minnesota, our ground isn't as active. But I am still drawn to the other qualities of corrugated steel and will most likely specify it again.