Here at SALA we have a few runners in the office (whom I like to call the SALA Run Team). Everyone enjoys running for different reasons, whether it be fitness, goal setting, or just some time to clear their head. So what does an architect think about when they're on the run? They look at the architecture in South Minneapolis, of course!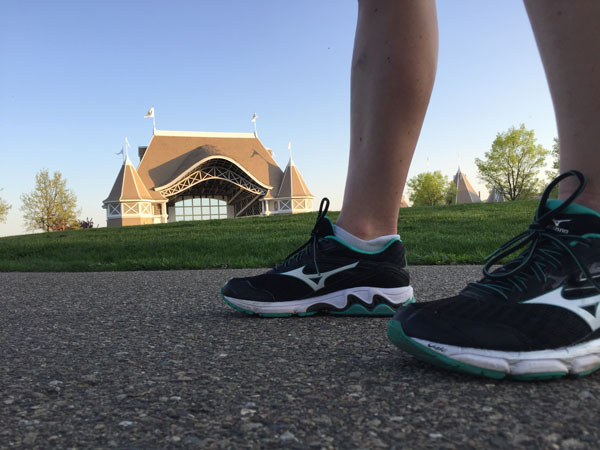 I love how the history and growth of the city is visible through its buildings and neighborhoods. Sometimes I pass craftsman style bungalows from the 1920s, other times it's tall Victorian homes in Kenwood. If you run far enough south you'll find plenty of post war Cape Cod houses and ramblers along the edges of the first ring suburbs.
Certain houses stand out to me as landmarks- a meticulously detailed Tudor house on Lake Calhoun, the Modern house on Minnehaha Creek, and especially a SALA project or two which I enjoyed touring during the annual Homes by Architects tour.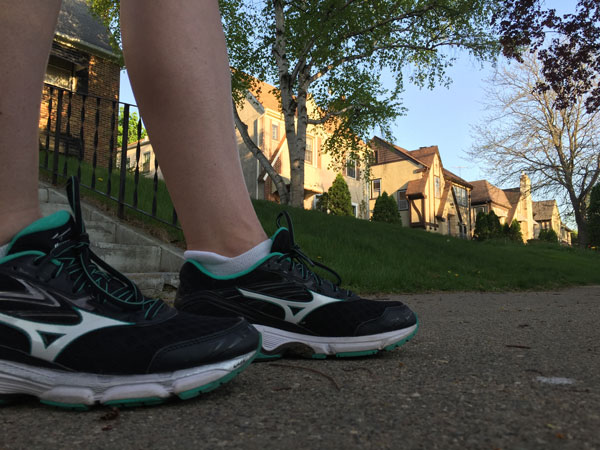 While running in a different part of town, I like to admire the city's newer prominent structures as I head under the Guthrie Theater's endless bridge on West River Parkway and over the new Lowry Avenue bridge further up the river. There are always stunning views of the skyline as you cross the Mississippi north of town at Broadway, and you can admire the castle-like Grain Belt brewery if you're up that way. As Minnesotans, we also have no shortage of new stadiums to critique—you have a unique view of Target Field heading south from the river on the Cedar Lake Trail.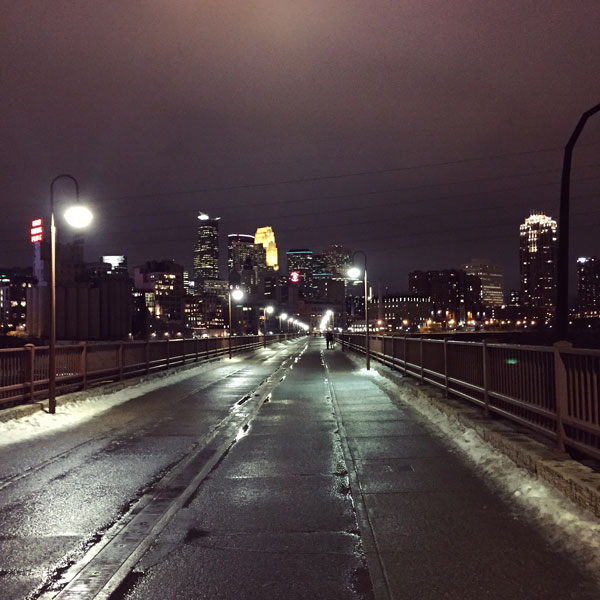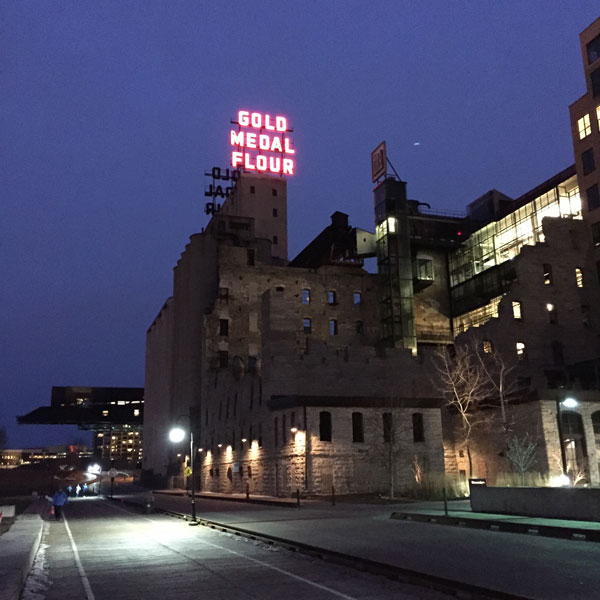 Here in Minneapolis we're blessed with an abundance of beautiful landscapes and trails, but also great buildings to capture your attention. Don't ever let anyone tell you that running is boring– there's plenty of architecture to discover along your way!