You've seen it. You've dreamed of it, or scoffed at it, or even both in the same viewing. In fact, you've probably seen an example getting to this very post. I'm referring to the meticulously appointed, carefully daylit, minimally staged, and typically unoccupied architectural photograph. For marketing purposes, it's essential—the best way of presenting architecture short of actually experiencing it. It's both explanatory and aspirational.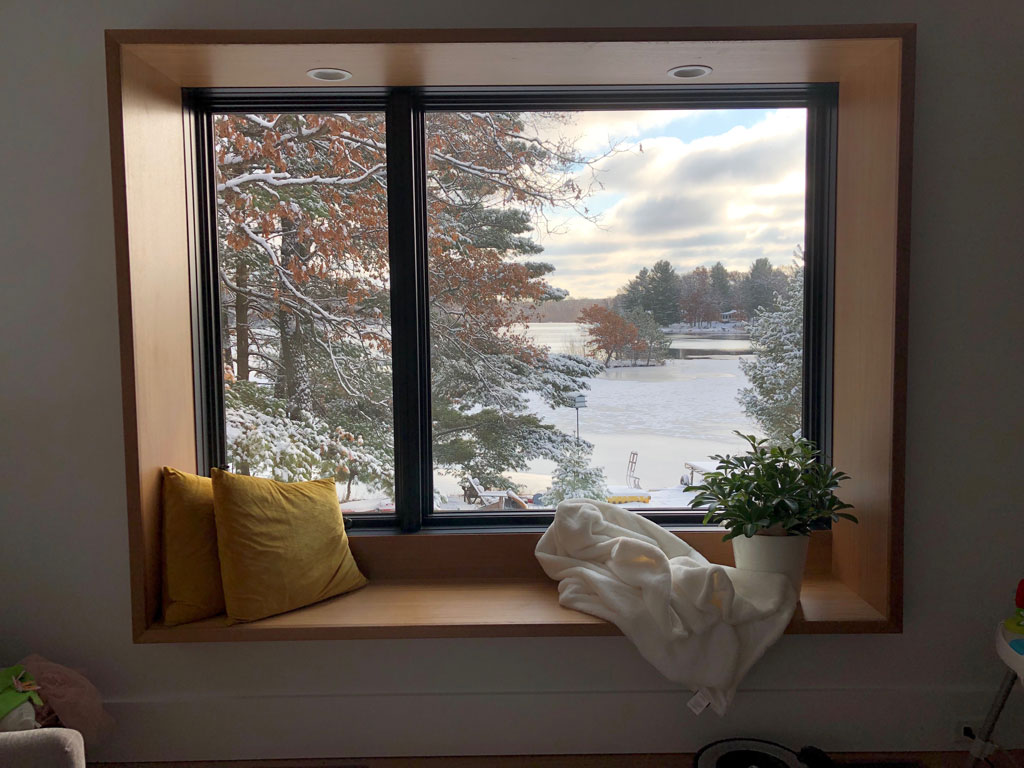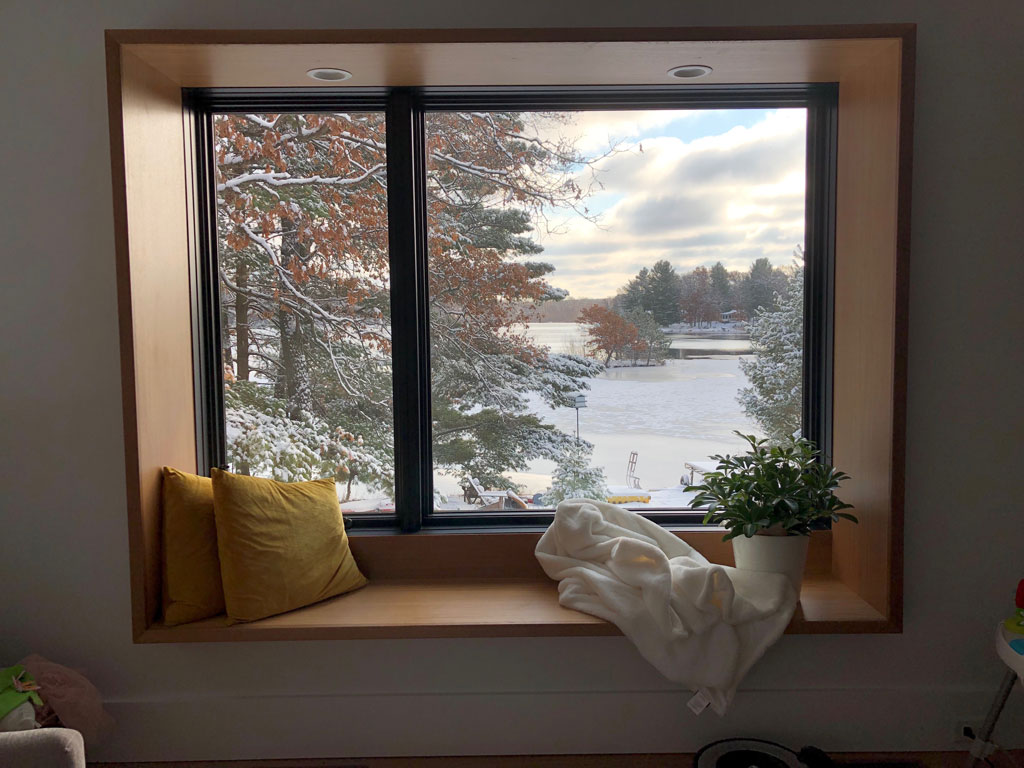 But it also presents a conundrum for us. Our work with clients is deeply personal, and for those architects working primarily on residential design, essentially private. As a result, our photographs respectfully highlight built form while omitting evidence of the lives sheltered and nurtured within.
So imagine my delight when I started getting text photos from a family who recently moved into their newly renovated home, capturing and sharing moments of their kids exploring, celebrating, and settling in to this completely transformed environment—one of them for the very first time.
This time last year, I was asked to write a year-end blog post, and incidentally, used a construction photo from this very project to illustrate [what matters] in our work. A year later, these photographs remind me why our work matters, and more importantly, to whom. I can't thank the owners enough for sharing these with me, and in turn, allowing me to share them with you. May this season, and this year, highlight what's important to you and give you opportunity to share it with others!