A curious architect? It's a double entendre if ever there was one. We are the supporting profession of aspiring leads in romantic comedies, alphabetically outranking our professional peers—Doctors, Engineers, and Lawyers, but who in the general public, even in the industry, can define exactly what it is we do? We're curious like that.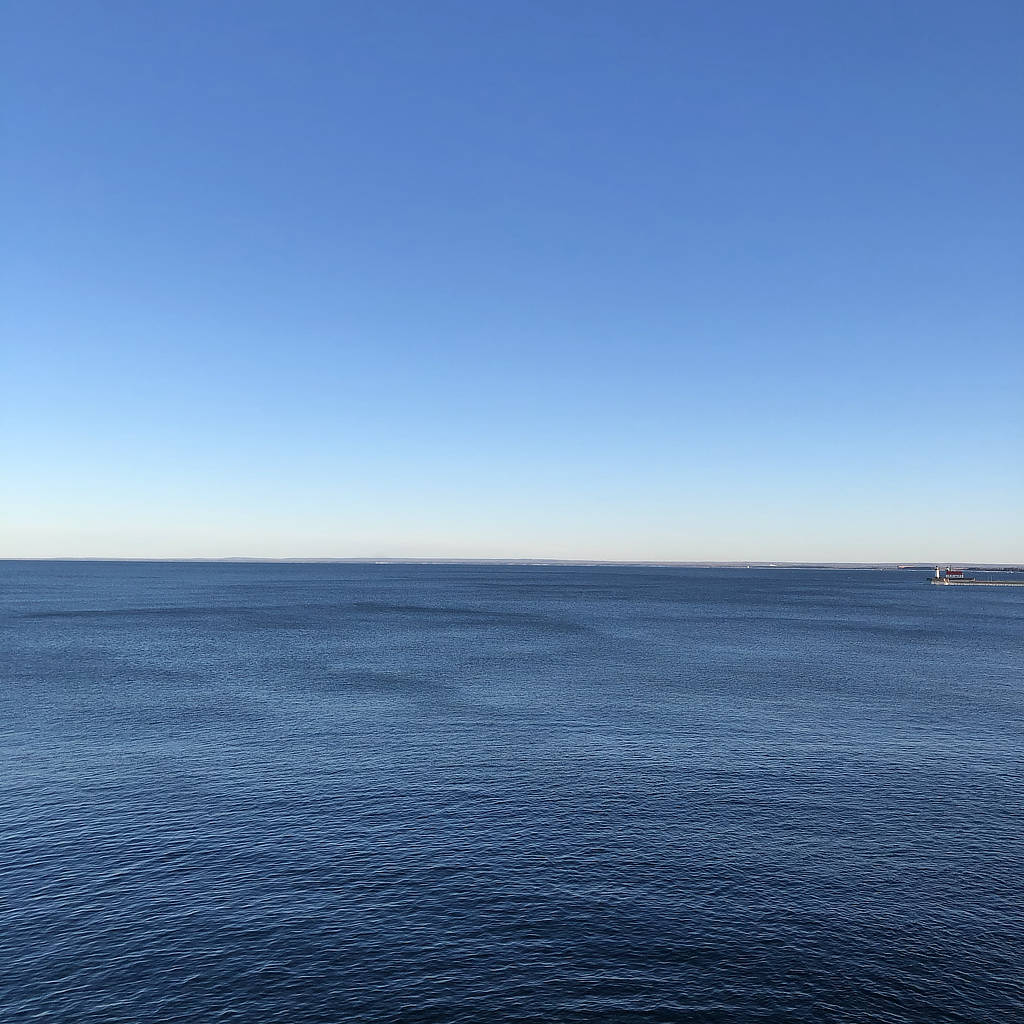 But a few weeks ago, I headed up to the Lake Superior Design Retreat—or LSDR for those in the know—because I was curious about it: a curious architect. This was the 32ndannual retreat, held on the shore of the great lake, and sponsored by AIA Minnesota. But here's the thing: it's not about architects. I mean, it was mostly attended by architects, but refreshingly, it's not about architects. As the name implies, it's about design. It's about curiosity.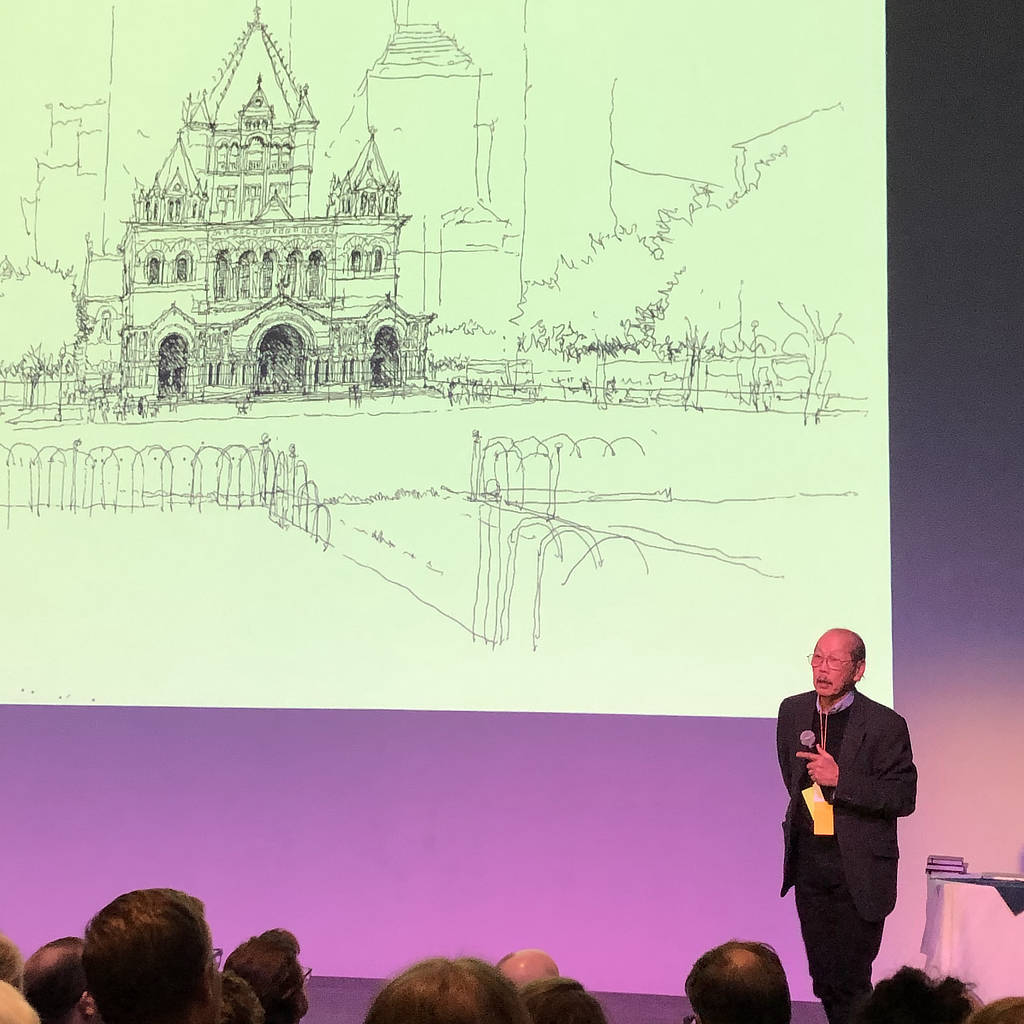 Full confession: I'm a sheepish latecomer to this event. It's been on my radar for more than two decades and for most of those years I said, "this is the year I'll go!" Well, this is the year I went. I was prompted by the combination of Frank Ching and Lucia Watson—entirely unrelated individuals. Mr. Ching is a trained architect who found his passion writing and illustrating architectural textbooks. I remember buying my first Ching book even before beginning architecture school because the book, Architectural Graphics, had "architecture" in the title with a beautifully rendered pencil drawing on the cover. I couldn't put it down. Ms. Watson is also an author, something I didn't realize before hearing her speak, because she is first and foremost one of our most accomplished local chefs. Her attention and commitment to sourcing local, seasonal foods predated—and likely spawned—the cultural farm-to-table movement in our region.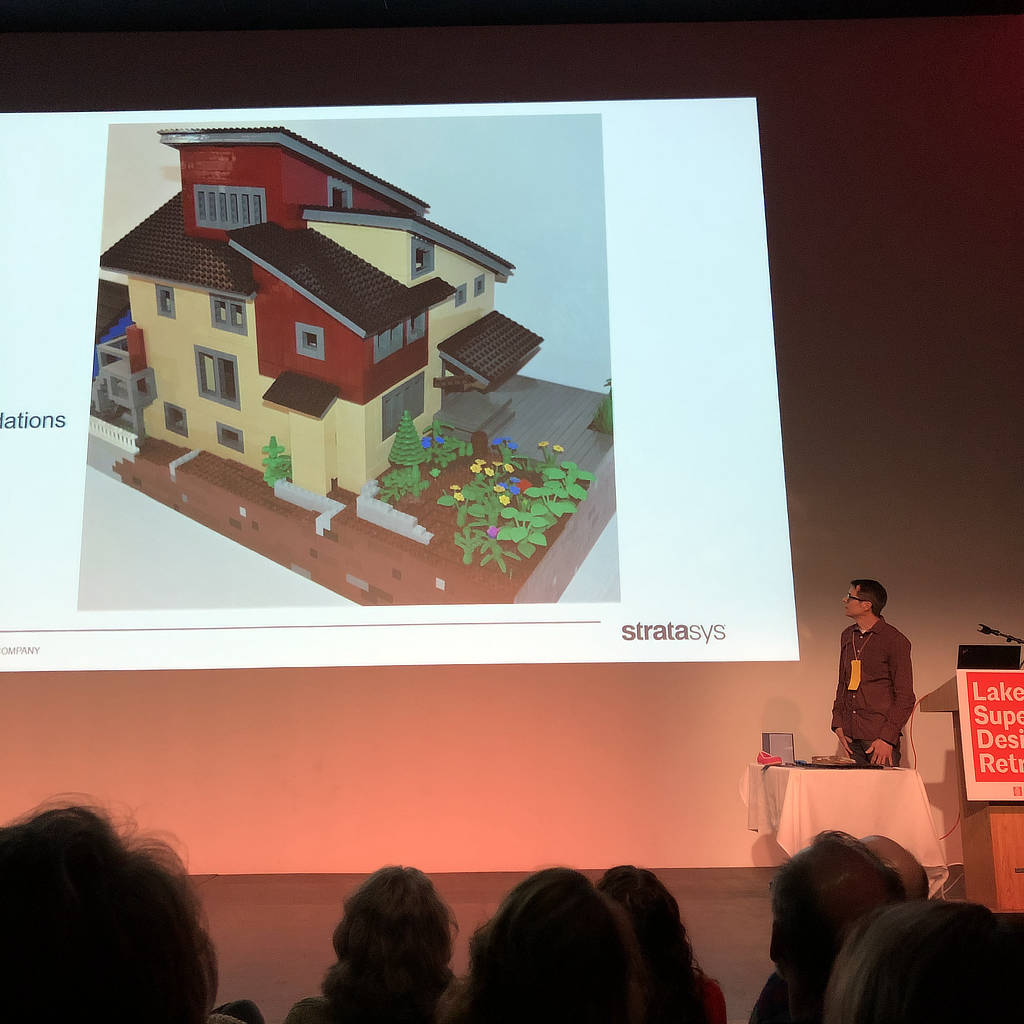 What did these two brilliant speakers have in common that brought them to a design conference? Passion. Ingenuity. Curiosity. Likewise, for the other speakers who took to the stage over the course of the two-day event. Kathy McTavish, artist and composer, presented her work through temporal digital projection and spoken word. Kevin Johnson, mathematician, physicist, and Lego enthusiast, presented 3-D printing research and design after a surprise introductory slide that featured a Lego mock-up of his own SALA-designed home by Dale Mulfinger. Matt Jenkins, bringing Canadian-cool and wit to the ancient art of blacksmithing, brought the house down with his standup-style presentation of the limitlessness of steel, heat and a hammer. Apologetically, I missed the interactive escape room and puzzle design presentation, but if the other presenters are any indication, the curious passions of Jamie Fassett-Carman and Mark Larson only strengthened the theme.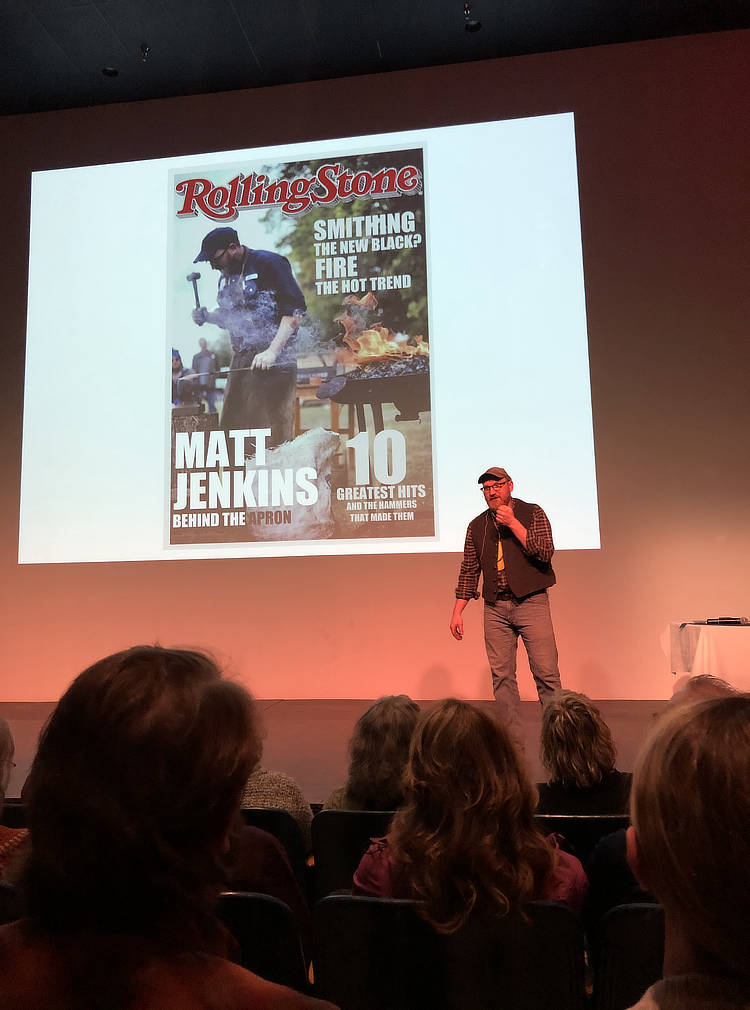 Duluth is also experiencing a local creative renaissance, from breweries and distilleries to product fabricators and raw-material artisans. To walk a few blocks in the Lincoln Park neighborhood is to experience the spirit of what the LSDR embodies. Passion. Ingenuity. Curiosity.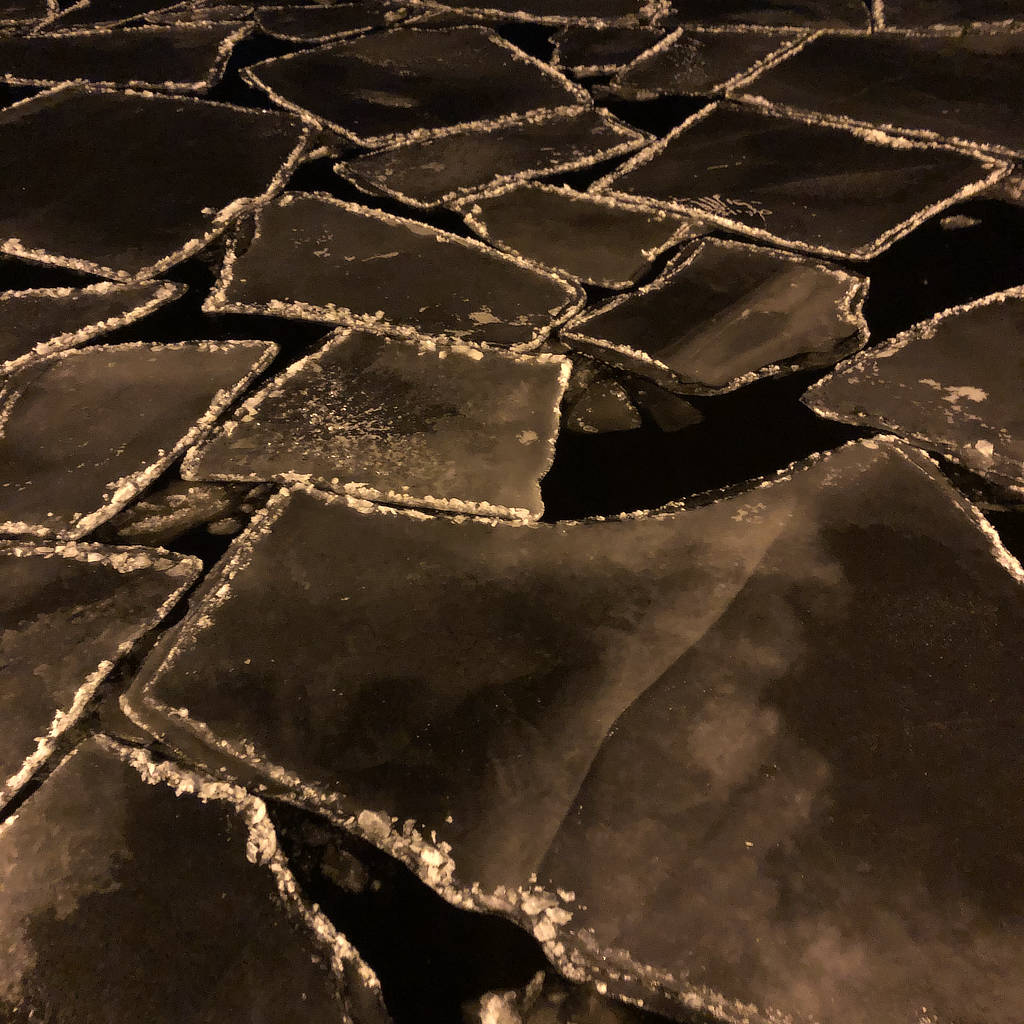 Registering late for the event prompted my husband and I to book a place to stay across the lift bridge at the end of Canal Park. During our evening walk across the bridge we marveled at another curiosity. Captured in a photograph it could be another temporal graphic by Kathy McTavish, or a magnified biological cellular structure inspiring the 3-D printed work of Kevin Johnson, or it could simply be ice breaking apart on our greatest lake in the heart of a curious city.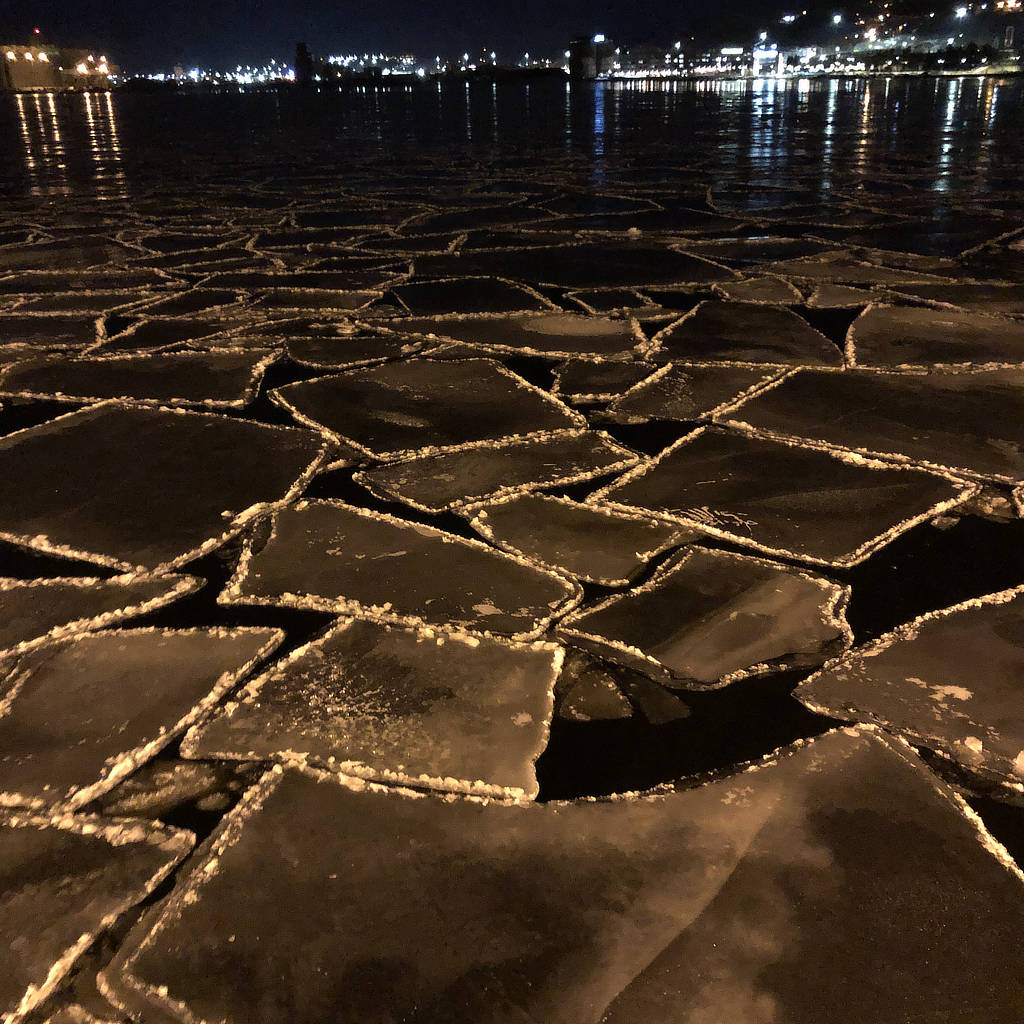 You can learn more about this year's speakers and events here!