We are living in interesting times, upending our normal lives and having us take stock of what is important, who we are, and whom we will be once this crisis passes.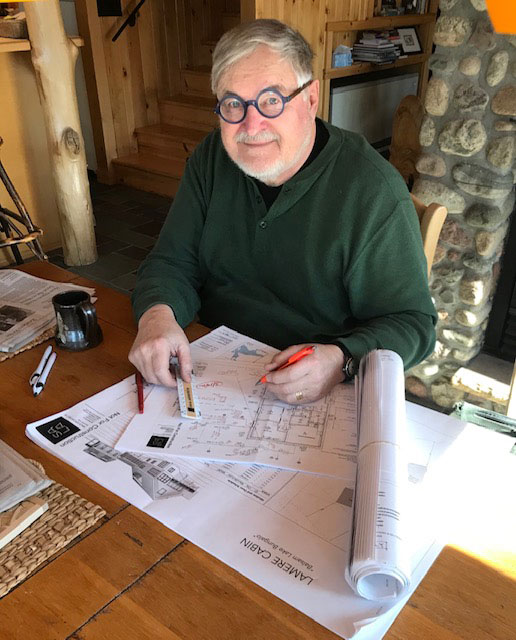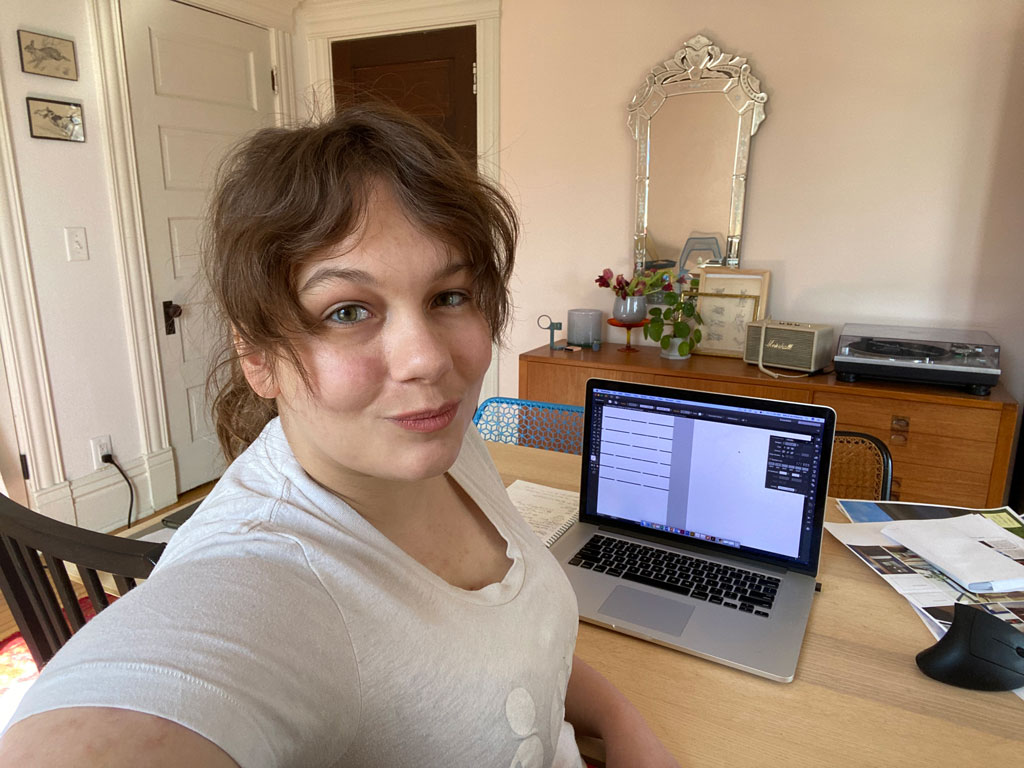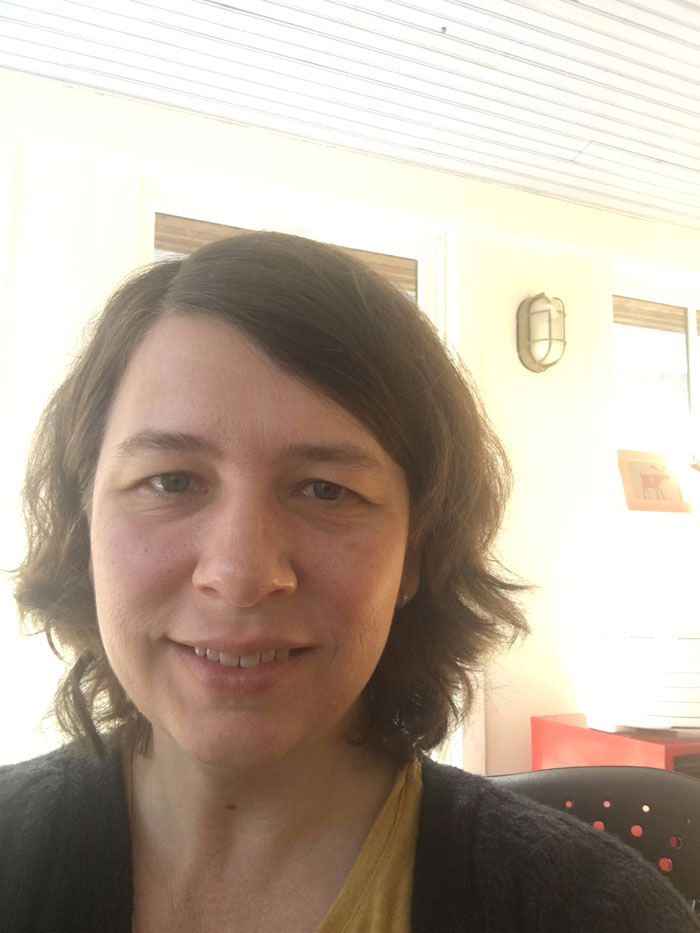 SALA Architects is still a creative, vibrant, working office, albeit, an office of many locales temporarily. We are still creating beautiful spaces for you… our clients, our partners, our collaborators, so when normalcy returns, your home brings you comfort, joy, and a sense of well-being.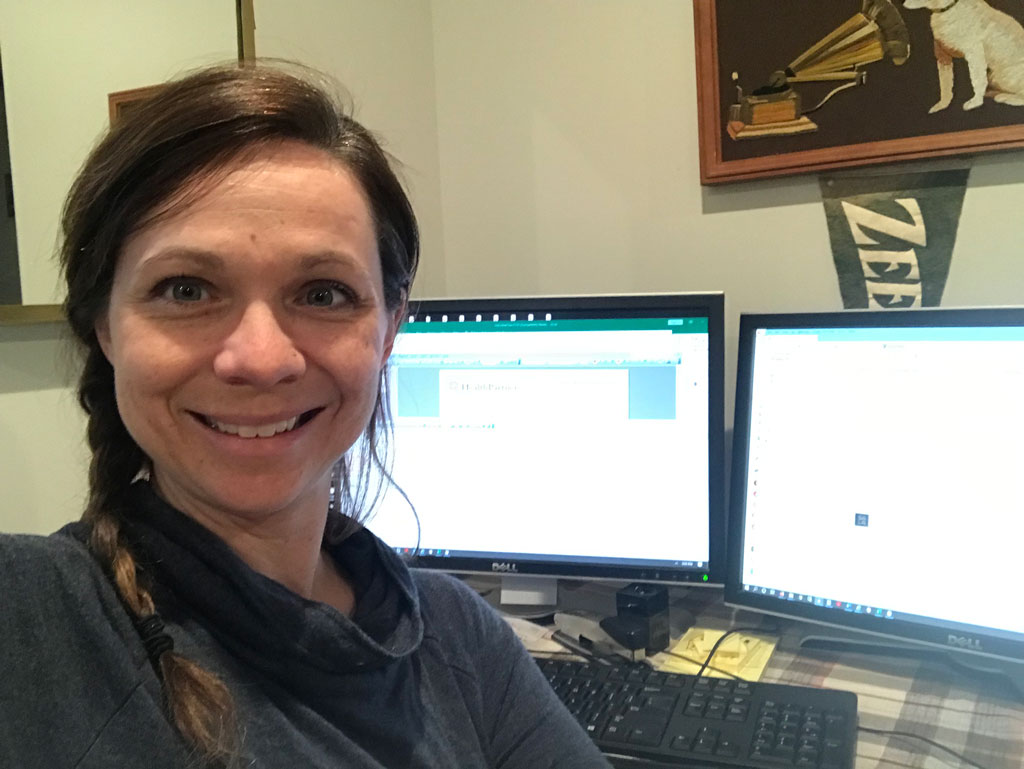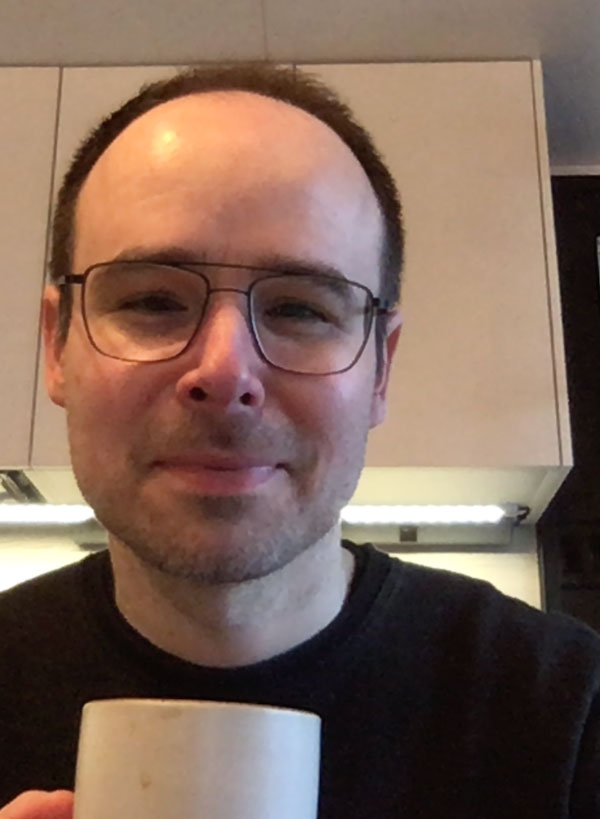 Architects are problem solvers. We use our creativity, our experience, and our knowledge to meet the challenges presented. We look at problems as an opportunity to make our lives better, to make the built environment better, to help preserve our resources and planet. We relish the opportunity to collaborate with our colleagues and those we serve, our clients.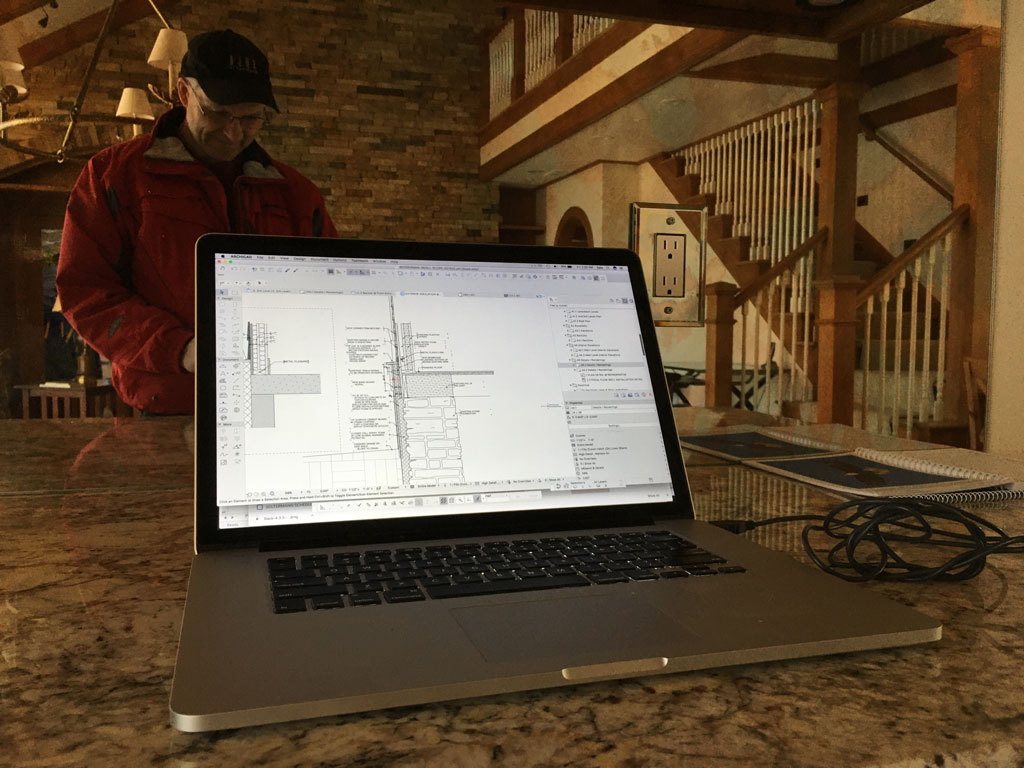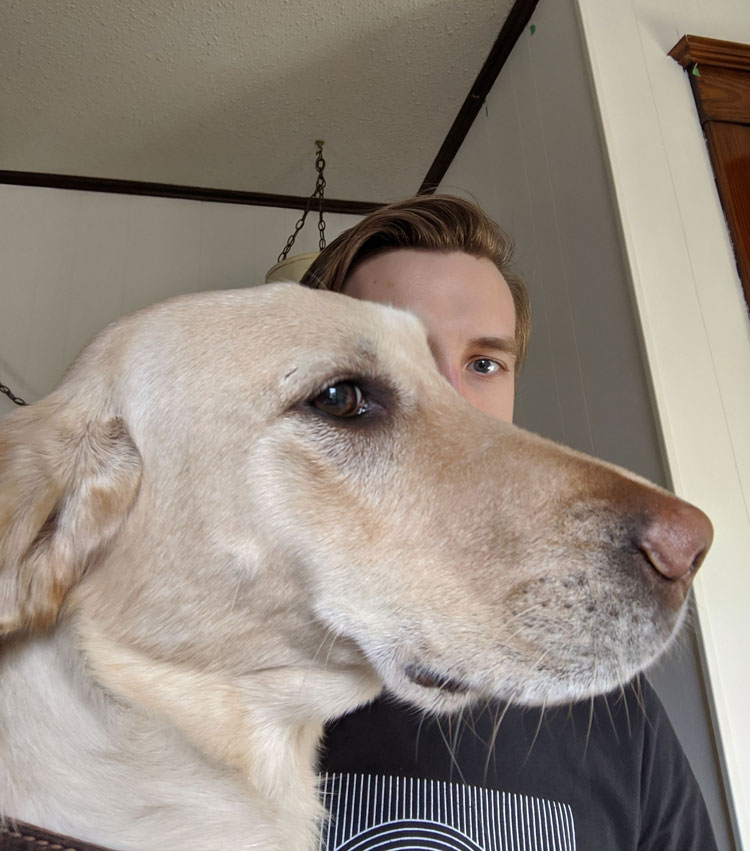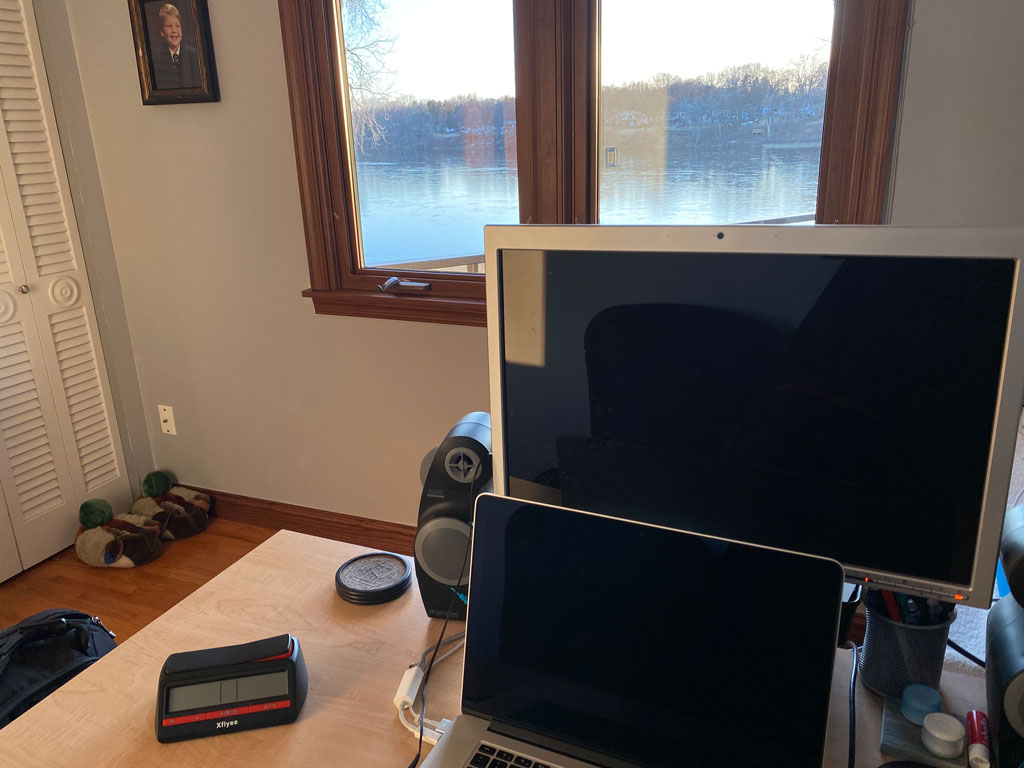 All of us at SALA are committed to making a valuable contribution to what is important, our families, our neighbors, our community, and our environment.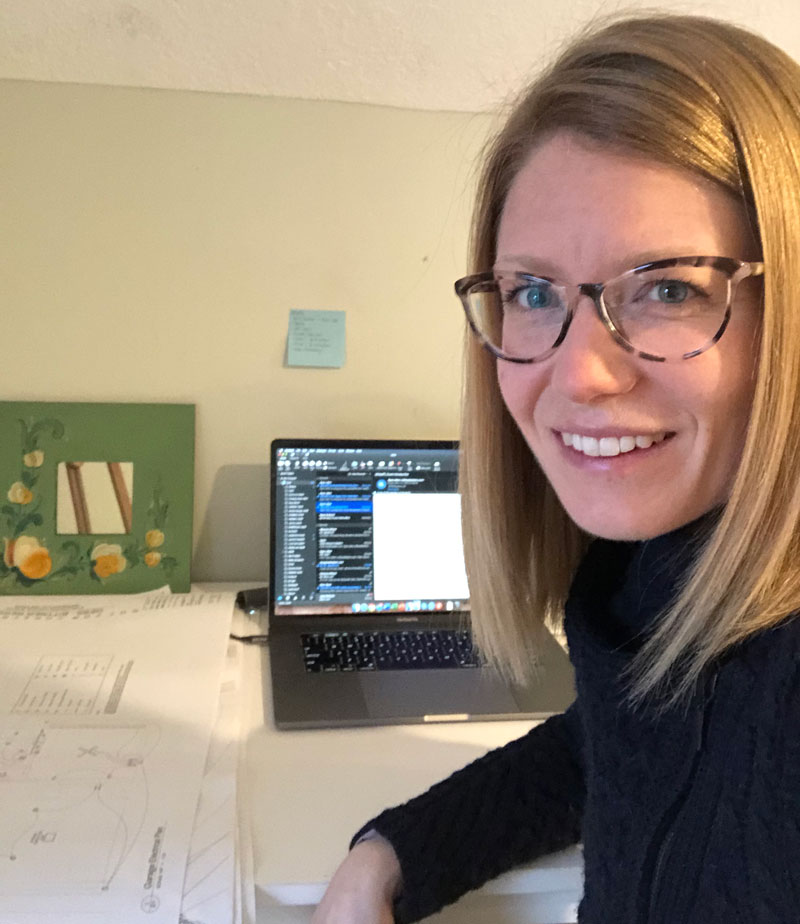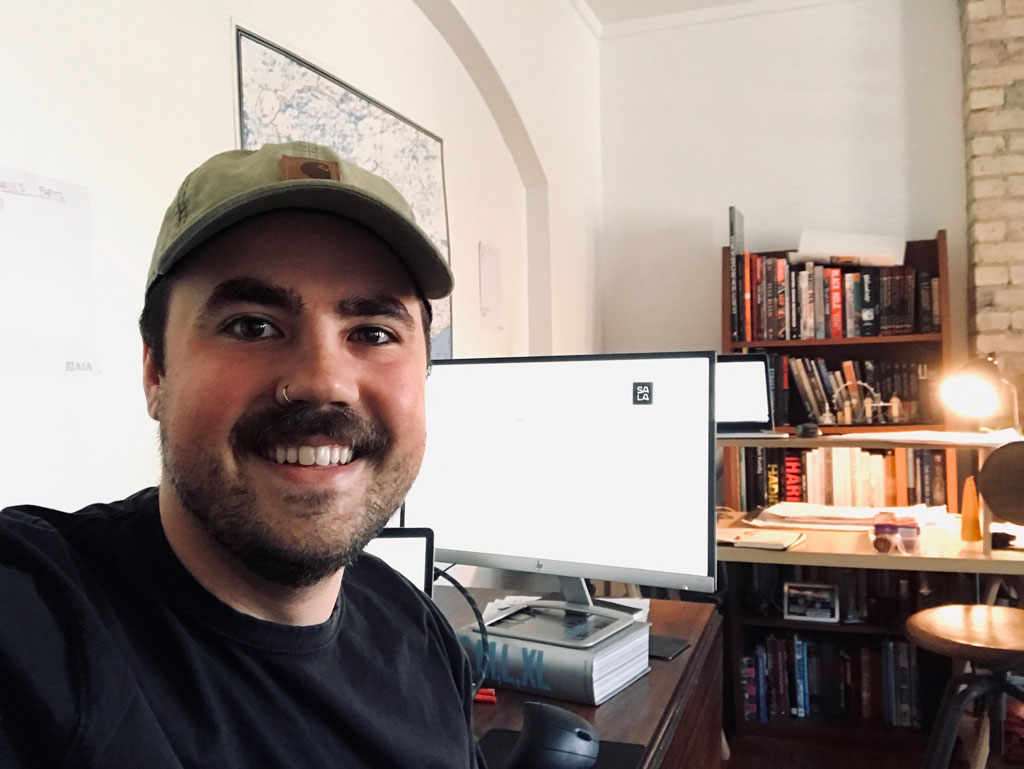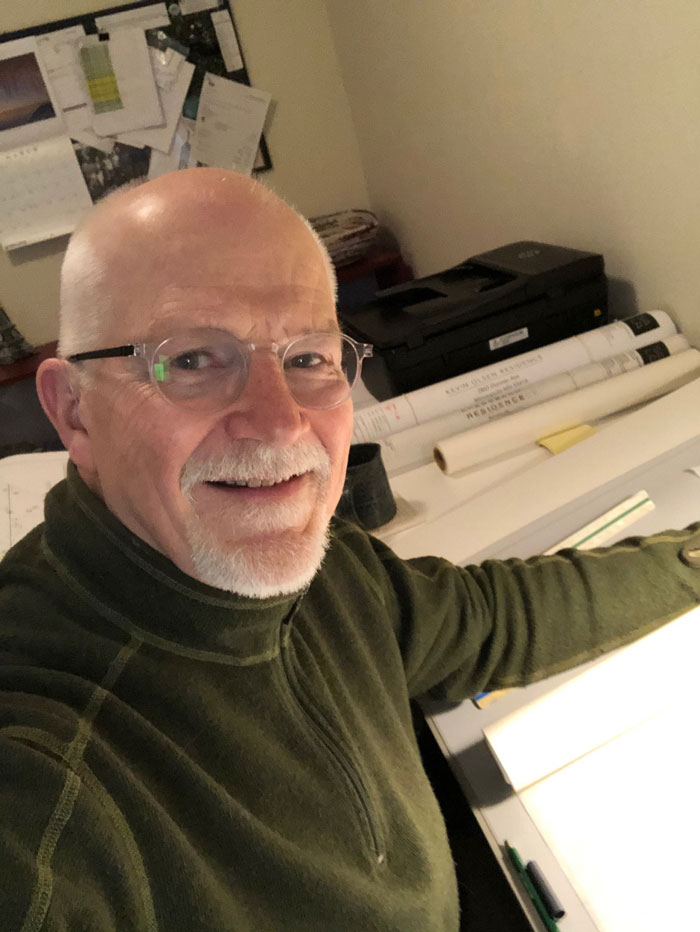 We are all in this together and it will pass.