Holiday baking! Family dinners! Lefse and meatballs! (This is Minnesota after all.) December is the month when our kitchens really get a workout, and it helps if you have one that is well-designed for comfort and efficiency. To mark this season of light, cheer, and good food, let's take a look at some Kitchens of SALA Past.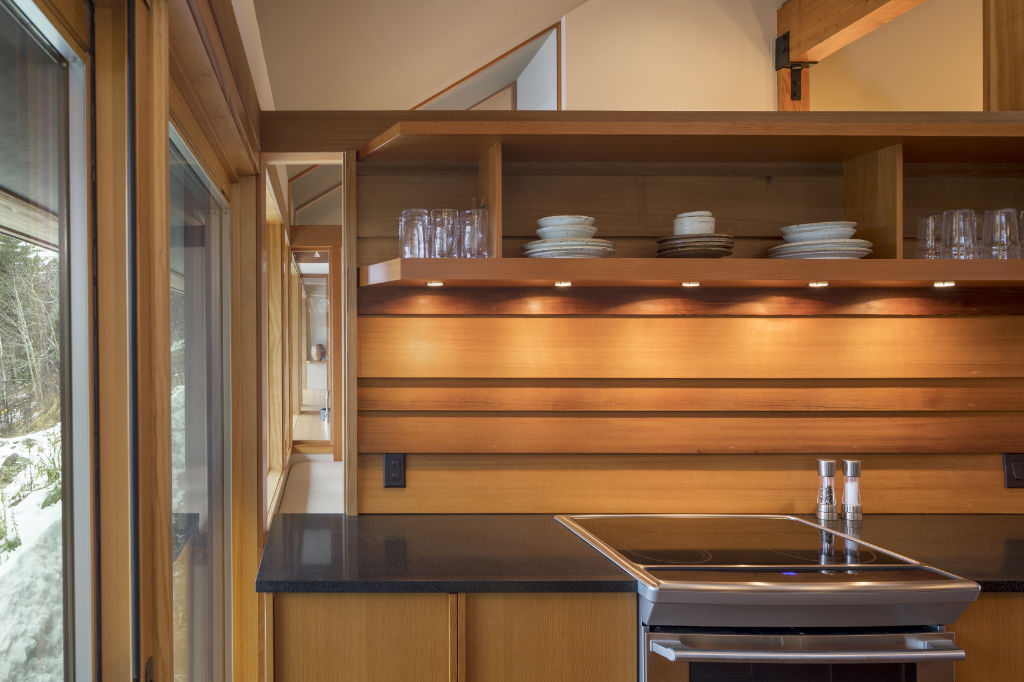 When we design kitchens, we want to know all about how you use yours. At the beginning of a new project, we often supply a design questionnaire that gets clients thinking about their habits. Are you a one-cook family or does everyone join in? Do you like your kitchen open to other spaces or visually separated? Do you like to bake, or have any special culinary hobbies?
Then of course there are the basics of kitchen design. What shape of kitchen fits best into your space and compliments the way you work? Galley kitchens are compact and efficient, U-shape kitchens allow for good workflow, and L-shaped kitchens are perfect for incorporating the popular kitchen island. The ease of movement between the triangle of range, fridge, and sink must be planned for, as well as comfortable clearances.
Does your kitchen need a place for someone to sit and chat with the cook, or perhaps nearby access to an outdoor deck or porch?
However you use your kitchen this time of year, we hope you share some delicious creations with those near and dear. Happy Holidays!