As with everything in this pandemic year (it seems to be a theme of all my recent blog posts…) the popular annual Homes by Architects Tour has been adjusted to meet the moment. This year, the tour swaps the usual crowds and in-person conversations for a virtual format in order to keep our community healthy and safe while still offering a window into the creations of local architects. Have you checked it out yet?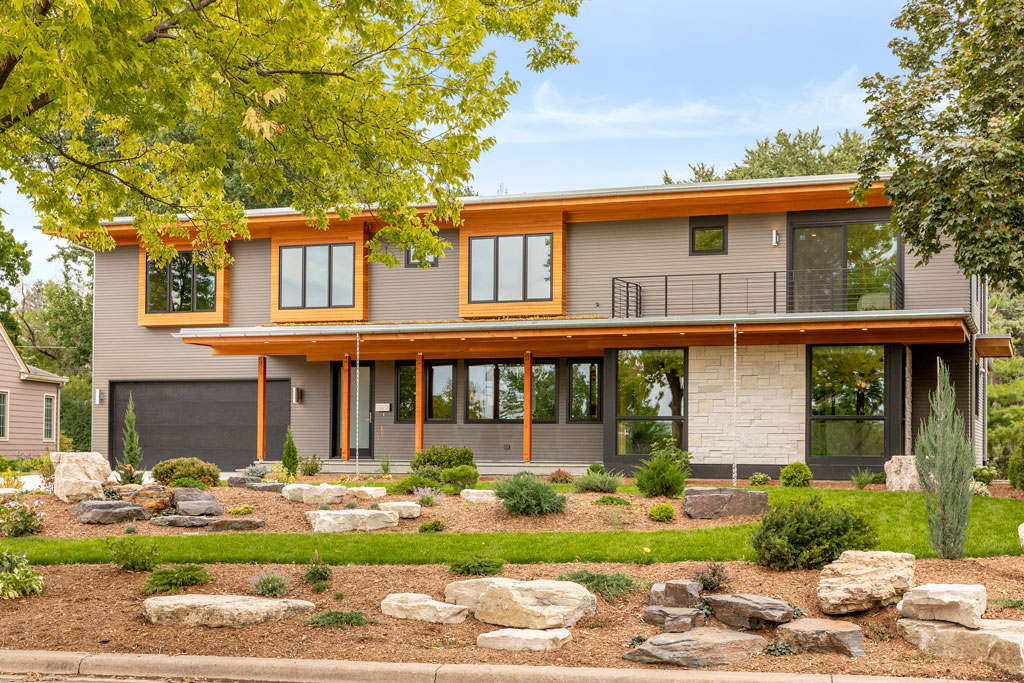 I know, I know. Screen time is through the roof these days, and even I, as a member of the residential architecture community, was slow to begin my tour. But I'll readily admit that once you get started the virtual format is pretty fun. In order to create the virtual tour, each house was scanned with a Matterport camera, constructing a 3D environment that allows tour-goers to walk through each room while pausing to look around as they choose.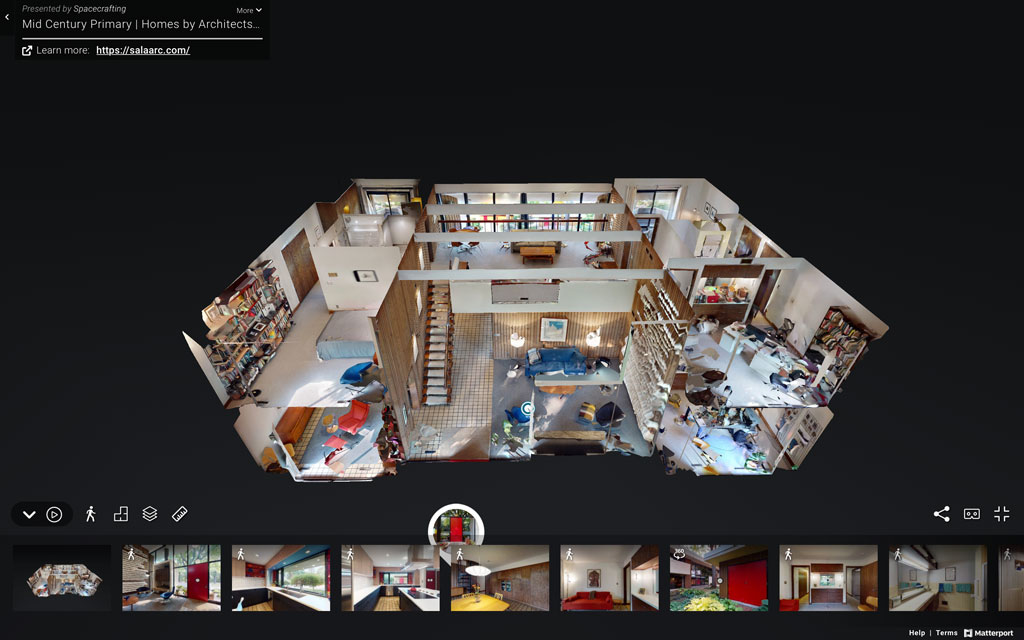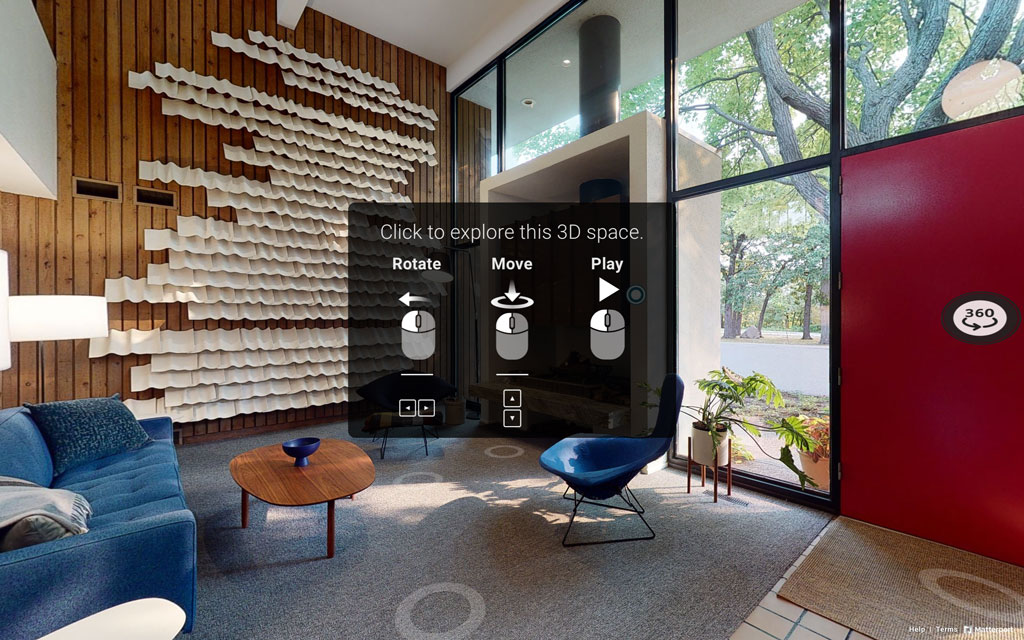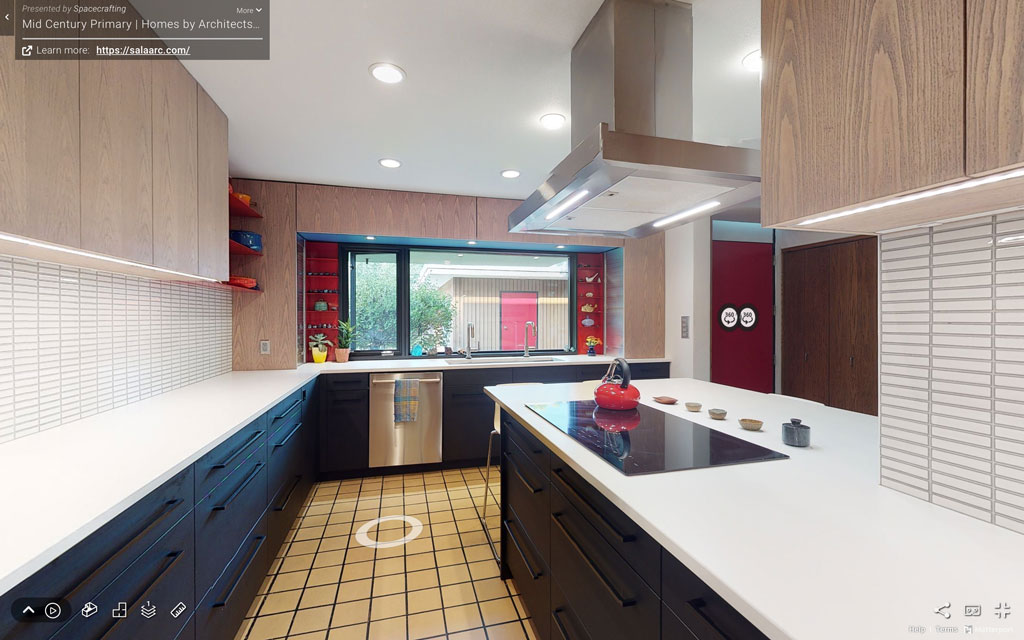 You can explore on your own, or, if you're feeling extra lazy like me, you can allow the computer to guide you through each room in its predetermined route. Either way, you can experience great architecture and you don't even have to move from the couch! Besides the virtual tour, the homes have still photography and written descriptions to supplement.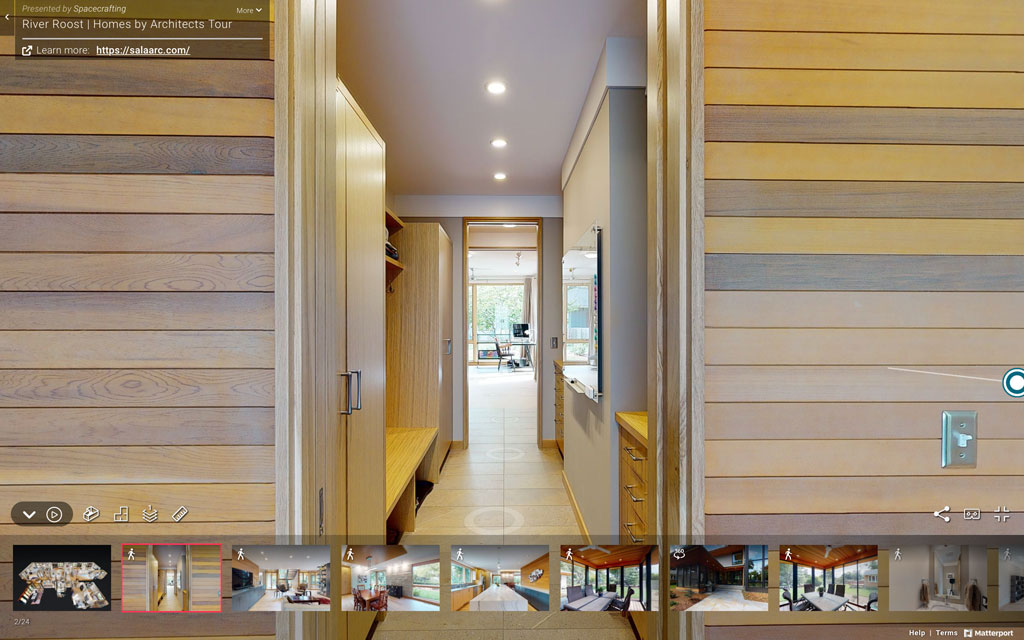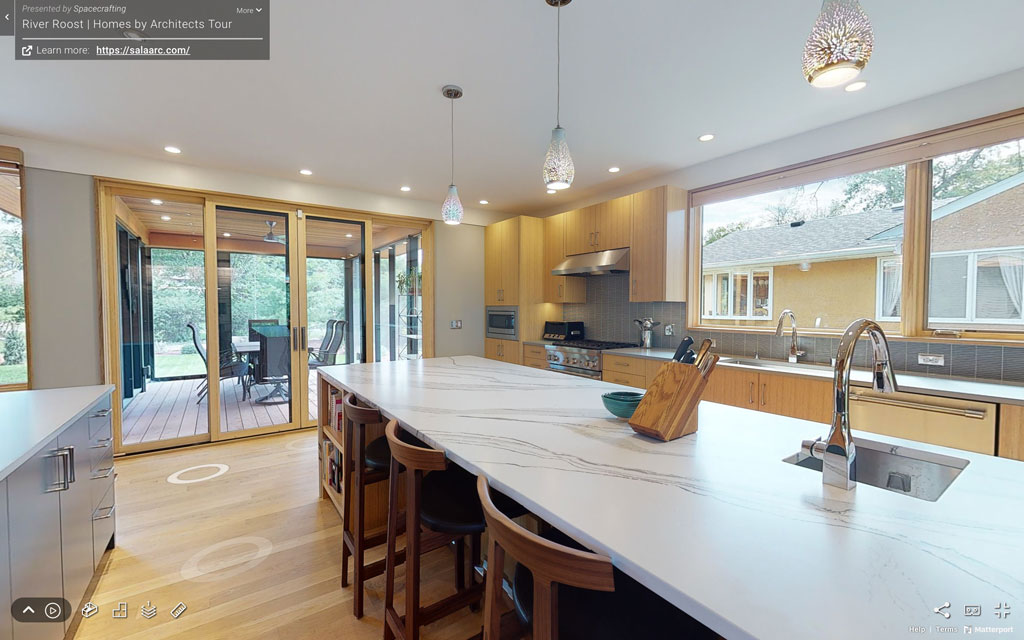 As always, the tour features homes of every flavor, showcasing our community's breadth of architectural talent. As for SALA, we've featured two recent projects, one new and one remodeled, from either side of the Mississippi. The tour runs through Saturday, October 10 and tickets are available through AIA Minnesota's website. Come explore these cool houses for yourself while they're still available!