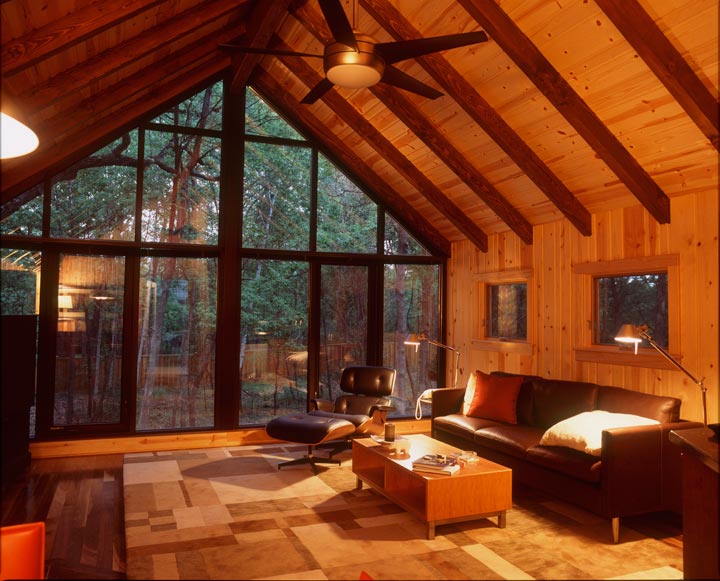 One enjoyable benefit as a residential architectural service provider is working with repeat clients. You know their storyline, value system, and color palette. They reciprocate by knowing your process and design proclivities. Unlike the tax accountant who sees their repeat clients once a year or the dentist with six month checkups, there are no scheduled returns for clients of architects. After a quality home design we may see clients return five years later for a build out of their basement, fifteen years later for their cabin design, or never again.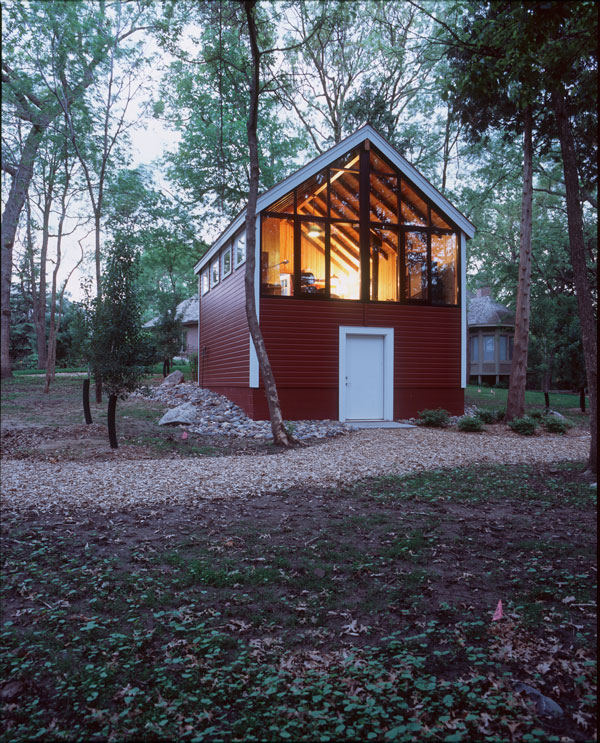 I'm struck recently with the proclivity of repeat clients represented in the projects I'm currently working on. It assuredly helps that I've been in the same business for over thirty years. One client that I did a home design for twenty eight years ago have relocated to another state and asked me to design their new home in the mountains. For another client I did my first addition twenty years ago, followed by a second home remodel, and now a third home!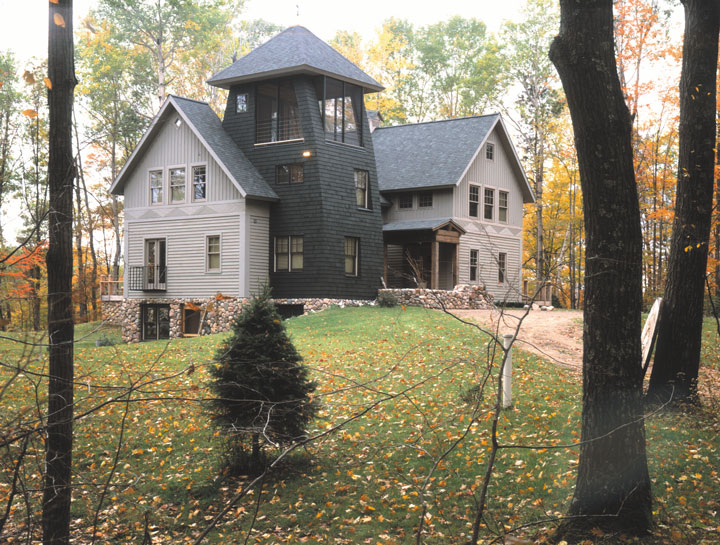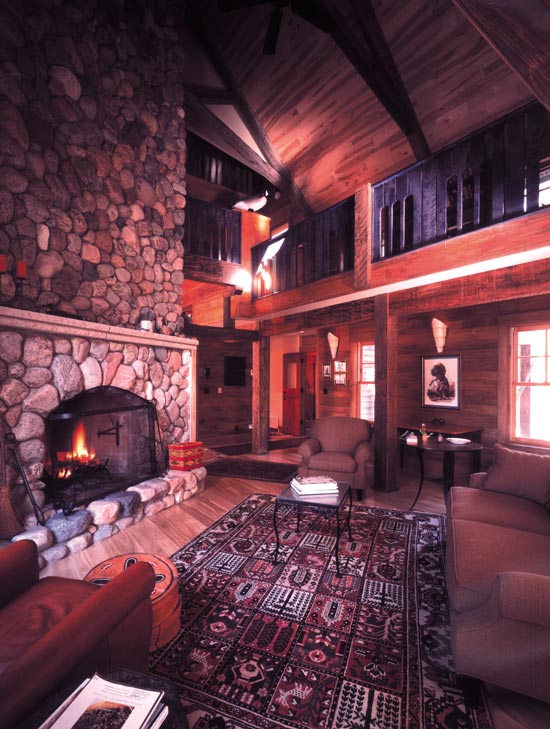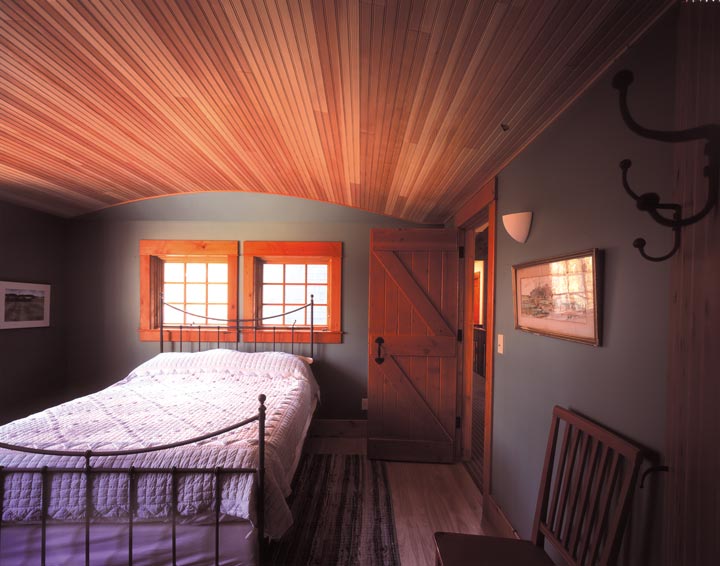 Notable last week was a client for whom I gave but an hour of consulting time to 25 years ago and another 15 years ago. The one hour of consulting time was based on drain tile ideas of all things! My suggestions must have had some lasting value as they walked in last week with a new urban home project for us to design. When asked if we were in competition with other architects for their project they exclaimed, "You've given us great service twice before, why would we go elsewhere?"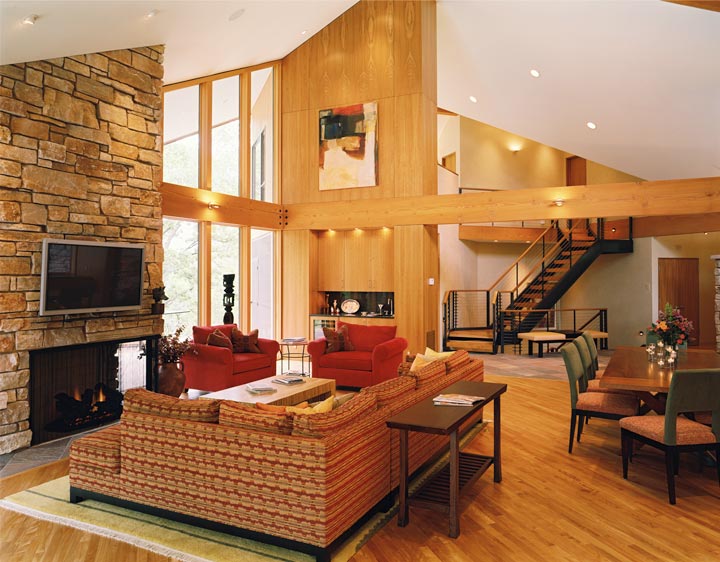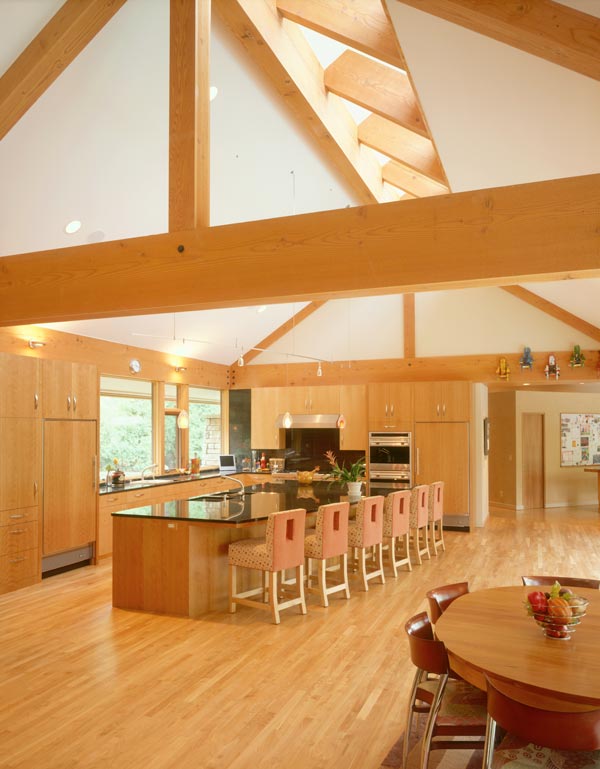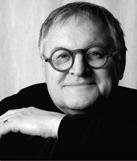 Dale Mulfinger is SALA's renowned Cabinologist, and has a new book out titled Back to the Cabin. This piece is a follow up to his prior book The Cabin. If you'd like to take a look at more of Dale's cabins, visit his profile page! Or if you'd like to see more of his posts on cabins on the SALA Blog, READ ON! Or if you'd like to meet Dale in person, come him speak at one of the shows coming up!