Earlier this year, I took a painting class. I studied art for my bachelor's degree and missed painting, and I was also convinced there was a connection that would explain how I landed in architecture in the first place. Architecture has always been considered one of the visual arts, after all.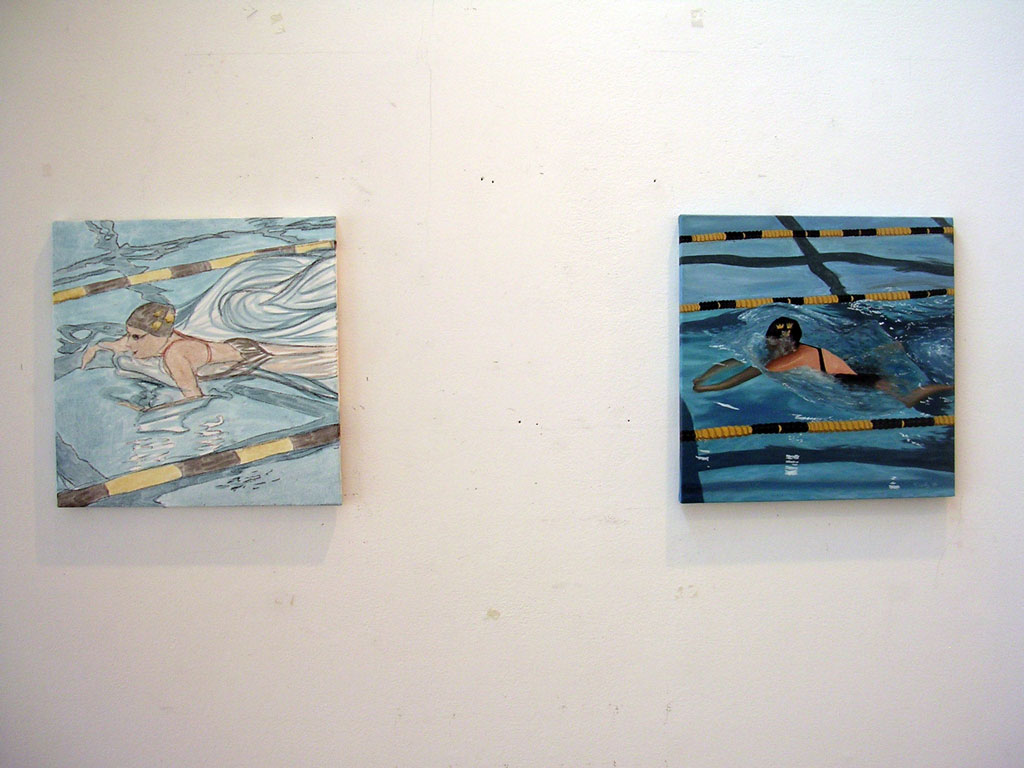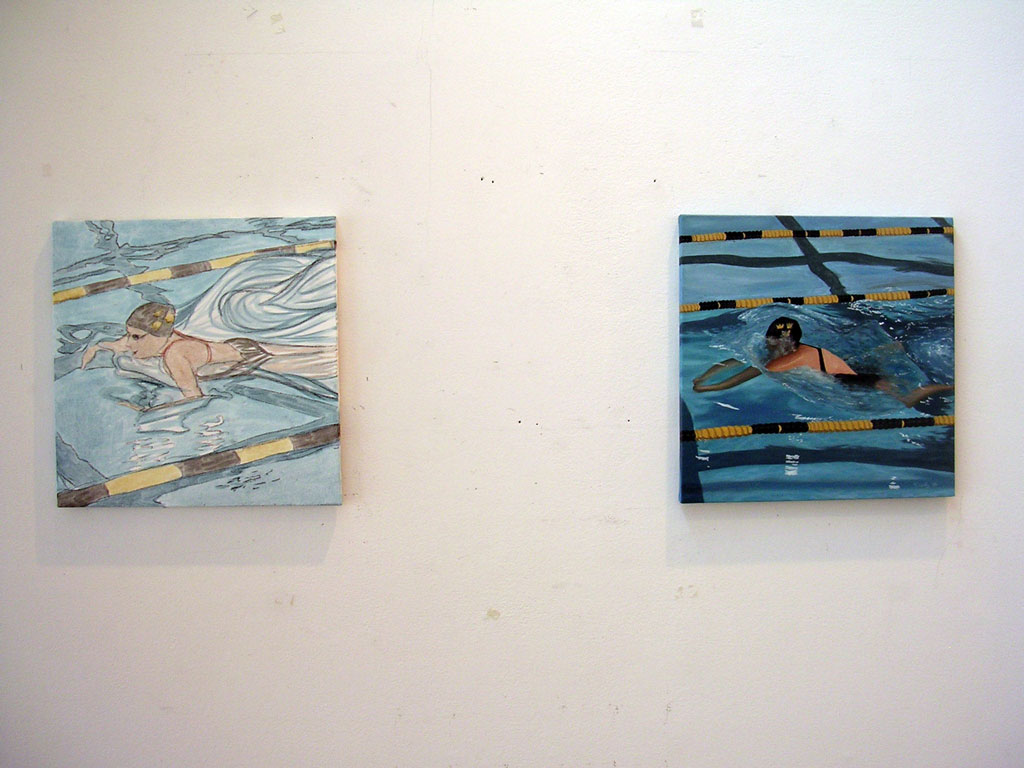 Just as architecture does, each painting starts out with a sketch, an idea in one's mind that takes shape for the first time on paper (or in this case, canvas). In creating this initial sketch, a painter must make decisions: How should the subject be framed? What features should be included or omitted? While a painter is arranging their composition, an architect is also composing their forms and shapes, rooflines and windows, solids and voids. An architect must edit and sculpt their ideas just as a painter does.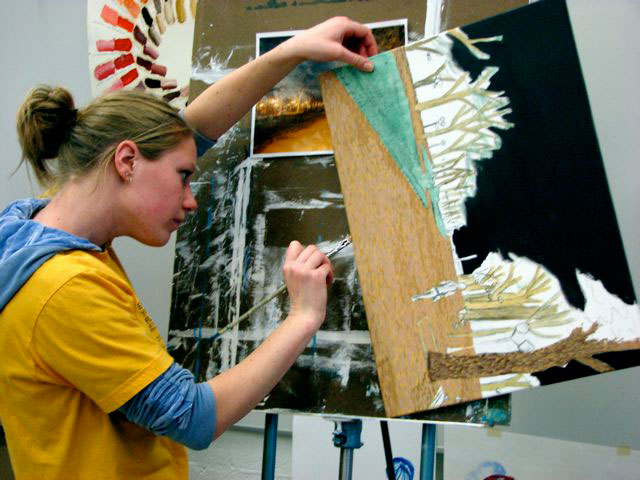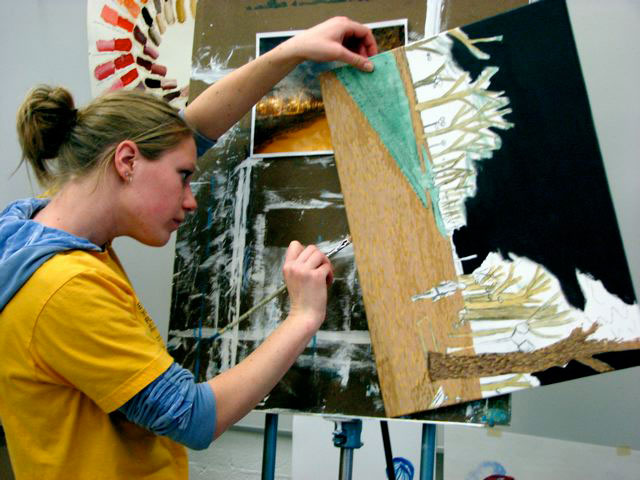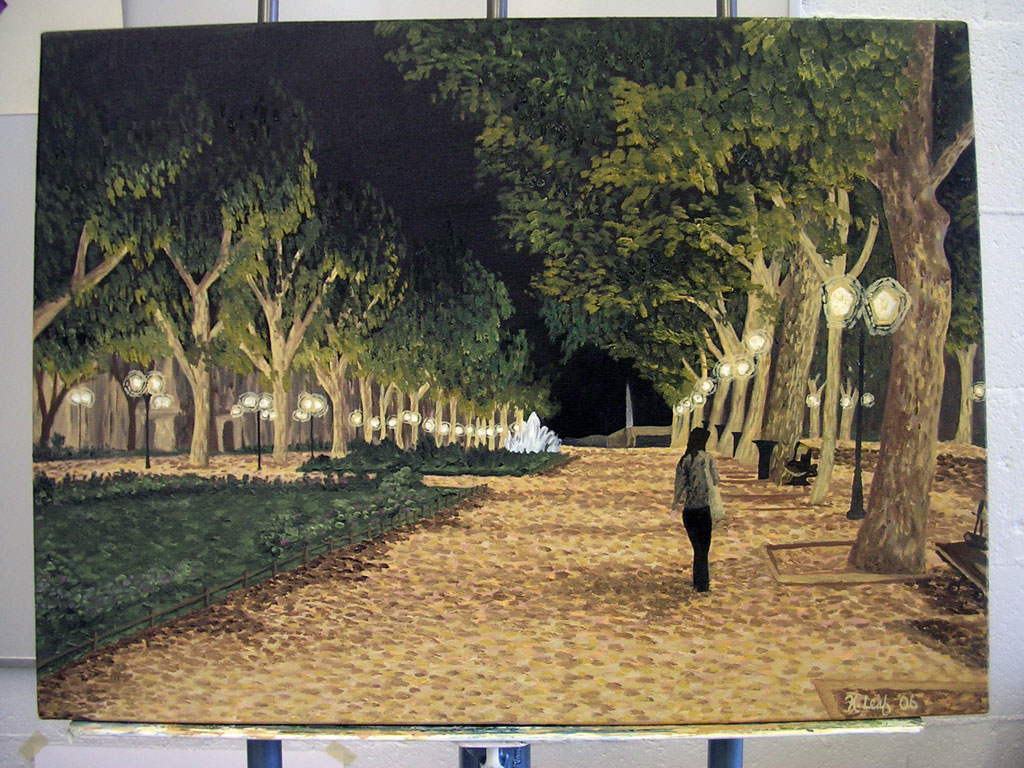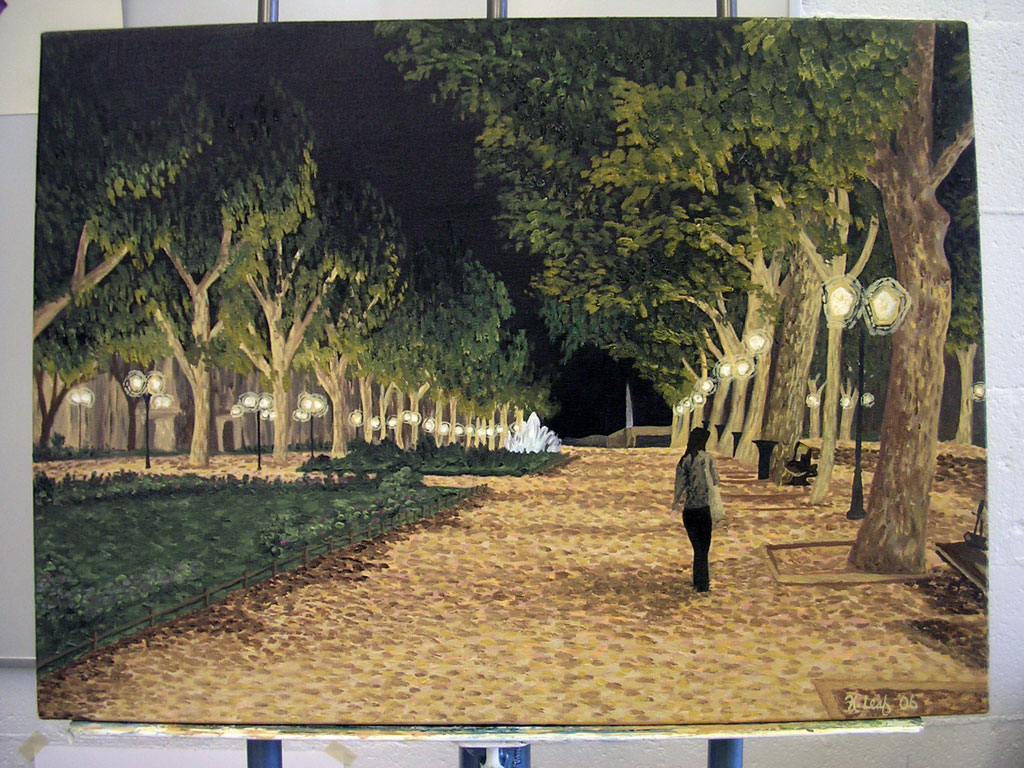 As a painting is developed, it passes through many phases, from the first wash of color to what I call 'the ugly stage' and finally to completion, as the finishing touches are added. A greater level of detail emerges with each layer of paint, pushing and pulling edges, refining shapes, figuring out how to represent complicated moments of the composition.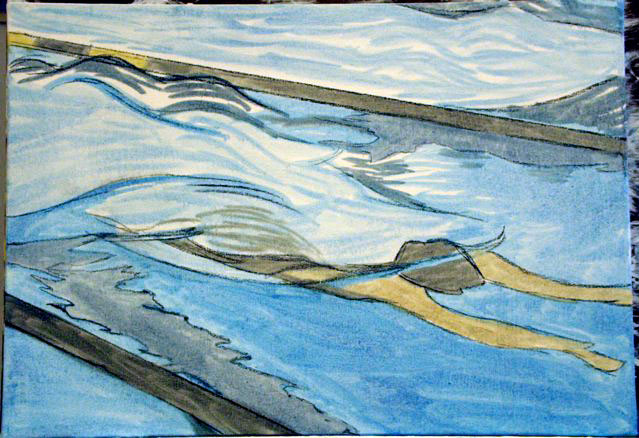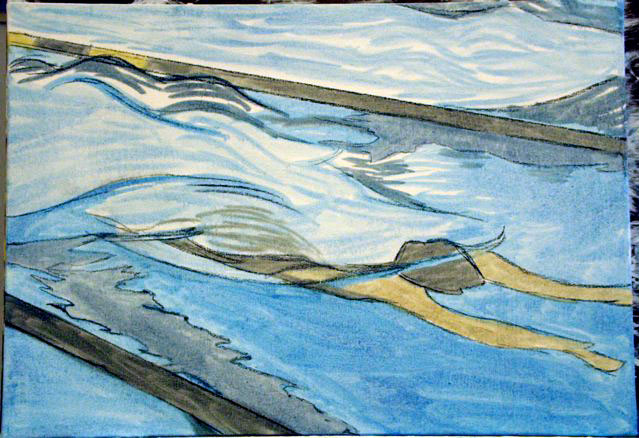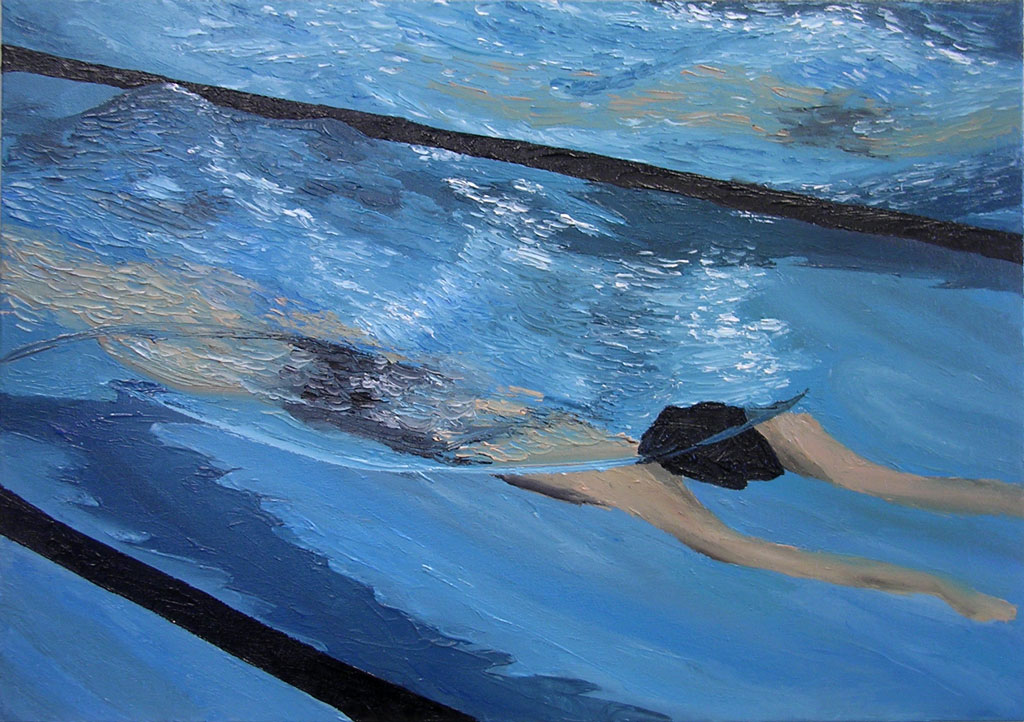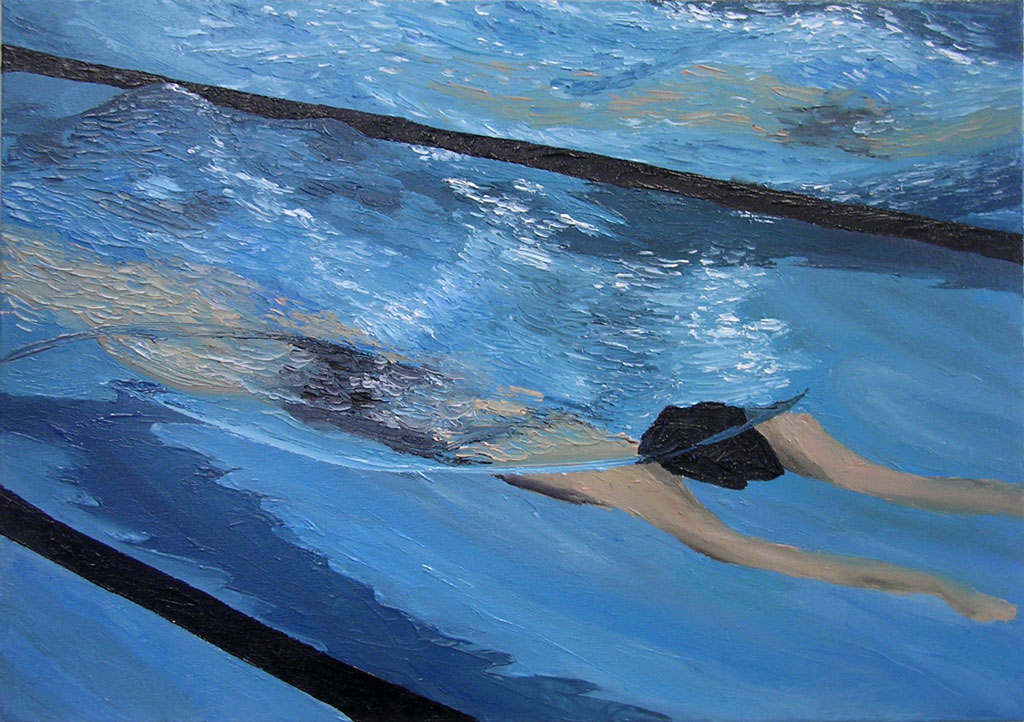 A painter uses color and texture to add interest and draw one's eye around their composition. They consider shadow and light, and the way it hits surfaces and illuminates shapes. They even create space within their two-dimensional canvases through an intuitive understanding of how the eye reads distance. Aren't these the same tools an architect uses as they develop their projects? If we would substitute 'architect' for 'painter' a lot of this blog would still make sense! The progression of a painting is not so different from that of a building as it moves through the loose forms of schematic design to the painstaking detail of construction drawings.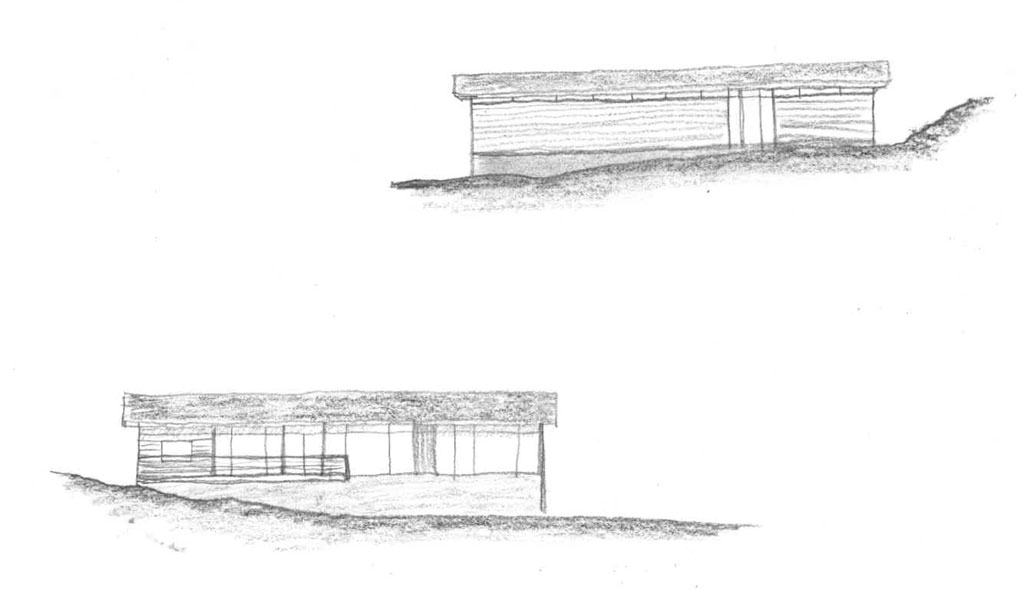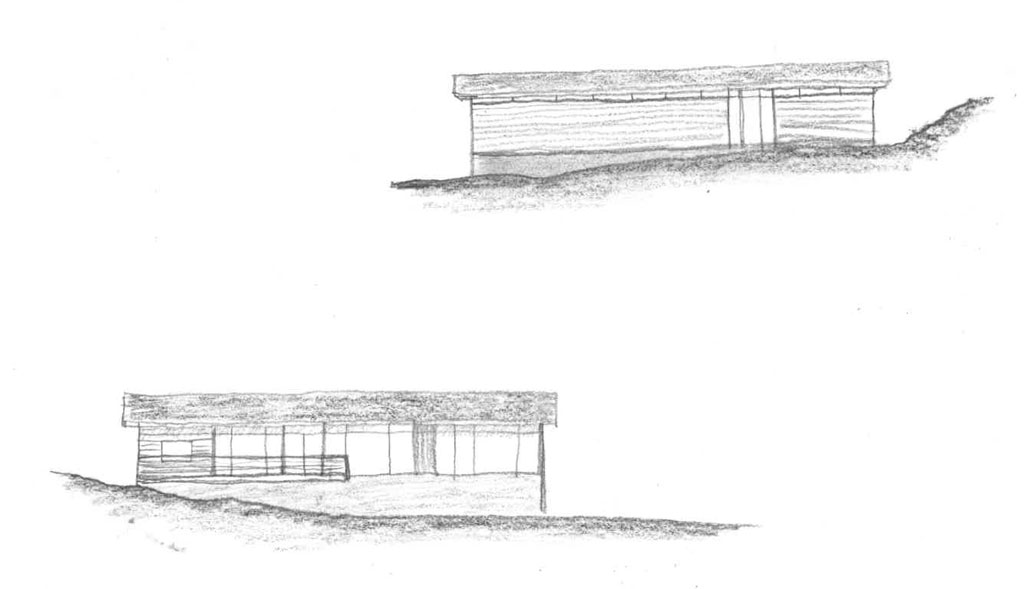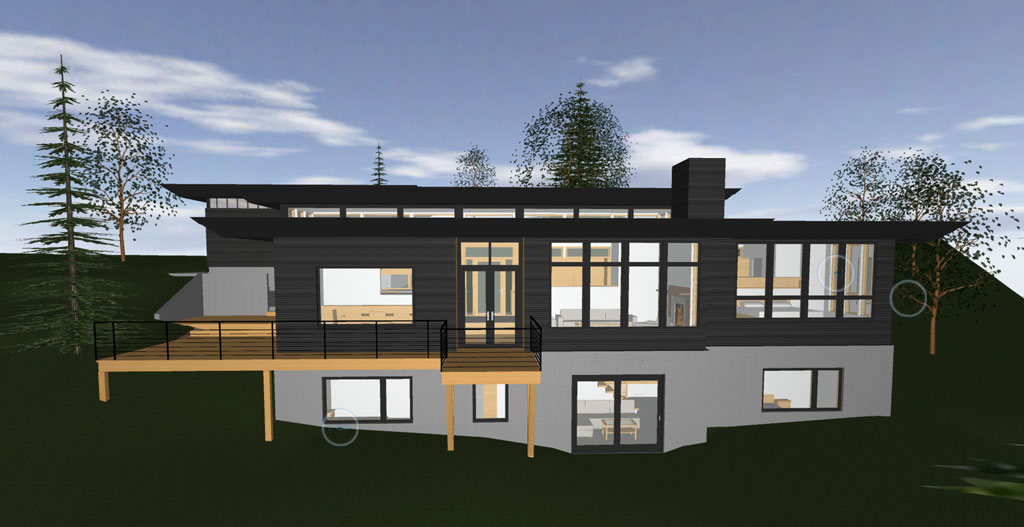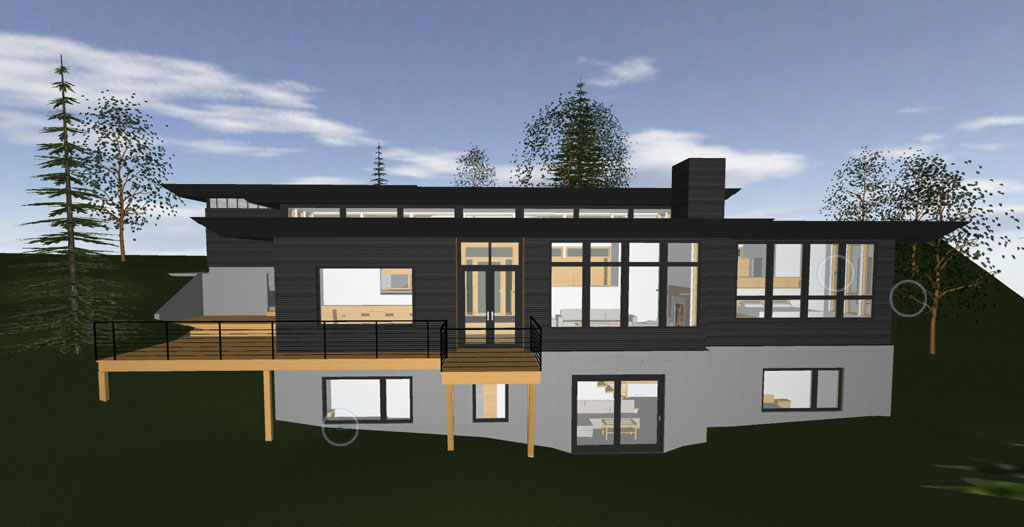 The difference, of course, is that we must inhabit architecture. These art forms we create must address those real world and sometimes mundane problems like keeping out the rain and cold, and standing up to the forces of wind and gravity. We must make them comfortable environments to live life in; make them full of light and fresh air. We can inhabit paintings too, but only for a moment of time in our mind's eye.