Architecture certainly has changed since 1220! On a recent trip to England I was lucky enough to both avoid the rain and see some of the country's finest architecture.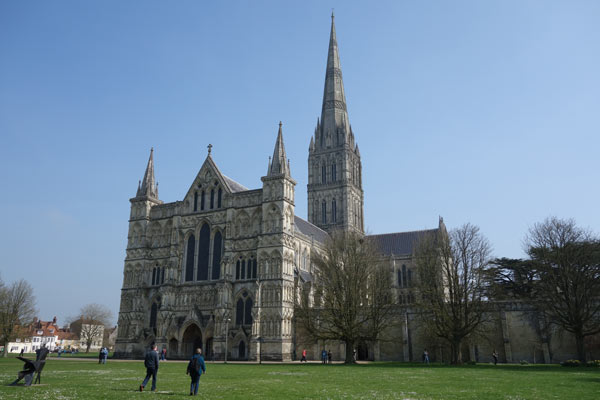 Among the highlights of English architecture are its gothic cathedrals. Salisbury Cathedral rises high above the Salisbury plain in southwest England. Whereas most other cathedrals took a century or more to construct, Salisbury is unique among English cathedrals because it was built in only 38 years (It'll take us about that long just to finish the Southwest Light Rail line!), and thus displays a consistency of style throughout. Not far away, Wells cathedral is lesser known but no less beautiful. The "scissors" arch you can see at the crossing was a solution devised to alleviate crushing caused by a massive central tower, a problem that Salisbury also struggled with but solved in a different way. These cathedrals truly were feats of the most advanced building technology of their time.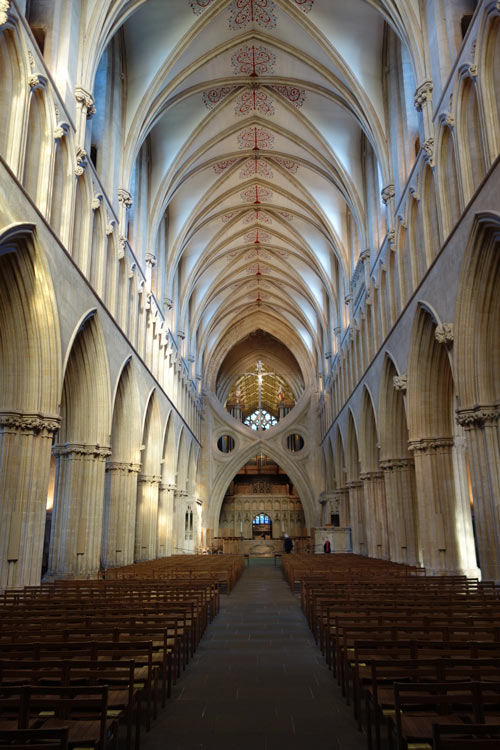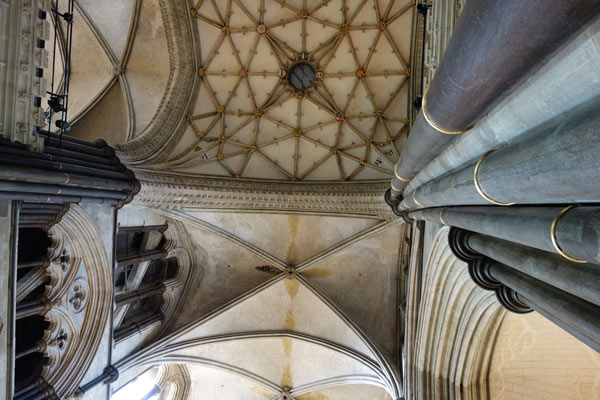 Tiny villages in the southwest countryside reveal equally fascinating vernacular structures surviving from centuries past. One building technique often associated with medieval Europe is half-timbering, in which a structural timber frame was constructed and then filled in with some other kind of non-load bearing material like wattle and daub, plaster, or even brick. The use of materials in these buildings show a craft not known today which is really quite amazing, and even more so that we can still see and inhabit them today.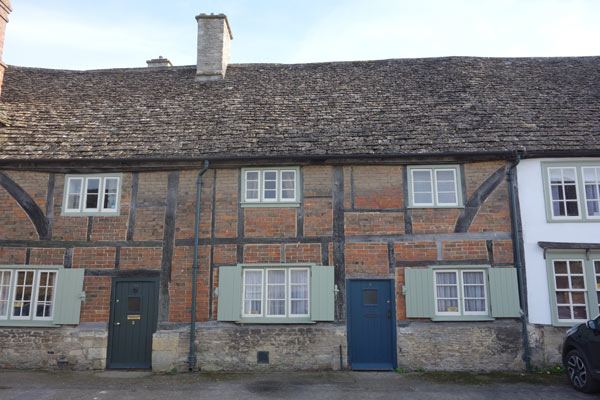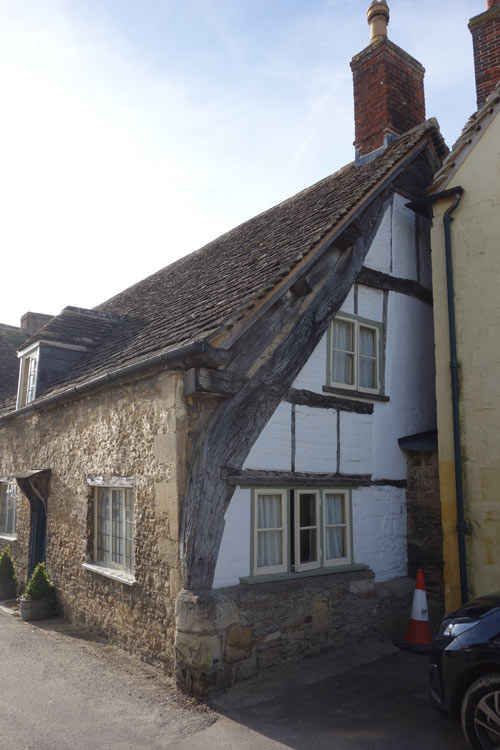 Bustling London does not simply dwell on its rich history, but instead integrates modern life right in the midst of its historic treasures. Glass and steel skyscrapers designed by the most renowned architects of the day rise up in the heart of the city, especially towards the East End where the docklands were hit hard by bombings in World War II. The Brits have taken to giving the towers nicknames according to their shapes: there's Sir Norman Foster's famous "Gherkin," the "Walkie-Talkie," and my personal favorite, the "Shard" whose smooth glass façade extends up beyond the building's habitable space and seems to disappear into the blue of the sky.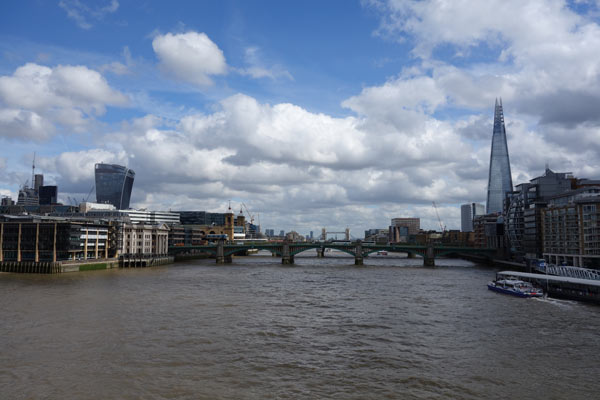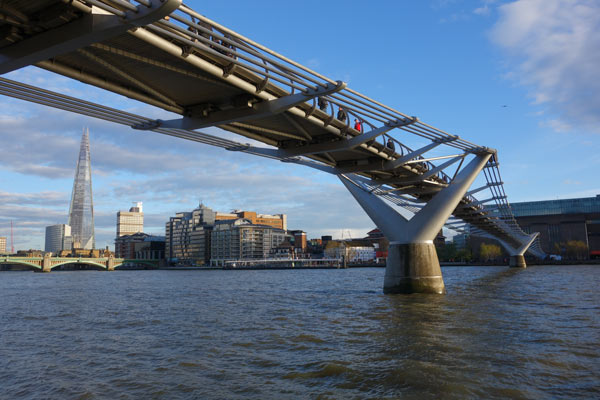 Of course, when you're weary from a day of taking in the architectural sights you're in luck– England also has centuries worth of fine pubs at which to discuss it all over a pint. Cheers!