My mind is numb, and I'm feeling a bit crazy from reading about things like elevators and concrete admixtures for hours and hours. No, I am not a UMN student studying for my midterm exams, so what am I doing with all this studying?!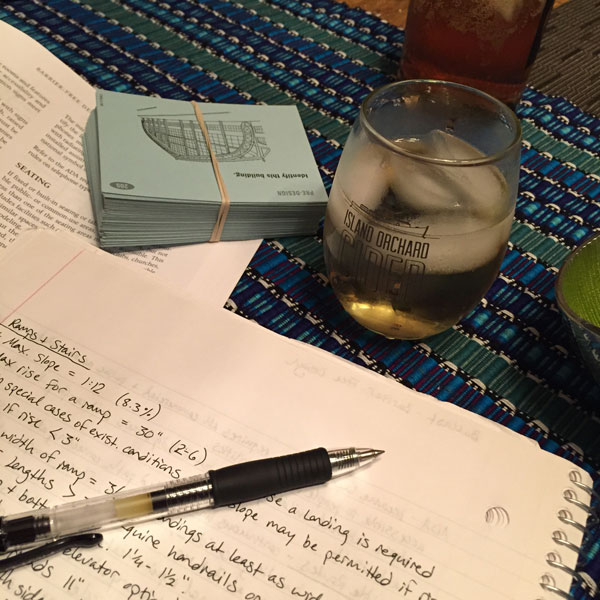 The Architect Registration Exam (ARE) is something most people have no idea is part of the process of becoming an architect. Most people react with surprise when I tell them I have to take seven (!!) exams before I can even be called an architect! Why exams, they say? Well, architects are licensed professionals who have a great responsibility to protect the health, safety, and welfare of the public in designing the environments we live and work in. Just as doctors and nurses take their boards and lawyers take the Bar, architects, too, must be tested for competency, and their exam may be the toughest of them all! At seven exam sections each between 4-6 hours long, it is quite a grueling process.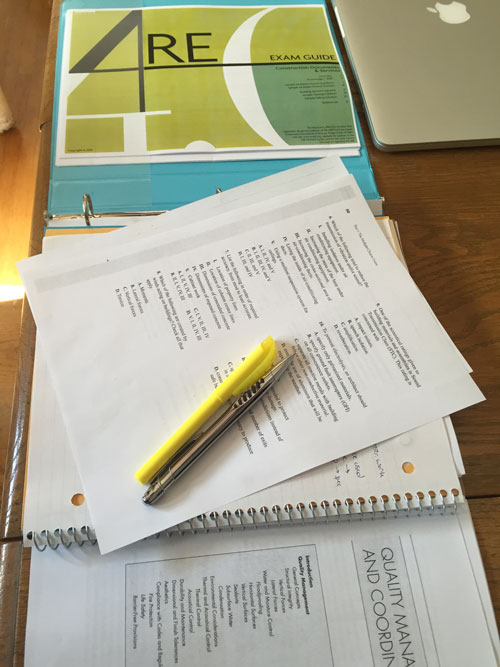 There is a truly staggering amount of information that architects need to know. The exam covers everything from structural systems and calculating loads to building material properties and thermal design to legal issues and contracts. Each exam section focuses on a particular topic such as Site Planning and Design, but material from every exam bleeds into every other exam, making it difficult to define where to start studying.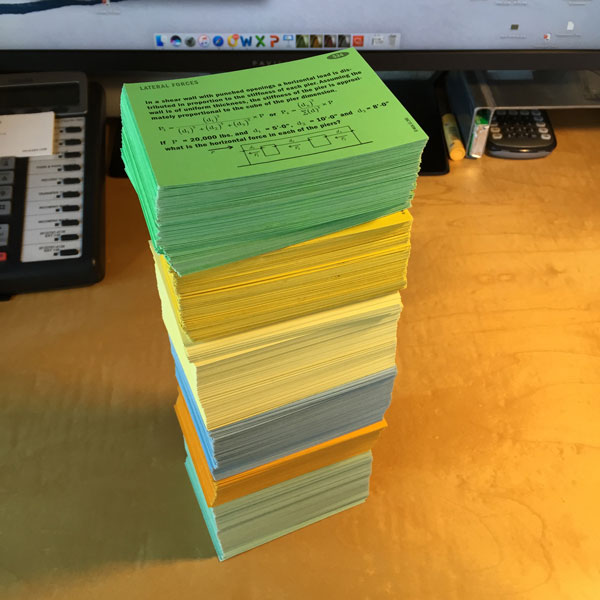 Taking the test itself is quite an experience. It can be taken on the date and time of one's choosing by making an appointment at Prometric Test Center, a place that has higher security than the Pentagon. Before being allowed to proceed to the testing room, one must sign in on several sheets, turn out their pockets, be wanded down with a metal detector, have their picture taken and fingerprint scanned, receive Prometric-approved pencils, paper, and kleenexes, and do not, by any means, touch your cell phone!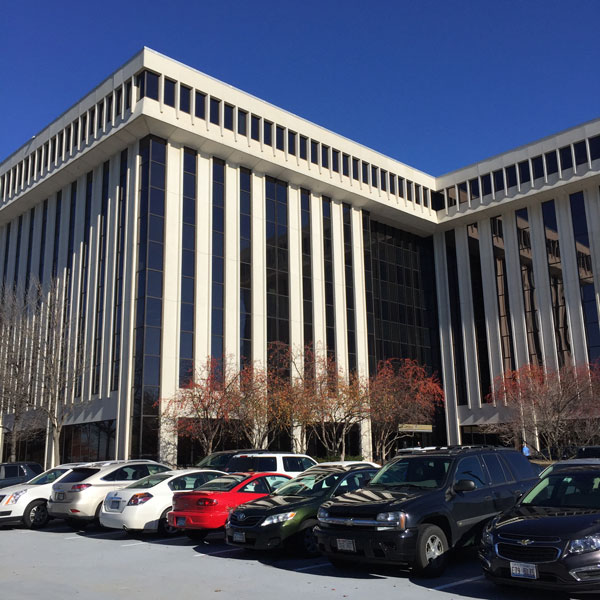 After all that, it's just a simple matter of answering 100 tricky multiple choice questions for several hours while the clock ticks down conspicuously in the corner of the computer screen. Each test also includes drawing sections, where one must use an archaic software that is nothing like what I use at work each day (originally developed to create an equal playing field for all exam candidates) to draw various things such as a structural layout or a code-compliant stair design.
In all serious though, the licensure exam protects both our profession and those we serve. It's in everyone's best interest to make sure architects are competent, ethical, and responsible professionals who are held to a standard of care in each project that they design. Wish me luck!