A Ski In – Ski Out home is a parcel of land from which one can ski down the mountain, pick up a lift to the top, and later in the day ski back down to their mountain home. Development parcels for Ski In – Ski Out mountain homes are premium investments which should fully capitalize on the design opportunities of apres – ski social life.
SALA's design for a Jackson Hole site nestles three levels of living into the mountain slopes. Social life is promoted for the middle level, with sleeping spaces above and below. The living space extends to the outdoors in both a mountain terrace and viewing deck. The middle level also contains outdoor gear storage and mud room.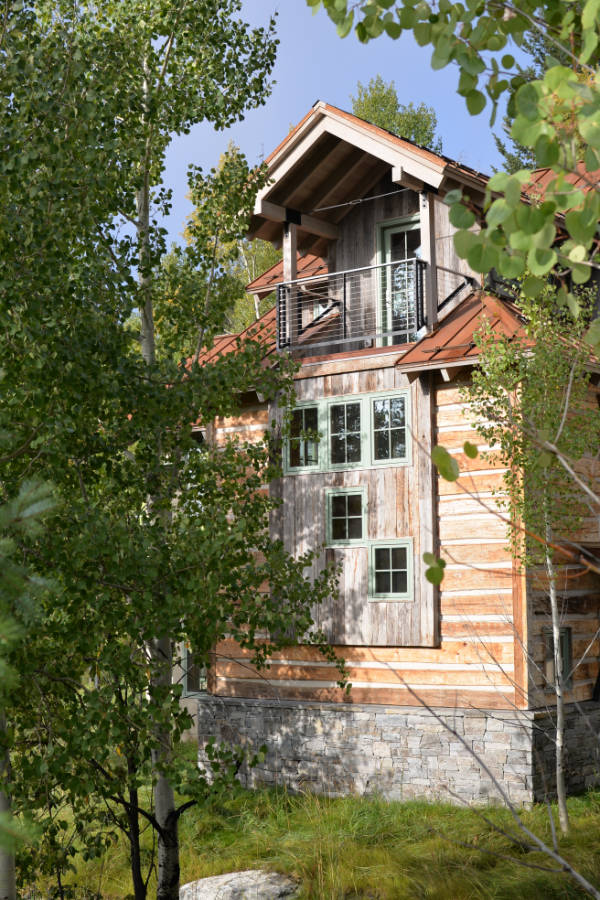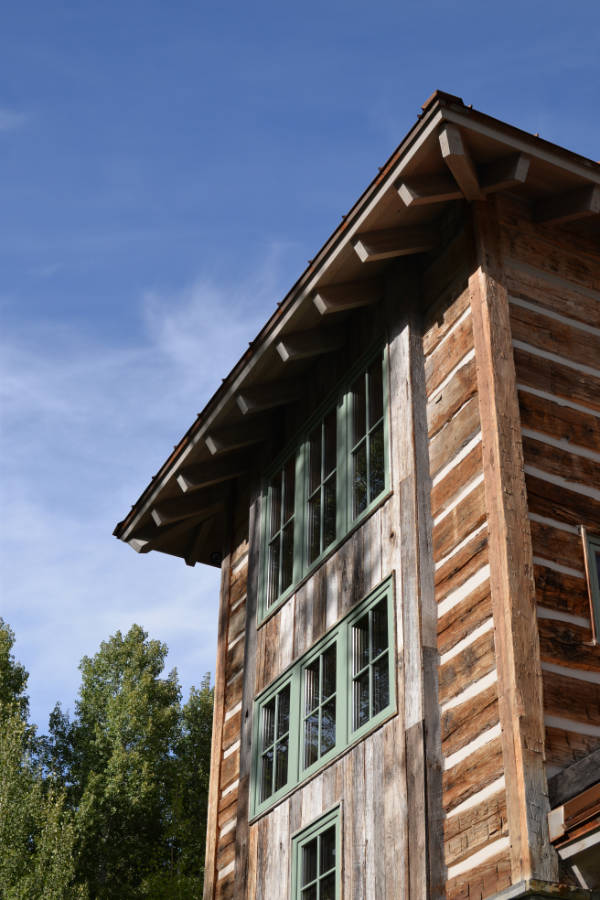 The mountain terrace provides vibrant seating for relaxed outdoor living and dining. A fireplace, pizza oven, and hot tub enhance opportunities for social occasions. Low stone walls delineate realms of use on the terrace and provide additional seating for larger gatherings.