The Tiny House movement has a long and rich history in America. Ever since Henry Thoreau wrote his book Walden in 1854. He romanticized life in a 10×15 foot cabin and we remember well that he built it himself for $28 in materials. We tend to overlook that he walked home to his parents house once a week so his mother could wash his clothes. The water in Walden Pond must have been a bit too murky for Henry to have brought a washboard out to the cabin site.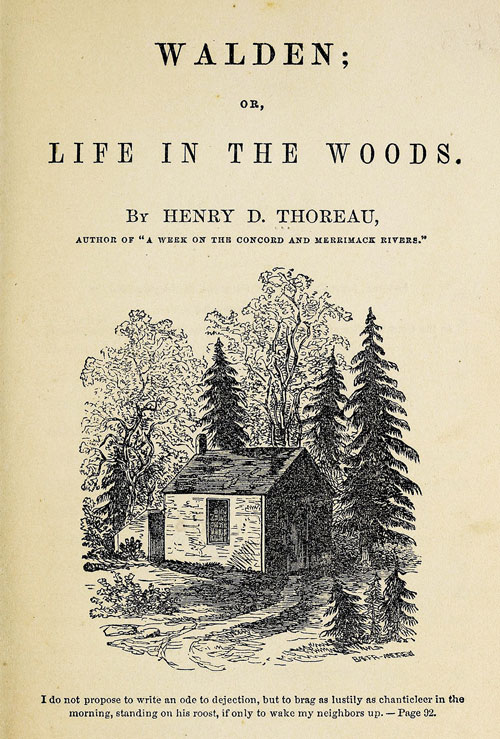 The average American home has now grown to over 2,600 square feet and some have wondered, "Why do we need all this space?" Thus the counter cultural movement of Tiny Houses began near the end of the twentieth century.
I was first introduced to the concept of small habitable structures by the architect Lester Walker and his book Tiny Houses. With beautiful drawings and measured plans he documents over 100 historical Tiny Houses along with several of his own designs.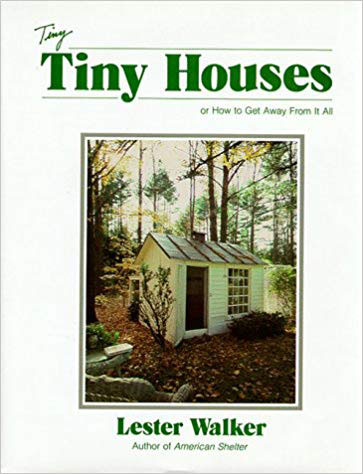 A decade later my partner Sarah Susanka followed with her book The Not So Big House. Although not specifically about small houses, her thesis is to build your house smaller than you think you need and to build it smarter.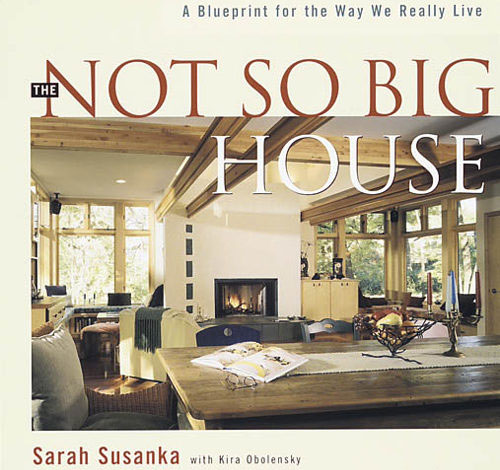 About the same time, word started filtering out about Jay Shafer, living in 96 square foot house outside Iowa City, Iowa. In short order he developed the Tumbleweed Tiny House Company offering plans for small domiciles on wheels. By now the Tiny House movement had wheels and more ideas for living small were making headlines across America.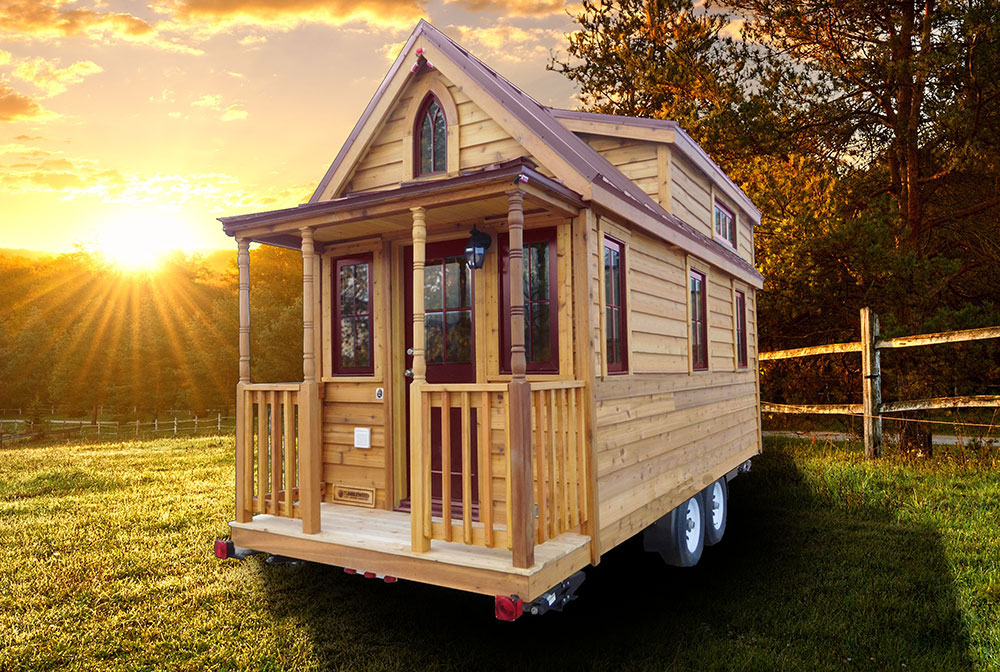 For the past thirty years I have been researching, writing stories about, and designing cabins. Ice houses, those temporary structures on Minnesota lakes are the smallest habitable structures I have both recorded and designed. I've found a few that double as ice houses in the winter and lakeside cabin in the summer.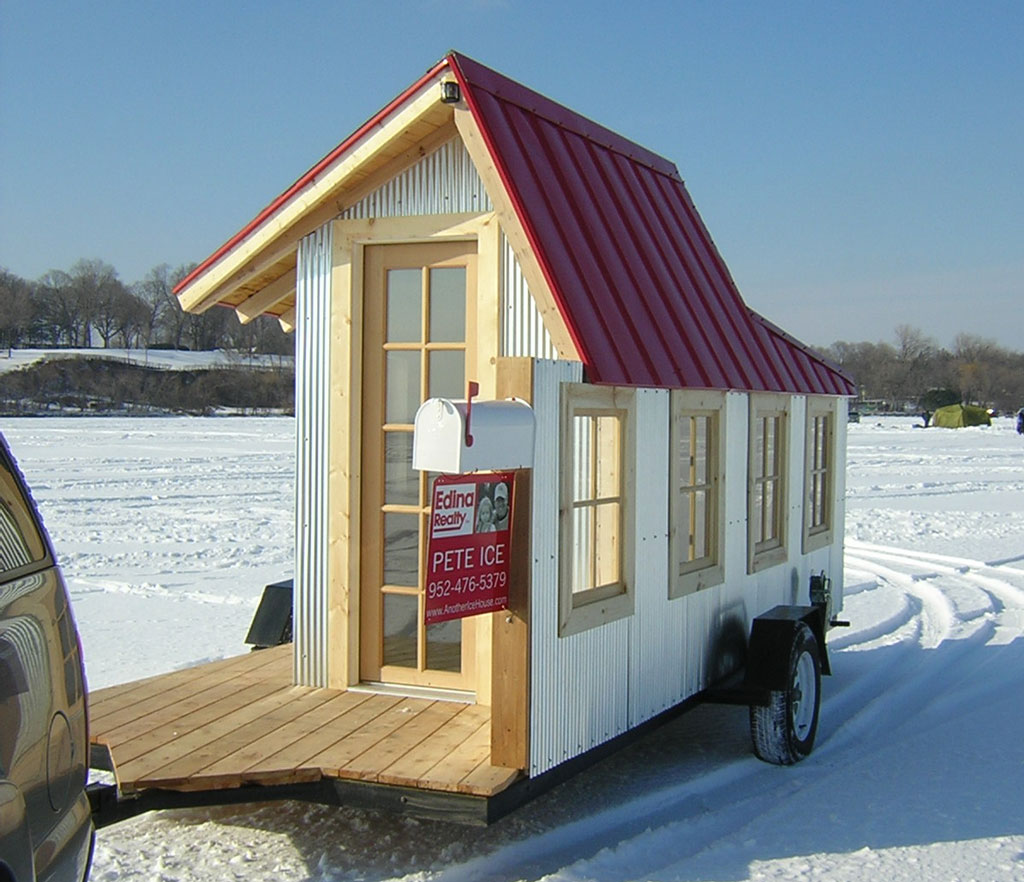 Last month a Tiny Cabin I designed near Ely, Minnesota was featured in the Minneapolis Star Tribune, "'Less is enough' at tiny cabin on edge of BWCA" 5th of October 2019. Tiny Houses are said to max out in size at 400 square feet. My design has a footprint about that size, with a family of five to accommodate, 250 square foot sleeping lofts added comfort to the cozy environment.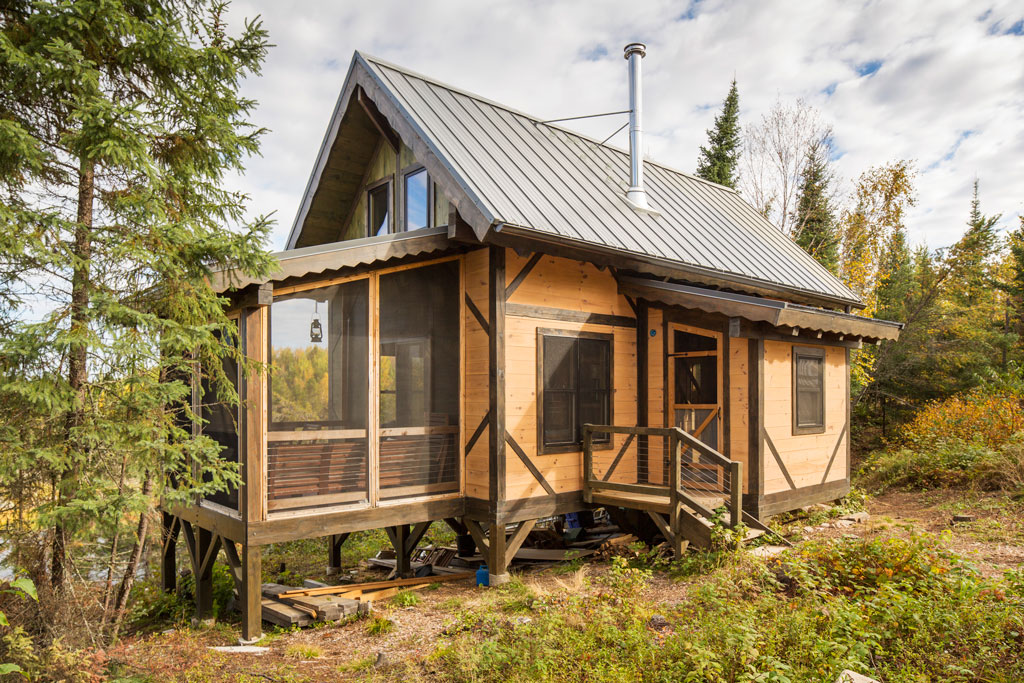 The Tiny House movement has progressed to the point that the International Residential Code created appendix Q, Tiny Houses. It documents minimum standards unique to small habitable dwellings under 400 square feet. It gives particular attention to loft size, head heights and access. I was pleasantly surprised by the inclusion of alternating tread stairs, a thoughtful way to balance stair safety with reduced footprint.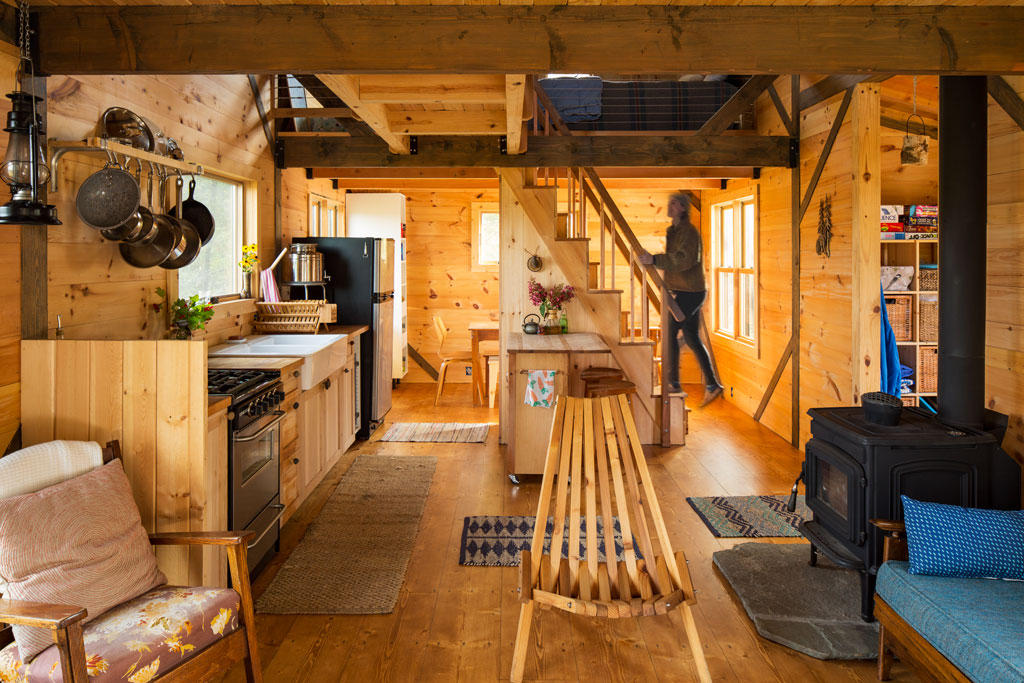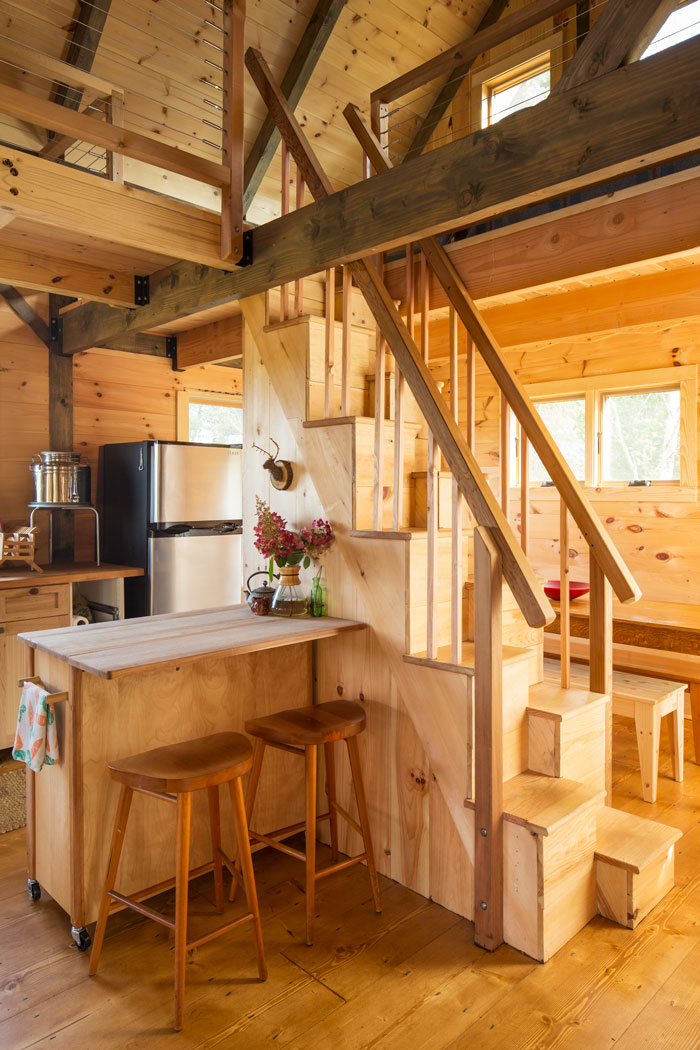 With current restrictive zoning in many communities, Tiny Houses may find their way into backyards as auxiliary dwelling units (ADUs), or as cabins in the wilderness. However they might also demonstrate ways and means for having a smaller footprint on the planet, how less can be enough.