We live and frequently practice in a cold climate. We design homes and buildings to withstand our temperamental climatic swings and study best practices like insulation assemblies and vapor-permeable air barriers. We analyze R-value and can calculate conductive thermal heat loss. Like choosing between GORE-TEX and cable-knit sweaters, we select and detail these materials to thoughtfully express or reduce their visual impact without sacrificing performance. We are designers of the north!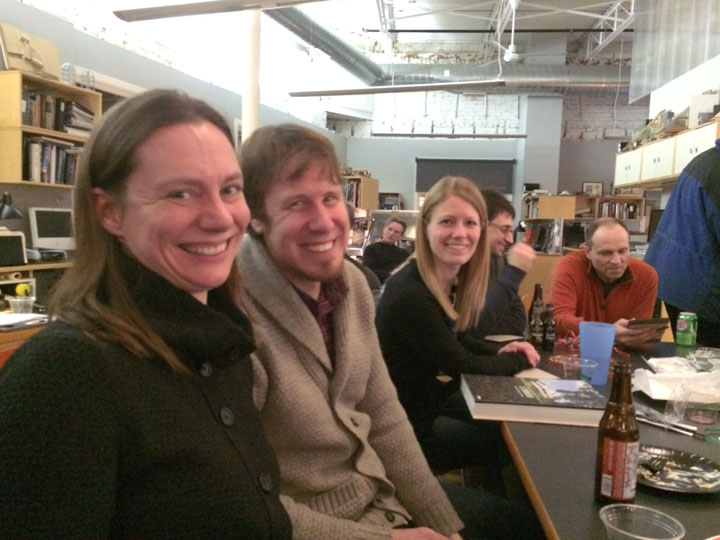 As I write this, snowflakes are actually swirling on the lightest possible current outside my window and the temperature is steady at 21 degrees Fahrenheit. My colleagues are nestled all snug at their desks with visions of architecture filling their heads (and maybe a podcast or two).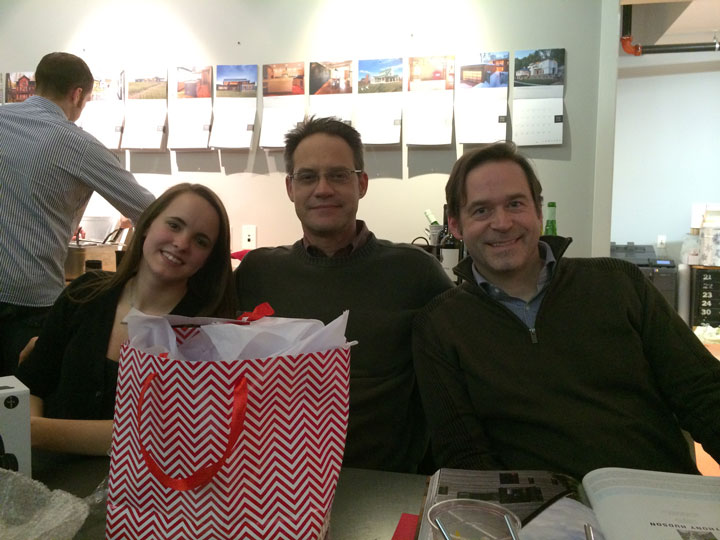 Today is our annual holiday celebration, and it reminds me that comfort requires more than insulation boards with low global warming potential and thermal breaks. Human comfort is as much affected by our personal relationships as our physical environments. Warmth is generated in those that surround and sustain us, in our homes and in our work. We at SALA are extremely fortunate to enjoy the work that we do and to have the team that makes it possible!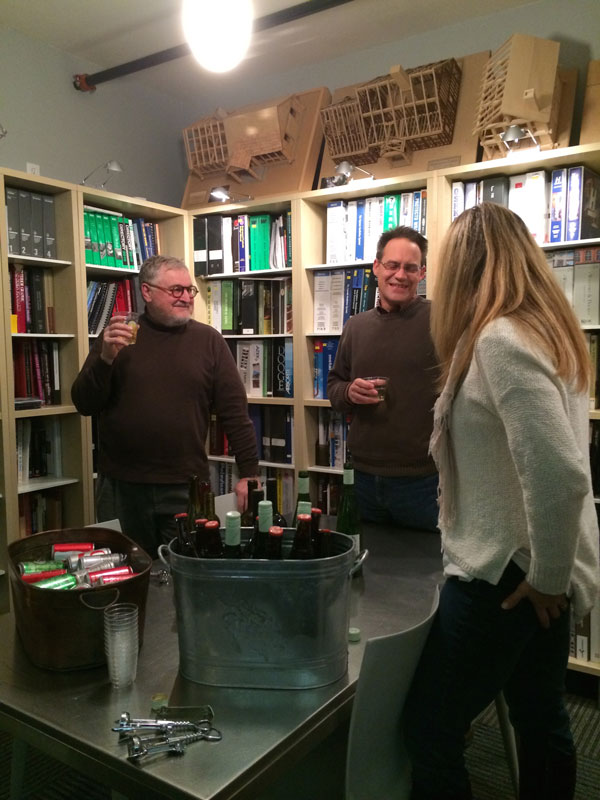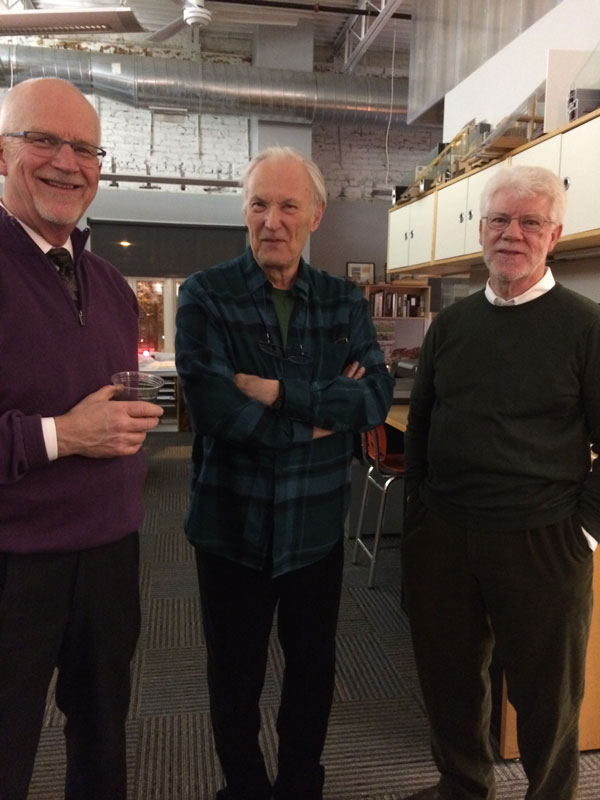 We extend this message of appreciation to our clients, consultants, and fans—our family and friends—that you be warm and comfortable wherever you are, now and in many new years ahead!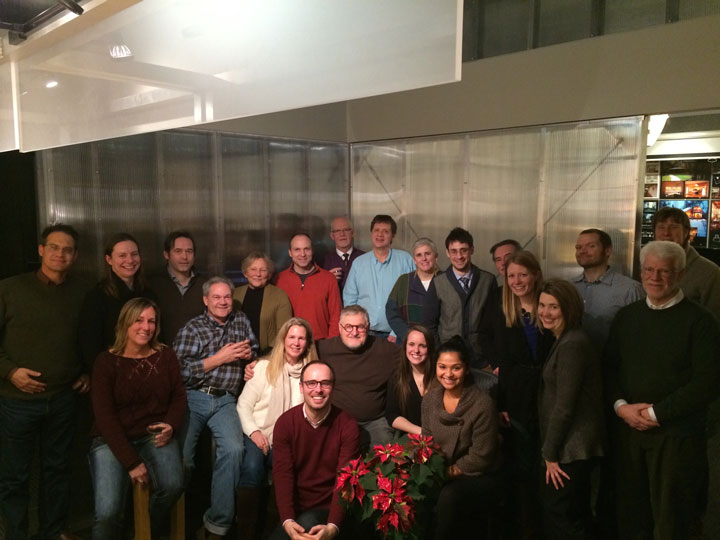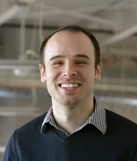 Bryan Anderson is the newest principal at SALA Architects and has years of experience in design that you can see on his profile page! To read more from Bryan (including his own house), check out some of his prior blog posts!