While meeting with clients earlier this summer, we discussed the effects of different exterior colors and finish materials on their new cabin: "That really makes it more 'cottage-y.' This makes it seem like a lodge." (They went with the lodge.) I found myself pondering this discussion: what, indeed, is a lodge? Cabins, cottages, lodges— these are all retreats, places we go to get away. But what defining features make us differentiate one from another?
The Internet held the answers. According to Google's images, if you're at a lodge, you're out in the wilderness in rugged terrain; perhaps engaging in sport, and you might even be out west. There were also other suggested search terms: ski, hunting, lake, forest, mountain. Do you head off to your hunting 'cottage' for the weekend? I don't think so.
Bearing all these things in mind, I set off on a survey of the eminent loges of the west. (Well really, I set off to go hiking in the Rockies but what's the difference to an architect, anyway?) First stop was the State Game Lodge in South Dakota's Black Hills. This was also known as the summer White House in the late 1920's during Calvin Coolidge's presidency. During his summer in the Black Hills, the president enjoyed plenty of trout fishing and horseback riding when not conducting state business at the rambling retreat.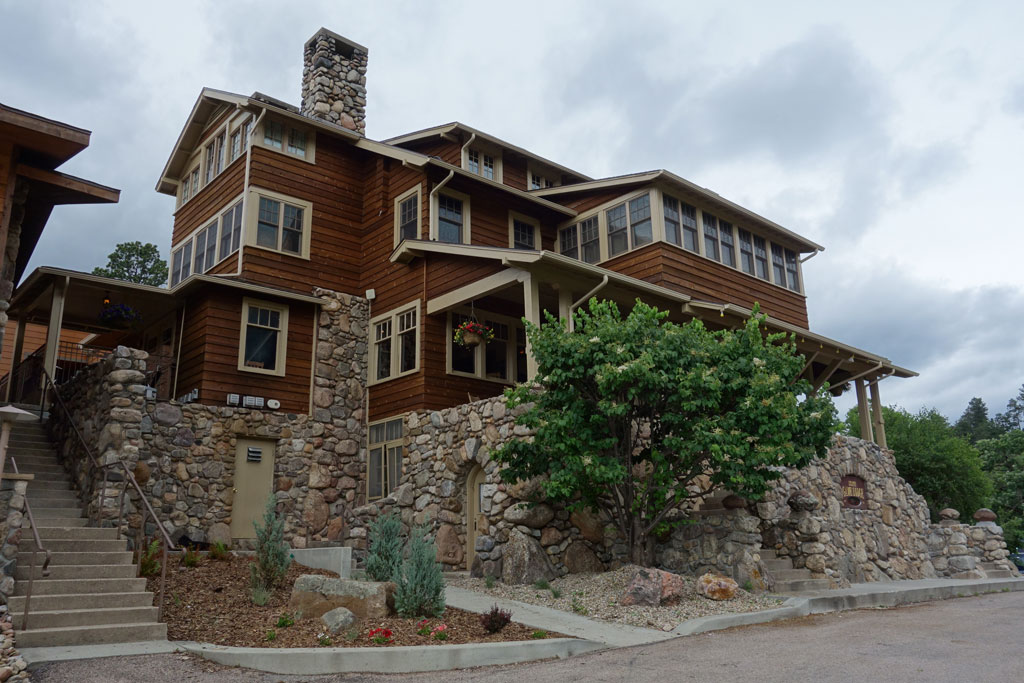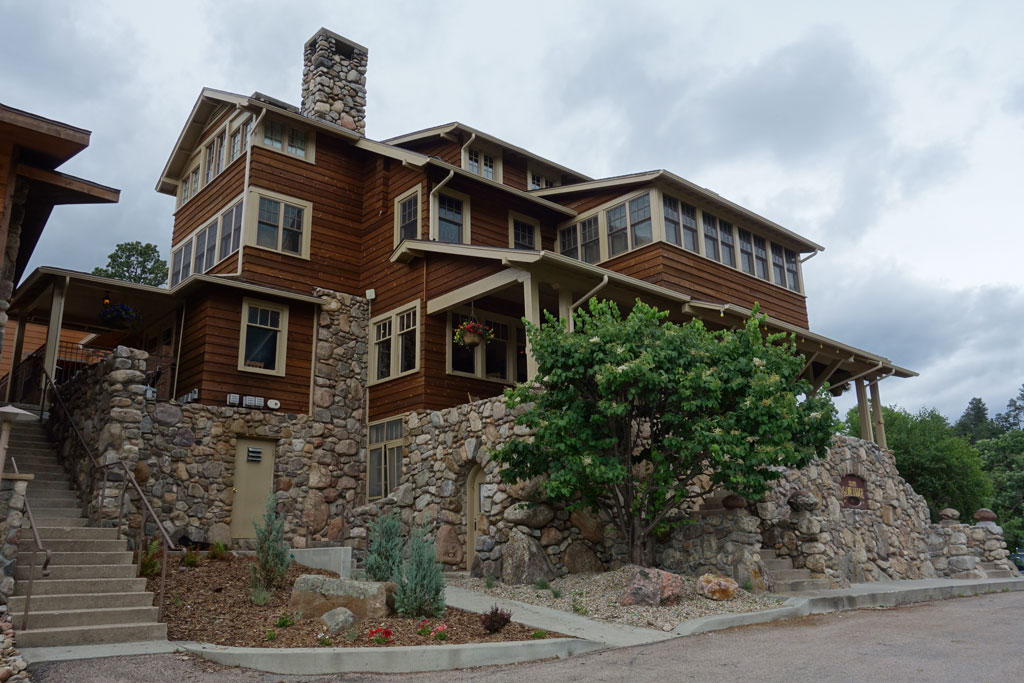 So how did this lodge compare to the wisdom of Google? It seemed to fit the bill. The dark wood siding and rough stone base gave it plenty of rustic charm, while its setting on a winding road adjacent to trout streams and wandering bison certainly set the definition of rural. From the wide front porch one could take in gorgeous mountain views fit for a president.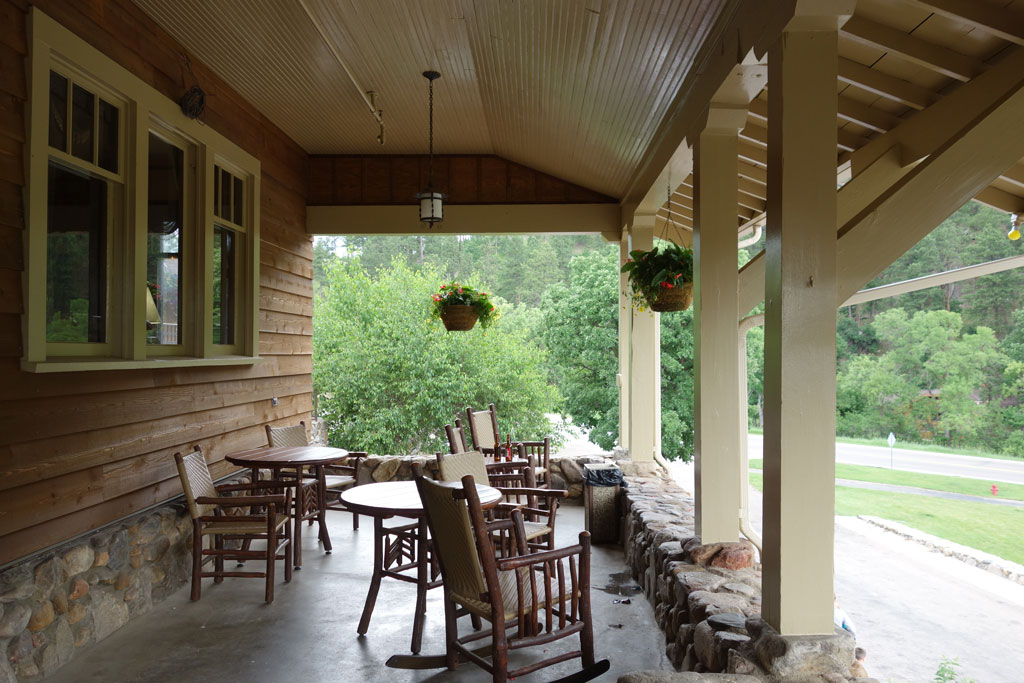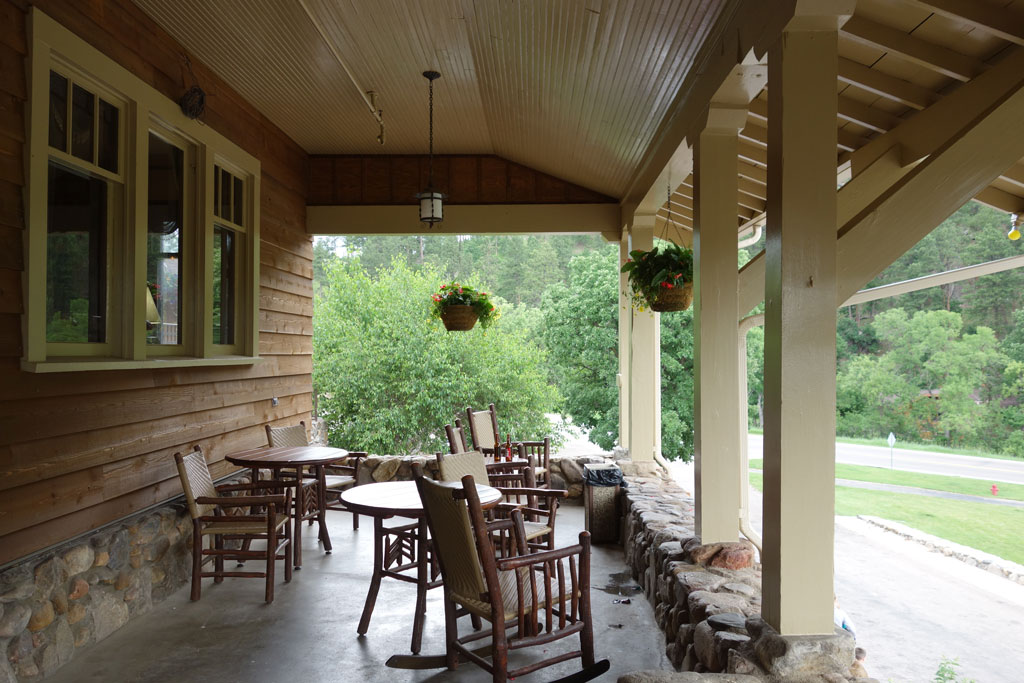 Grand Teton National Park's Jenny Lake Lodge demonstrated another mandatory characteristic: a lodge is definitely built of logs or timbers. Once a rough and tumble sort of place, the former dude ranch is now the premiere accommodation in the park. Chinked log walls create the right ambiance for a stay in the mountains, while the timber-framed structure inside gives you something to admire when not gaping out the windows at the central Teton Range.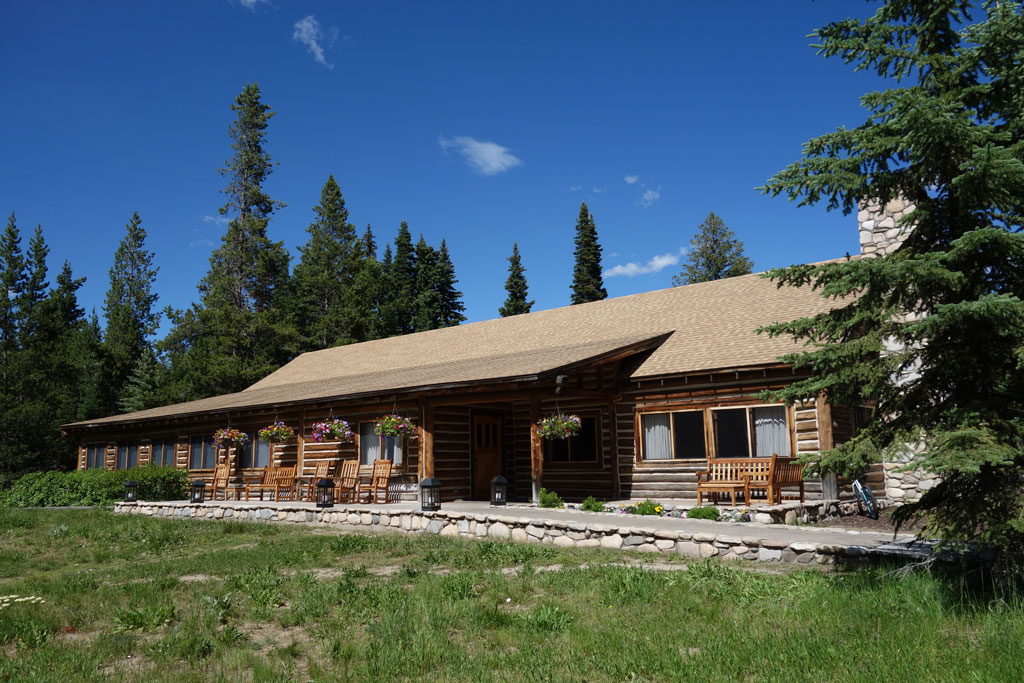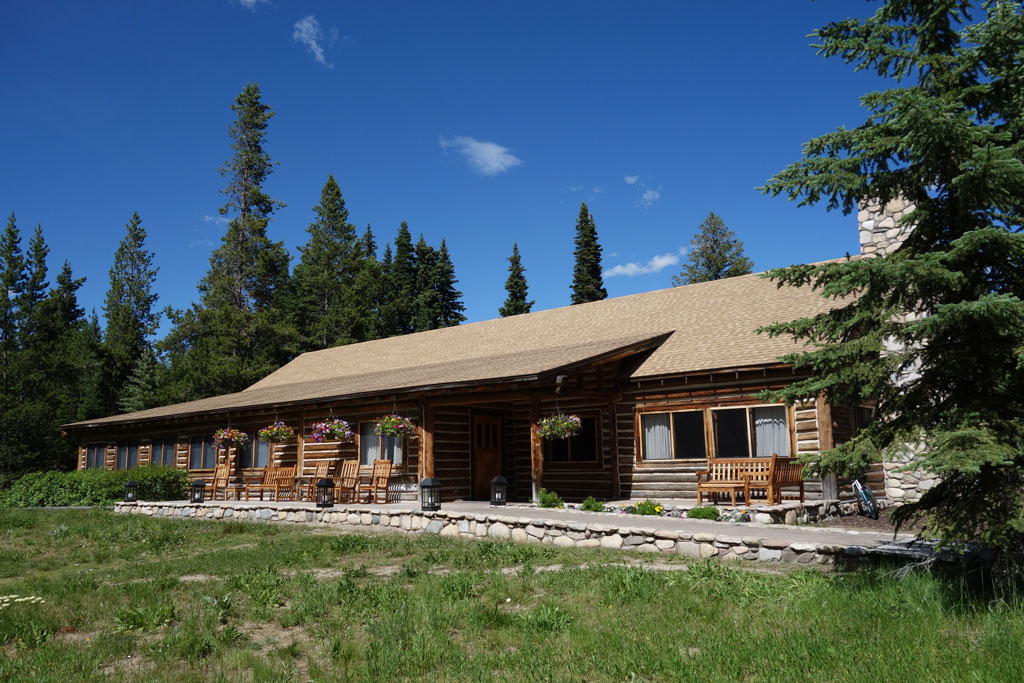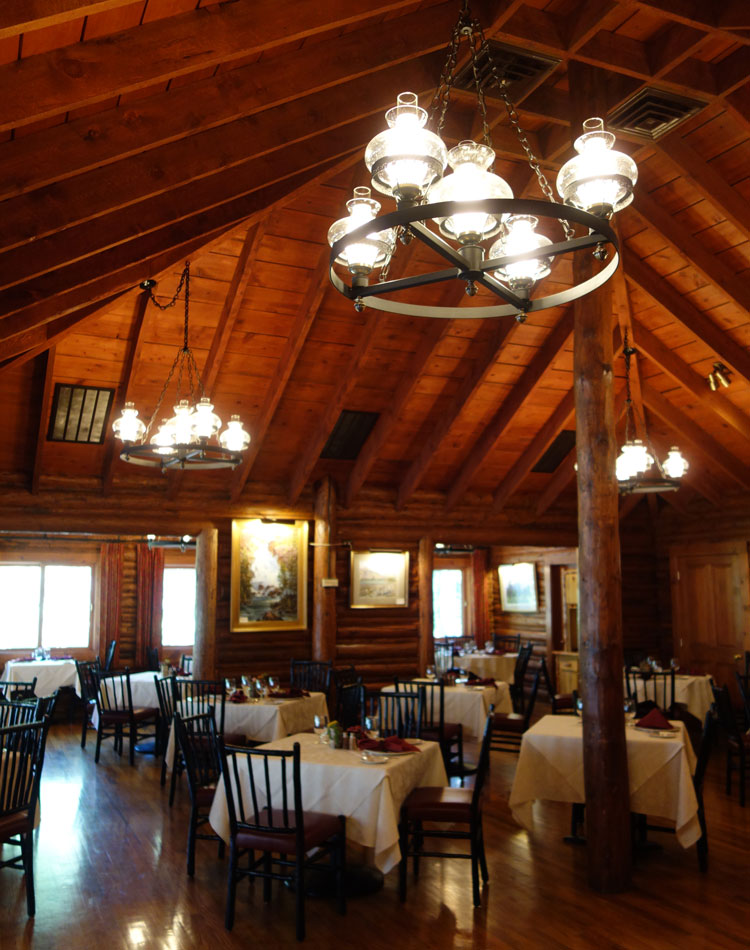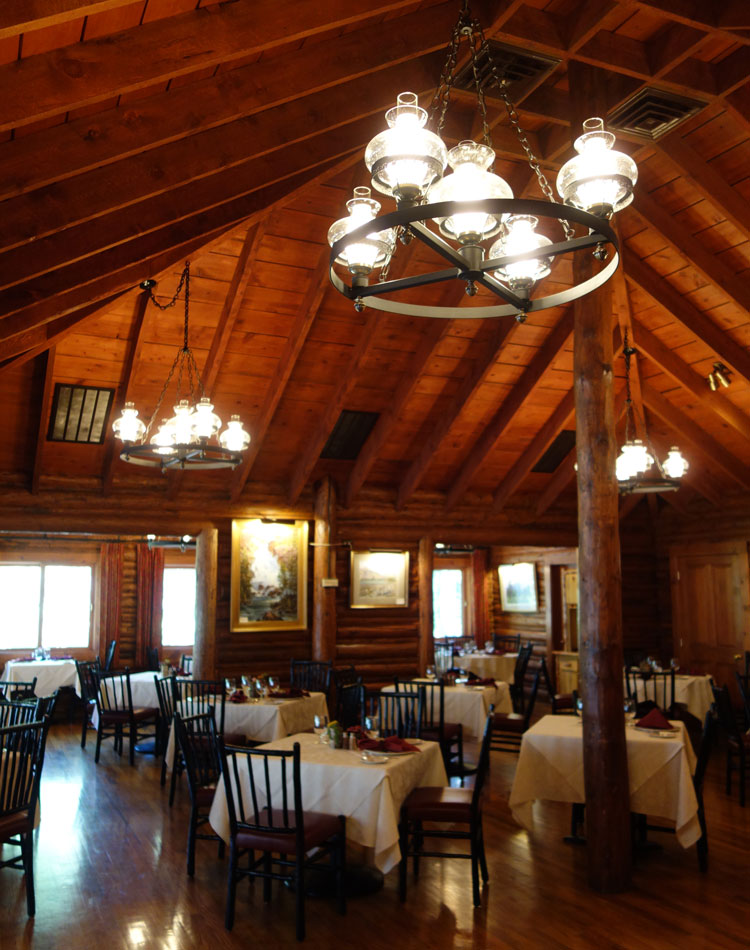 Lodges seem to differ from cabins in that they tend to be of a larger scale and are sociable places where many people come to stay. And if you want to see many people, look no further than Yellowstone National Park. Among the jewels of the NPS's lodges, Old Faithful Inn is a sprawling, soaring king of lodges. An incredible feat of timber engineering, the log framed lobby is not 2 or 3 but 6 stories, open all the way up to the log-lined ceiling. It is a truly vast and extraordinary gathering space complete with a 4 story stone fireplace to achieve the requisite rustic and cozy atmosphere.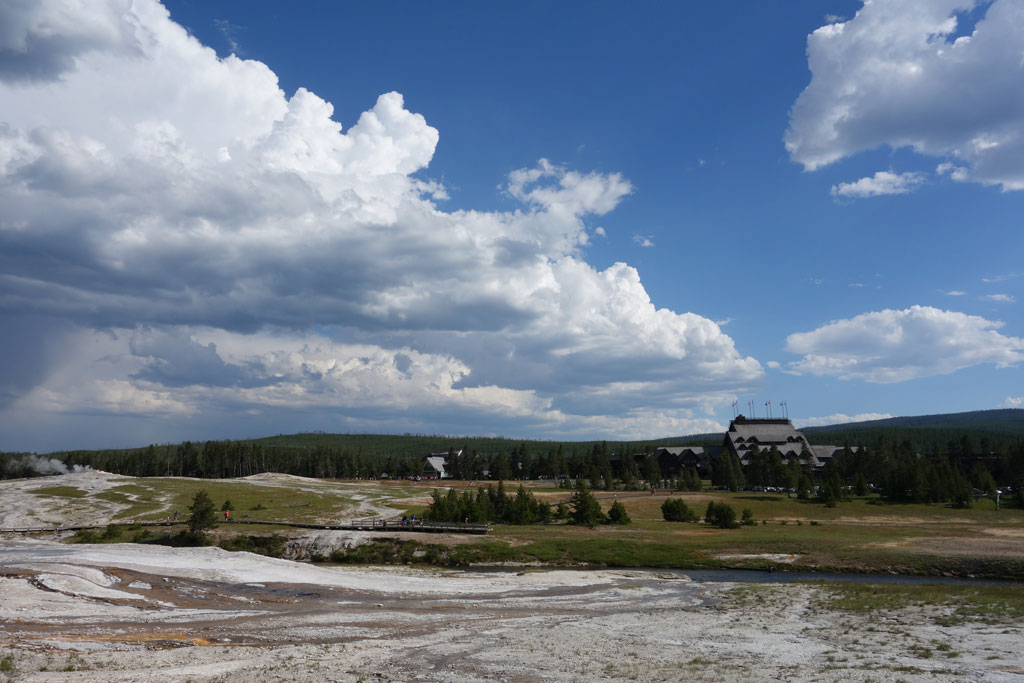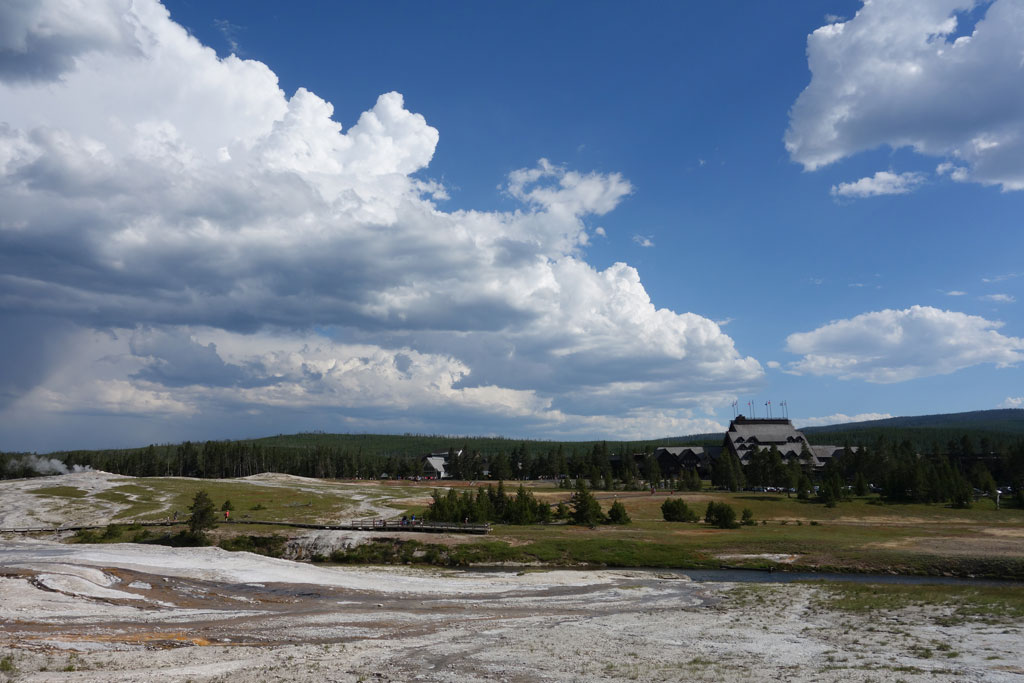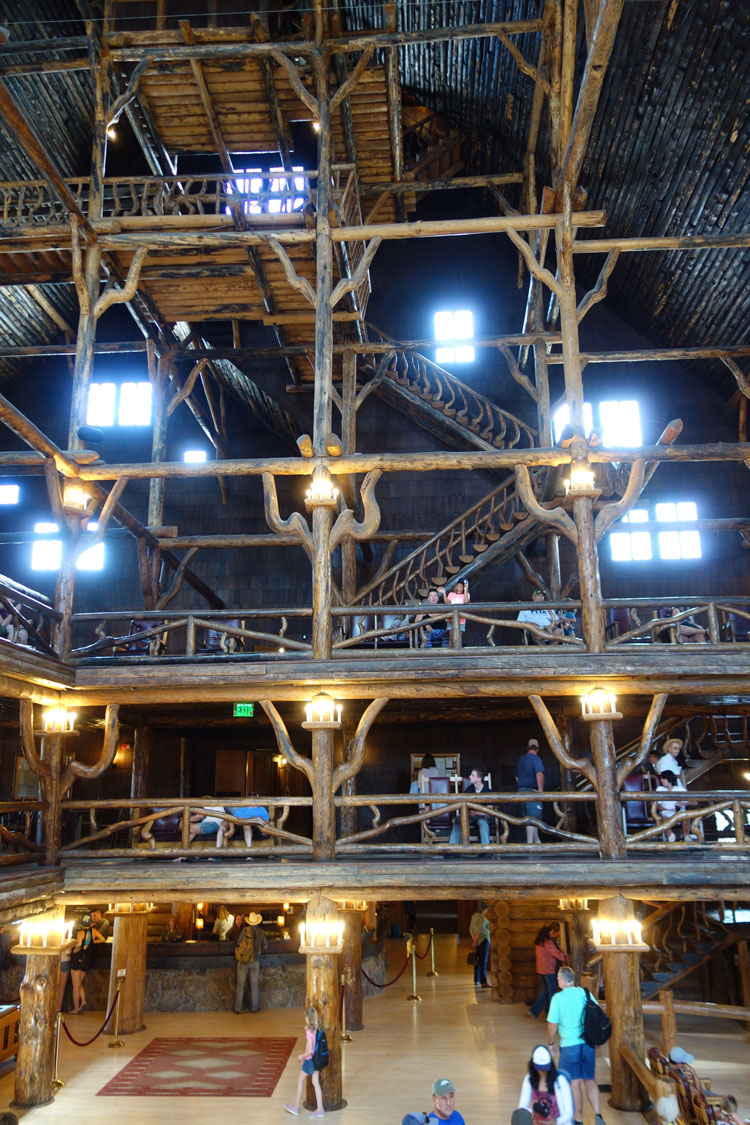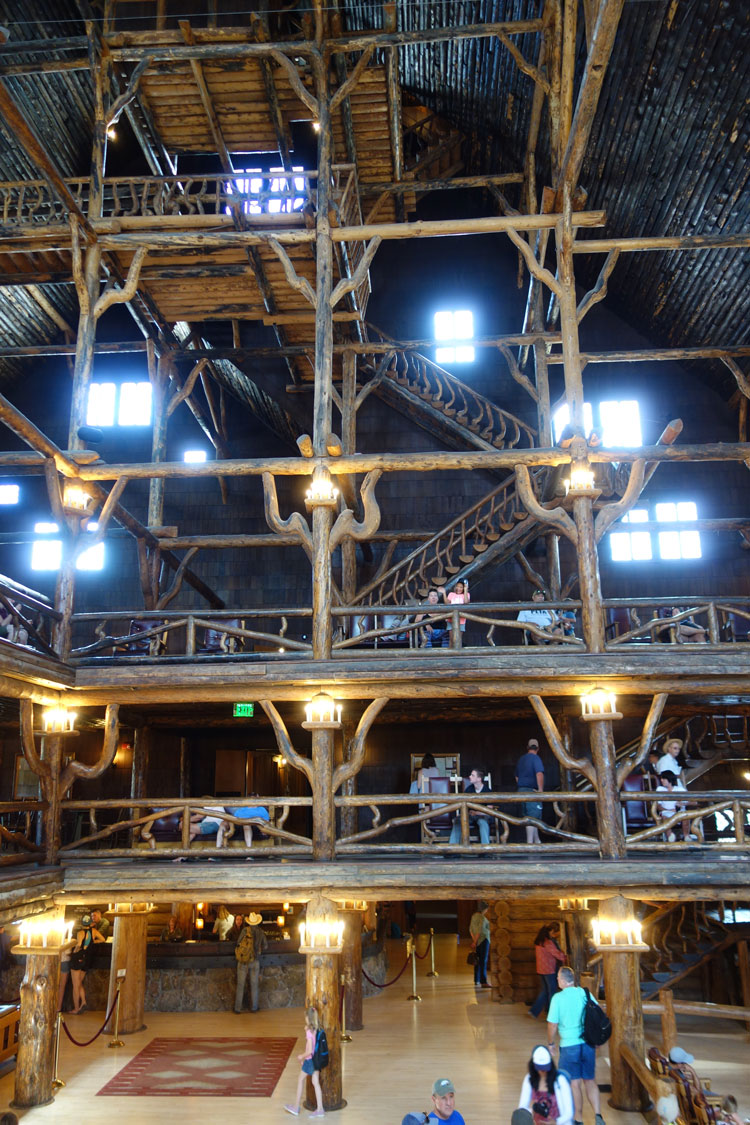 The definition is obviously much broader than the stereotypes listed here. There are modern lodges, tiny lodges, tropical lodges, and even suburban chain hotel lodges. Yet there seems to be some shared concept of what this type of structure should be. What do you think makes a lodge?