In architecture school, you hear about the idea of "play" until your ears bleed rainbows and sand. Or rather, you would at the University of Minnesota's College of Design – and you can understand why. An institution that aims to empower its students to think creatively, to look beyond and discover solutions that would've been missed if standard conventions had been strictly adhered to, needs to foster that sort of free exploration. As we came to understand it, to "play" was to look at something and wonder, free of deadlines, requirements, or penalties; What can I do with this? What happens when I <insert verb>?
Evidently their repetition was effective – and on a subconscious level as well, since it wasn't until I returned from a recent trip to Europe that I realized the entire thing had been a big "work of play."
In the spring of 2017, I visited Paris with my younger brother and a few friends. Anticipating needing a break from the city, we had planned in advance to take a train out to see Mont-Saint-Michel near the end of our stay.
Highly recommended, but mind the wind.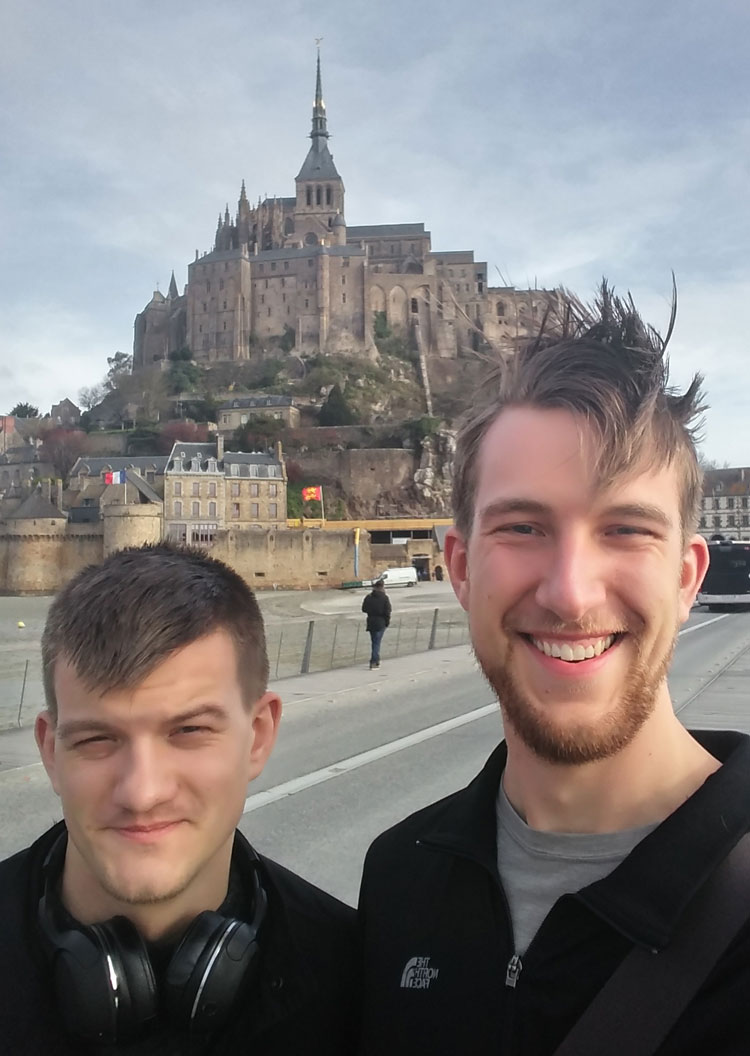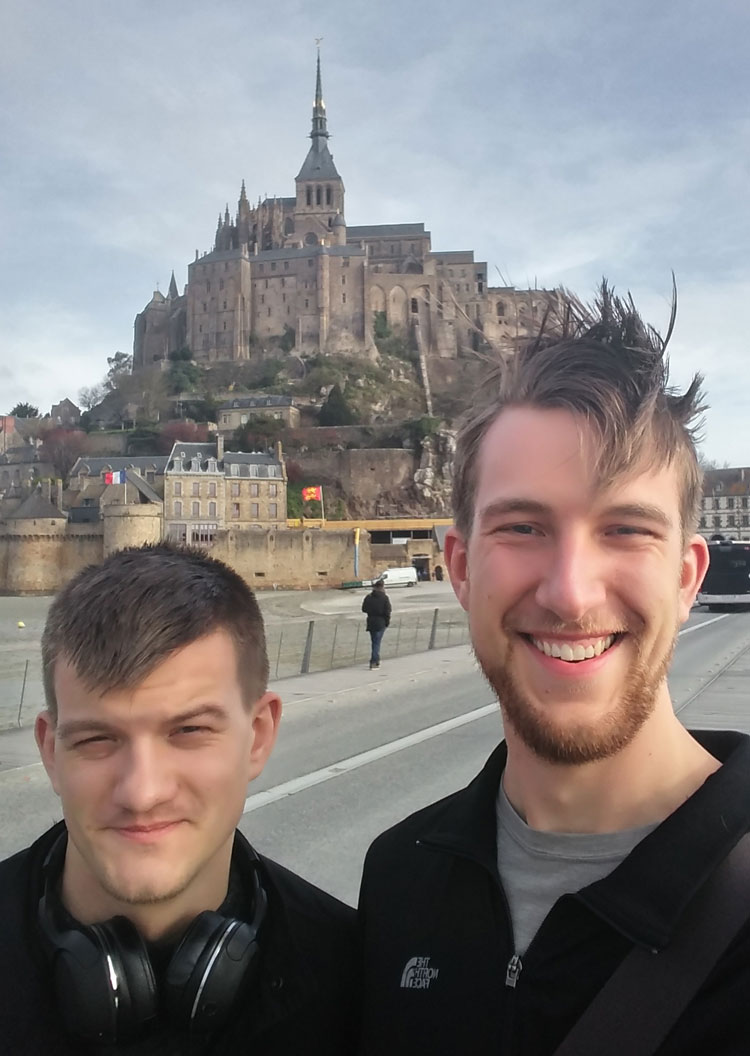 While booking our train tickets through Eurail, I noticed the "Rail Pass" option: much like a bus pass, you can purchase a flexible ticket valid for multiple rides, multiple days, multiple countries, etc. Lots of possibilities. The ticket can even cover up to three months of unlimited rides. We only needed single round-trip tickets, so I moved on.
Fast-forward a year to this last spring, when the Rail Pass came again to mind as I was debating vacation options. As soon as it did, I was sold. And a few short days later, so was the Pass.
Source: Eurail.com; Tell your friends!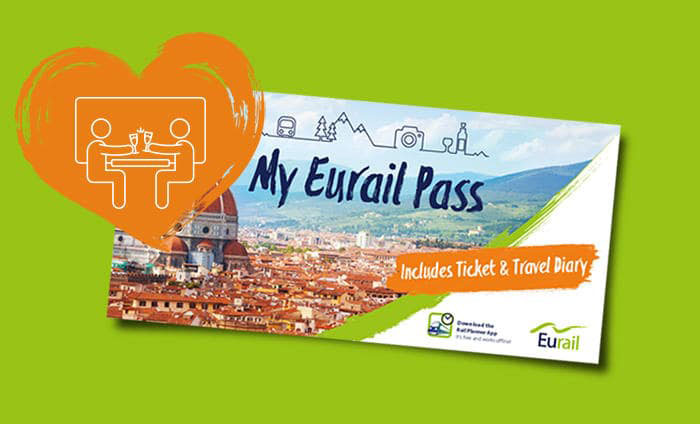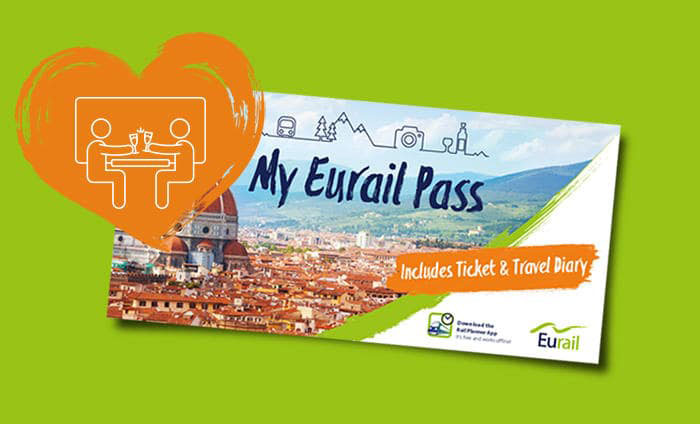 The prospect of touring Europe was enticing, but the real excitement was in the experiment and the unknowns:
A piece of paper gives me unlimited access to (almost) an entire continent. Wow…
Too many variables. I'll get lost in possibilities. I need to add some restrictions. The flights and ticket will be expensive, so maybe I can cut back on lodging? No lodging? Can I sleep on the train? Do trains still have sleeper cars? That would really help me see a lot. It would also mean I have no choice but to leave the city, if not the country, every night. It's counterintuitive to our idea of "A Vacation to <insert city>." I wonder what it'd be like. How do I shower? Laundry?
In an abstract way, attempting to plan the trip felt like cooking with a new set of spices. What happens when I add this? How does it pair with this? …ah. Nope. Nope-nope-nope. But I bet it would work really well with…
Before long, I had to reign in the planning – which, thanks to our friend the WorldWideWeb, can be like sweeping a dirt floor – and just go. See what happens when you mix a universal train ticket, a sketchbook, budget traveling, and a blank month of time in Europe. I packed the bare essentials into a 22L Mammut, and headed out to play. My next few posts will report on what I found…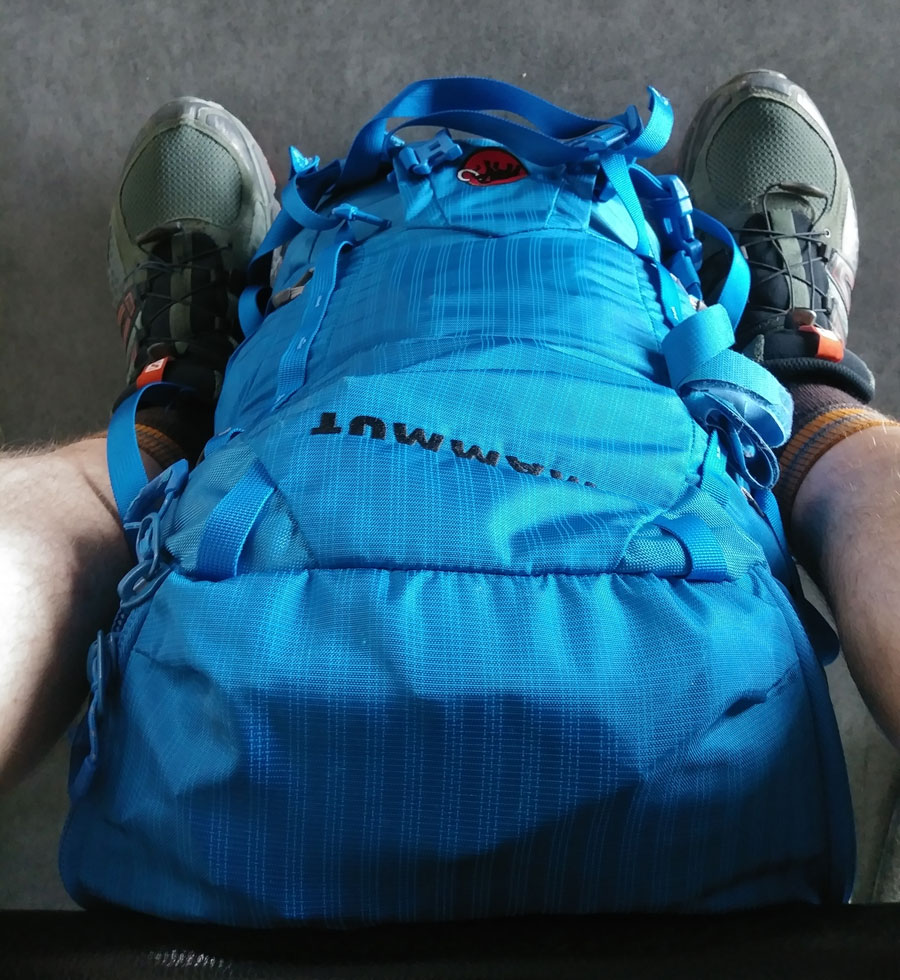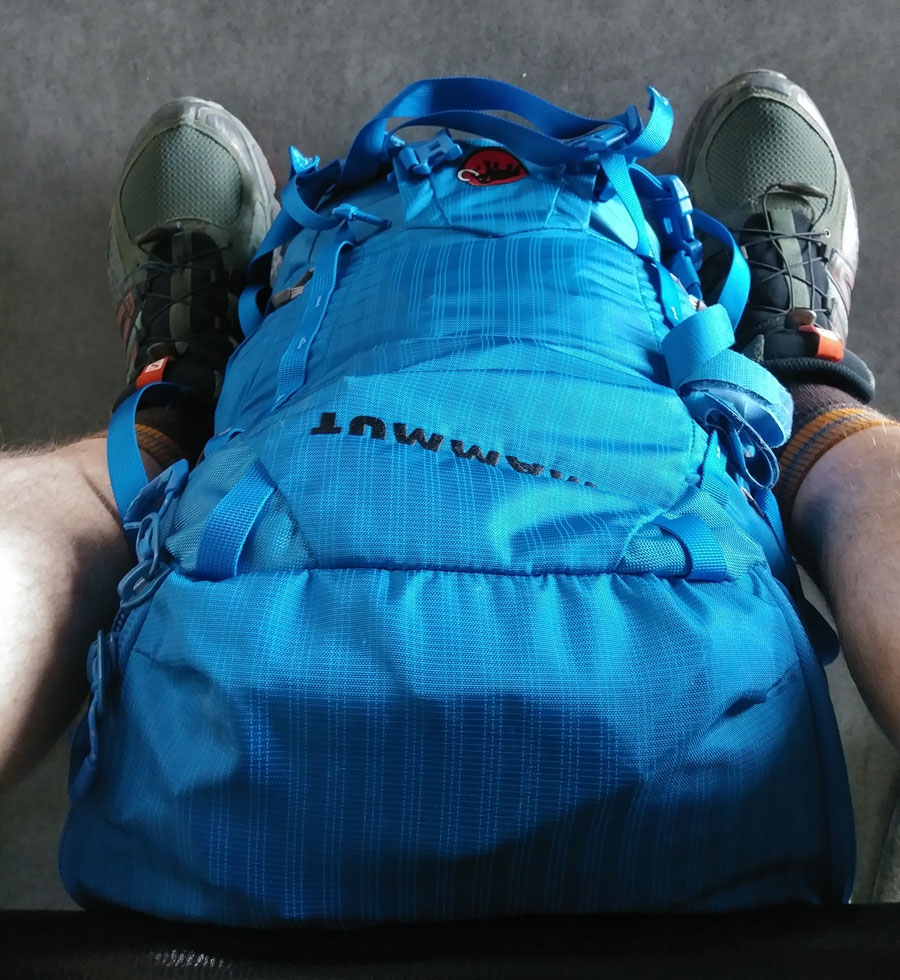 The complete "Travel Diary." Not pictured: the flipside of the lower sheet, completely filled.