Each quarter, The Communicator, the official publication of the Minnesota Board of Architecture, Engineering, Land Surveying, Landscape Architecture, Geosciences & Interior Design, is sent to those professionals licensed by the state of Minnesota. Among other items, the publication gives updates to statute changes, information from the Board of Directors, and disciplinary actions administered from the Minnesota Board of Architecture.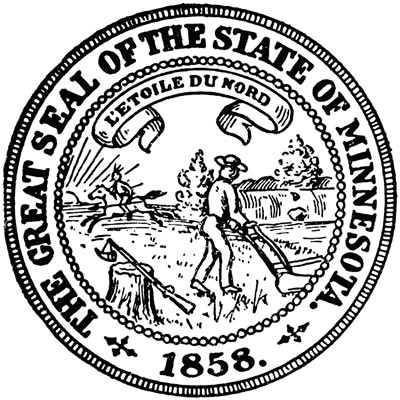 The majority of actions taken by the board are related to individuals who claim that they are architects, when in fact, by definition they are not. The title, "Architect" is reserved only for those who have met rigorous qualifications. Those include:
Obtaining a professional degree from an accredited school of architecture
Completing a more than 3000 hour apprenticeship program known as the Intern Development Program (IDP)
Passing a nationally recognized seven part licensing exam
Acceptance by the state board
An individual can only use the title, "Architect" if they are licensed by the state in which they wish to practice. To renew the professional license, continuing education and professional development are required.
The licensing of professionals is to protect the health, safety, and welfare of the public. The rigorous education and work experience prepares the individual to become an architect, a licensed professional. Having a professional degree of Bachelor of Architecture or a Master of Architecture alone does not allow an individual to call himself or herself an architect.
It is important for the profession to maintain high standards and to monitor the qualifications of those in the field. This insures that the title of, "Architect" is reserved for those professionals that have met, and continue to meet the criteria necessary. This helps the public find a qualified professional to meet their architectural needs.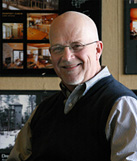 Paul Hannan has decades of design experience and is a principal at SALA Architects. You can read more about a residential architect's role in some of Paul's prior blog posts. If you'd like to see more projects by Paul, you can visit his profile page here!