The past couple of weeks at SALA have seen a a flurry of activity from a project we designed in conjunction with Canoe Bay called ESCAPE. This project has received an overwhelming amount of press from social media and bloggers like Treehugger to The Huffington Post and SF Times! This has all arrived at a pace that neither the client nor the designer ever expected. SALA has been in the residential architecture market for over 30 years and has designed thousands of successful projects, however few gain this sort of attention. The question that's been on our minds lately is why do specific projects like ESCAPE capture such rapid public attention. What specifics about these selections evoke such a powerfully passionate response? ESCAPE is the first of four SALA projects that we're going to be looking at that share the tale of gaining unexpected widespread attention. Subsequently, we'll be asking if you can put your finger on why these works gained such popularity.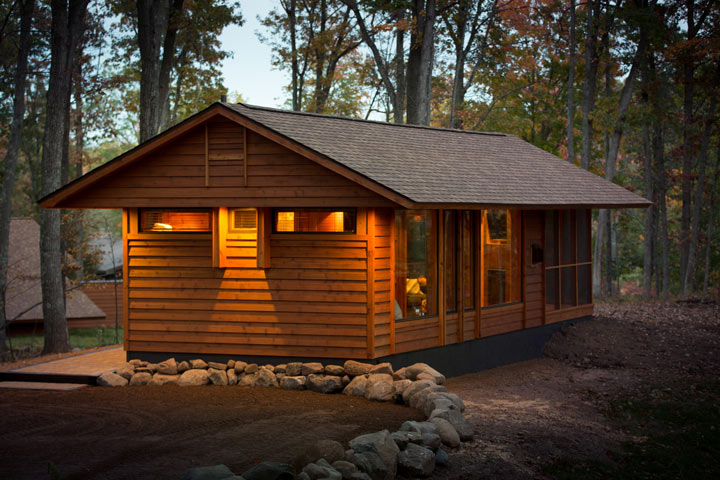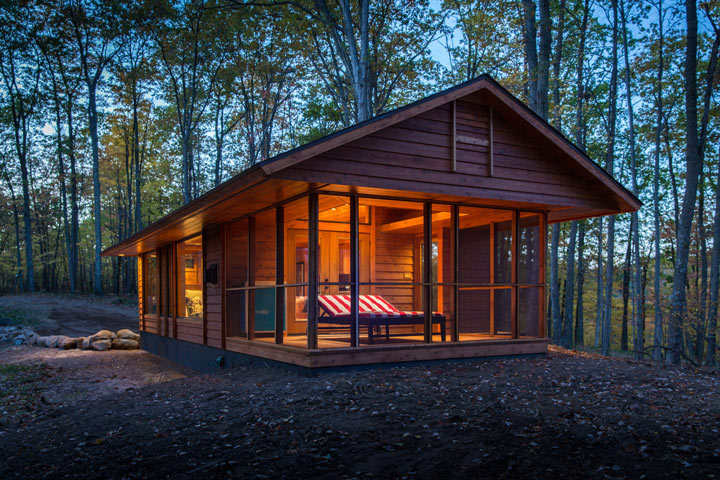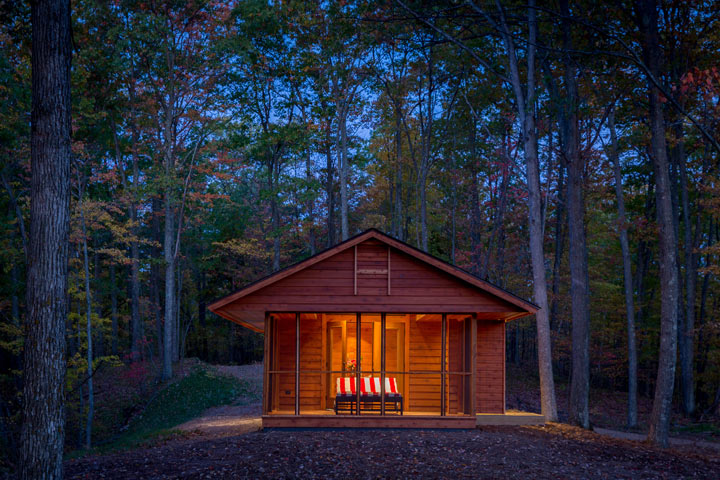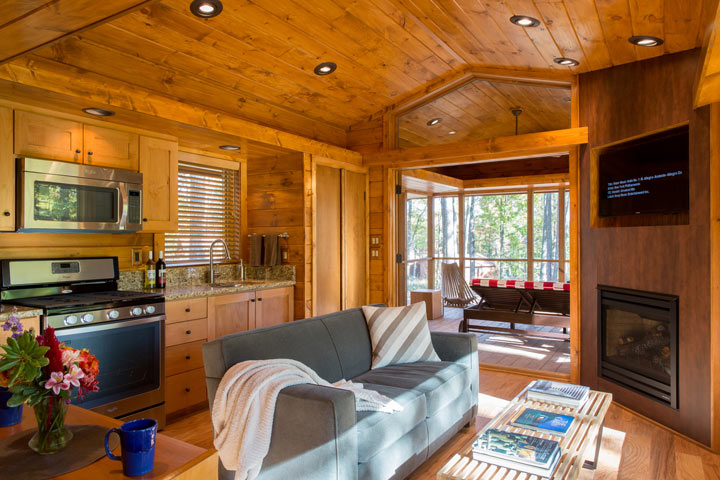 The project with current overnight sensation throughout the Internet is extra intriguing to us since it's not the typical project we design. SALA composes and remodels residential structures of a wide array of shapes and sizes, but very rarely do they meet the ANSI standard specification for recreational vehicles, and can be financed by a car loan rather than a mortgage. This project is the latest of SALA's long running client relationship with wilderness getaway resort Canoe Bay owner Dan Dobrowolski. What was originally designed to be an energy efficient yet quaint cabin has ended up on wheels and caught instantaneous attention of those that follow the tiny house movement.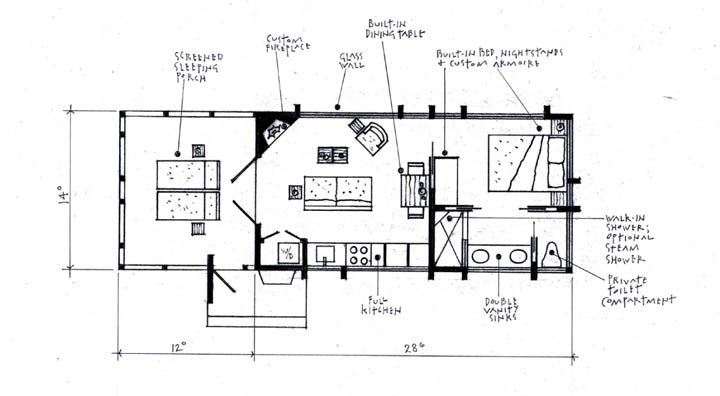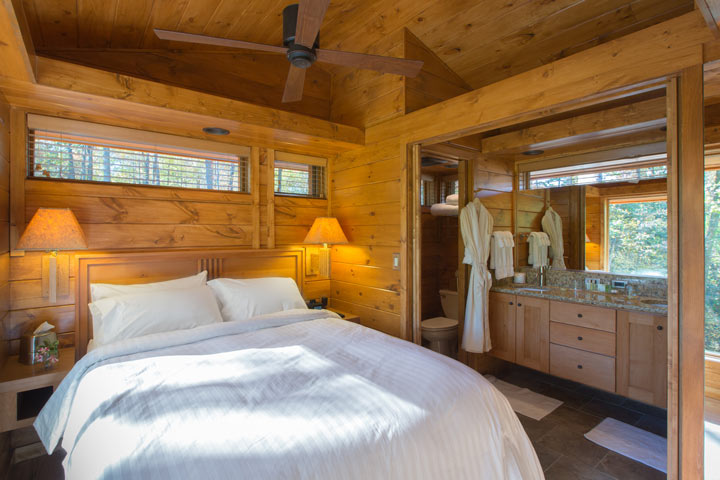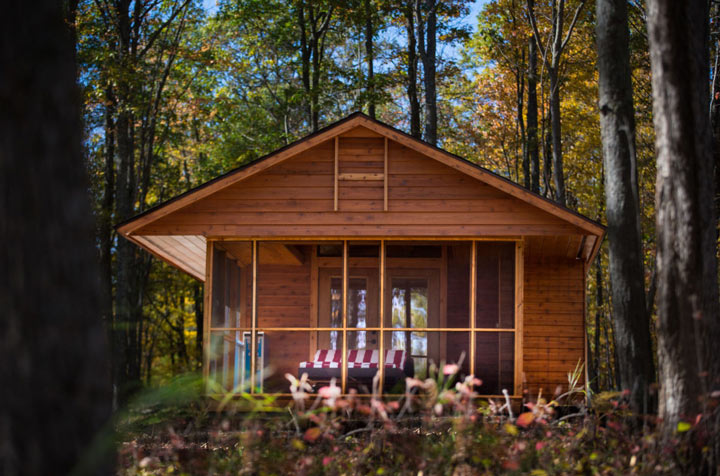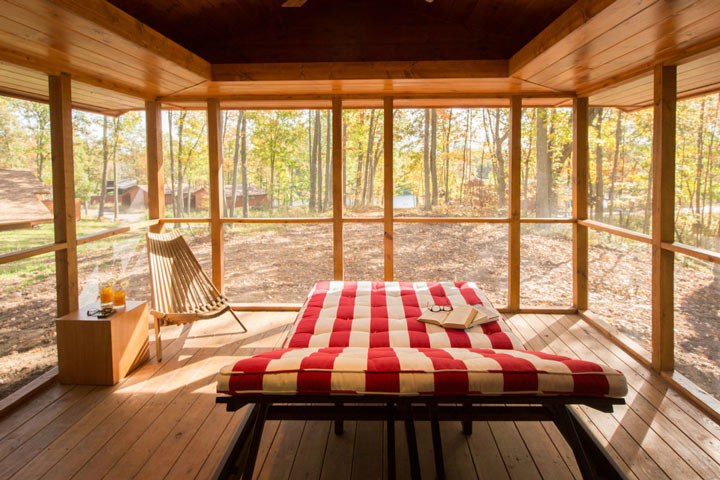 The appeal of this project isn't difficult to find. Even though this structure is technically a Park Model RV, its look and feel successfully come across as a delightful small cottage. The tentative introductory $79,000 base price no doubt has brought about attention given its fiscally accessibility. Additionally, structures that can be categorized as tiny houses have been gaining popularity over the past few years as an increasing amount of baby boomers look to simplify their lives financially and spatially.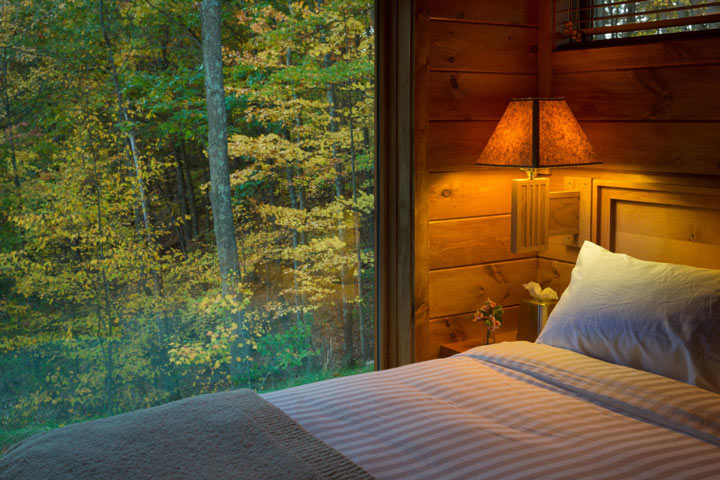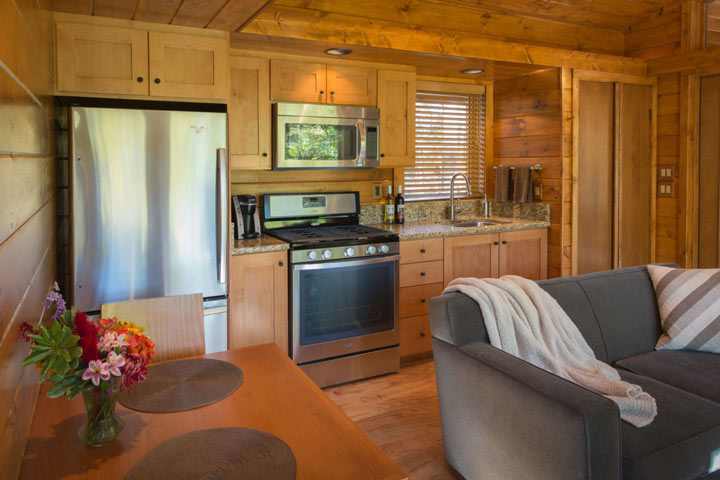 Notwithstanding, the current critical and emotional response ESCAPE is receiving goes well beyond what Canoe Bay or SALA had ever anticipated. Is it innovative, environmental design? Is it simple nostalgia that evokes memories of a family cabin? Trying to ascertain any one particular element that creates this kind of public response may not even be important, but it doesn't stop us from pondering the question.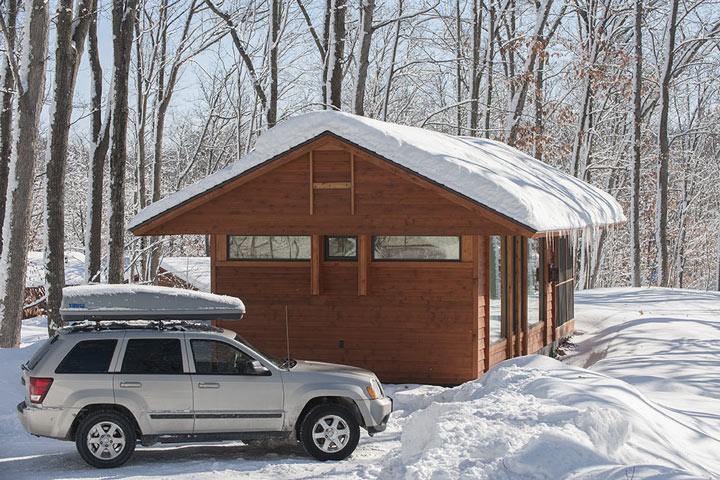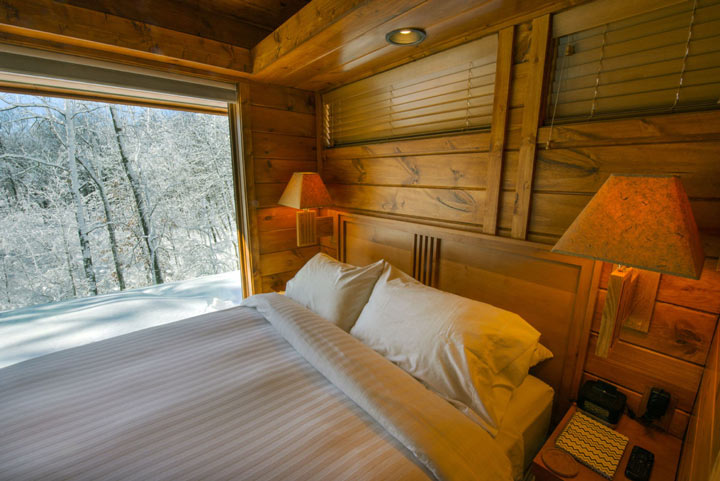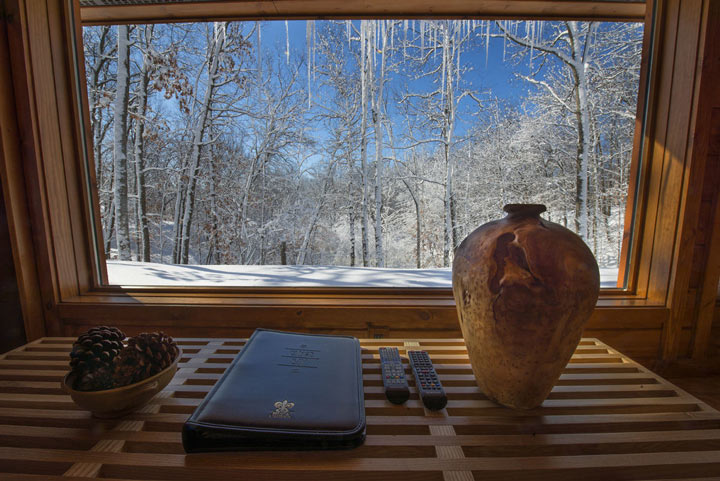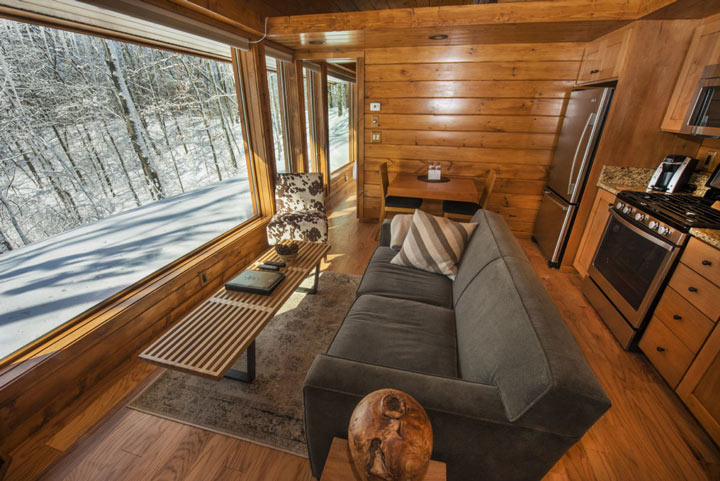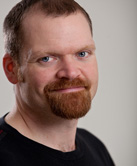 Ryan Lillion is the resident IT guy at SALA Architects and digital custodian of the SALA Blog. It really makes his day when you follow SALA on Pinterest, Facebook, Houzz, and Twitter. Now we turn the question over to you! What attributes about ESCAPE has made it generate so much attention or acclaim? Wish to get a second opinion? Follow SALA's ESCAPE Pinterest Board to share with others and see what aspects they find noteworthy. Stop back for the next installment of overnight sensations where we'll be looking at Michaela Mahady's Maple Forest project!