Two fun things that I did this summer included reading Tina Fey's memoir Bossypants and visiting New York City.
First I'll tell you about Bossypants. It is a fantastic book. It is funny (obviously), intelligent, and insightful. One part of the book that stuck with me was Tina's description of the 'rules of improvisation,' beginning with the phrase "Yes, And." When working with a partner to create a scene, it's important to first agree with what your partner says. Saying "Yes" respects what they're creating rather than shutting it down. Then, you have the opportunity to add something yourself with "And." I liked this concept, understanding that it moved beyond comedy, promoting open-mindedness and creativity. "Yes, And" says we are not afraid to accept all ideas and see where they might take us, and we are not afraid to make statements.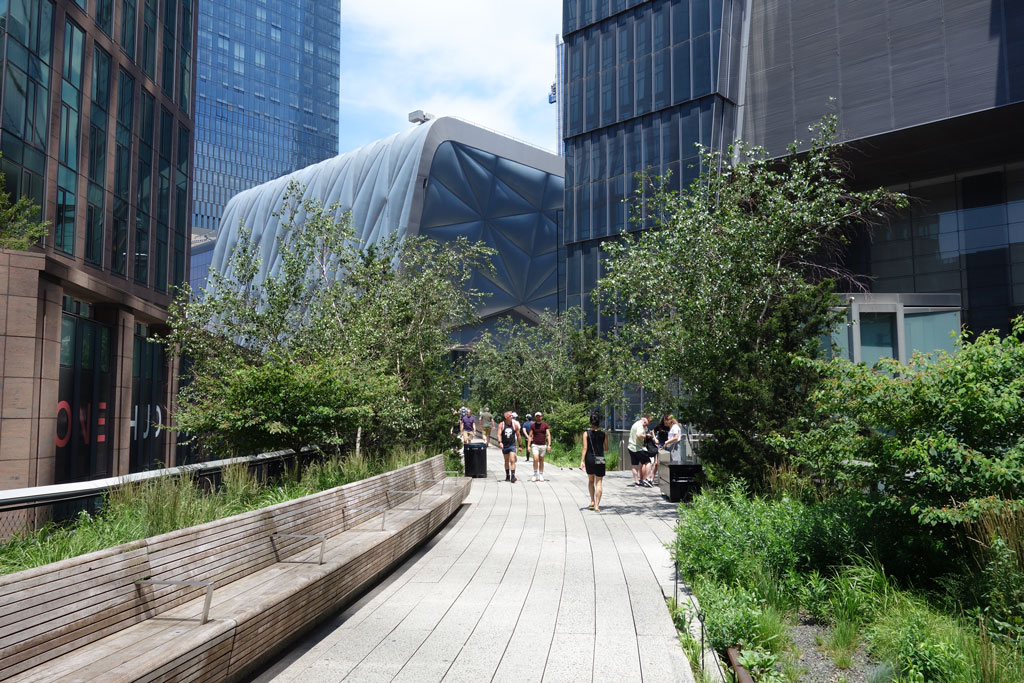 For our summer vacation this year we included a stop in New York City. I hadn't been there for a number of years and was excited to feel the bustle of the city, find a good deli, and of course see some great architecture. It so happened that the weekend we were in town was Pride weekend, and not only that but the annual celebration of World Pride was being held right there in New York. As a result the city was even more energetic than usual, and we were in for some fabulous people watching! Tourists, working professionals, revelers, and schoolkids all intermingled, creating a mix of every kind of person under the sun!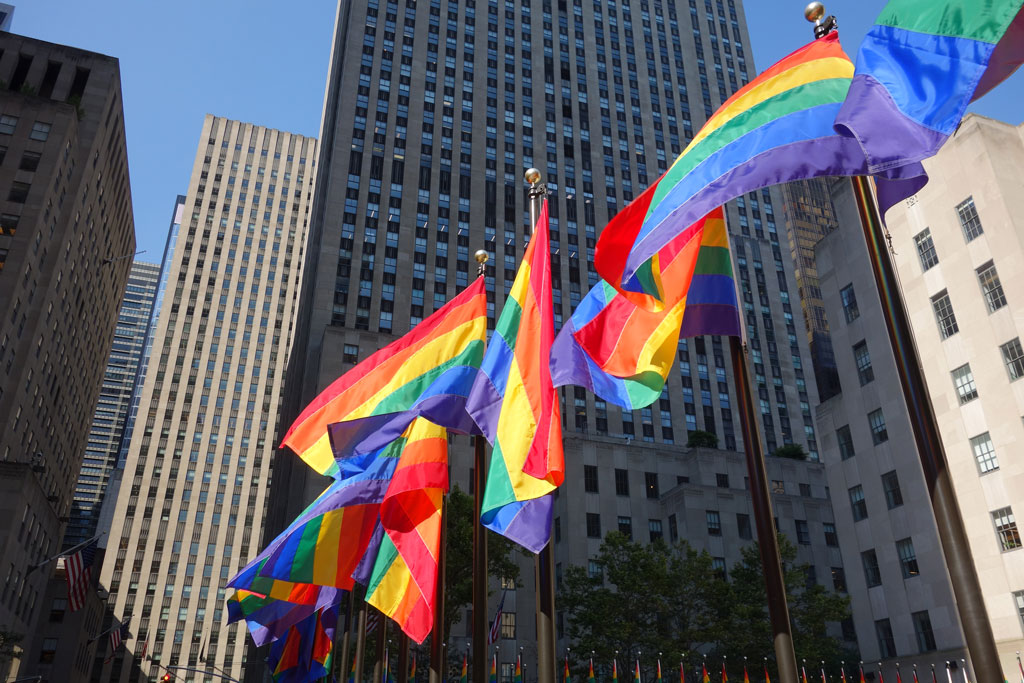 Now, I was told by our resident blog coordinator that I must write a blog about our trip, and as we wandered through the streets of midtown I cast about for a good topic. Art Deco? Modernist skyscrapers? Why I love the Empire State Building? (Seriously, it's my favorite NYC building.)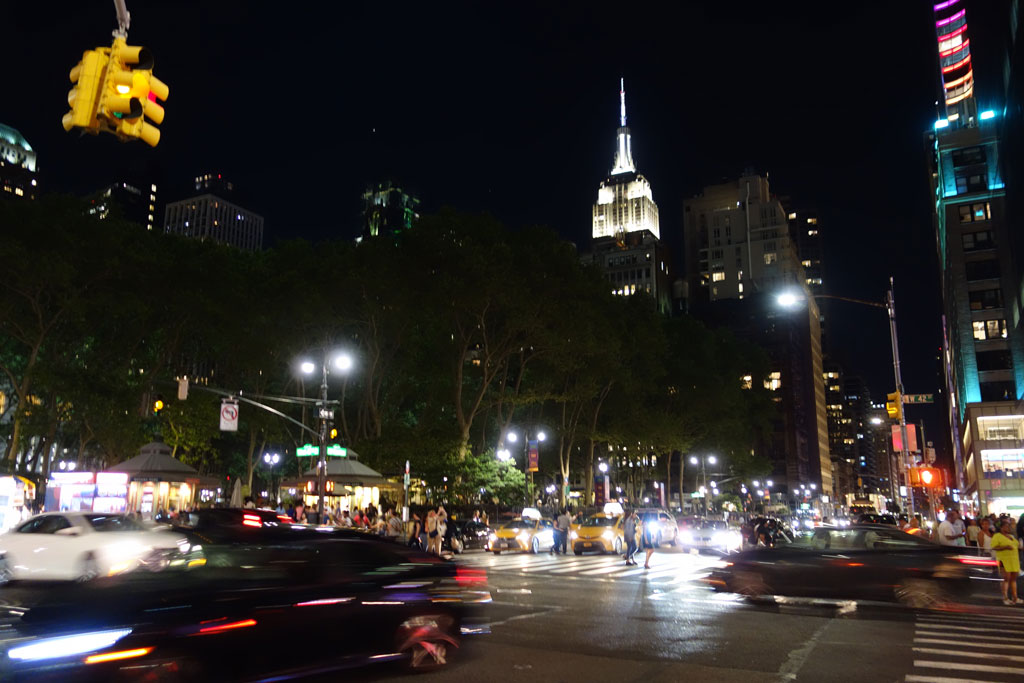 We strolled past the charming brownstones of the Upper West Side, and through the lush gardens of Central Park. We admired historic buildings, and gaped at the unbelievably thin new towers rising along the south border of the park. We looked down at the concrete jungle from above. We saw modern art, ancient fossils, and somber memorials.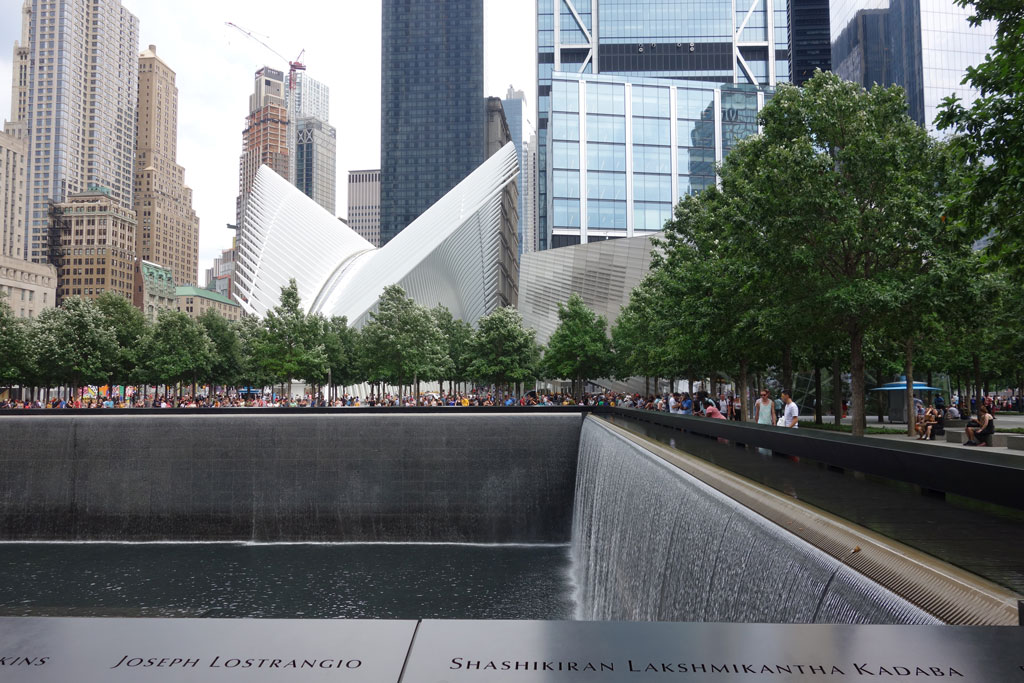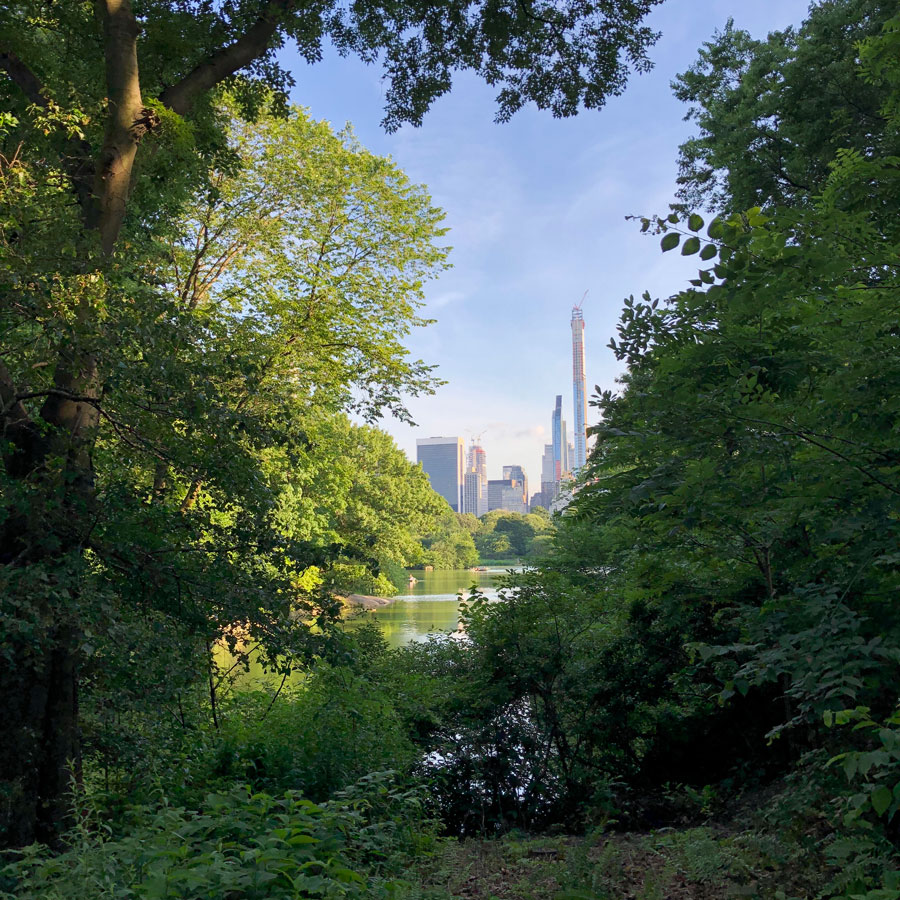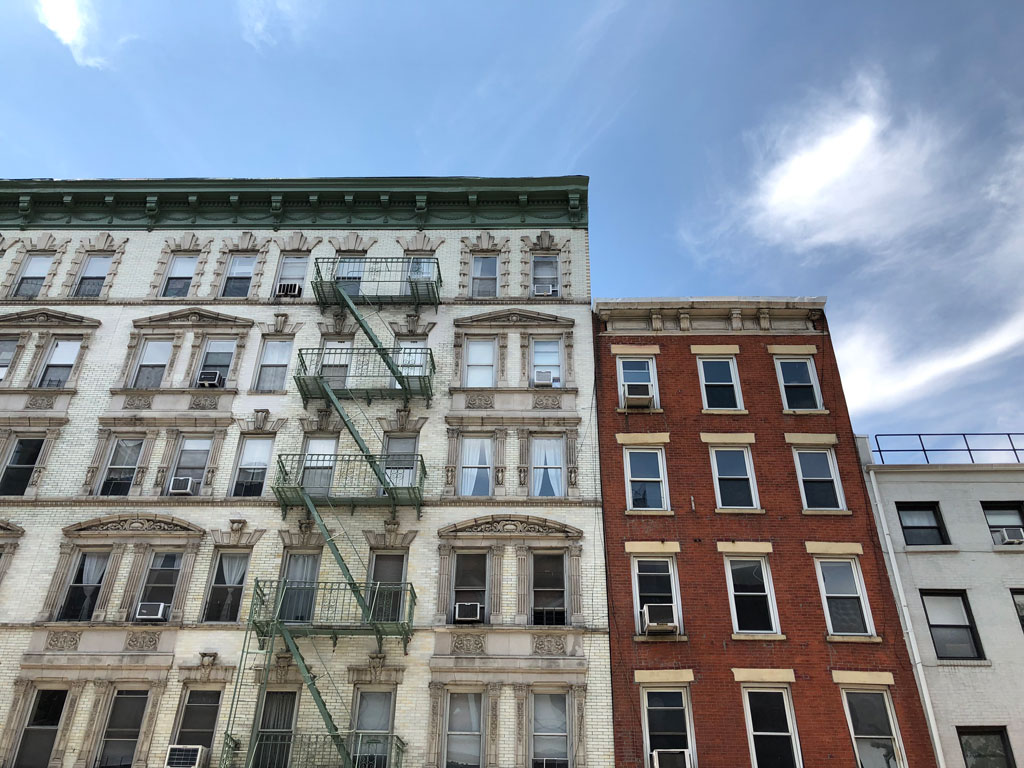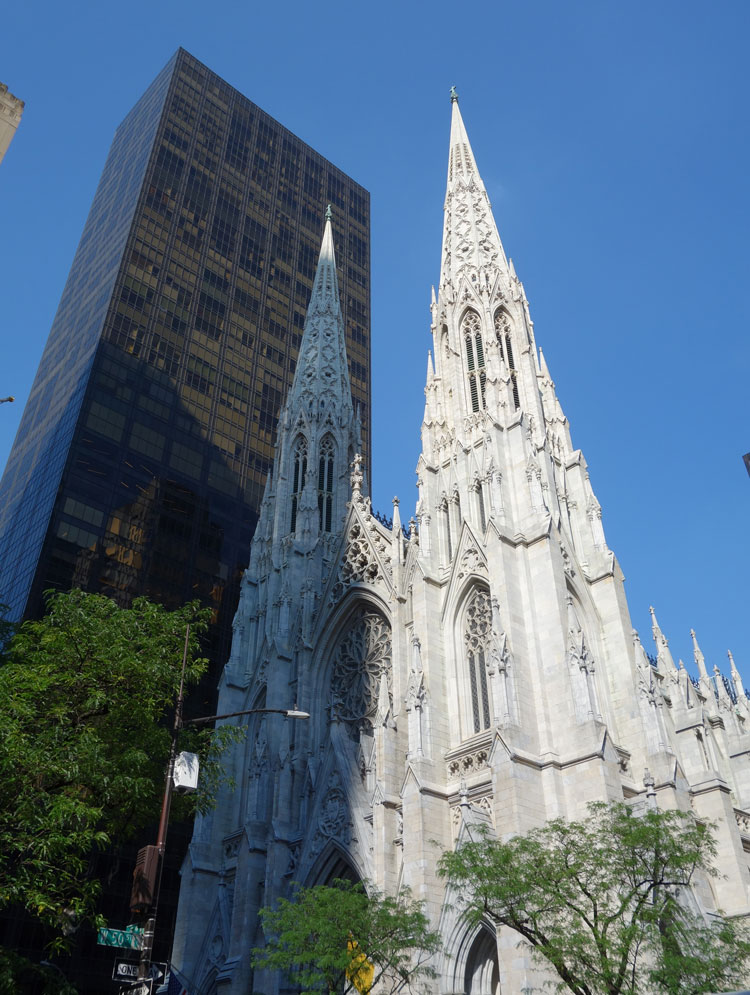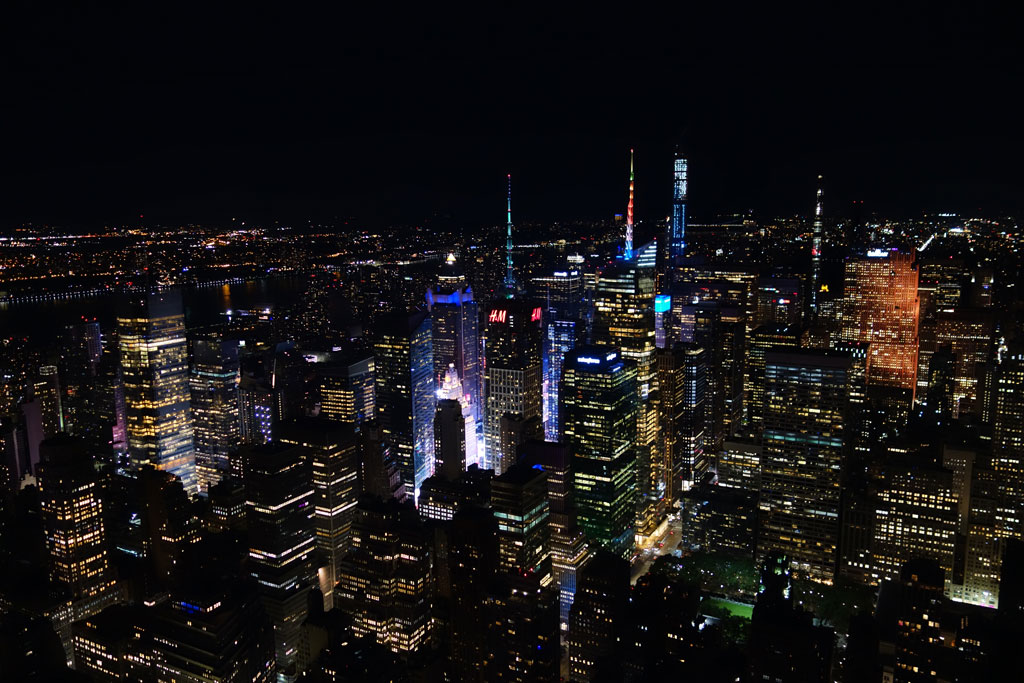 Then it struck me– NYC was the embodiment of "Yes, And!" It is a place of acceptance, of creation, of contribution, and a sort of 'all of the above' mentality! It is a place of contrasts, where gothic cathedrals coexist with iconic Modernist buildings. Old! New! Tall! Short! Concrete! Green space! NYC has it all.