Alyssa Jagdfeld
Associate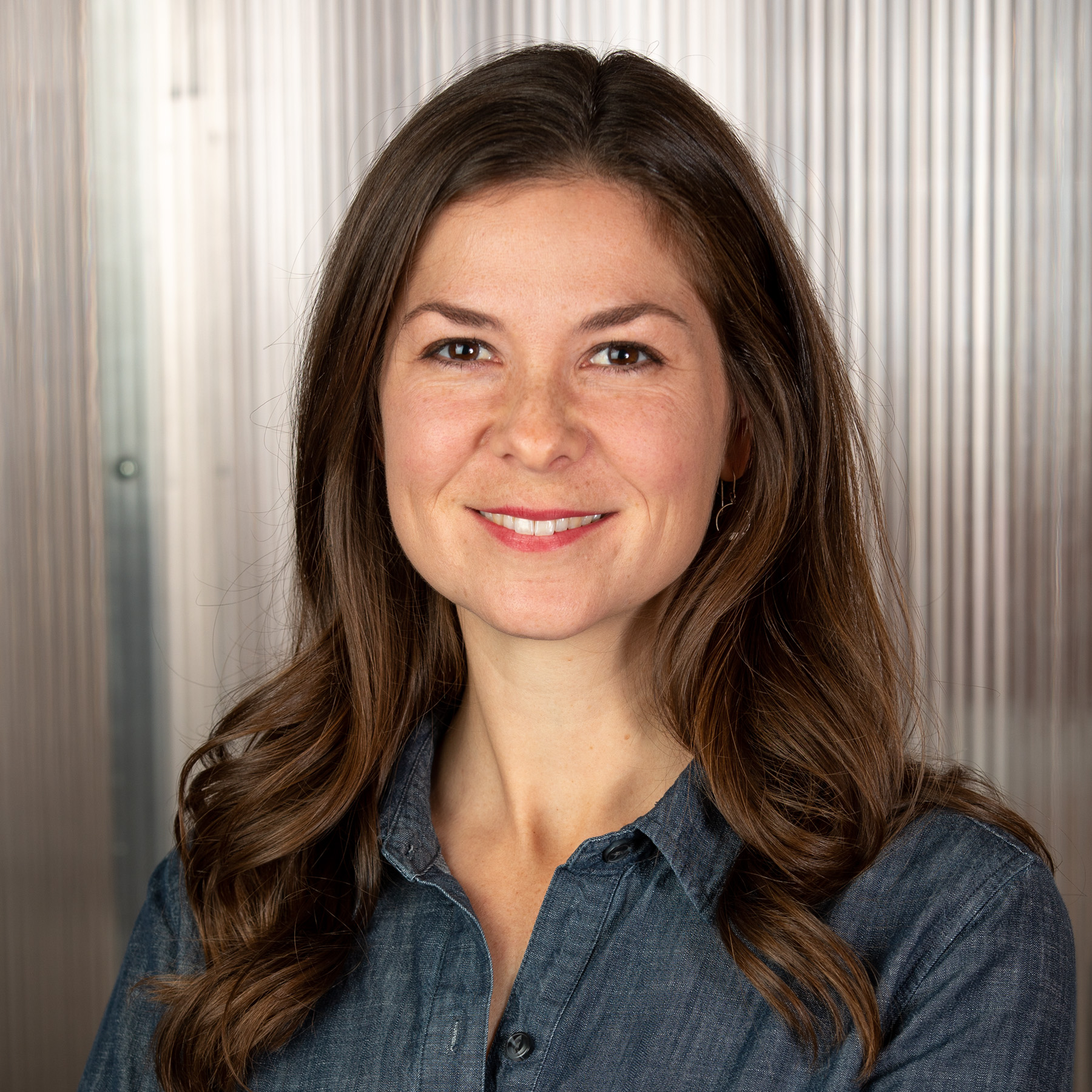 Alyssa approaches design as a tool to enhance our daily experience in concert with the context of place. She believes architecture should be beautiful, functional, responsive, sustainable, and ultimately timeless.
Alyssa enjoys the process of getting to know each project's context. Whether urban or rural, the complexities of the environment, neighboring uses, history, culture, and thoughts about the future, all shape and inform her design thinking. Alyssa also believes clients bring invaluable sources of design inspiration and listens carefully to each daily ritual or stylistic value to ensure what is built reflects its inhabitants. Alyssa has a wide breadth of experience working with non-profits, private developers, and individuals throughout her career. She has collaborated on projects locally and abroad, from a net zero home in the Twin Cities to family townhomes in Ethiopia. She values each project team member and always strives for excellence as a contributor.
Alyssa grew up in a nomadic military family but has found a home in Minnesota. Even so, it was the many homes and travel experiences, on both East and West American coasts and in Europe, that awakened her to the world of architecture. She cemented her love of design while earning a Bachelor of Arts degree in Architecture at the University of Minnesota and later a Master of Architecture from the University of Oregon. Her graduate studies focused on many technical subjects including passive strategies and high performance enclosures – studies that continue to guide many of her passions. Alyssa is a Certified Passive House Consultant (CPHC) and currently serves as Vice President of the Minnesota Chapter of Phius Alliance.
In her free time, Alyssa enjoys adventuring with her family, playing the piano, and sailing the local lakes.
Recent Blog Posts