A small gathering room filled with members and guests of the Linden Hills History Study Group. Some people helped themselves to refreshments as others took one of the seats spread throughout the room. Everyone was masked though the friendly greetings amongst neighbors and new acquaintances was a warm reminder of time before. I had never heard of the Linden Hills group before Dale shared this upcoming event with the firm, but I was immediately charmed by their enthusiasm.
We were gathered for a presentation by Minnesota author and scholar Jane King Hession on the extraordinary life and career of Elizabeth Scheu Close – the first woman architect in Minnesota. I was not familiar with Elizabeth "Lisl" Close, which made me all the more curious to learn about this trailblazing woman. How was it possible that I attended the University of Minnesota for a degree in architecture and never heard of her?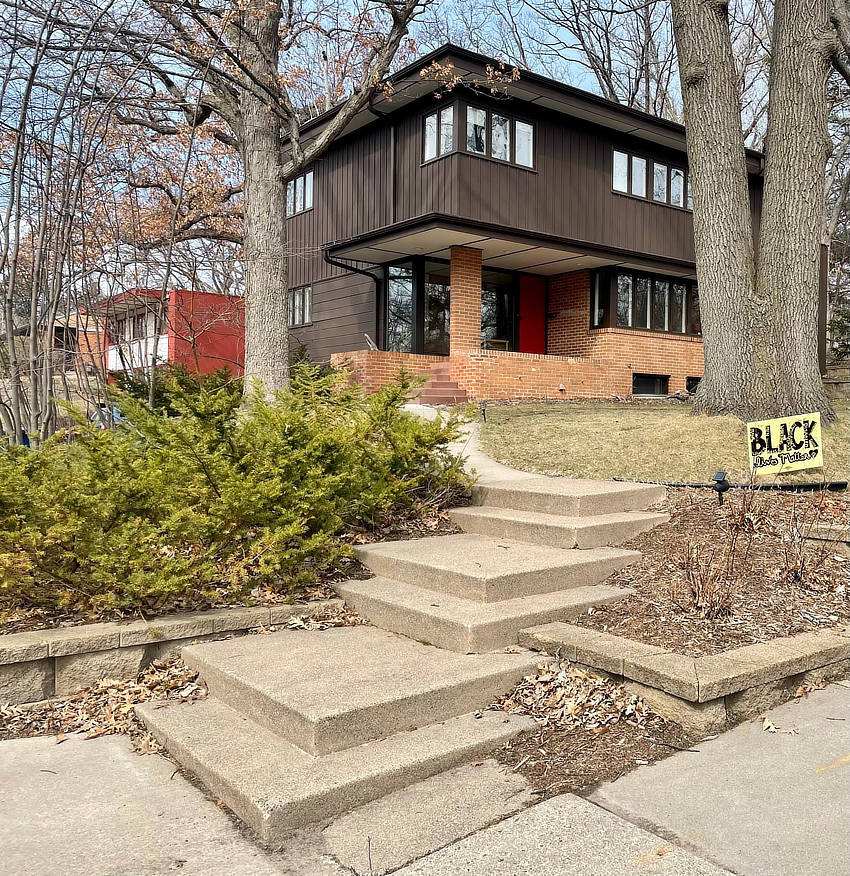 Hession began with a thorough history of Lisl's childhood and upbringing in Vienna. Her constant exposure to influential figures of art, thought, and culture along with the political upheaval of the early to mid-1900s would propel Lisl to her own study and practice of ordinary yet revolutionary architecture in the United States. I say ordinary not because Lisl's designs were typical but because she had a passion for elevating the lifestyles of the everyday person. From public to prefabricated housing, Lisl's designs challenged and shaped the modern American lifestyle. Throughout her career, Lisl's work and the firm she and her husband Winston Close led were recognized for their exemplary projects and dedication to modernism.
Hession told us of Lisl's life with a true familiarity and vibrancy that I cannot adequately replicate. The history ran deep not just through Hession but throughout the room. Lisl's son and daughter-in-law were present, adding personal glimpses of life in the Scheu Close home. I sensed the stories could go on forever. I admired Lisl for the way place, art, profession, and family weaved together throughout her life. I also started to reflect on the influences in my own life and chosen profession.
After the presentation came to a close and we stacked the chairs away, I left with a new appreciation for a woman who defied the norms, and who lived with purpose and intention. I look forward to learning more about Elizabeth Scheu Close's work and seeking it out in our community. She was and is truly extraordinary.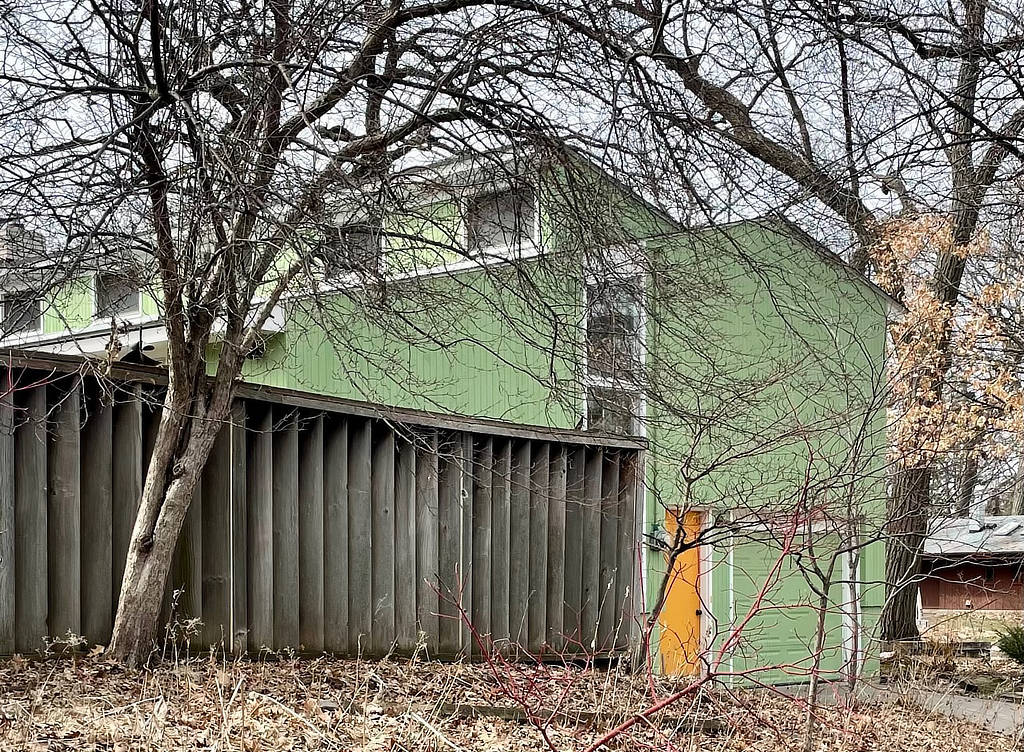 If you're interested in learning about Lisl and her work, Jane King Hession's book, "Elizabeth Scheu Close: A Life In Modern Architecture" was published by the University of Minnesota Press in 2020.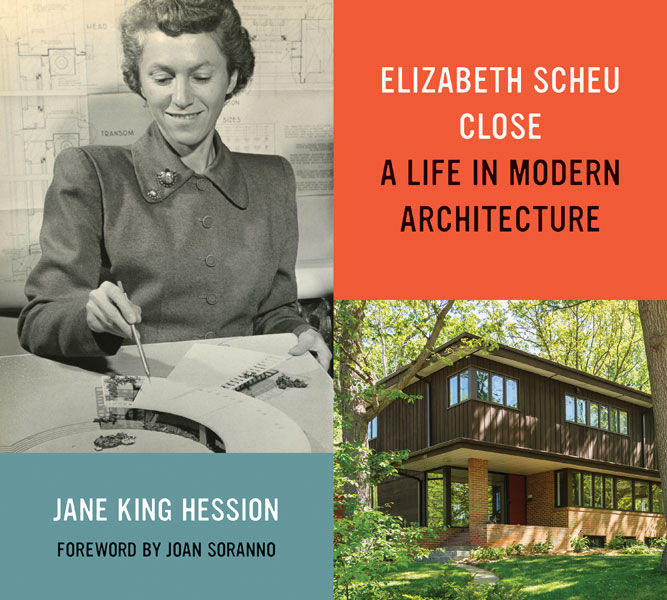 Photos of Scheu Close homes are from a recent walking tour through University Grove.