Michaela Mahady
Principal Emeritus · AIA, CID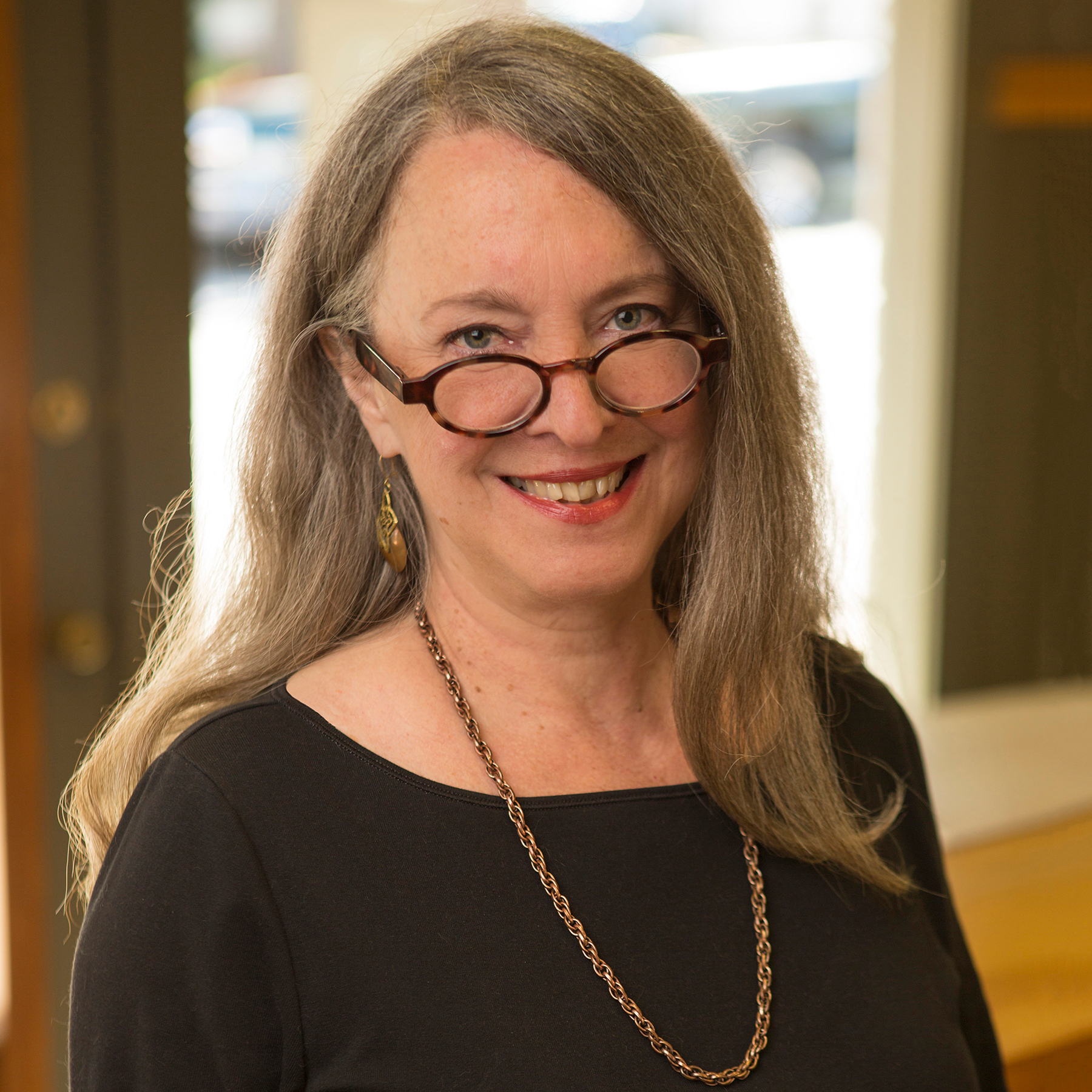 Michaela Mahady is a Principal in the firm SALA Architects, Inc., formerly Mulfinger, Susanka, and Mahady Architects. Since joining the firm in 1987, she has designed a wide variety of projects throughout the United States, including homes and commercial and institutional spaces. She also designs art for public spaces with Pegasus Studio Inc.
Michaela's recent book, Welcoming Home, focuses on the relationship between our homes, our bodies and our spirits. She explores the way human beings experience space, in an effort to assist readers in identifying the places and spatial relationships they find most satisfying and meaningful.
Her architecture and artwork have been featured on PBS and HGTV, widely published in books including The New Family Home, The Not So Big House series and New Arts and Crafts Houses, and in magazines such as Fine Homebuilding, Life Magazine, Cottage Living, Architecture Minnesota and American Craft. She has taught and lectured at the University of Minnesota, and at numerous gatherings from community groups and schools to AIA Conventions.
Michaela received a B.A. in studio art from Macalester College in 1973 and a Master of Architecture degree from the University of Minnesota in 1986. She is a registered architect in Minnesota, Colorado, Illinois, Texas, Utah and Pennsylvania.
She lives in Stillwater, Minnesota, with her husband, her daughter, two cats and a dog.
Recent Blog Posts
Featured Recognition
Welcoming Home: Creating a House that Says Hello by Michaela Mahady, Gibbs Smith Publishing, 2010
Home of the Month Award, AIA Minnesota / StarTribune, Minnestrista Farmhouse, 2008
RAVE Award, AIA Minnesota / Mpls.St.Paul Magazine, Minnetrista Farmhouse, 2006
Home of the Month, AIA Minnesota / StarTribune, Madeline Island Cottage, 2006
Home of the Month, AIA Minnesota / StarTribune, North Oaks Residence, 2004
RAVE Award, AIA Minnesota / Mpls.St.Paul Magazine, North Oaks Residence, 2003