My spring break trips to southern Utah inevitably involve a great dichotomy. On one hand there is the spectacular natural landscape that is the draw for the trip, on the other there is the spectacle of Las Vegas, otherwise known as the location of the closest airport.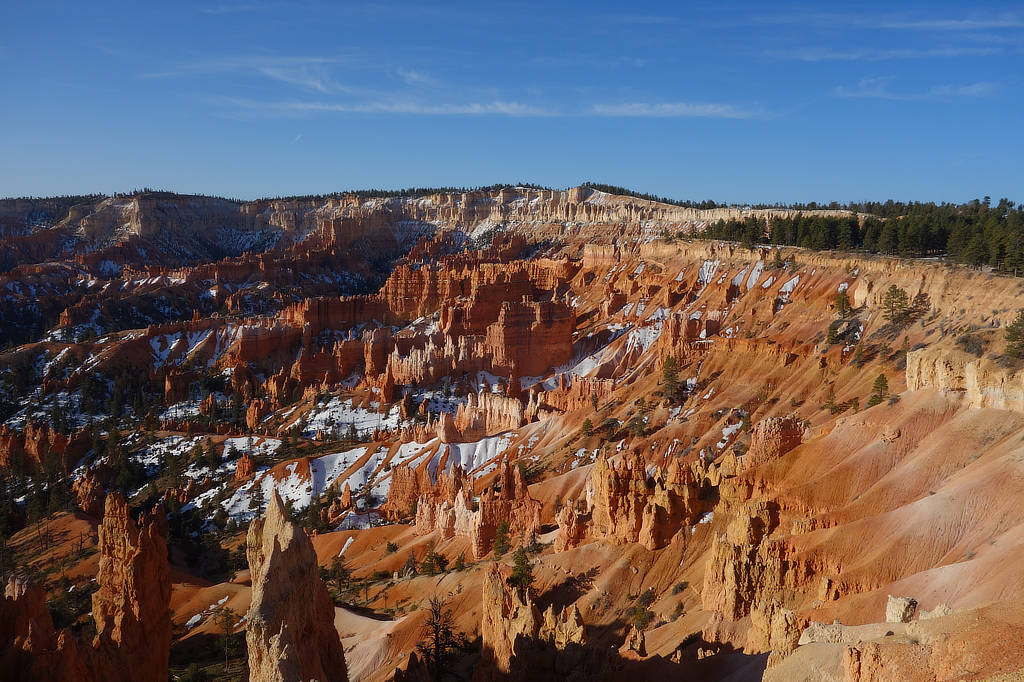 On the final day of my recent trip, I spent the morning hiking the Fairyland Loop at Bryce Canyon. I could see why it was so named—descending into the amphitheater, hoodoos become castles and cottages of all shapes and sizes. A change in perspective will do that. Then unexpectedly, a tiny thread began to connect the fanciful landscape before me with the entirely different one that I would see later that day. Here, a palace of rock pillars, there, Caesar's Palace.
I call the "architecture" of Las Vegas Fake Architecture. Though the icons of the strip are real buildings which house casinos, restaurants, and hotels, their appearance is all a great façade. In more ways than one way the strange forms (some of which probably don't even enclose space) and pretend luxury tell nothing of their true reality within.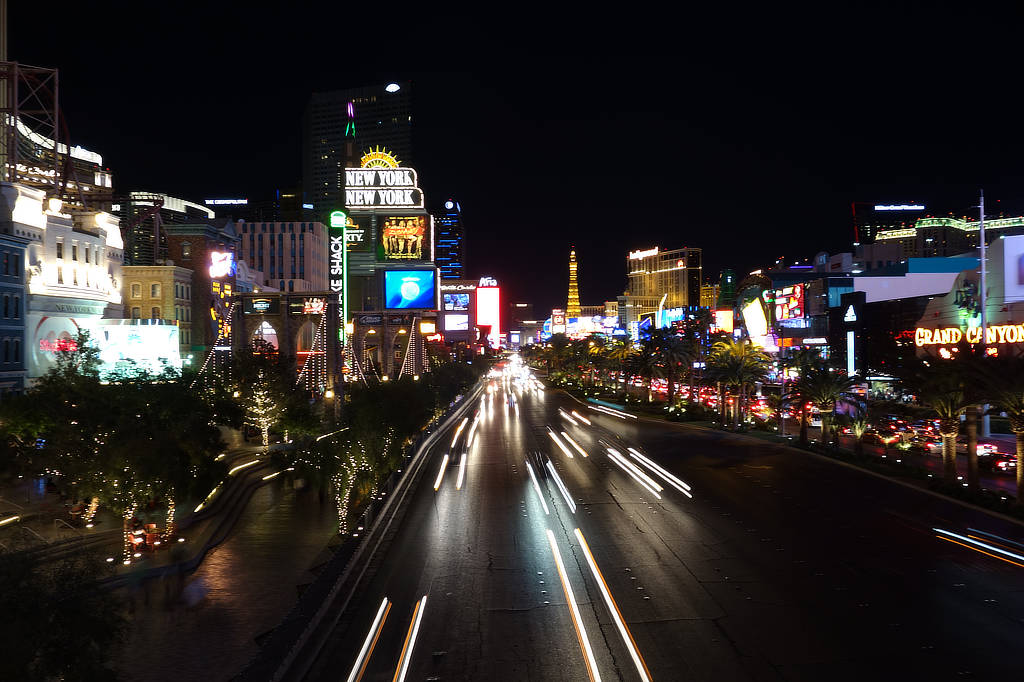 Disclaimer: I am definitely not here to tell you that any of this is great architecture. And yet, as terrible as Las Vegas is, there is still something vaguely interesting about it. Some architect had to design all that stuff, and their creations are pretty imaginative. How do you build a miniature skyline of New York City or design hotel rooms within a gigantic glass pyramid?
It certainly takes attention to detail to make a fake-y replica of the Rialto Bridge or the Opéra Garnier, and maybe even some knowledge of architectural history. Also, whose job was it to design that volcano show at the Mirage? That must have been a landscape architect.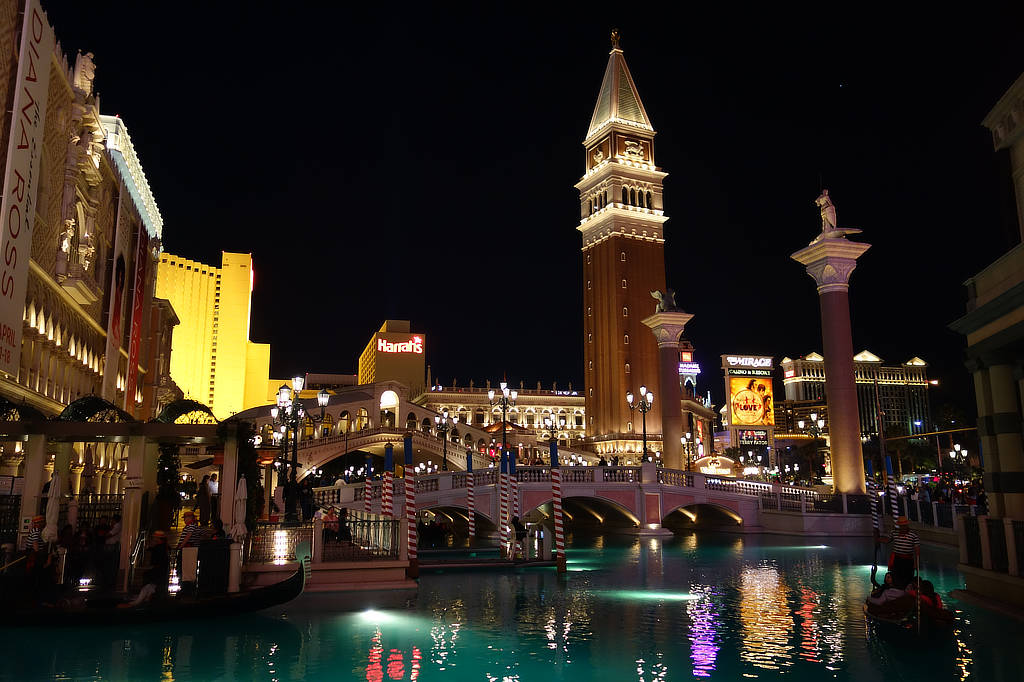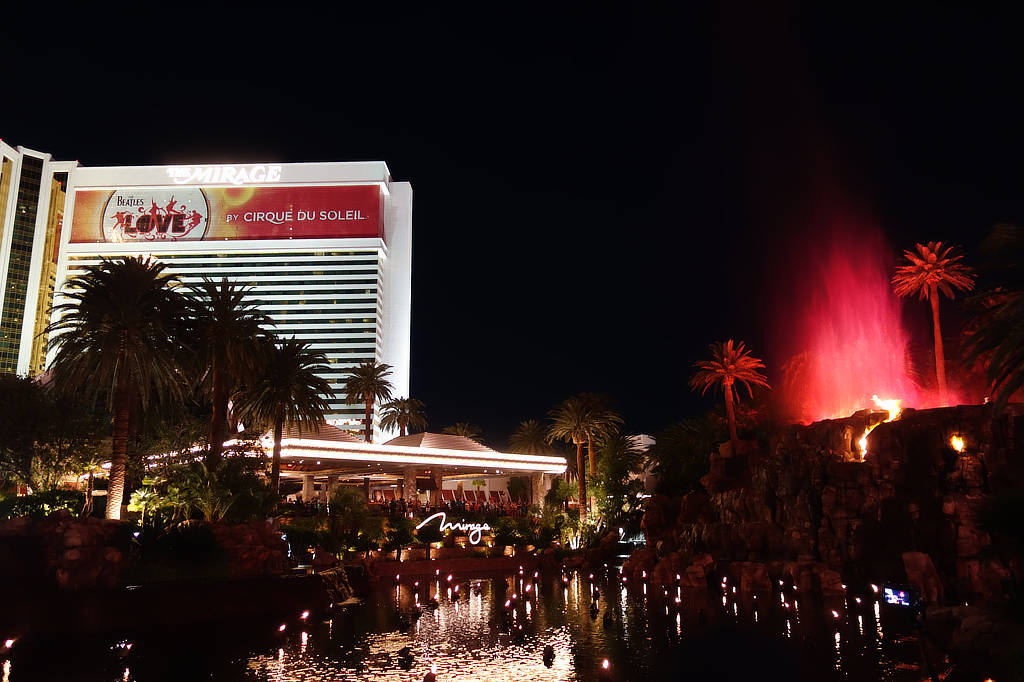 Meanwhile back at Bryce Canyon, I appreciated the way nature is an architect, sculpting its own architecture of the imagination via wind, water, and erosion. Beyond the Fairyland hoodoo landscape of Bryce, the cliffs and pinnacles of Zion Canyon became temples and thrones when named by the pioneers who settled there over a century ago. Nature's architecture doesn't stop there either- all over the world people have looked at cliffs, caves, and peaks and imagined towers, domes, and cathedrals. So, who (hoo) did it better—man or nature?