About eight years ago my wife and I were shopping for a lake cabin somewhere close by, since we weren't too keen on the prospect of long weekend commutes, when my wife came up with the brilliant idea of eliminating the commute altogether. We were in the process of remodeling our 1300sf home in the Linden Hills neighborhood of Minneapolis so we decided to float a 330sf screened porch between the existing house and the new garage, clad the interior entirely in cedar beams and boards, and christen it our "cabin without the commute". After all, we live within four blocks of two beautiful city lakes that most people abandon on summer weekends to go to their north woods cabins leaving us and a few other stragglers to enjoy them as our own.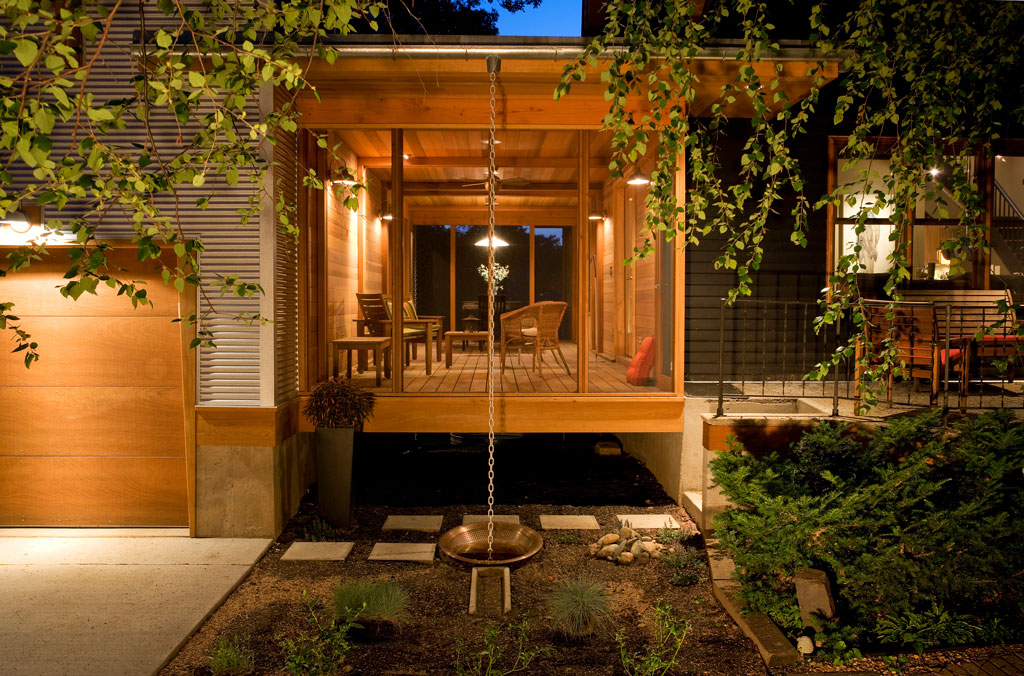 BUT, when the temperatures begin to drop and the leaves start fluttering to the ground, we too have to close down the "cabin" for the winter. We drain down the hose bibb, empty and clean the livestock tank and its lilly pads, bring the cushions and pillows inside, and hoist all of the furniture into the womb of the garage loft.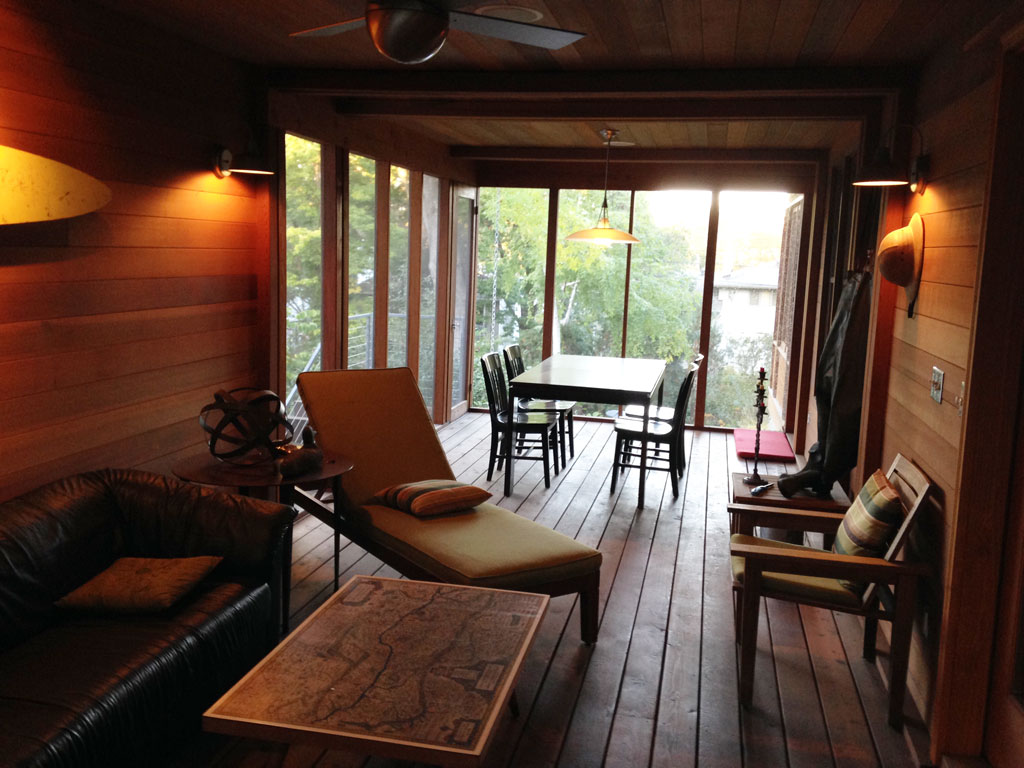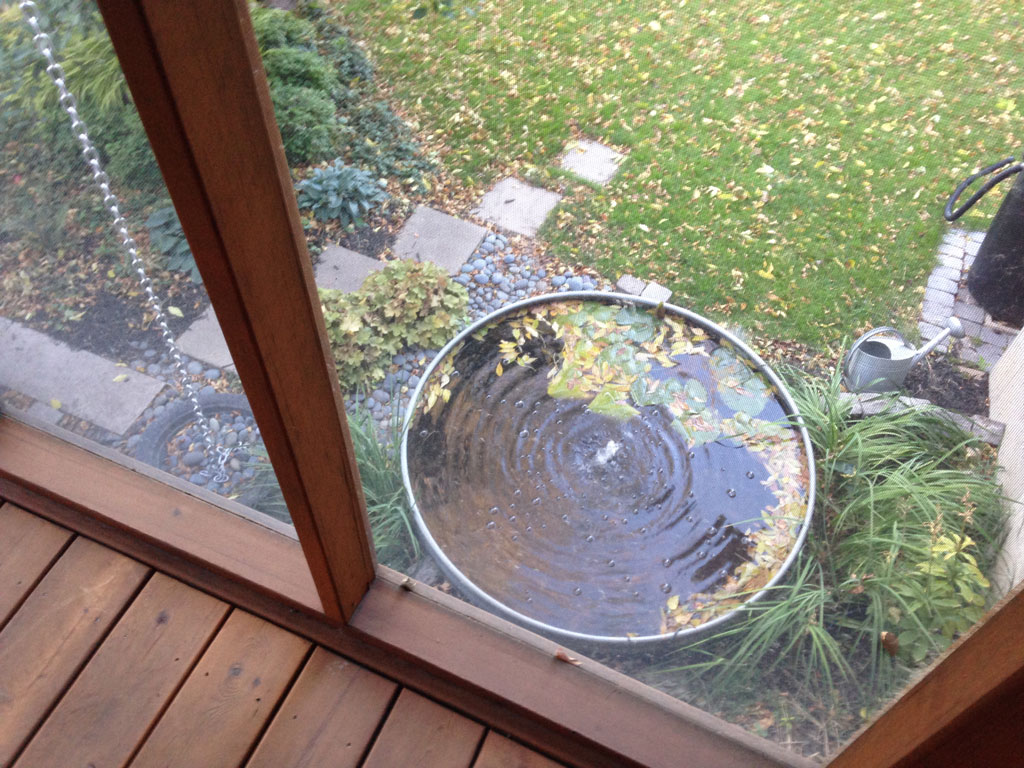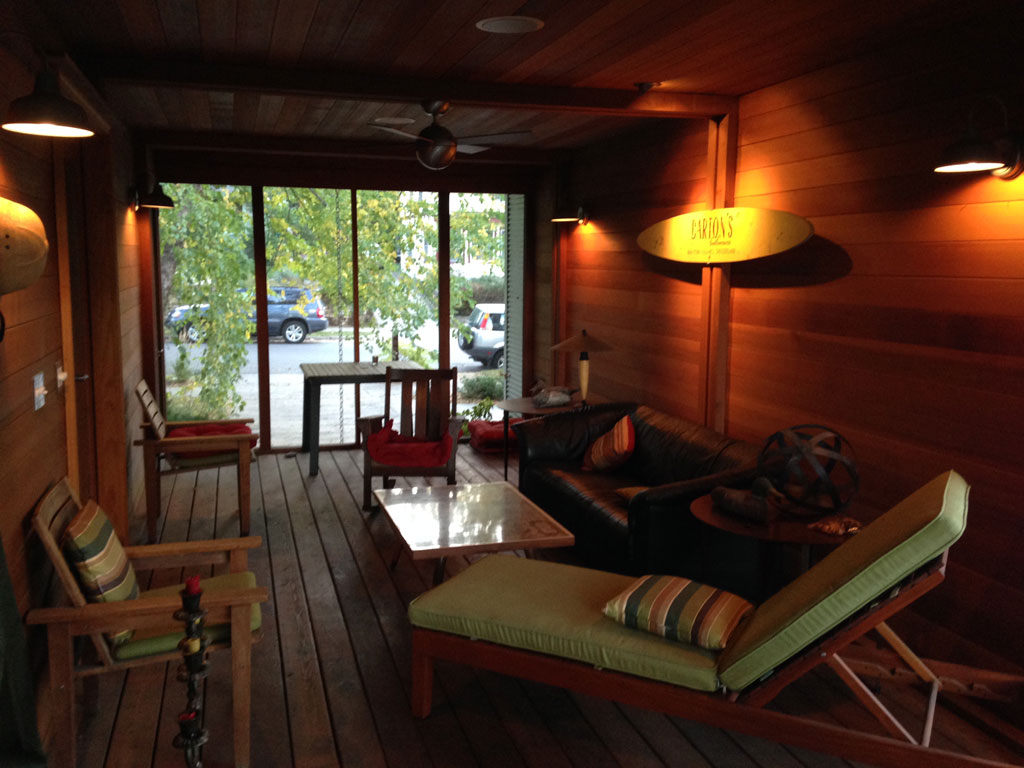 Then we retreat into the warmth and wonder of our snug little barn until the spring birds call, and once again we step out onto the porch and reopen our "cabin"…….. without a commute.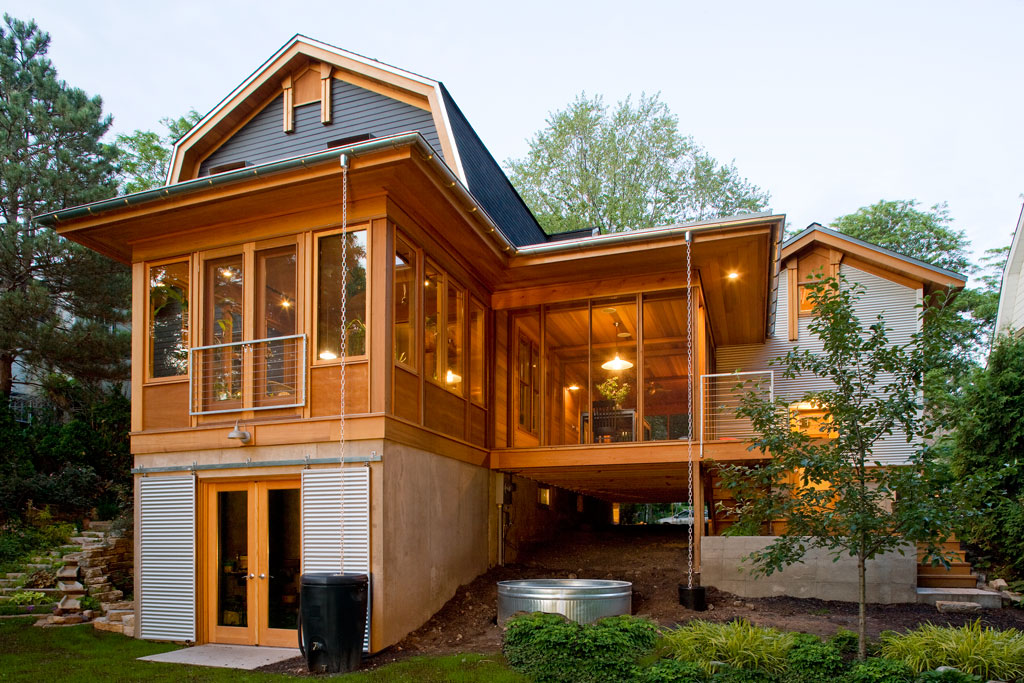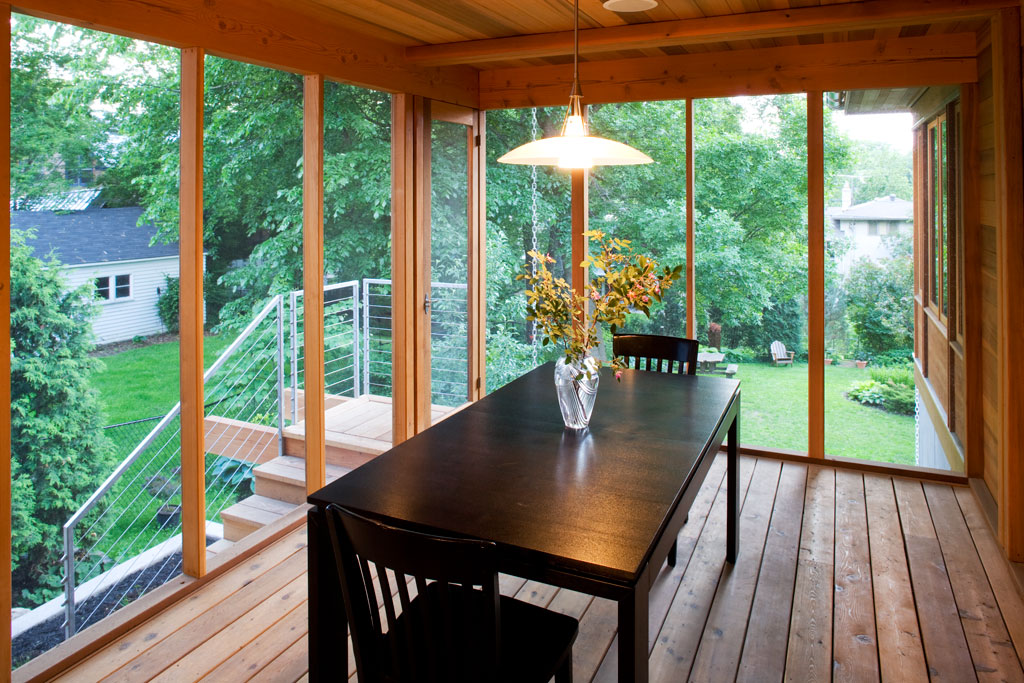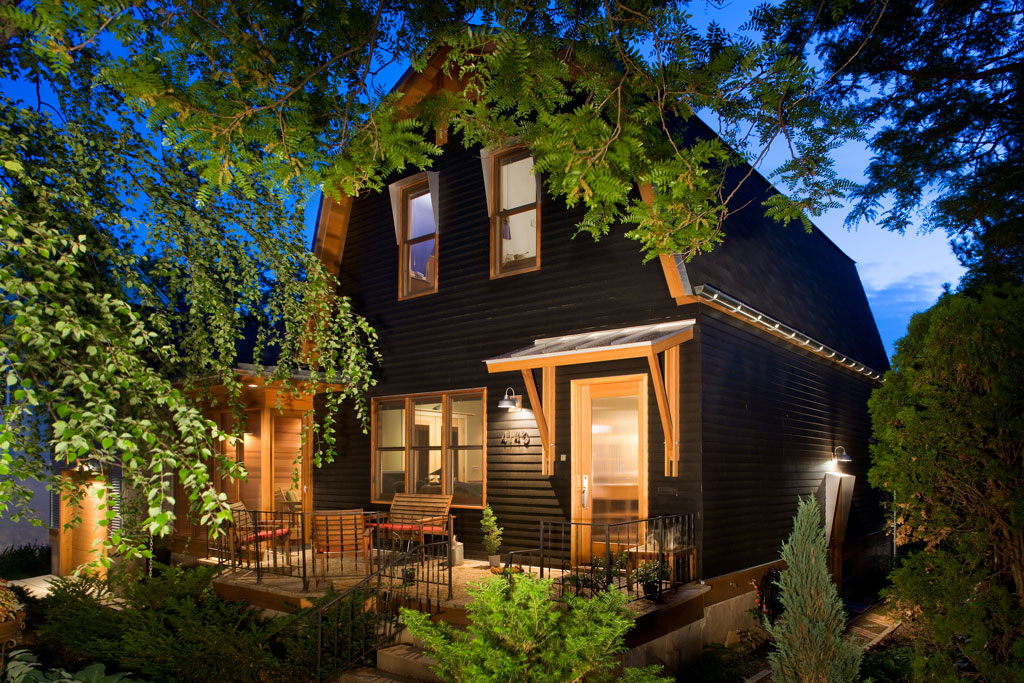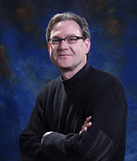 Eric Odor has decades of experience using unique yet beautiful materials like his Farm Flight project. For more of his work, visit his profile page!