This family friendly event presented by the Current and Children's Theatre Company is being hosted by Minneapolis Institute of Arts, at 2400 Third Ave. So., this Sunday, July 10th from 11-4:30pm, and SALA will be there!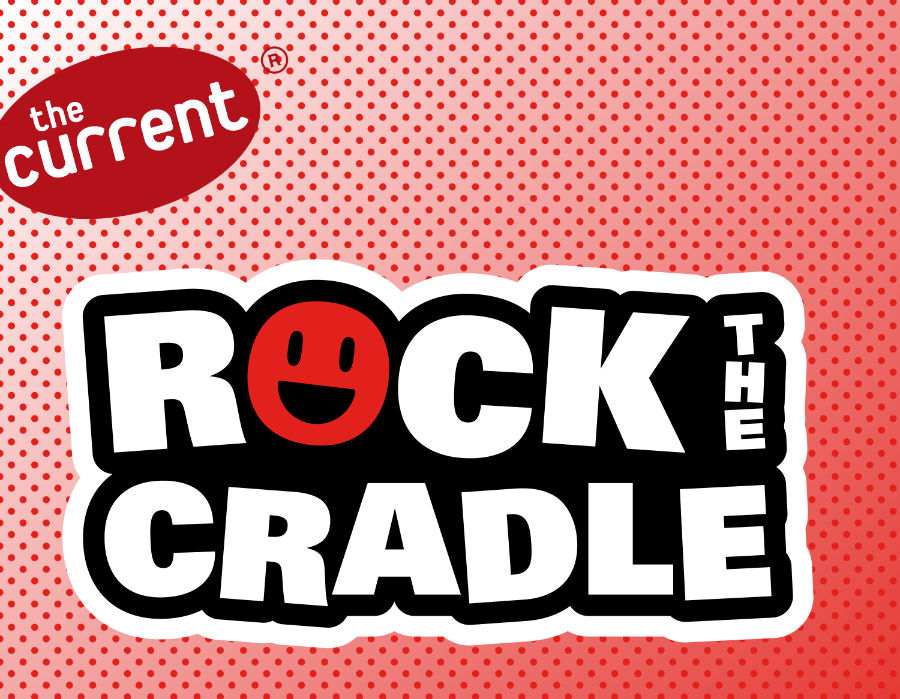 Be sure to visit us! Use blocks to create your own architecture. Play a matching game. Make a paper house like Paul does below!
If you'd like to print a copy of a house, Download Here!
Come out and see all of the wonderful exhibits and activities. Dance, sing, listen, and have a Rockin' Good Time. We look forward to seeing you!