As an architect specializing in residential architecture, I am quite aware of how good design can have an impact on my client's lifestyle. There are a number of ways to achieve that outcome, but none are more important than listening to your client. All of your skills and experience will accomplish very little if you don't listen to the dreams, goals, and aspirations of your client. They work with you because of your skills and experience, but they want to know that their architect is hearing them.
Before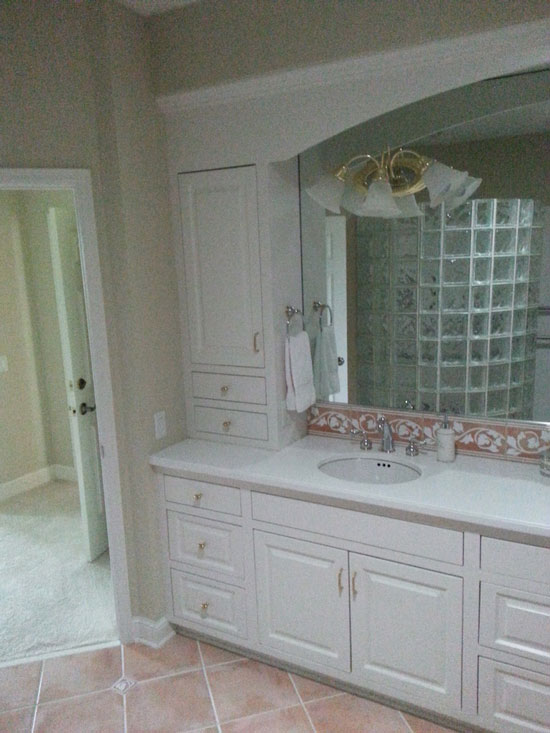 After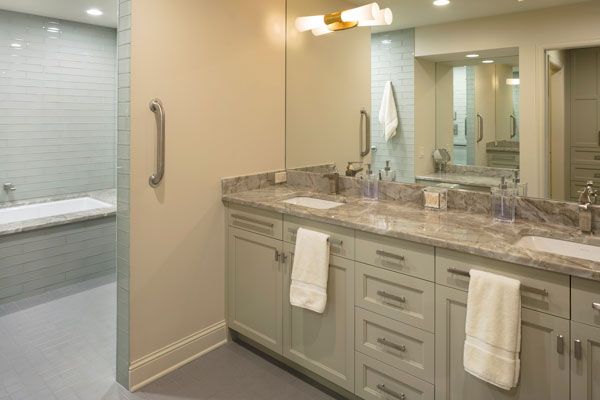 The design developed while working with your clients will not be a verbatim response, but it will include the important elements they have been describing. Your client wants you to interpret their dreams, goals, and aspirations in ways that they have not thought of on their own. They are looking for the skills and experience of their architect to design their home in a way that exceeds their expectations while accomplishing the project goals. When this happens, the satisfaction is evident to all. In fact, it may even encourage your client to write something like this:
"Attributes of an Architect
Cost is generally a big factor when considering a remodel. It may be tempting to try to do one without the benefit of an architect due to the added expense but in our experience, we have found that employing the skills of the right architect yields incredible value.
Paul Hannan was the innovative planner and director of our remodel project. He began by listening to our needs, wants, and dreams. We expected Paul to understand space, dimension, proportion, scale, and have the ability to envision possibilities. What we found was that he brought so much more to our remodel. Paul's knowledge, experience, and commitment to understanding our situation resulted in transforming our indefinable living space into a home that exceeds our expectations while more than meeting our needs. He brought ideas for turning something that might feel extravagant into practicality. Paul took into account my special needs in the design. He designed for my "abilities" rather than my "disabilities." He laid out possibilities that would be functional yet invisible, enabling my daily activities.
Paul also brought product knowledge into play helping us to take a step back to incorporate the appliances we needed. Overall, Paul presented realistic options. He gave us the freedom to choose without feeling we were disappointing or frustrating him. He was willing to start over and rethink aspects of the design until we had what we needed. He is an inventor. He's open, honest, trustworthy, and has standards. Paul is exacting. After all, a line is a line: if he drew an 8-foot ceiling, he meant 8 feet. Paul advocates for his client's best interests. We highly recommend Paul Hannan."
Before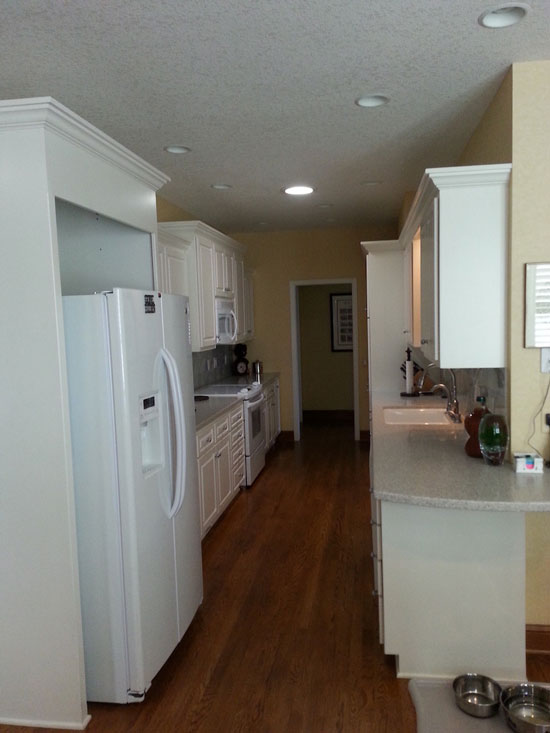 After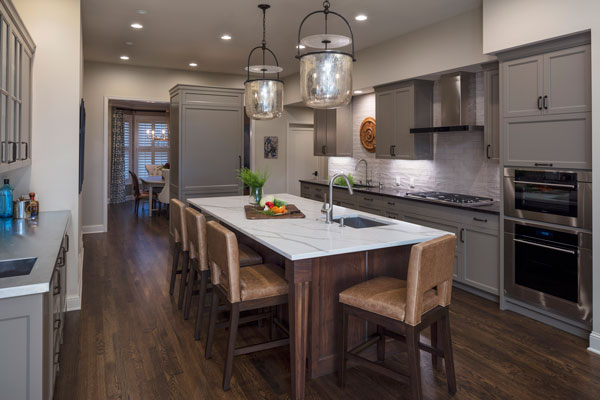 As an architect, this is the best endorsement of my work, an award winning accolade from valued clients that I had the pleasure to work with.
Before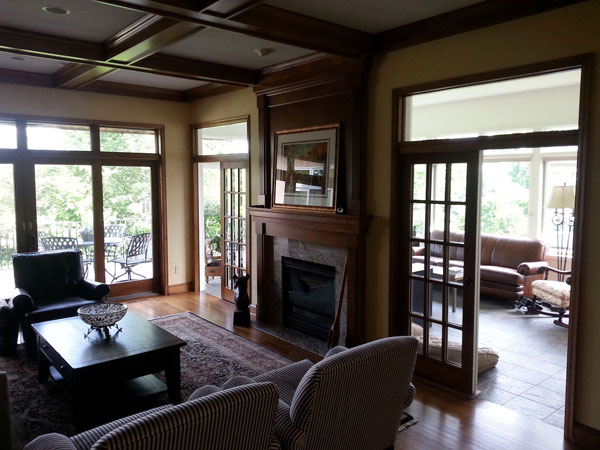 After