If you read my last blog, you'll know how much I like walking through projects under construction. Lately at SALA, we've been walking through them even earlier, before anyone's even picked up a hammer! Yes that's right—we're getting into VR!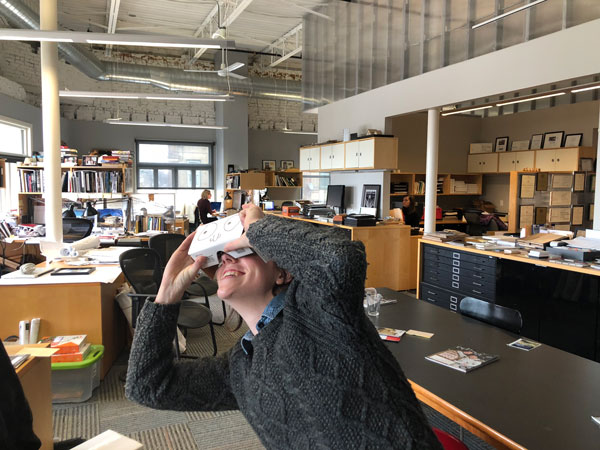 Many of you are already familiar with the BIMx app, which allows us to share our CAD models with clients so they can take them home and study their projects in 3D anytime. But did you know that BIMx has the capability to translate those models into virtual reality? The Google Cardboard viewer may not be the fanciest of VR headsets, but that's the beauty of it. Anyone who has $10 can get ahold of one and start exploring their new home virtually from the comfort of their chair. Setting it up is as simple as downloading the BIMx app onto your smartphone. ArchiCAD models can be explored as if on foot by turning one's head to walk in that direction. Viewers can go anywhere in the model (though you can't blast through walls, as we CAD users are accustomed to).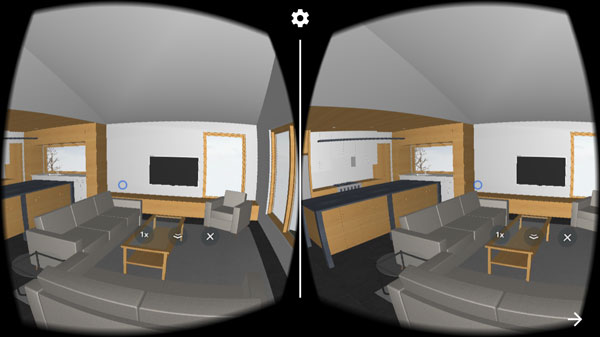 While BIMx itself is pretty fun, VR actually puts our clients inside their new homes and gives them a sense of space like nothing else can. They can walk through the front door, spin around the living room, and look out the windows and almost see their stunning new view. Even with a relatively simple VR headset, walking through the spaces feels so real that we routinely end up walking into desks while trying it out at the office.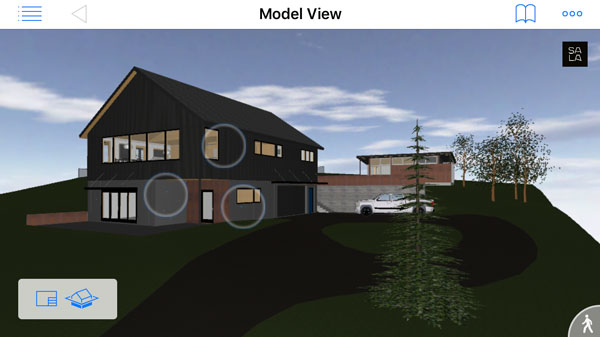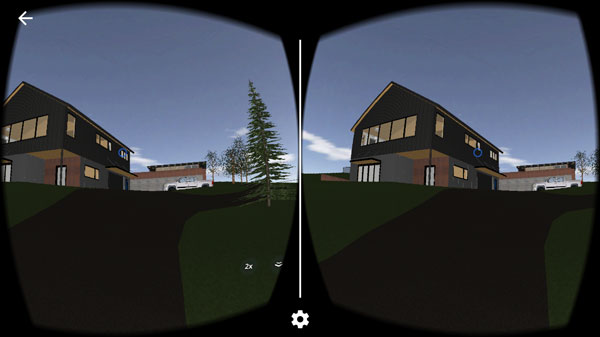 There's no doubt that VR technology is a natural fit with architecture, and it's super cool to be able to visit your project while still designing it. So grab your viewer and get started– but watch out for seasickness!