It's time to begin planning your route for the 2016 Homes By Architects Tour September 17th and 18th! SALA Architects is pleased to be showcasing two homes this year by Eric Odor and Marc Sloot!
Eric Odor's "Pajaro Libre" project at 4216 Vincent Avenue South Minneapolis is Home #7 on the tour. For a story behind the project, the latest Southwest Journal has a full article penned by Eric. Additionally, in his recent blog post Eric explains the inspiration and use of materials on this lovely urban home.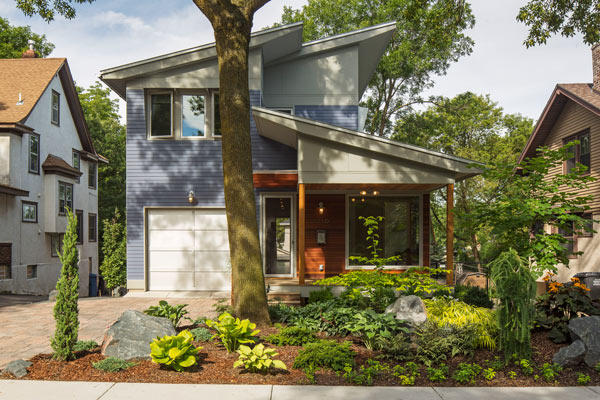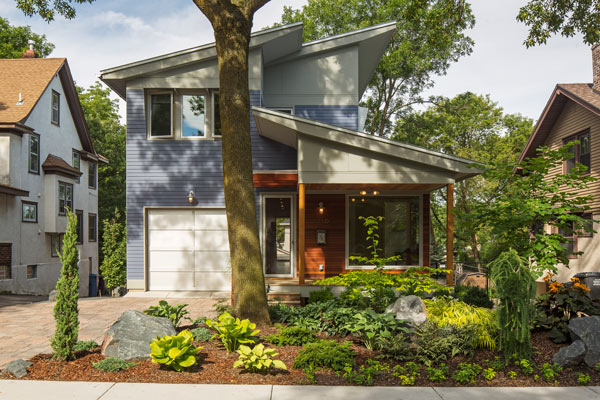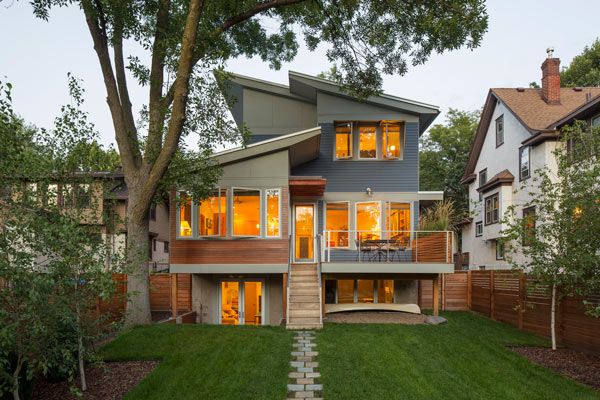 Marc Sloot's "Ohm Sweet Ohm" project at 2169 St. Stephen Street in Roseville is Home #13 on the tour. "Ohm Sweet Ohm" is a great example of how a home and landscape with intensive energy efficiency and sustainability goals can also be beautiful, healthy, and integrate into an already established neighborhood of one- and two-story houses.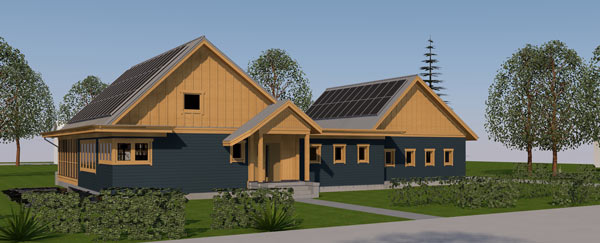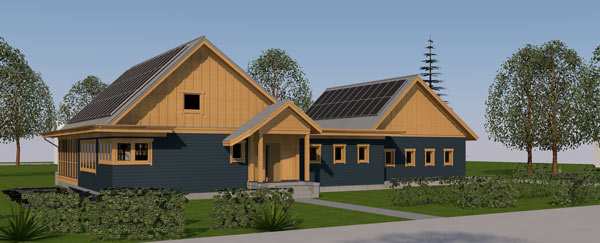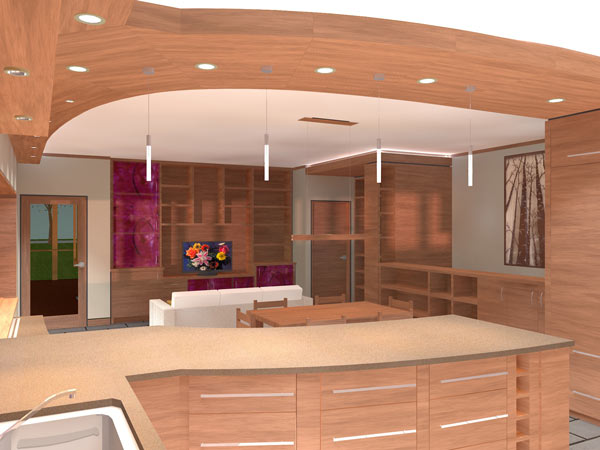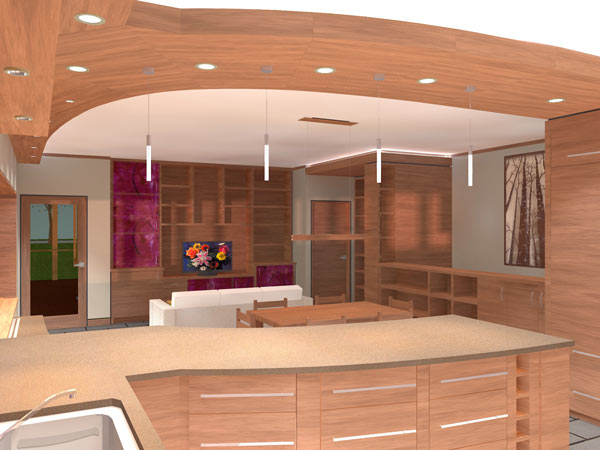 For tickets, maps, and other tour information please visit AIA Minnesota's Homes By Architects Tour page. We look forward to seeing you all on the tour!!