Eric Odor
Principal · AIA, LEED AP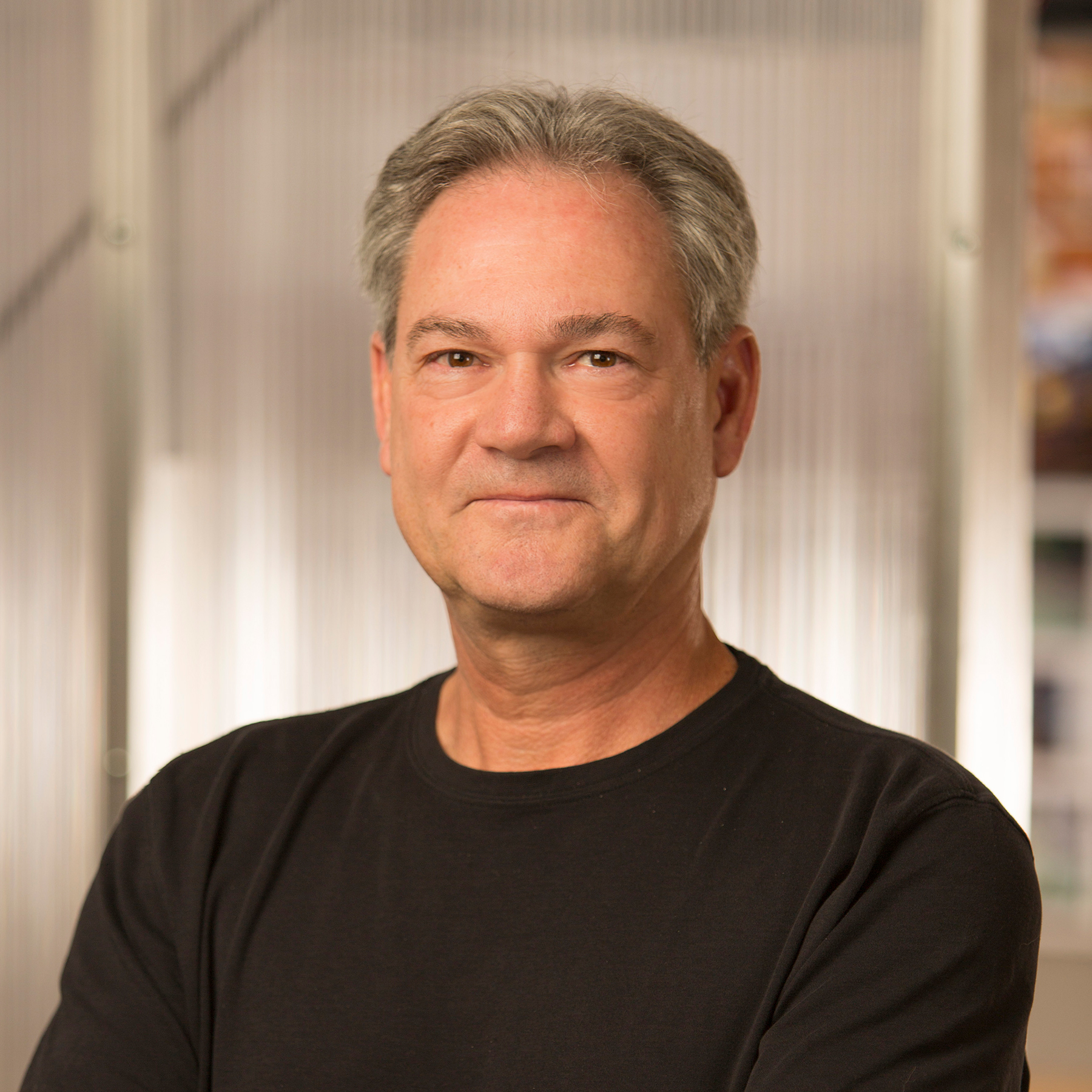 Eric believes in the design of finely crafted and sustainable architecture that uniquely manifests the personalities of both client and site. He is equally at home with contemporary or traditional vernaculars focusing on regional culture and local materials, while constantly striving for the most economical and ecological solutions that resonate with the environment. His designs are all about listening and learning.
"Homes are where we stage our lives, the sets should celebrate the play."
In addition to his body of residential work in both urban and rural settings, Eric also has extensive experience in commercial, corporate and institutional arenas with previous firms in Minnesota, Michigan and California. His work at SALA and William Adams Architects has been published in such books and magazines as Architecture, Fine Homebuilding, Interiors, Cottage Living and Home by Design as well as The Not so Big House, by former partner Sarah Susanka.
Eric earned a Bachelor of Arts in English Literature at Denison University and a Master of Architecture at the University of Minnesota. He is a registered architect in Minnesota, Michigan, Wisconsin, South Dakota, Montana, Florida, North Carolina and Oregon and is NCARB-certified.
Recent Blog Posts
Featured Recognition