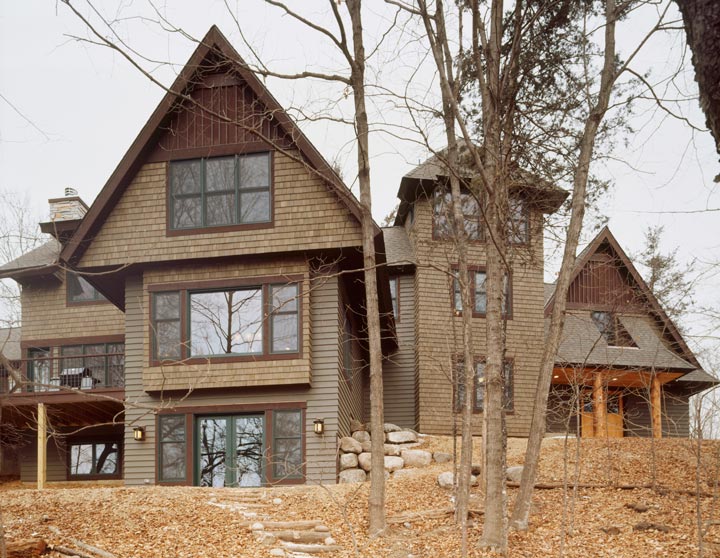 As architects, we have the pleasure of working with our clients to achieve the design solution that will exceed their expectations. The success of the project relies on many aspects that include the response to the site, the response to the program, and the joy they experience as a result of our collective work. Additional outcomes that are difficult to measure are the memories and stories that will result from living in and using this livable architecture.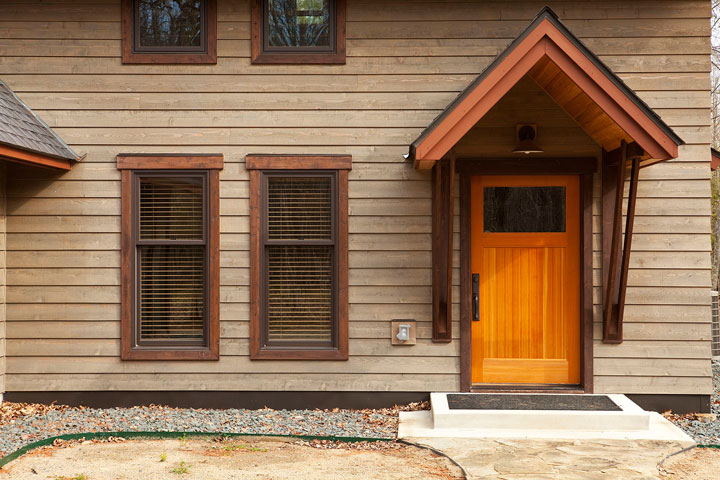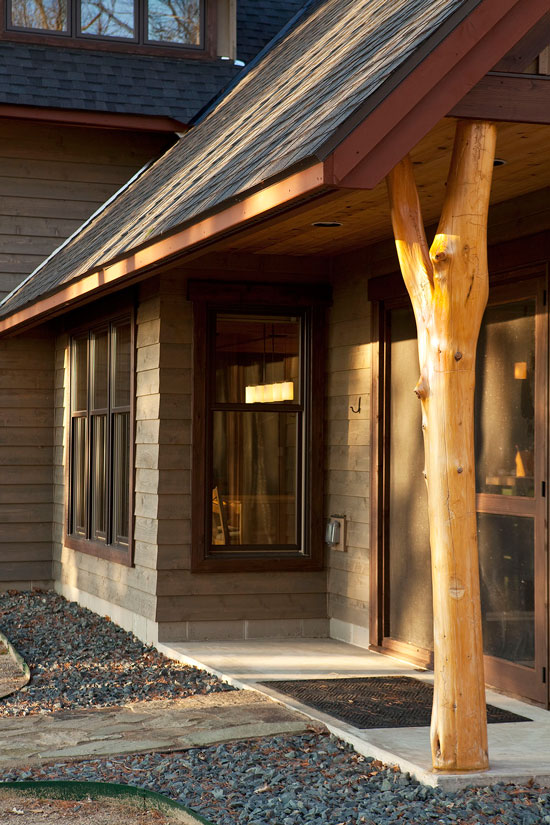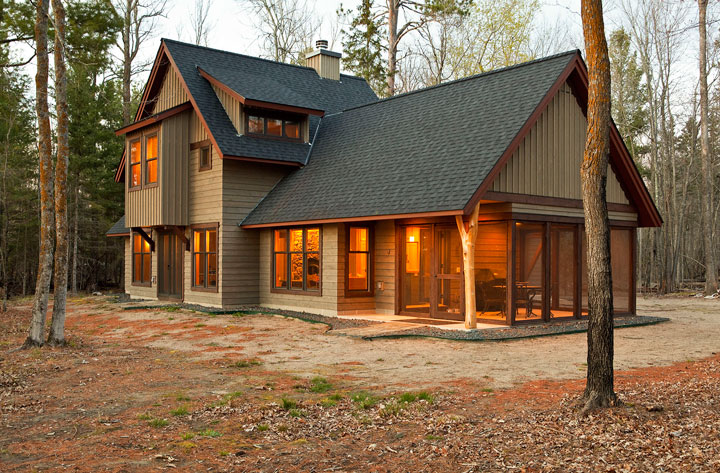 Cabins tend to be a great repository of collective memories. These beautiful structures often remain in the family for generations. Relaxation and recharging can be the main benefit when being "at the cabin". The card and board games that are played well into the night, the retelling of how the big fish got away, or the recalling of the beautiful sunset or imposing storm, are some of the elements that contribute to the memories stored in the cabin. I remember going to Ma Collins' cabin when I was young, watching the adults play cards in the screen porch and listening to their stories. I became a big kid when I was invited to join in those games and could play until they ended. Memories, they turn into stories that we retell.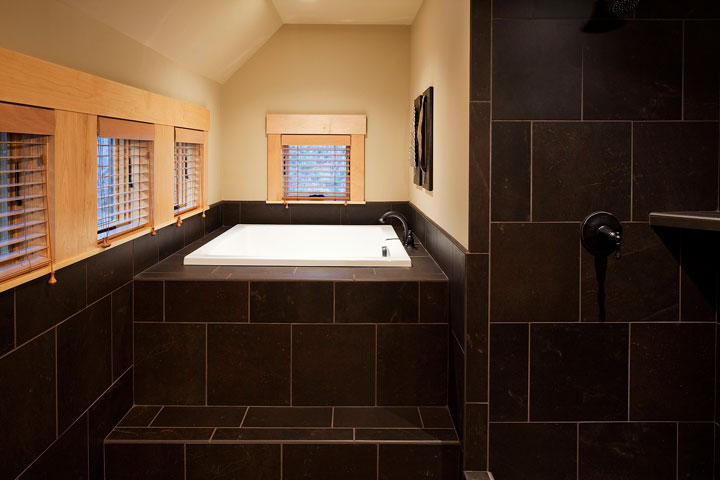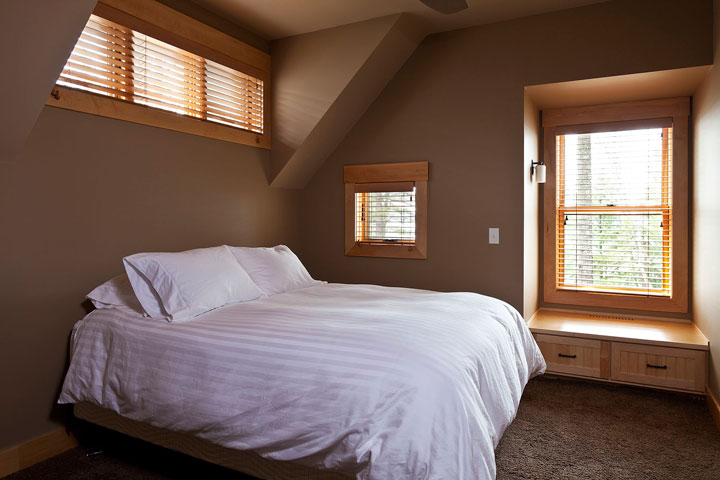 Sometimes stories are generated to add more life or character to the design solution. While meeting the program requirements and exceeding the client's expectation on the design of their new home, we developed a narrative that followed through the design process. The home was to be designed so it had a sense of place and permanence. It was to appear as if it was one of the original homes in the area. In the past, homes stayed in families and as the needs and requirements of the family changed, the home was changed as well. The resulting design was a composition in three parts, the main stone house, the clapboard and stone southern end, and the clapboard siding north end. This design solution began the stories that will be associated with the home. An article was written in Trends Magazine about this project if you'd like to read more on the story of this project and it's fantastic clients!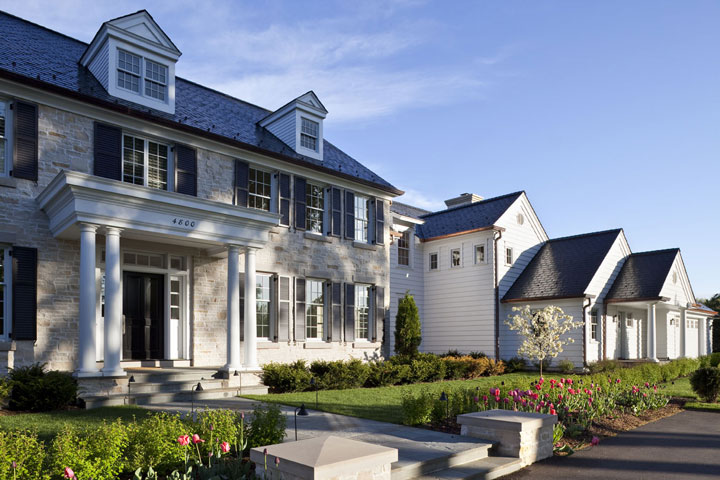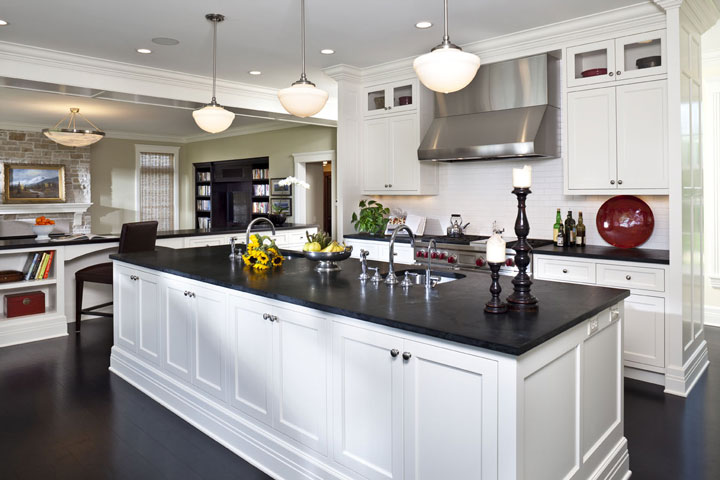 Whether the memories or stories are held in your cabin or primary home, recall them often, they are a part of you and your history.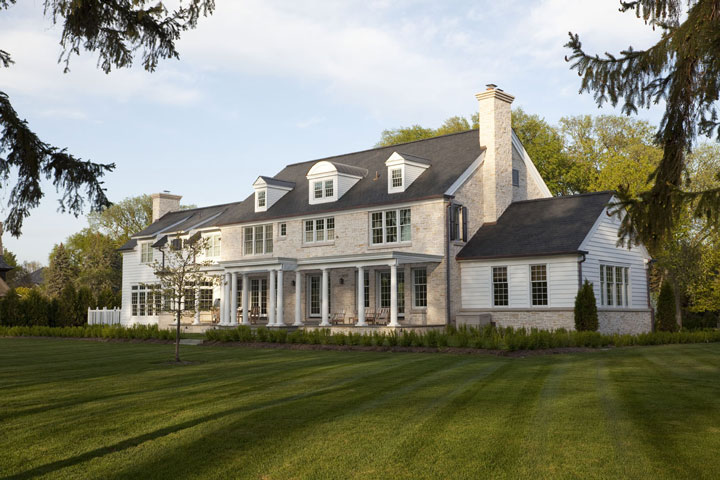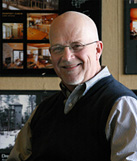 Paul Hannan has decades of design experience and is a principal at SALA Architects. You can read more about a residential architect's role in some of Paul's prior blog posts. If you'd like to see more projects by Paul, you can visit his profile page here!