The practice of architecture resides, a good deal of time, in the hypothetical and in anticipation. As architects, we gather information from our clients about what will be needed for the project at hand and research the associated conditions and restrictions. We then go to work imagining design solutions that meet structural, aesthetic, social, sustainable, monetary and personal targets. Whether we use a simple lead pencil and paper or sophisticated computer program, we generate and detail hypothetical solutions that are grounded in solid building science, or are tested and familiar building strategies.  But there comes a time when our mission might lead us to explore alternative, perhaps edgier solutions. After all, part of our job is to think outside the box to find improved building design, means and methods.   How do we know if our alternative idea will meet the necessary requirements? Will the materials be readily available or even affordable? Do we know how difficult it will be to build? Will it perform well over time? To find the answers we can spend a good deal of time researching similar applications and talking with experienced builders, tradesmen and suppliers, but the information gained may not exactly fit the circumstances of the project in question.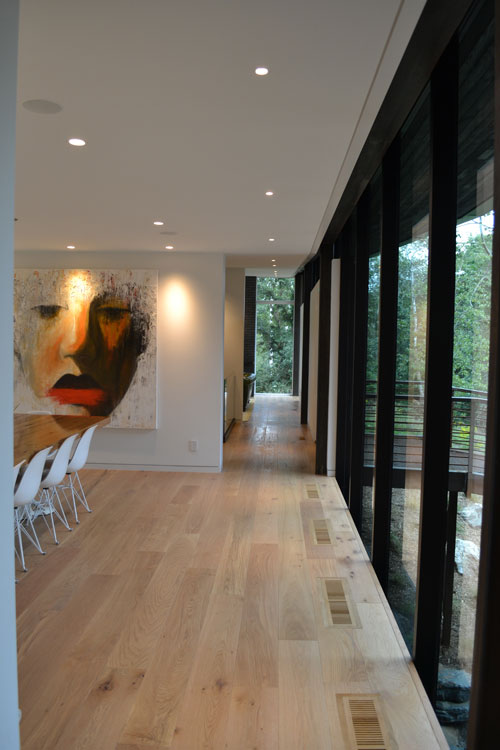 What to do? If only we could build it first before we recommend that it be done. Wouldn't it be ideal if every architectural office and studio had an integral shop and willing builder on hand to construct assemblies that are imagined? Furthermore, wouldn't it be great if the architect got involved in building his or her proposed assemblies. Well, we know that this doesn't typically occur, but I found that architects can ask a builder, who has been awarded the project, to build a mock-up of an assembly in question to be sure that they understand the design. This exercise gives the builder a clear idea of how hard or easy it is to build it. Furthermore, adjustments can be made based on the builder's recommendation. It also gives the client something tangible to evaluate before it is installed.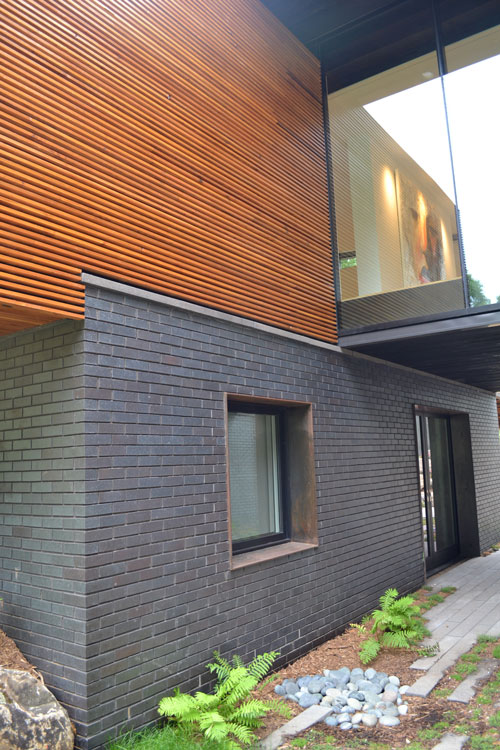 This is what occurred in a project built last year by Choice Wood Companies. The dining room of this home was built as a bridge and was clad in a glass curtain wall. The owner wondered if we could build the bridge so that the glass curtain wall covered the floor rim.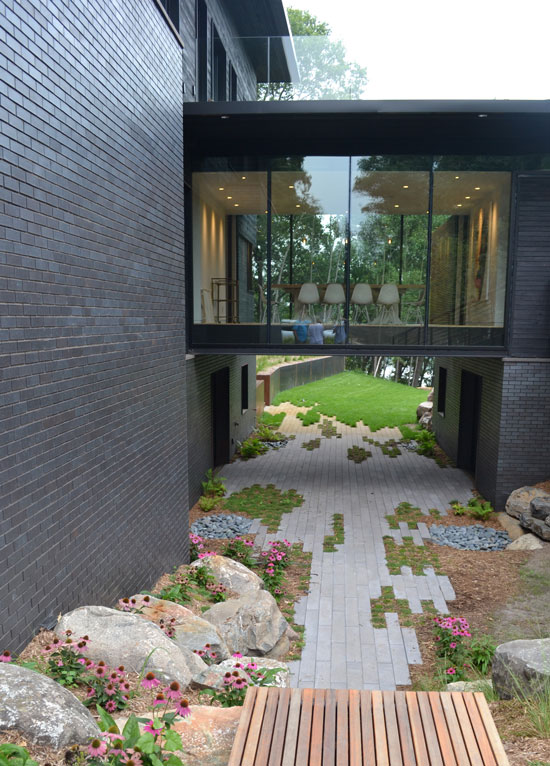 We needed to heat the space between the glass and floor construction to avoid condensation on the glass. We engaged the heating contractor and glass supplier to come up with our best solution then gently asked the builders to build a mock up of the floor rim and glass curtain wall.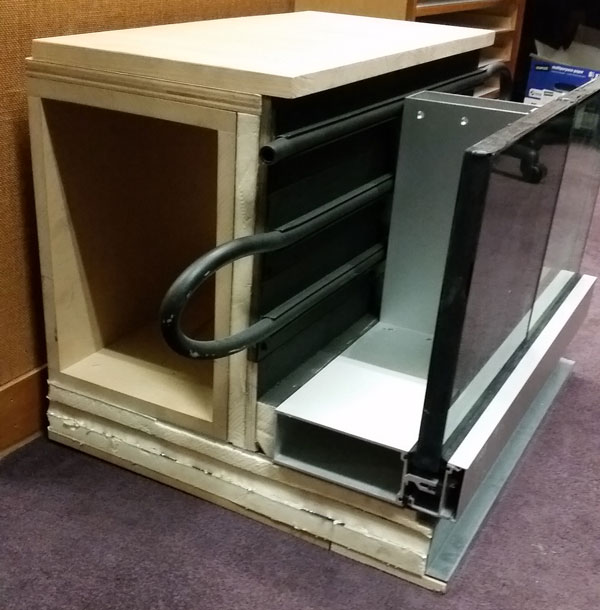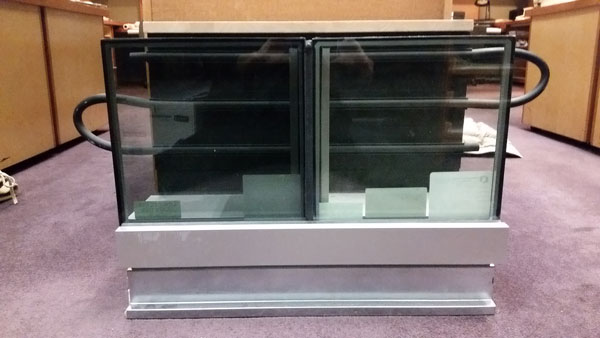 The mock up effort gave us all a sense of confidence, so the assembly was installed with happy results.