On a dark winter night we embarked on the long, slow drive northeast from Duluth. Snow was falling thickly, swirling in the headlights and covering Highway 61 so that the tire tracks of the previous car were barely visible. Yet as we passed Lutsen, the snow lessened and finally stopped. When we emerged from the pines, the moon was shining on the dark water of Lake Superior and the warm lights of Cascade Lodge were welcoming us at mile marker 100.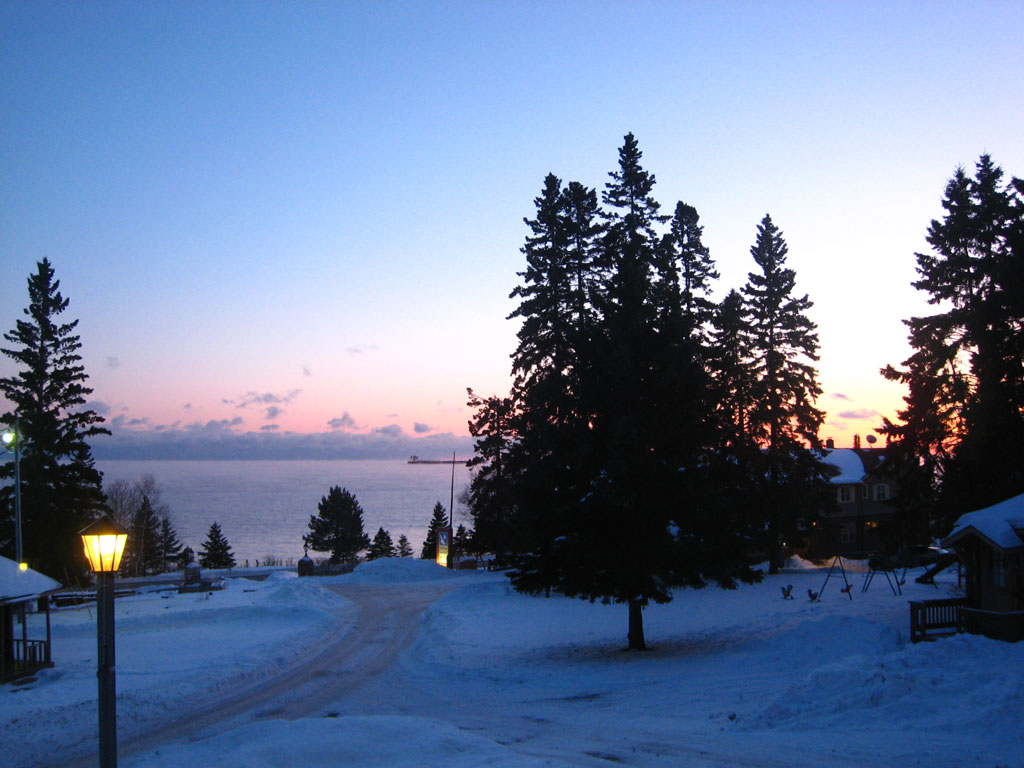 With the coming of winter and the holidays, lately I've been thinking about my favorite north shore lodge. Though we at SALA spend a lot of our time thinking about cabins– their character, how they function, and how they settle into the landscape– lodges are not so different. Like cabins, lodges are about connecting with the outdoors and with family. They are about relaxing, coziness, and tradition. While I'm sure Dale would recommend Lundie's historic Lutsen Lodge, and others might name the famous Naniboujou, my favorite place to spend a weekend up the shore is Cascade Lodge.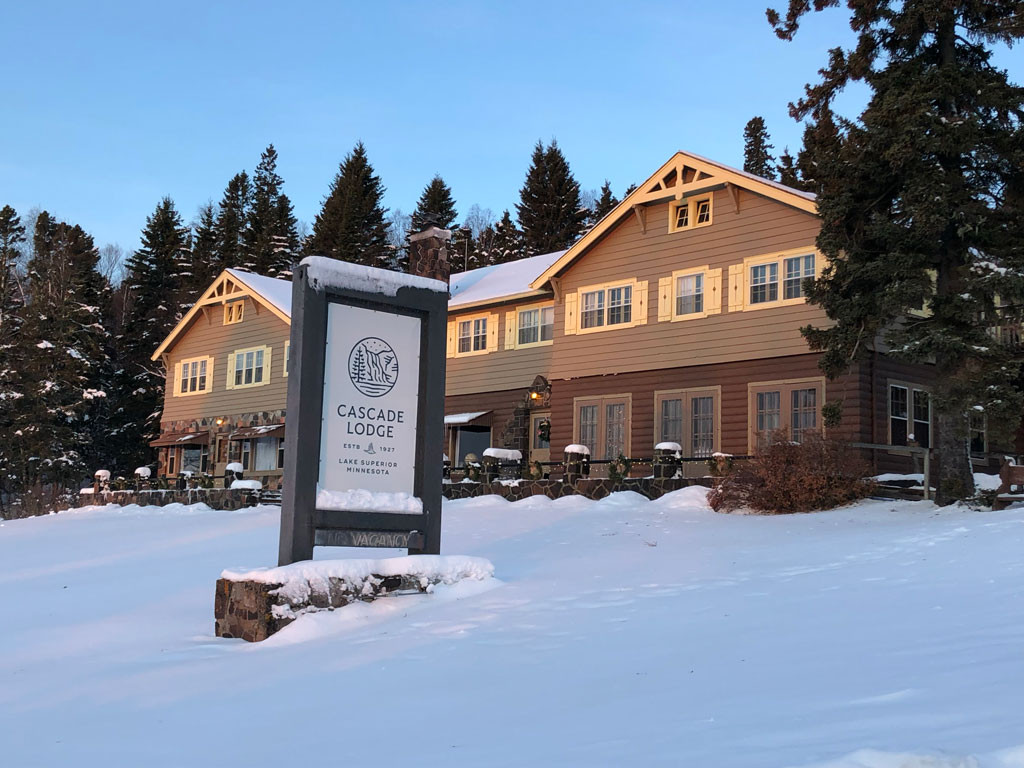 Cascade is a tradition for my family, who have been staying there since before my time. We've always gone to Cascade to get outdoors and enjoy the spectacular setting of the north shore. In most cases, this means a wintertime trip for cross-country skiing. We've spent many a day exploring the magical trails up the hill from the lodge, which, when covered in a fresh coat of fluffy snow are the purest definition of a winter wonderland.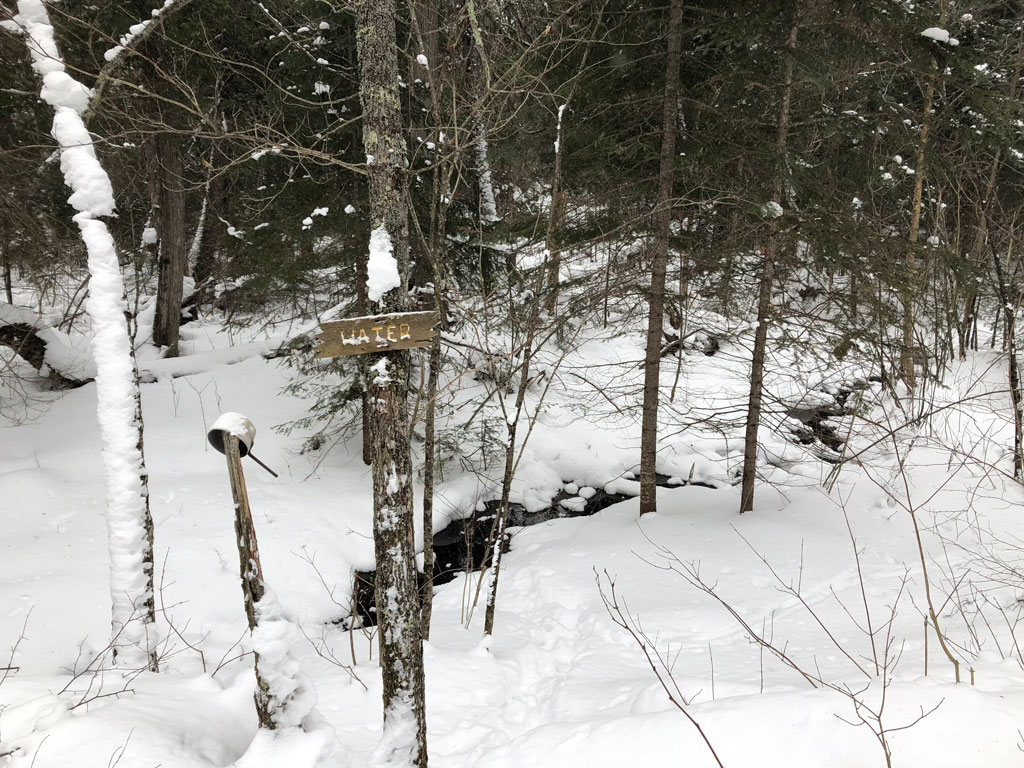 During these winter trips, we also enjoy the atmosphere of the old lodge. In its common room, pairs of wood windows overlook a spectacular view of Lake Superior, timber beams line the ceiling, and an assortment of lived-in furniture create a pleasant place to sit with a good book. Outside, a stone base and terrace anchors the old structure onto the hillside, while rustic details give it the right character to compliment the adjacent pines. Though perhaps not award winning architecture, it's welcoming and comfortable. An assortment of charming cabins line the hillside behind the lodge, accommodating families and larger groups.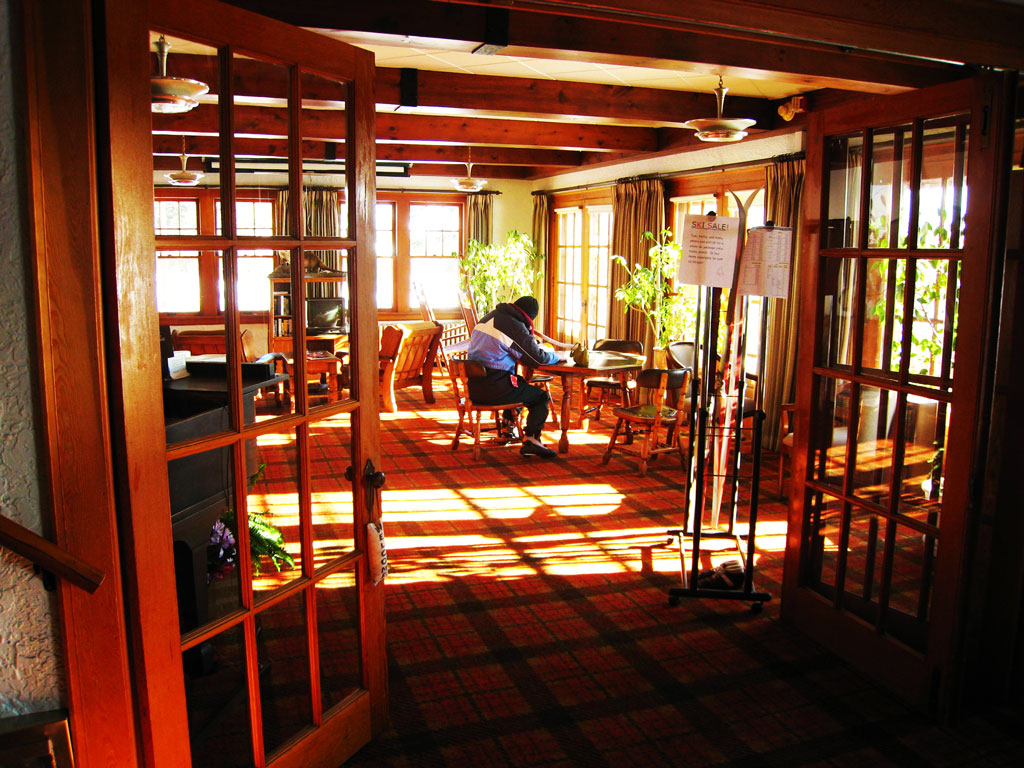 A few years ago I wrote a blog pondering the features that define a lodge. While working on the cabin that sparked that post, we had joked that it was really more of a lodge anyway because a primary programmatic goal was to create a gathering place for many family members and friends– it had a purpose of community and spending time together. We usually go to Cascade with family or friends, for ski trips are not only a time for exercise. Equally important activities include card tournaments and chex mix munching. In the basement of the lodge, there is an old game room which makes a perfect place to learn to play pool or take on a sibling in ping pong.
For me, the joy in Cascade is not so much about aesthetic perfection, but in tradition, the warm and sociable atmosphere, and the shared time with others (and of course the top notch skiing). As we start into a new year, my wish for us all is to get back to our traditions, our families, and our friends. Let's hope that in 2021 we will gather together again at our cabins and lodges.