Dale Mulfinger
Principal Emeritus · FAIA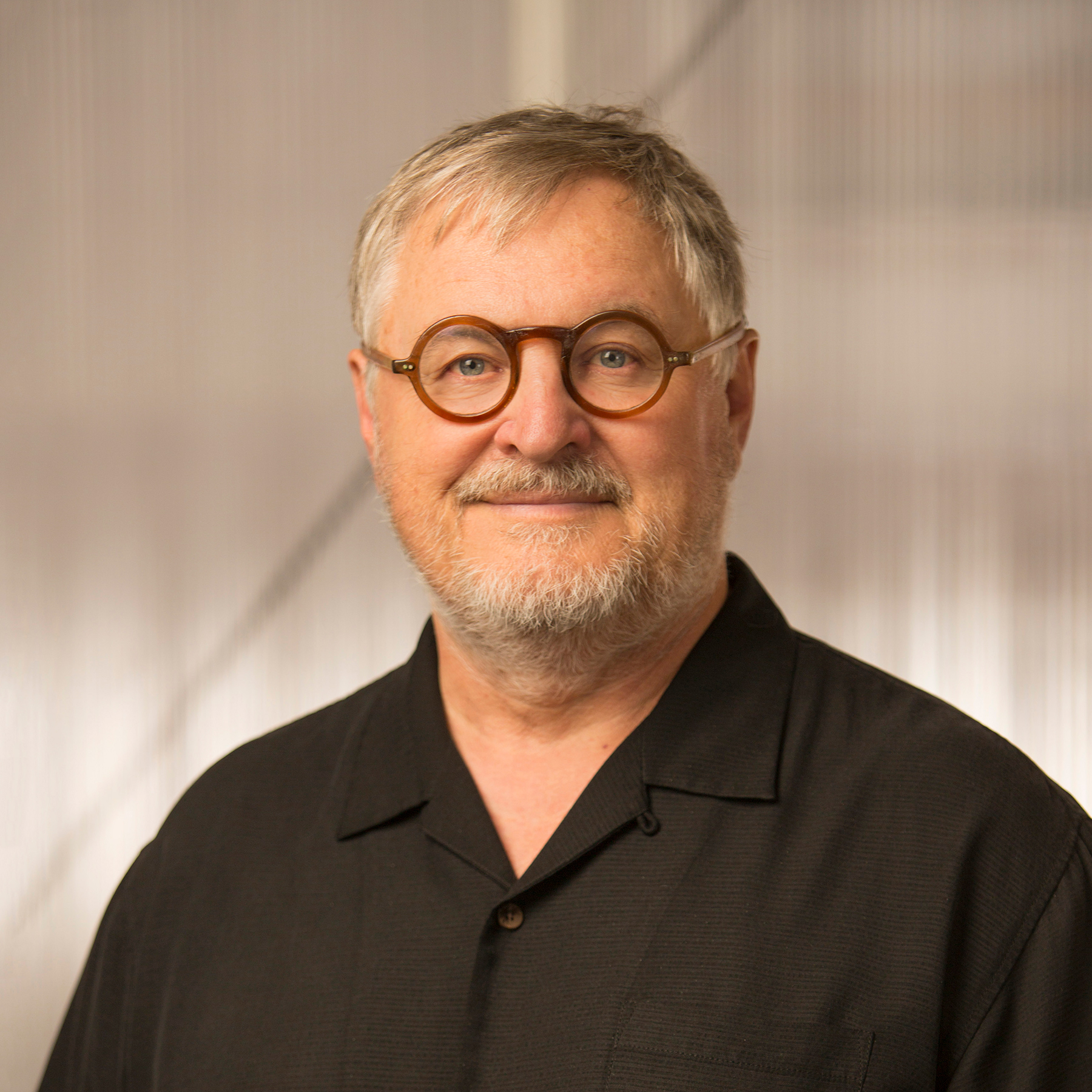 Dale Mulfinger was born and raised on a dairy farm in Minnesota, and the rural landscape and vernacular architecture have informed his many designs. After graduating from the University of Minnesota, he worked nationally and internationally before becoming a Founding Partner in 1983 of what is now SALA Architects, Inc. The breadth of his work at SALA includes modest remodels and additions, lakeside cabins, along with urban and rural homes from St. Paul to Buenos Aires.
He taught architectural studios at the University of Minnesota and other schools from 1976 to 2013. He is a fellow of the American Institute of Architecture and author of six books include the The Architecture of Edwin Lundie and The Cabin. He has authored over 100 articles in regional and national magazines and his sustaining research on cabins has earned him the title, "Cabinologist". He along with his wife and chef Jan Mulfinger, have lived in the Linden Hills neighborhood of Minneapolis for 40 years, raising two daughters.
In 2015 he was named "Architect of Distinction" by AIA-MN and Midwest Home magazine.
Recent Blog Posts
Featured Recognition