A Net Zero Victorian- you didn't think those words belonged in the same sentence! Phrases like sustainable design, LEED Platinum, and energy efficiency all bring to mind a certain aesthetic for a building… or do they?
The truth is, any house can be sustainably designed! Many people don't consider using sustainable practices in their building projects because they don't think they want "that kind" of house. However, the Minneapolis Net Zero Victorian, a 110 year old house in south Minneapolis is proving otherwise. When the clients came to SALA to design their retirement home, they had a strong desire to create a house that would be extremely energy efficient, but they also loved the look and feel of old homes and were drawn to the detail and character of the Victorian era. After finding a house in need of some love and attention, the project team set about on its rehabilitation.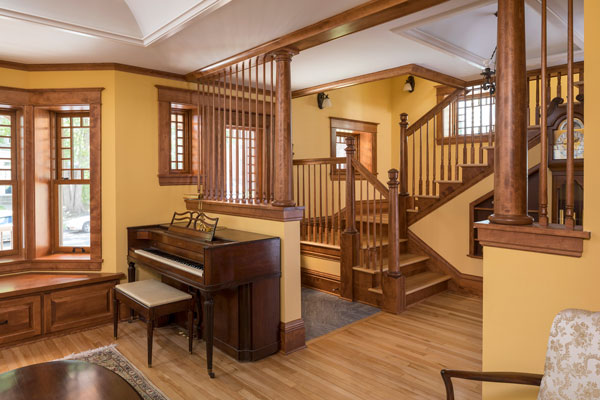 Looking at this house from the street, it appears no different from many of its neighbors in an old Minneapolis neighborhood. One might never guess the amazing technology hidden beneath its traditional façade. Looking from the south provides a clue. 54 photovoltaic panels cover the gabled house and garage roofs, but can you see the four geothermal loops reaching 250 feet into the earth in the back yard? Or what about the many rainwater collection devices concealed beneath the lawn that prevent stormwater runoff and encourage aquifer recharge?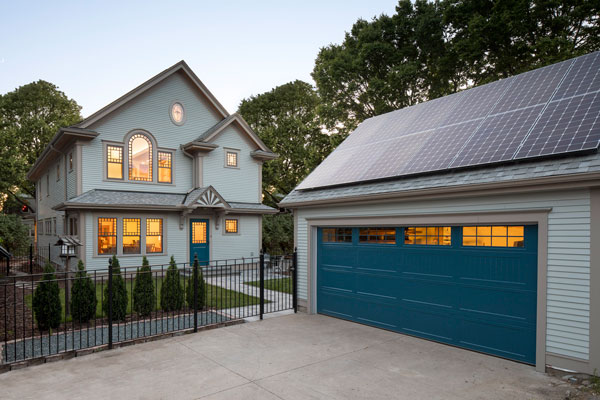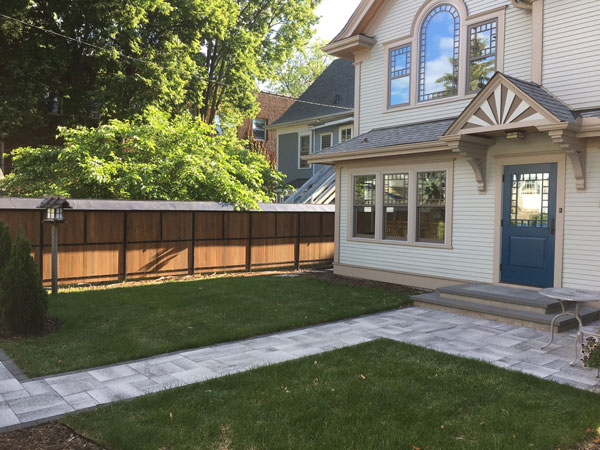 Deep window wells provide another clue to the home's efficiency, but a casual observer might never realize that they are the result of the thick exterior insulation, which is one of the key factors that help this home achieve net zero performance by preventing heat loss in our cold Minnesota winters. The warm wood windows with "Queen Anne" detailing are actually triple pane glass with low-emissivity coatings to block or admit solar energy, depending on location.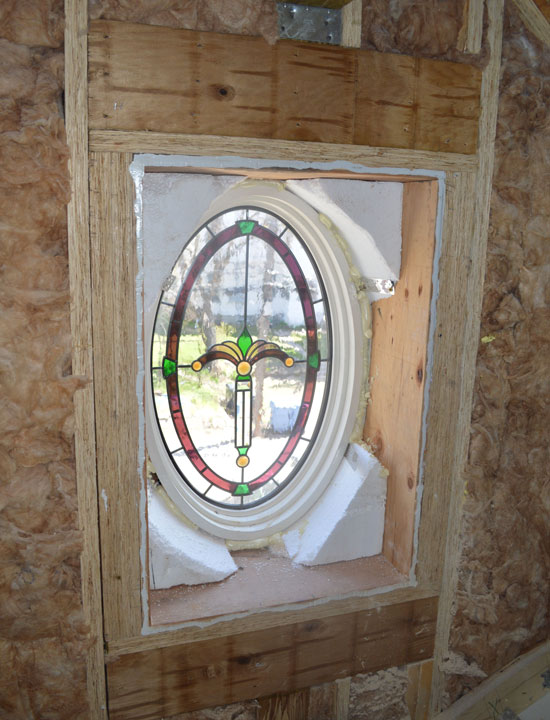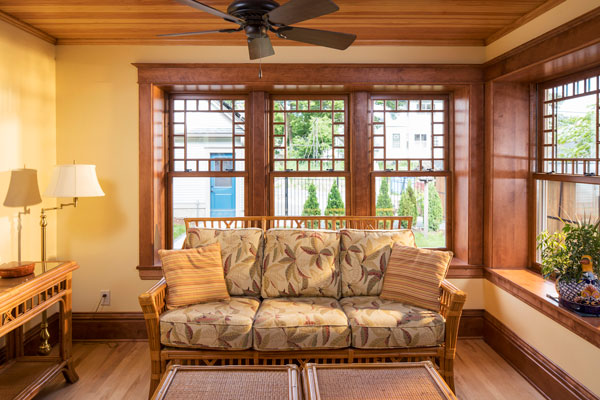 Inside, exquisite detailing is everywhere you look, from the refinished doors and trim that are original to the house to the hand-turned newel posts at the stair. Commitment to sustainable building extends beyond energy efficiency to include special air-purifying gypsum board, water-conserving fixtures, recycled materials, and insulation with a low carbon footprint in its manufacturing and application processes.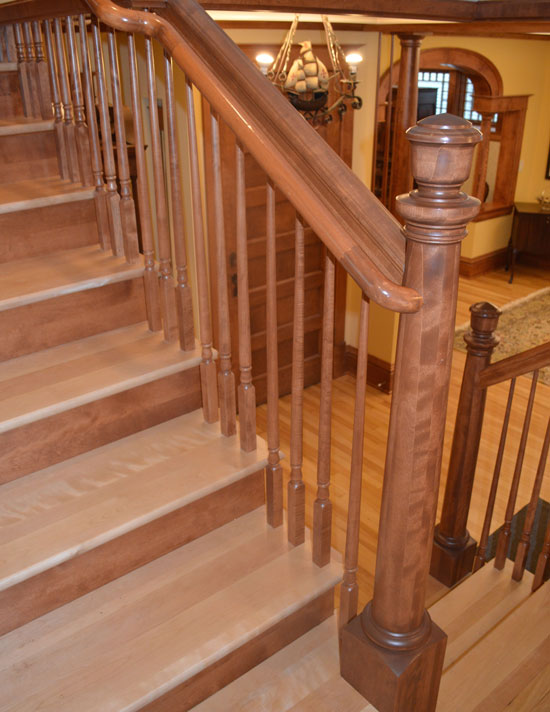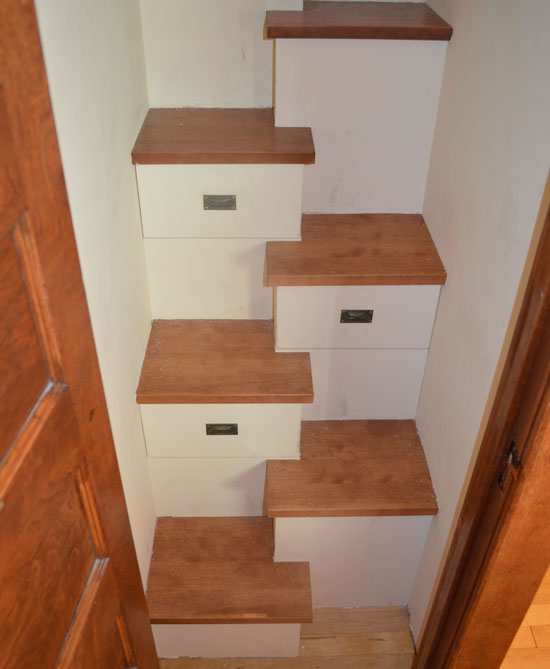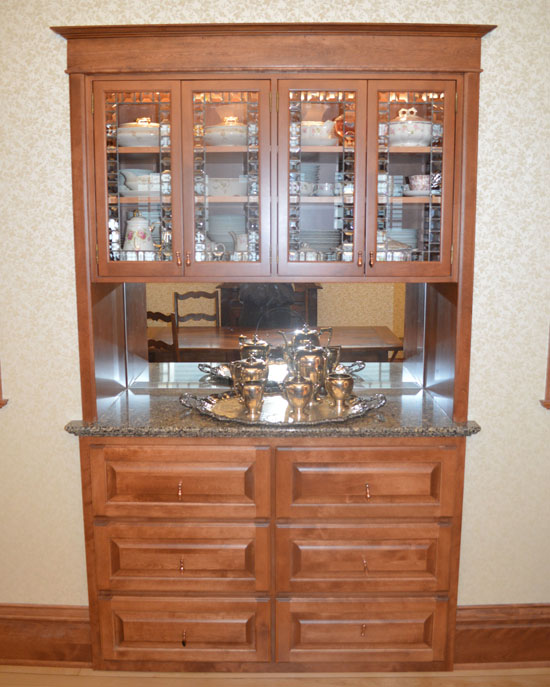 Sustainable design can come in many sizes, shapes and forms, and can be implemented in many ways. All that's needed is a bit of creativity and commitment to future. If a house can be beautiful and sustainable, what's not to like?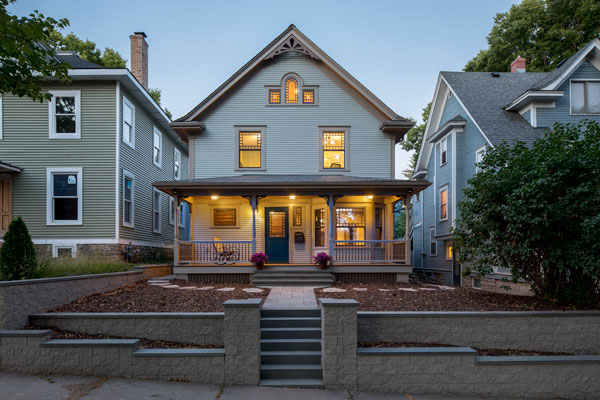 If you would like to know more on the insulation application on this Net Zero home, read Katie Leaf's blog article Putting the 'Zero' into Net-Zero! For more photos on this project, see the Minneapolis Net Zero Victorian project page!