Minnesota will be adopting the 2012 International Residential Code (IRC) and with it, the requirements for home sprinkler systems for single family and two family dwellings. The requirement, as adopted by Minnesota differs from the IRC by requiring sprinkler systems in only new homes 4,500 square feet and above.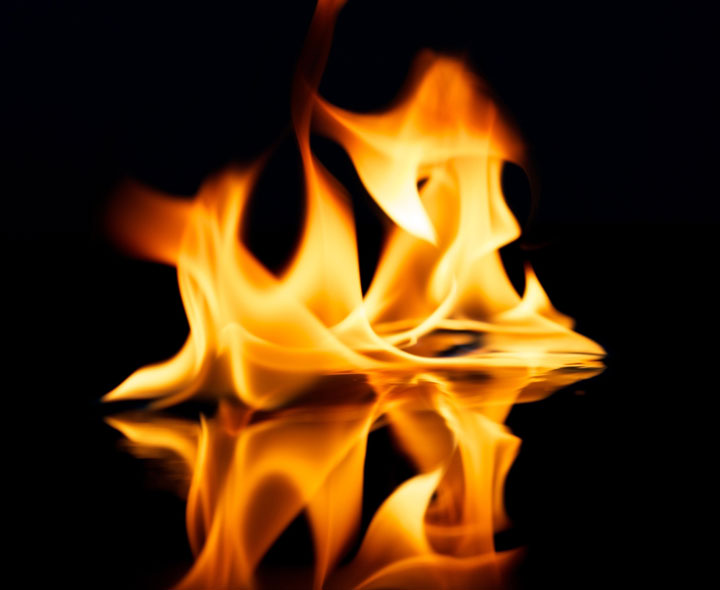 Despite the lobbying efforts by the Building Association of Minnesota (BAM) and the Builders Association of the Twin Cities (BATC), Governor Dayton did not sign a bill that included banning the requirement for the installation of the sprinkler systems.
There is no doubt that these systems, along with the continued use of smoke detectors and carbon monoxide detectors, will save lives. In 2010, there were 37 fire deaths in Minnesota and nationally, nearly 3000 people died and 13,500 were injured in home. It is not clear, however, if a home sprinkler system would have prevented this.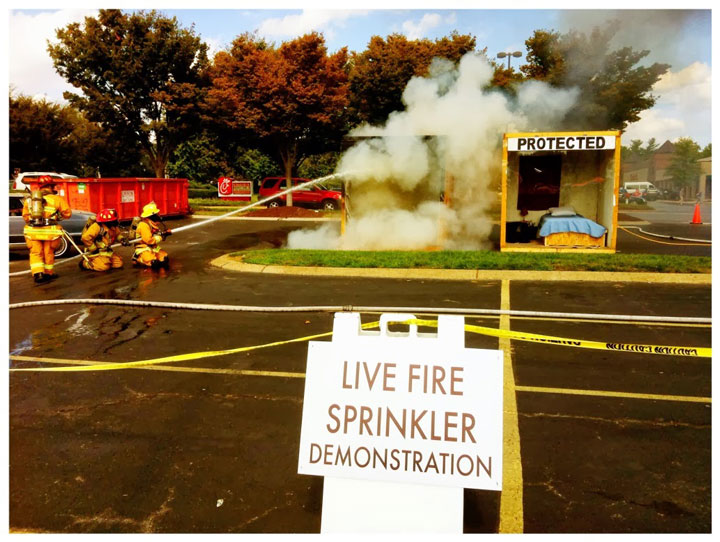 The main issue as brought forth by opponents of the mandate is the required cost of these systems. The average cost per square foot of a sprinkler system is $1.35 according to the Residential Fire Safety Institute, which is about $6075.00 in a 4500 square foot home. This does not include additional costs that may be required to upgrade well pumps or other water systems. Homeowner insurance premiums may be lowered by 5-15% annually to help offset the cost of a sprinkler system.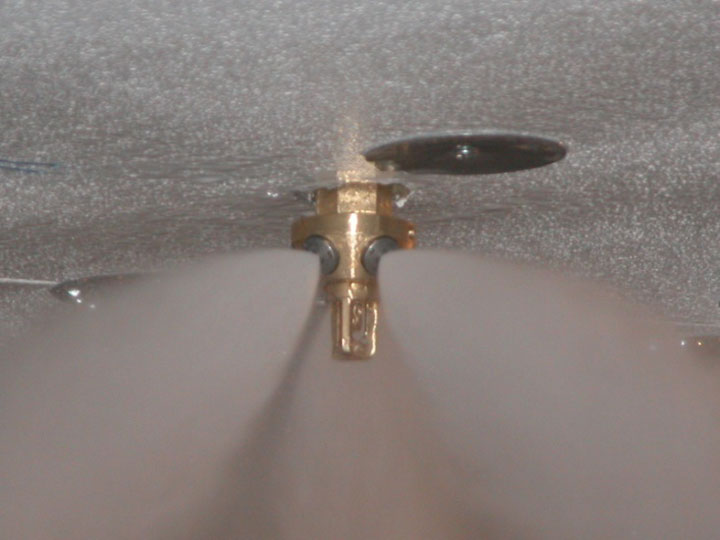 Another issue raised is the repair cost of the water damage caused by a sprinkler system. The new sprinkler systems can limit the activation of the heads to the area where a fire, through the increase in heat, is detected. According to the Residential Fire Safety Institute, water damage from a sprinkler system had an average cost of $2200.00, while the average cost from damage from water from the fire department was up to $4500.00.
Below is an example of the components of a home sprinkler system. For a thorough article on how fire sprinkler systems work, here's an article from How Stuff Works.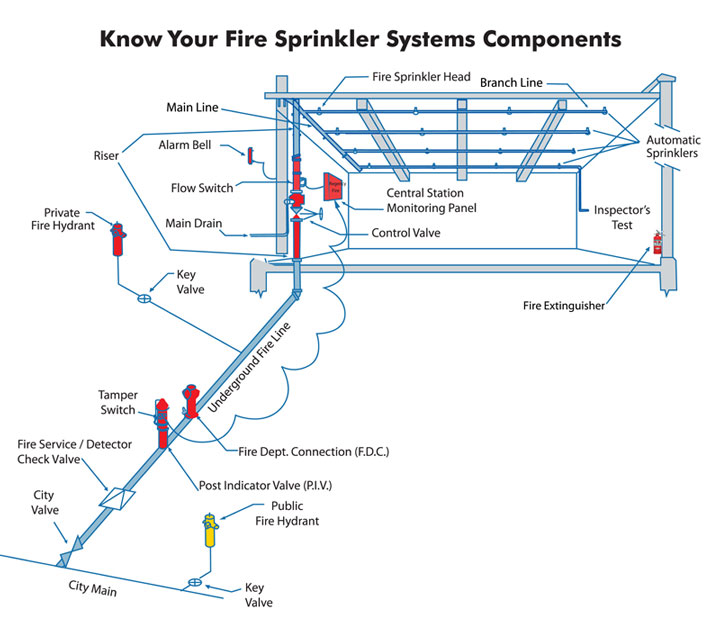 There are several online sources to go to for further information on sprinkler systems and their preventative results:
From the Department of Homeland Security, here's a Cost Benefit Analysis of Residential Sprinkler Systems.
Information on sprinklers from the National Fire Protection Association.
From the Builders Association of the Twin Cities: Nosprinklermandatemn.com.
Here's a side by side comparison demonstration of the difference a home sprinkler system can make.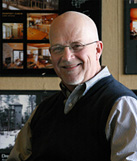 Paul Hannan has decades of design experience and is a principal at SALA Architects. You can read more about a residential architect's role in some of Paul's prior blog posts. If you'd like to see more projects by Paul, you can visit his profile page here!