Residential architecture is about passion. It is the only building type that can directly affect the quality of life for the inhabitants on a daily basis. A well designed and crafted home contributes to the well being of the owners. It adds to the quality of the site. In an urban setting, it is a "good neighbor" that pays attention to the scale, proportion, and rhythm of the street. In an exurban setting, it respects the character of the site and conveys the sense of belonging to its environment.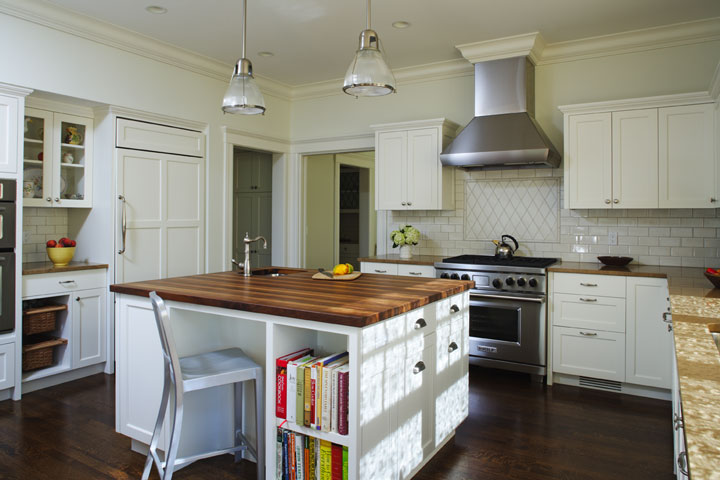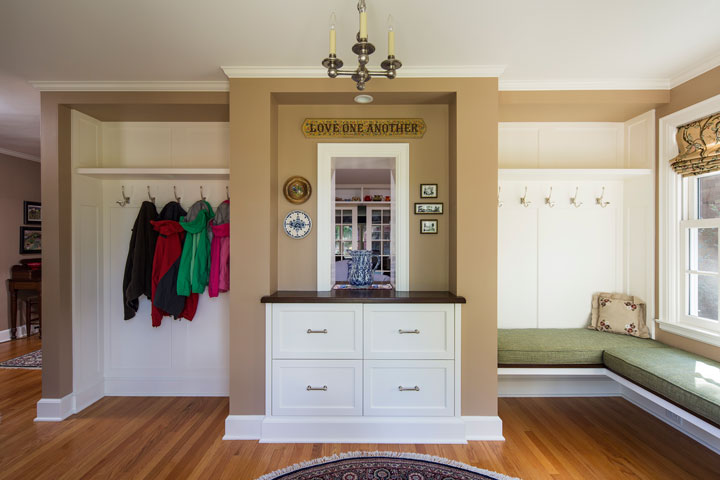 Architects, who successfully work within the realm of residential architecture have a distinct passion for their craft. We work hard to design homes, not houses. We work closely with our clients to design their home. We use our expertise to transfer the dreams into livable architecture. We work closely with the craftspeople to execute the design. We strive to exceed expectations.
We do this while always remembering to listen, to remain accessible, and to treat each opportunity with the importance that it deserves. Our clients need to know that we are their advocates and that we will work closely with them to design the home that reflects their lives. Our training and experience will give them more than they expected.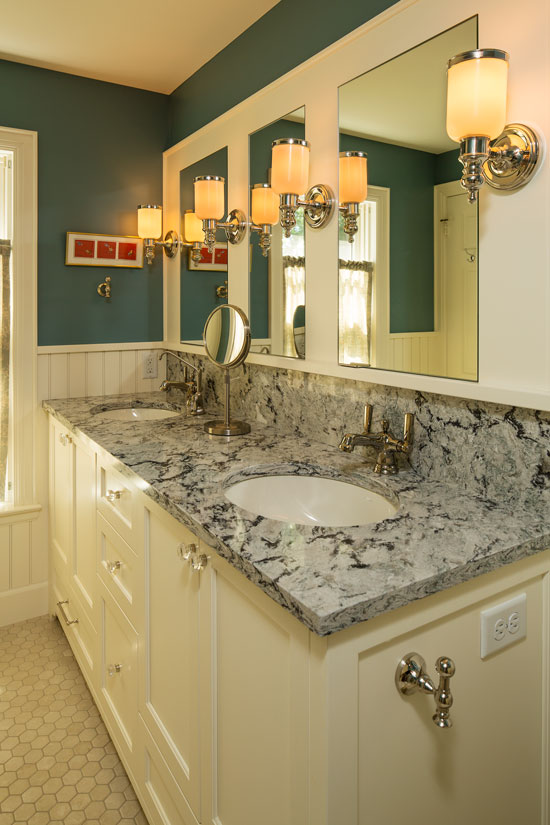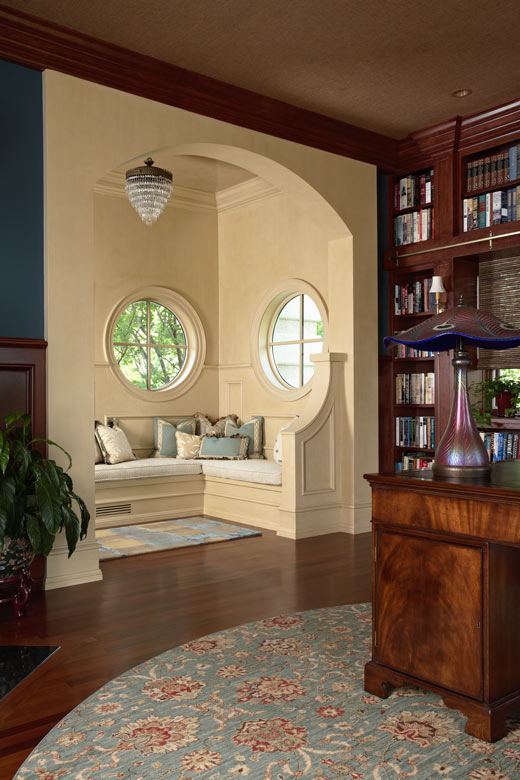 Whether the style of the home is modern or traditional, new construction or a remodel, your architect will demonstrate the passion for residential architecture that is required. The passion that will transform your dreams, goals, and life into your home. A home that will continue to add to the quality of your life for as long as you live there.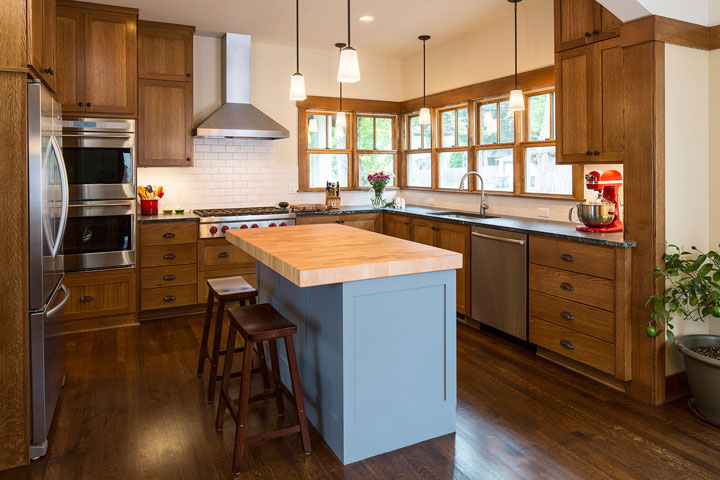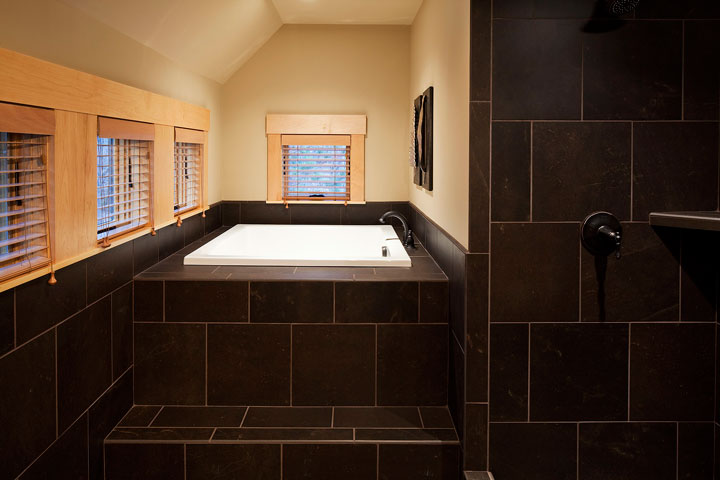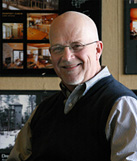 Paul Hannan has decades of design experience and is a principal at SALA Architects. You can read more about a residential architect's role in some of Paul's prior blog posts. If you'd like to see more projects by Paul, you can visit his profile page here!