When asked what is most rewarding about working almost exclusively in the single-family residential realm of architecture, my answer is a simple one: receiving an invitation to gather with individuals and families in the places we've created together.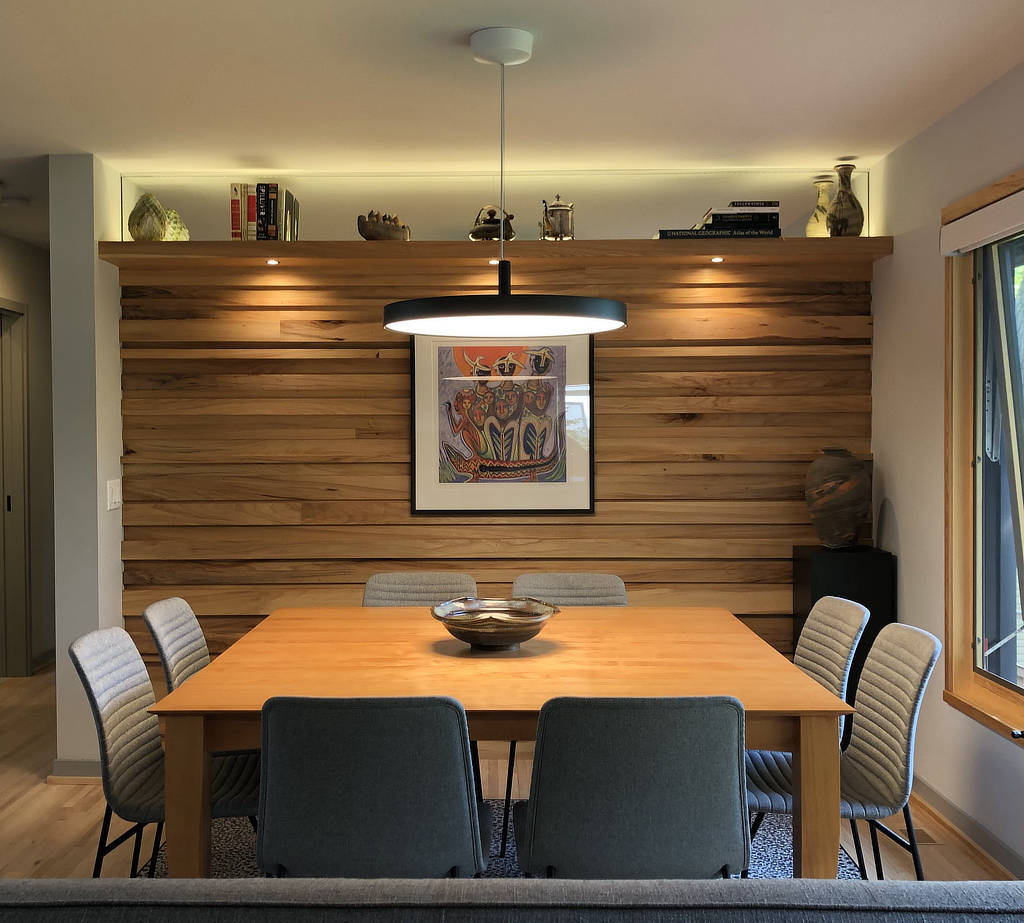 Invitations have taken many forms: brunch or dinner, coffee or drinks, even the impromptu "swing on by!" In the past year of this evolving pandemic dinner invitations were fewer and—pardon the pun—further between. Still, invitations came, modified as they were with varying safety protocols to foster a mutually enjoyable time.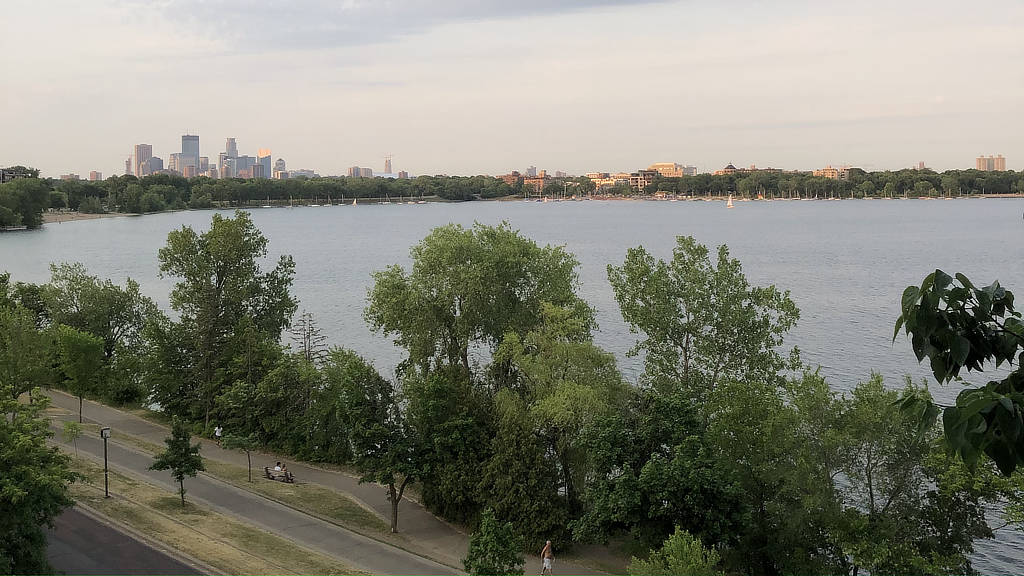 Many were focused outdoors, offering sweeping views or comforting breezes, with time to relax and catch up.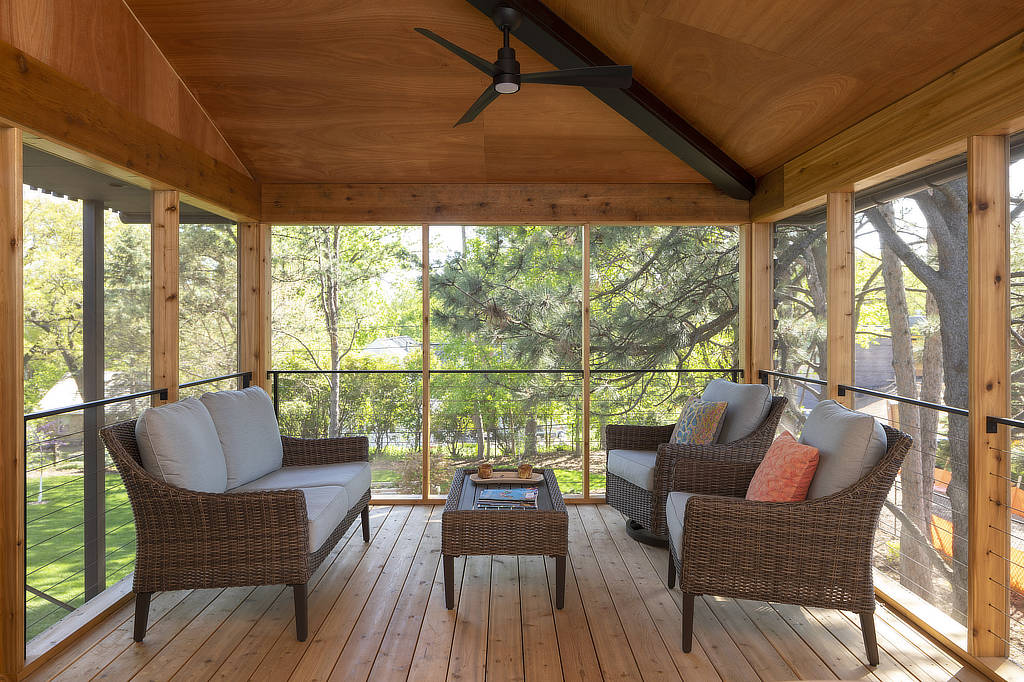 There was Sunday brunch, spilling out into the backyard to celebrate the visit of a mutual friend…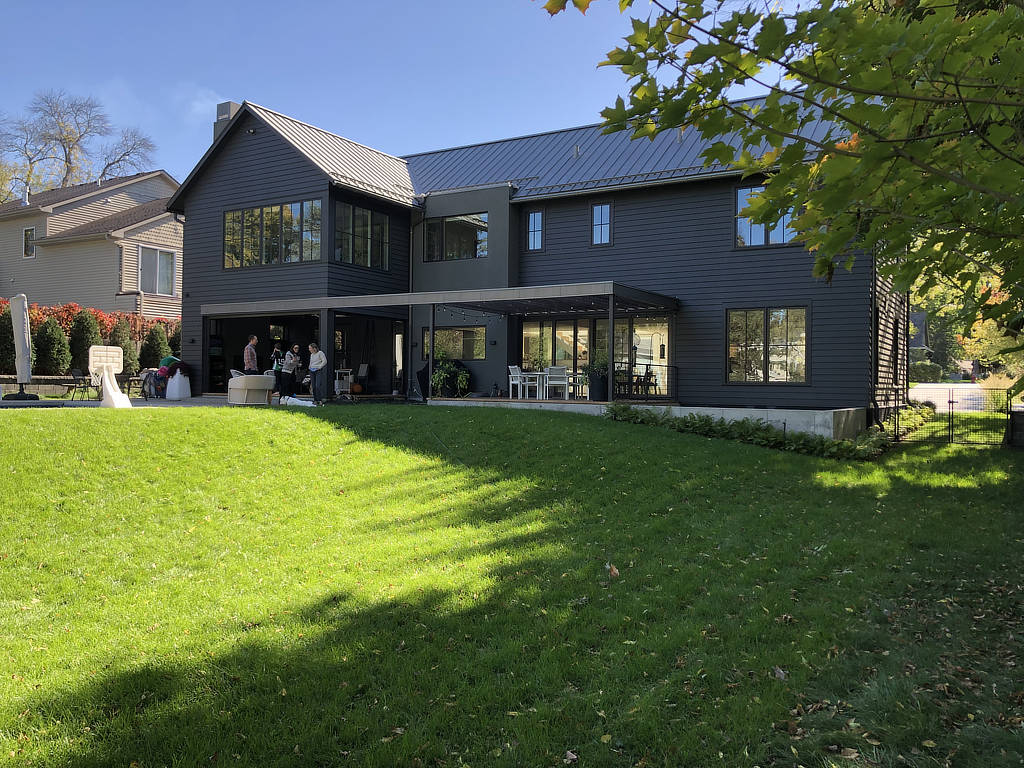 …and a casual but elegant indoor dinner for six, with hosts and venues of both offering not just the chance to see them at home in their new spaces, but to connect with each other after what felt like forever in between.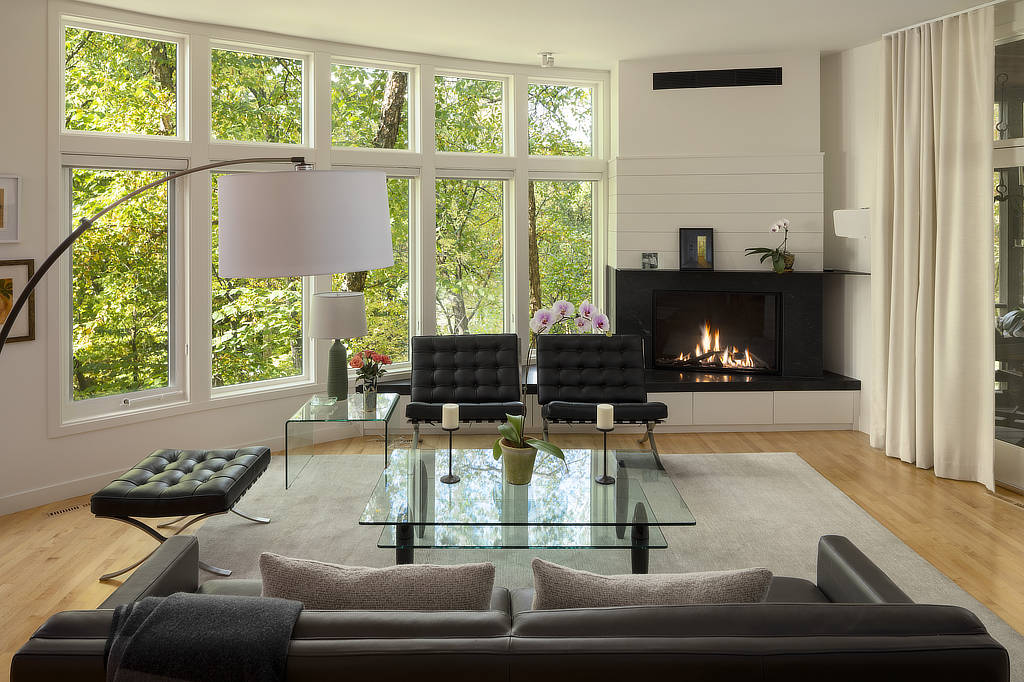 As the holidays approached, the invitation to tour this garage expansion and ceramics studio came with an opportunity to shop for pottery and enjoy some incredible pastries. Above and beyond!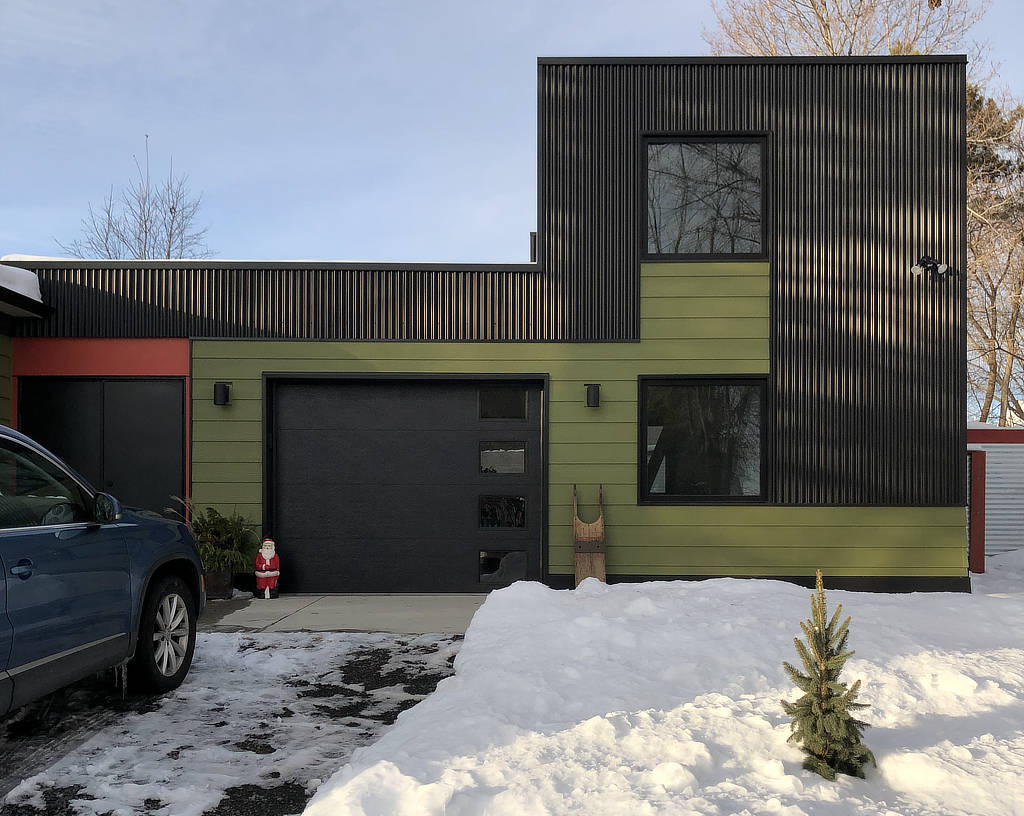 Otis's invitation was perhaps the most unique: to hang out while he enjoyed some backyard time with his parents away. Having a bathroom remodel turn into an ongoing friendship that qualifies this architect as an on-call dog-sitter is a true honor.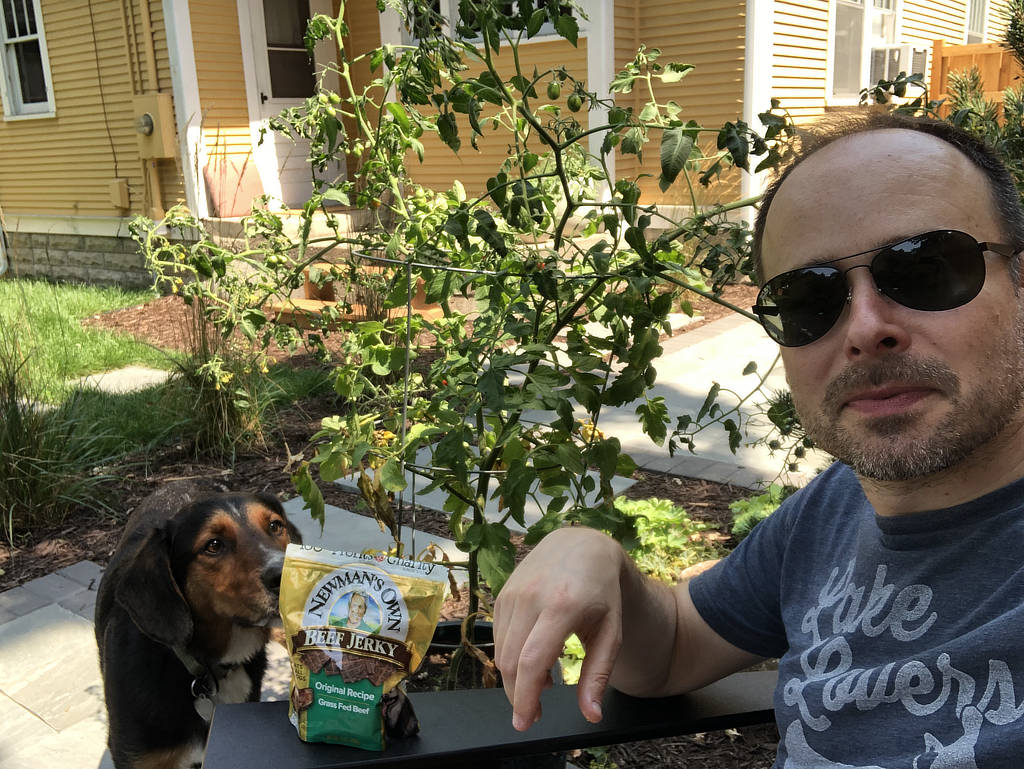 Thank you Les and Theresa, Holly and David, Charlie and Sallie, Jeff and Kristin, Mark and Lisa, Mike and Sarah, and Otis's parents, Jess and Jake. I speak for all of us at SALA, and to a list of clients exponentially longer than this, when I say the connections and relationships we form through this work are the greatest reward for a job well done.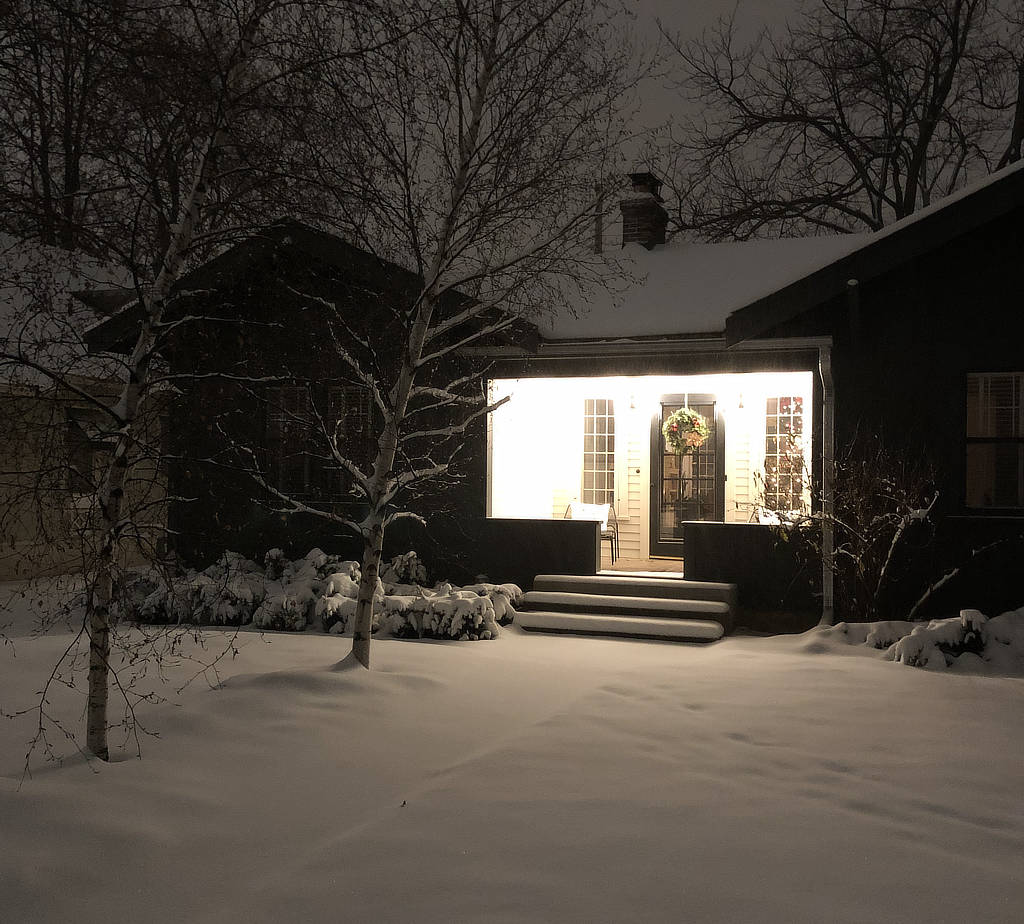 From our homes to all of yours, we thank you for every invitation and each opportunity to work with you and celebrate what we can create together. Happy new year!