I look forward to my spring break trip every year both for a mental health break and a chance to explore new places, but this year my annual trip, like so many others, was cancelled. While so many of us are confined to our homes and missing our daily routines, we could probably all use a little armchair travel (or armchair architecture?), so without further ado, I present to you my top 10 buildings visited in spring breaks past!
1. Pont du Gard– Nîmes, France, 20-16 BCE.
Like that clean tap water that comes out of your kitchen faucet every day? As my late architectural history professor Leon Satkowski would say, "The Romans did it first."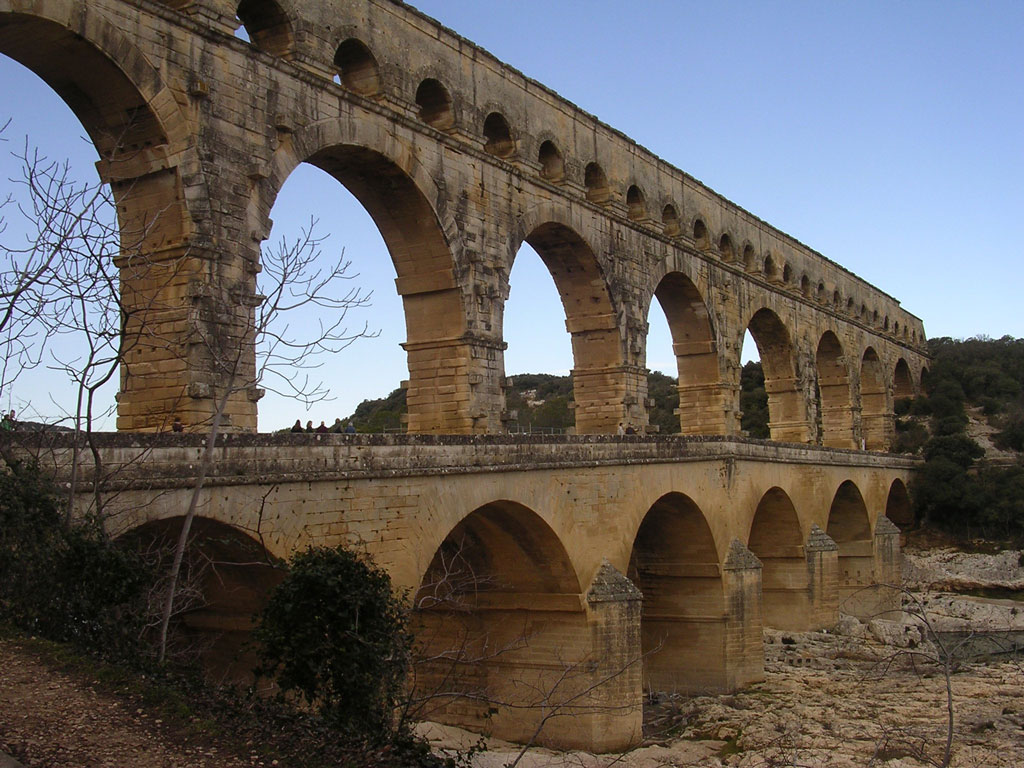 2. Palenque- Chiapas, Mexico, 683 AD.
After taking a course on Maya and Mexican Art History during my undergraduate at Gustavus, my first trip to the jungles of the Chiapas left me in awe of the innovation and extent of the Maya civilization.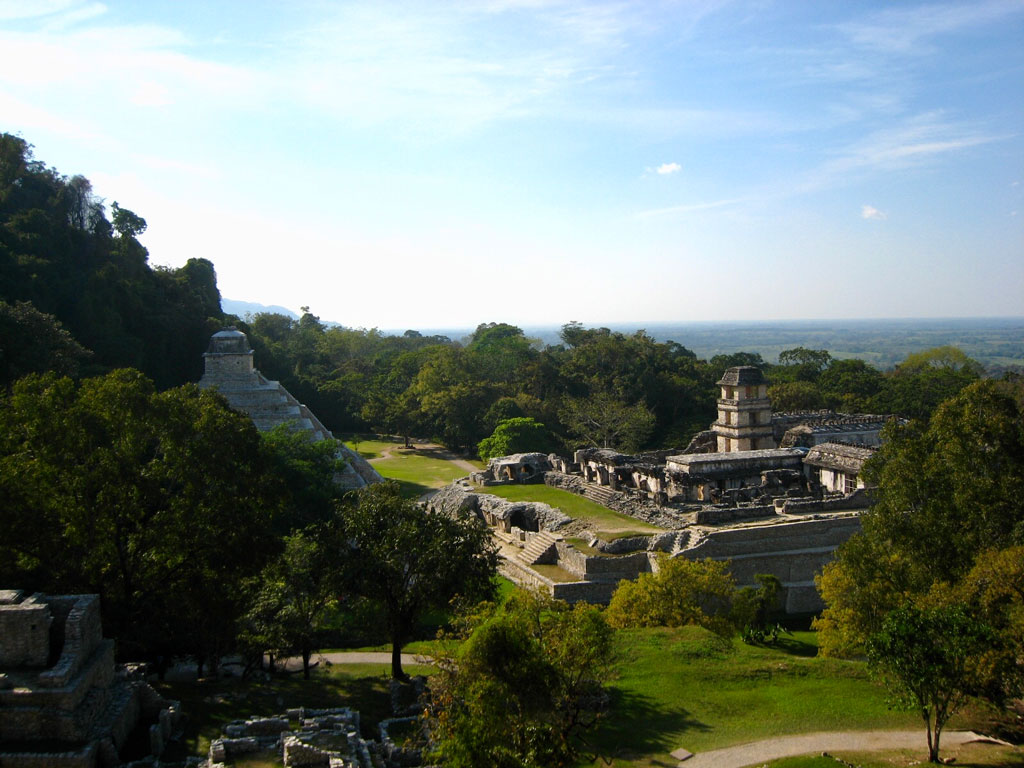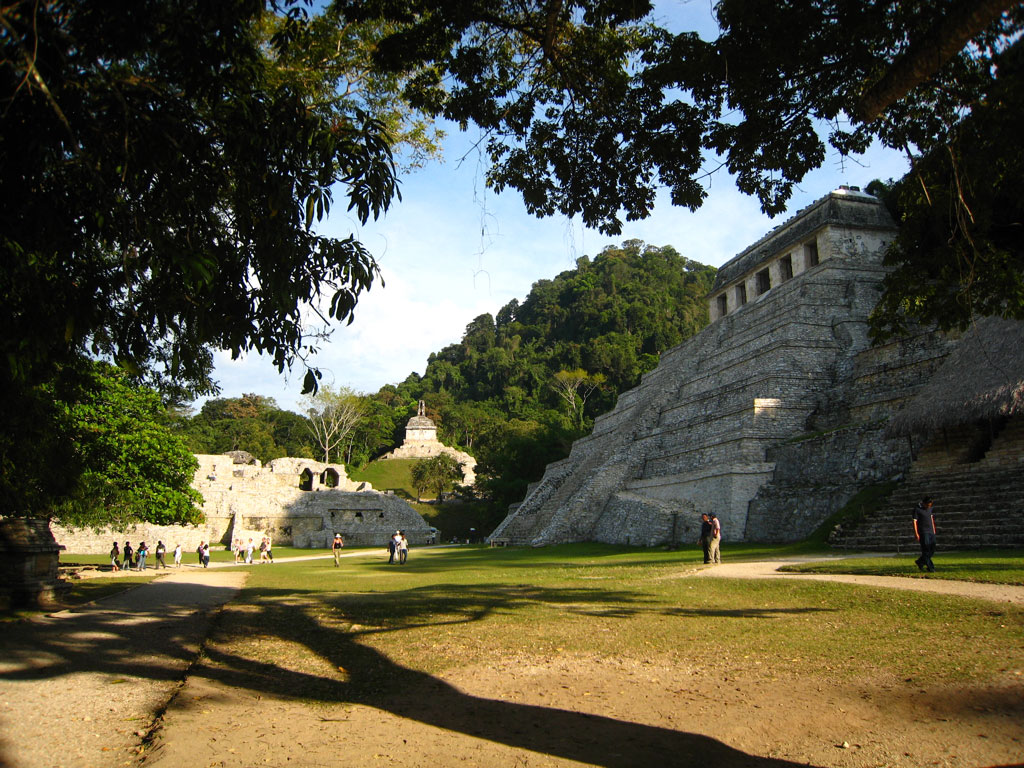 3. Nôtre-Dame Cathedral– Chartres, France, 1194-1230
Perhaps the most significant of France's high gothic cathedrals, Chartres' intricate stone carving, brilliant stained glass, and massive scale did not disappoint.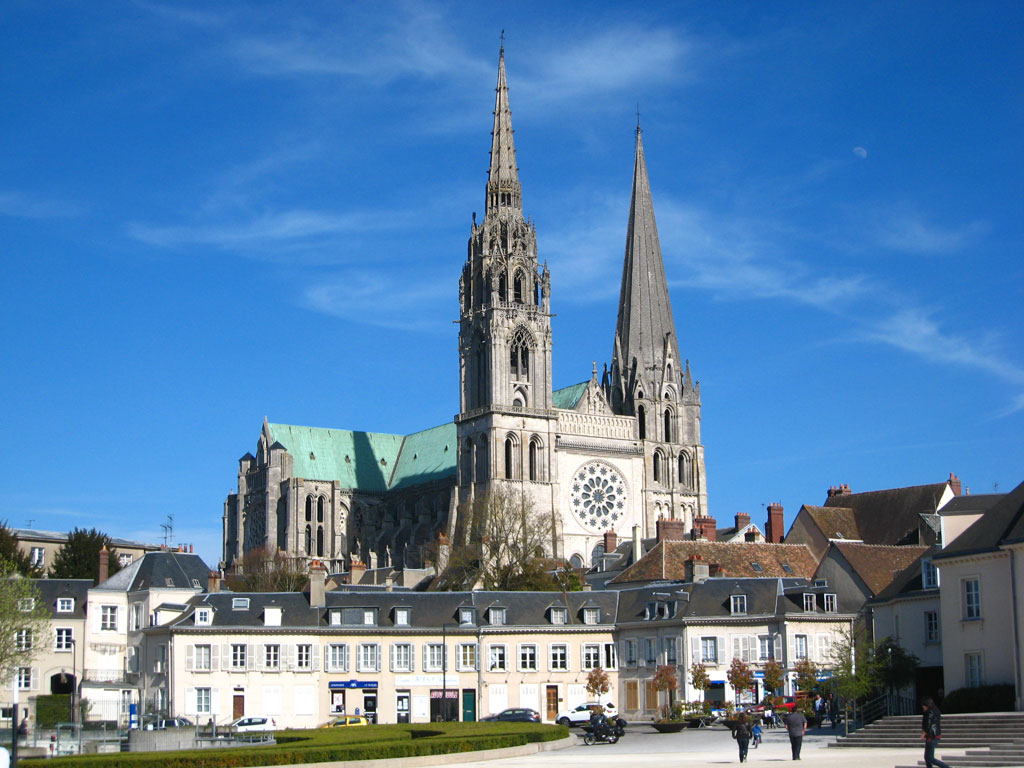 4. Salisbury Cathedral– Salisbury, England, 1220-58
Among the first gothic cathedrals I ever visited, I returned to Salisbury in recent years with an architect's eye to spot the differences between English and French gothic, but the building was no less lovely.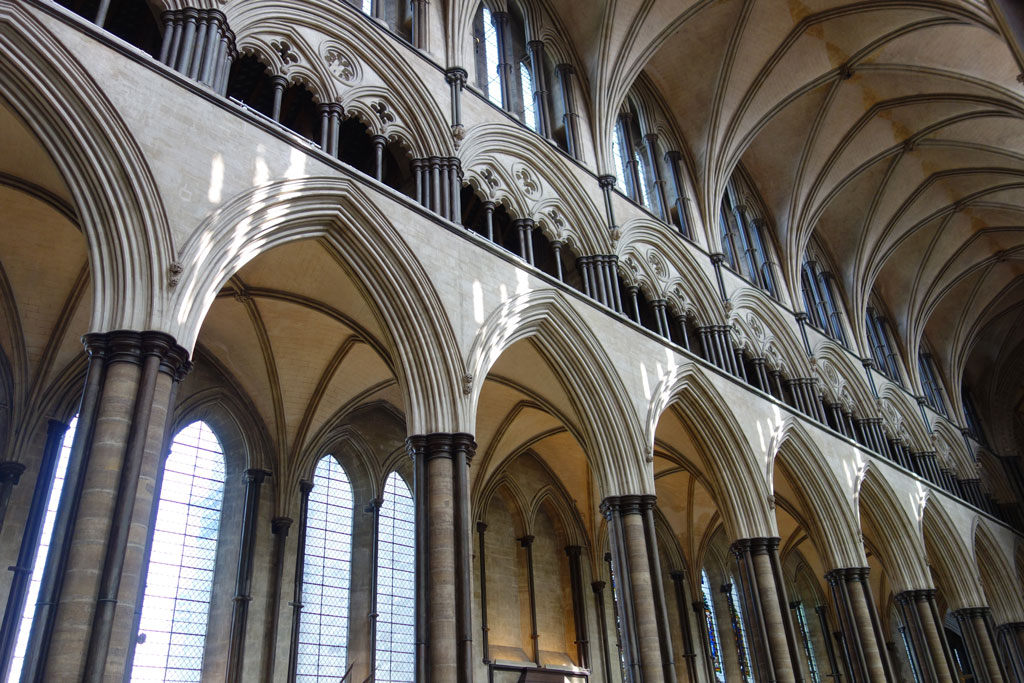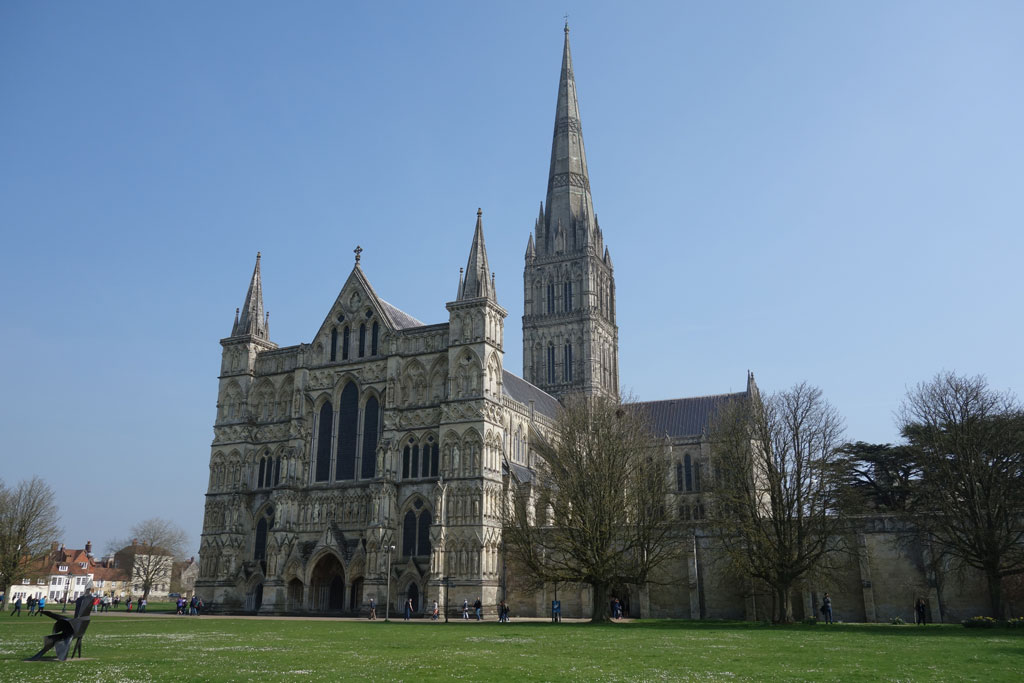 5. Venice, Italy (much of the Venetian Gothic architecture built in the 14th century)
Top memories of Venice include running at pigeons in St. Mark's Square and pouting in an Italian bakery, but I'm sure the exquisite Venetian Gothic architecture impressed on some level.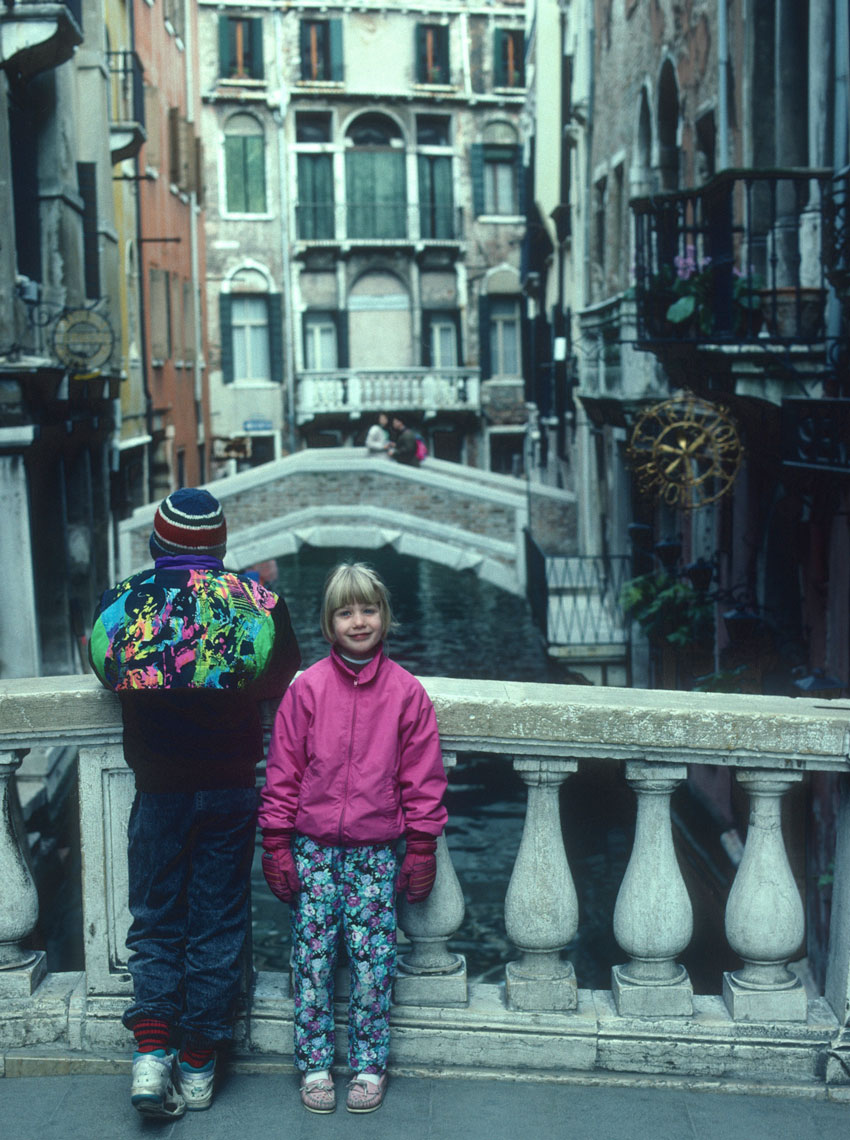 6. La Sagrada Familia– Antoni Gaudi, Barcelona, begun 1882.
The dazzling stained glass, forest of trees in the nave, and sky scraping belltowers of Gaudi's masterpiece will blow you away!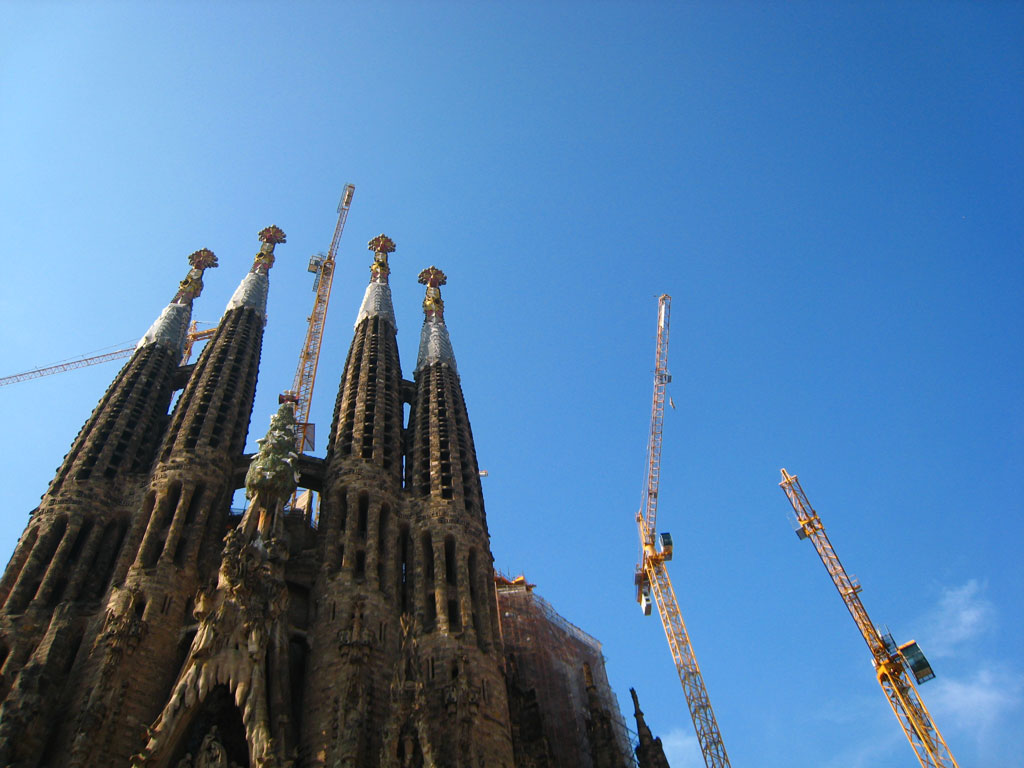 7. Barcelona Pavilion– Ludwig Mies van der Rohe, Barcelona, 1929.
As an architecture student, I was taken with the luxuriously beautiful finishes of Mies' iconic pavilion while my brother (not an architect) remained unimpressed.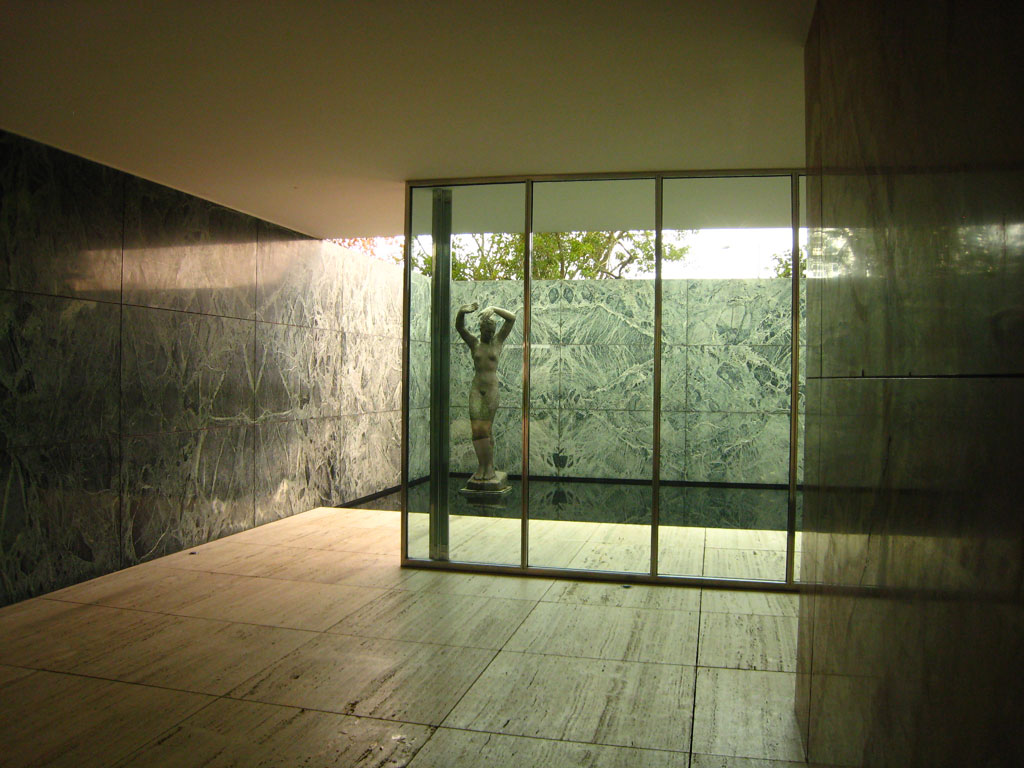 8. Taliesin West– Frank Lloyd Wright, Scottsdale, AZ, 1938.
There's nothing like that first day of desert heat after coming out of a MN winter, and FLW's cool desert design was the perfect setting for it.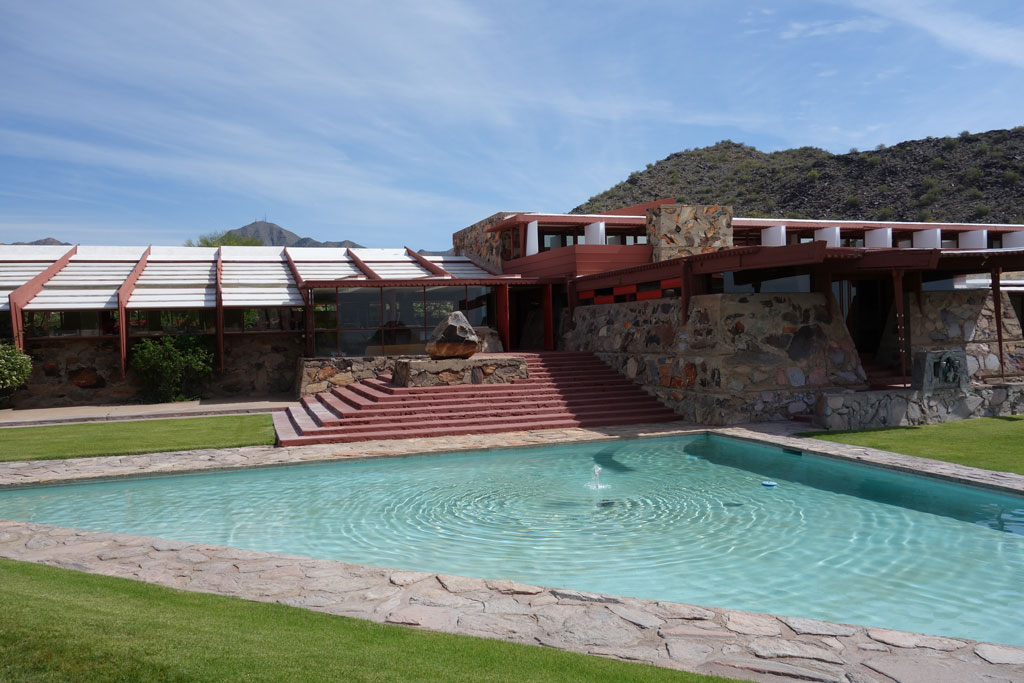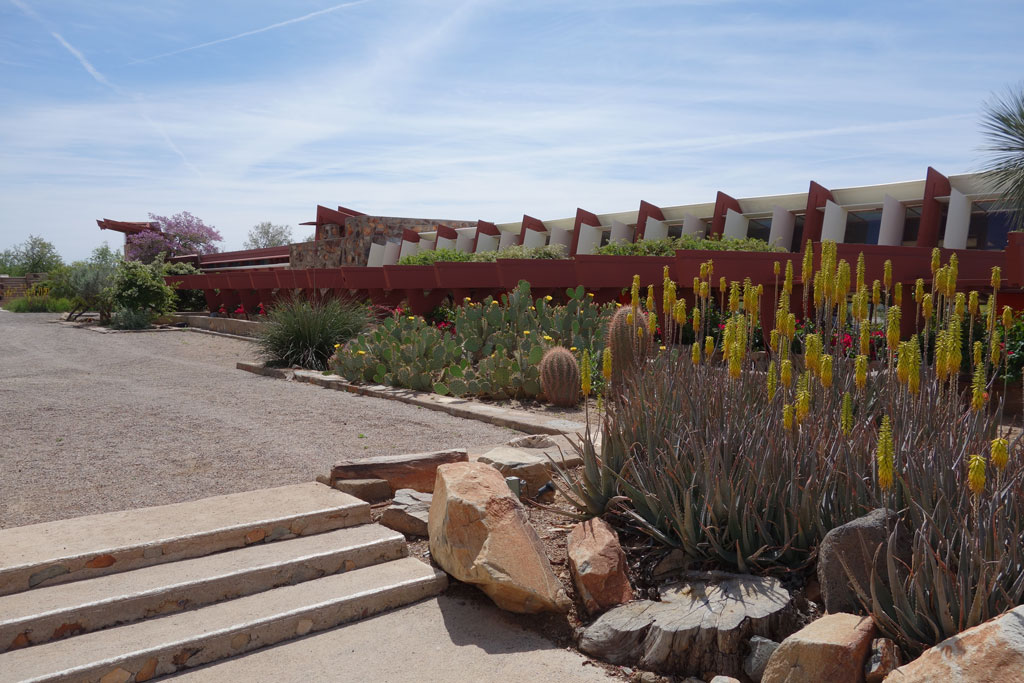 9. Cooper Memorial Chapel– E. Fay Jones, Bella Vista, AR, 1988.
It was hard to choose a favorite between this chapel and the better known Thorncrown on my road trip to the Ozarks.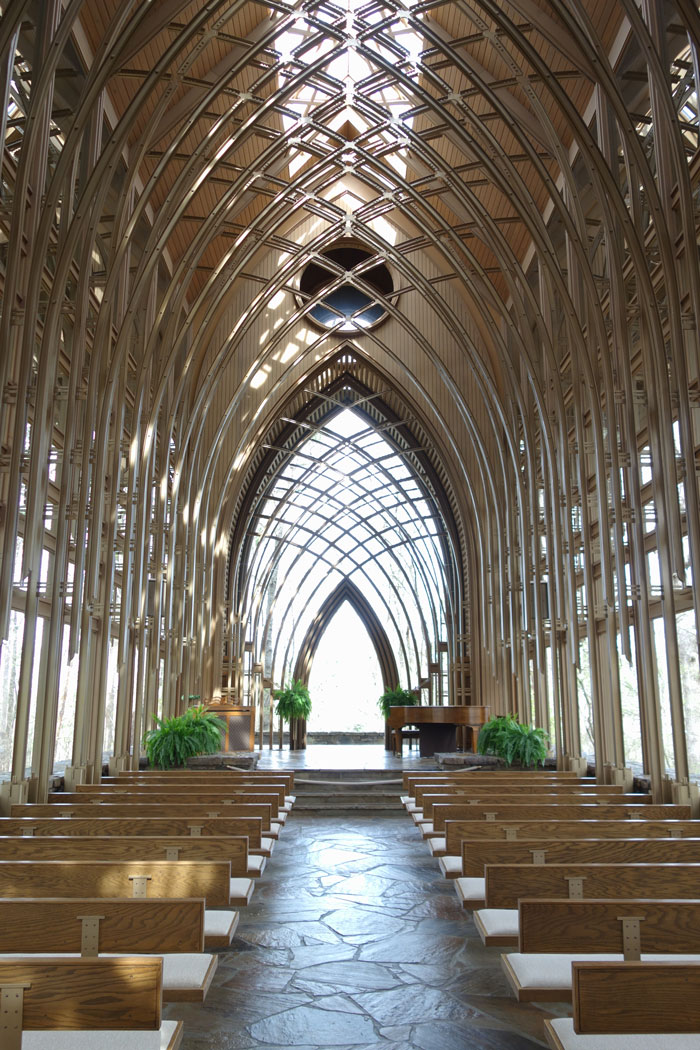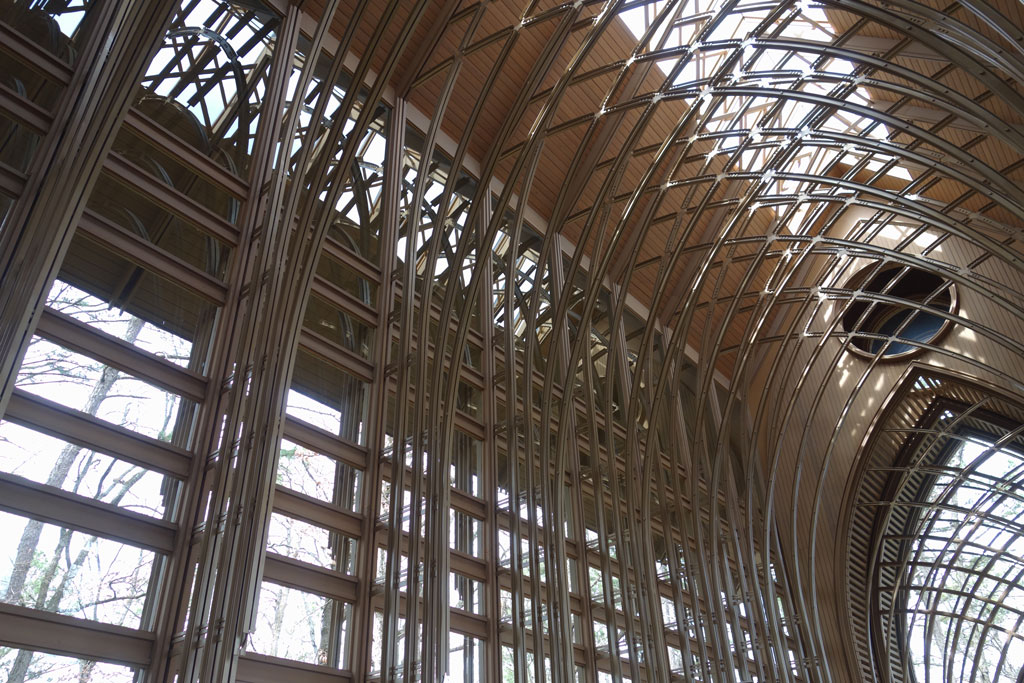 10. Salk Institute– Louis Kahn, La Jolla, CA, 1959-65.
The views of the ocean and Kahn's interstitial space were equally compelling.