What is it about ruins that's so appealing? They're mysterious, beautiful, and photogenic. They give us an impressive sense of history and of the enduring nature of stone. In March I embarked upon a spring trip to Ireland. I'd never been there before, but had been many times to Great Britain and wondered how Ireland would compare to its neighbor. I found it had a charm all its own.
Exploring the Emerald Isle uncovered an abundance of beautiful ruined castles, abbeys, and monasteries. We were delighted to find these structures everywhere- in farm fields, small towns, and spread about the countryside. Some were celebrated and protected national monuments and others were unmarked, unattended structures blending into the stone walls of the fields or the mossy green forests.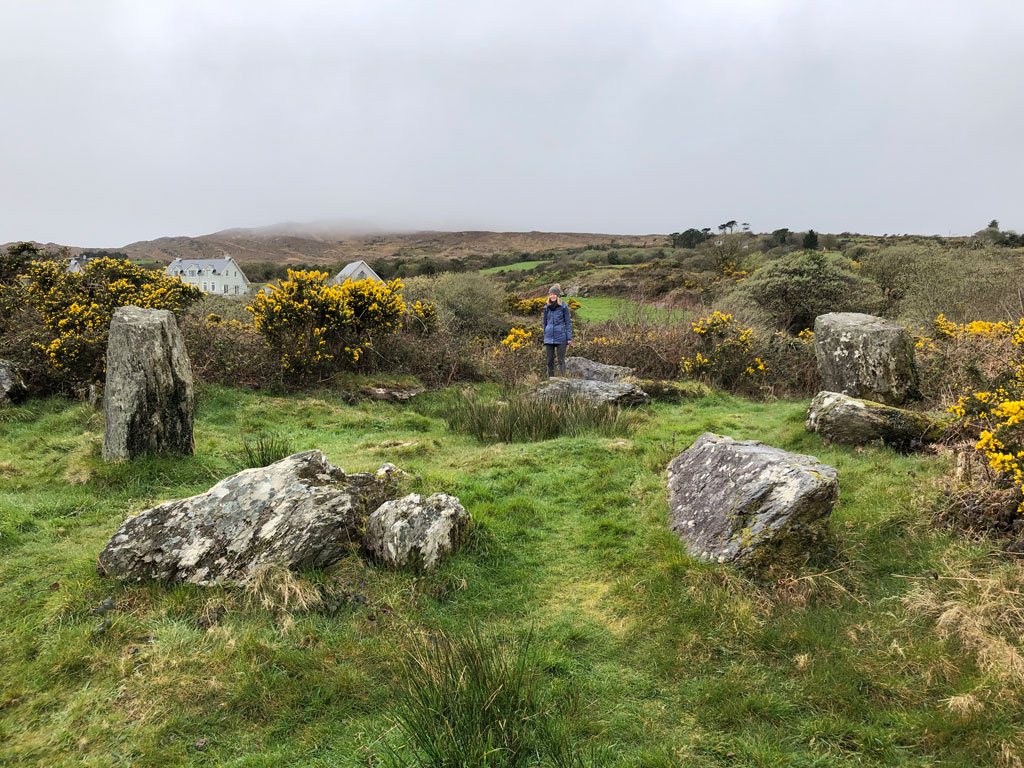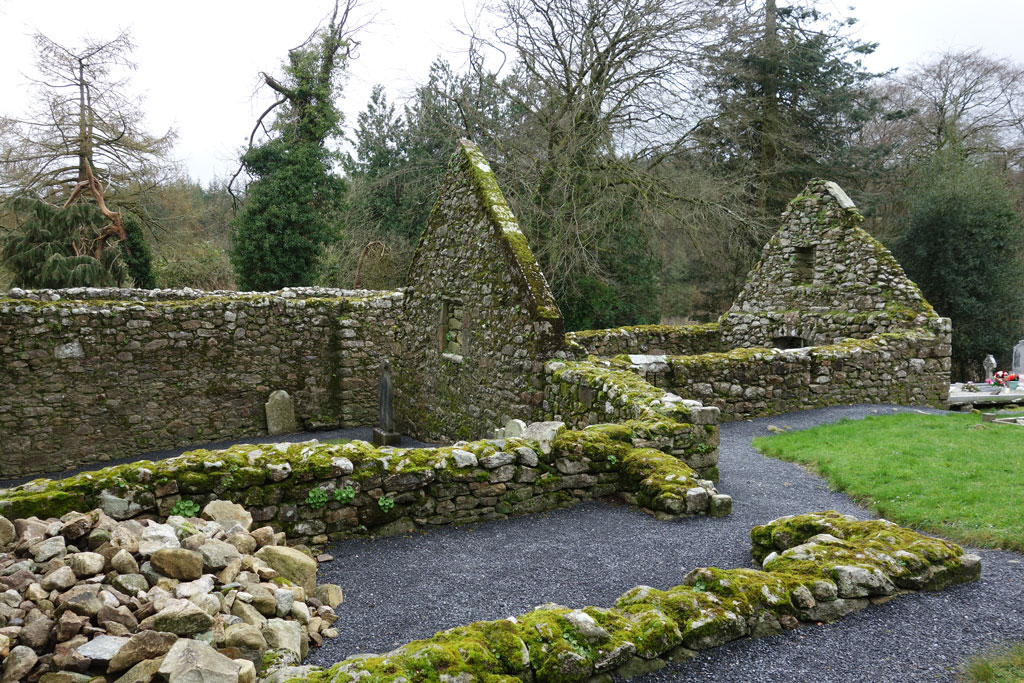 We found an ancient stone circle, discoverable only via a small road sign and footpath, probably left by the original Celtic tribes that inhabited the island. Then there was the remnants of a motte and bailey castle adjacent to a tiny modern Irish village. An awesome fortress and cathedral sitting atop a limestone outcropping had survived countless battles and ransacking by the notorious Oliver Cromwell before being damaged by a freak hurricane.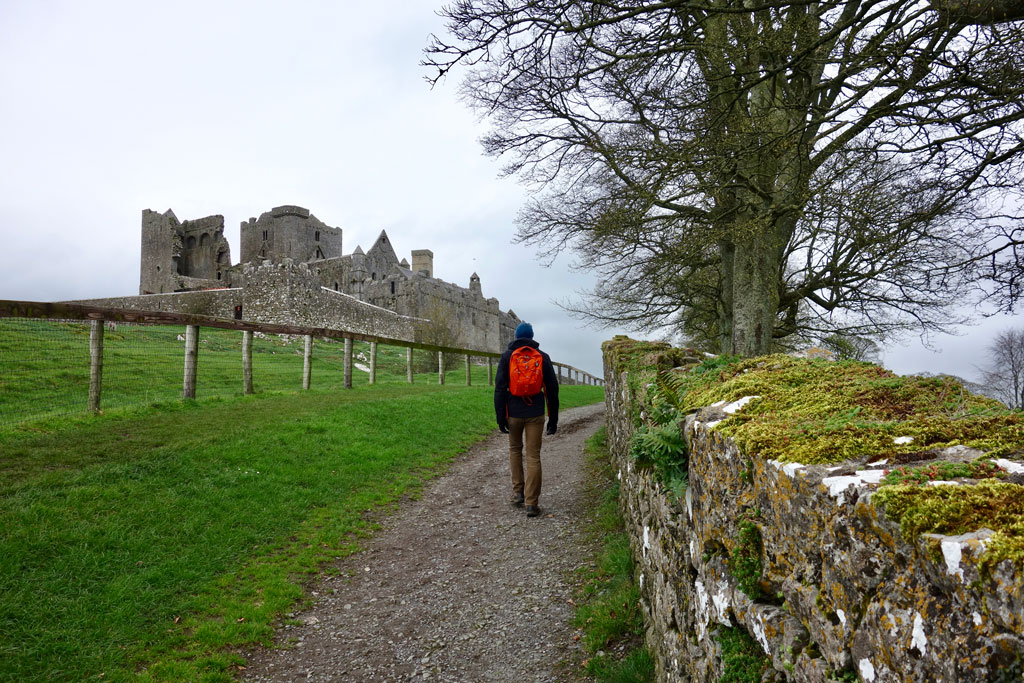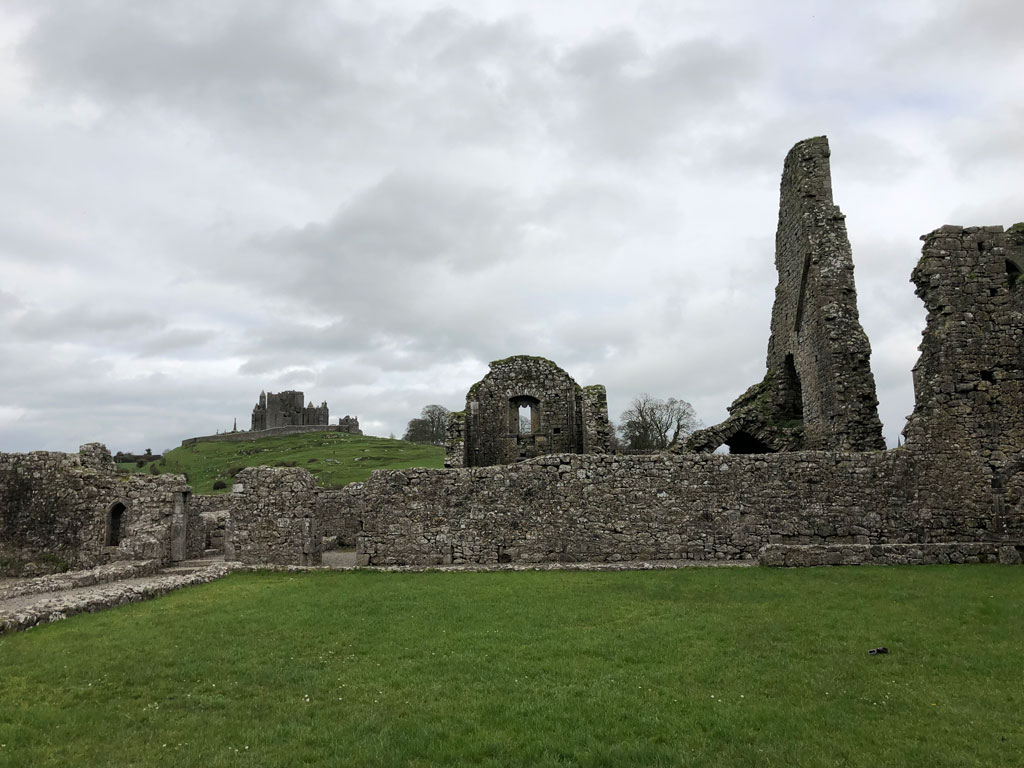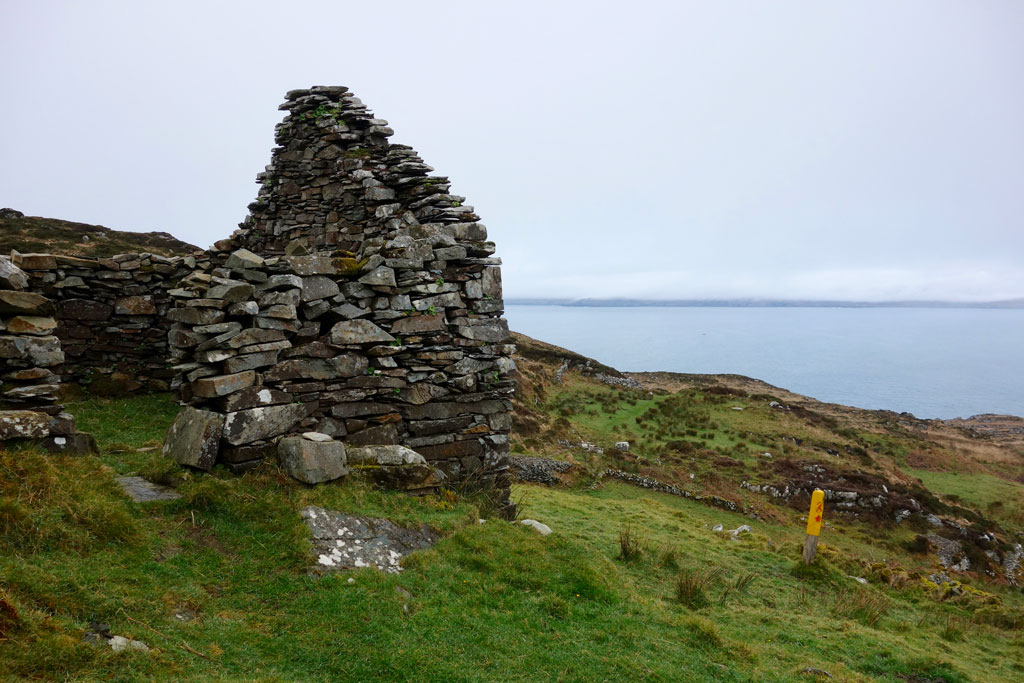 We became fascinated by learning about Ireland's unique history, illustrated by the breadth of these ruins dotting the landscape. We learned that Ireland was once among the most castellated countries in all of Europe. We learned about the struggle of centuries of war due in part to the various invaders who tried their hand at conquering the island, from the Vikings to the Normans to the tyranny of the English. The importance of Catholicism to the Irish people was evident in the small stone churches and the monasteries with their unique Irish round towers.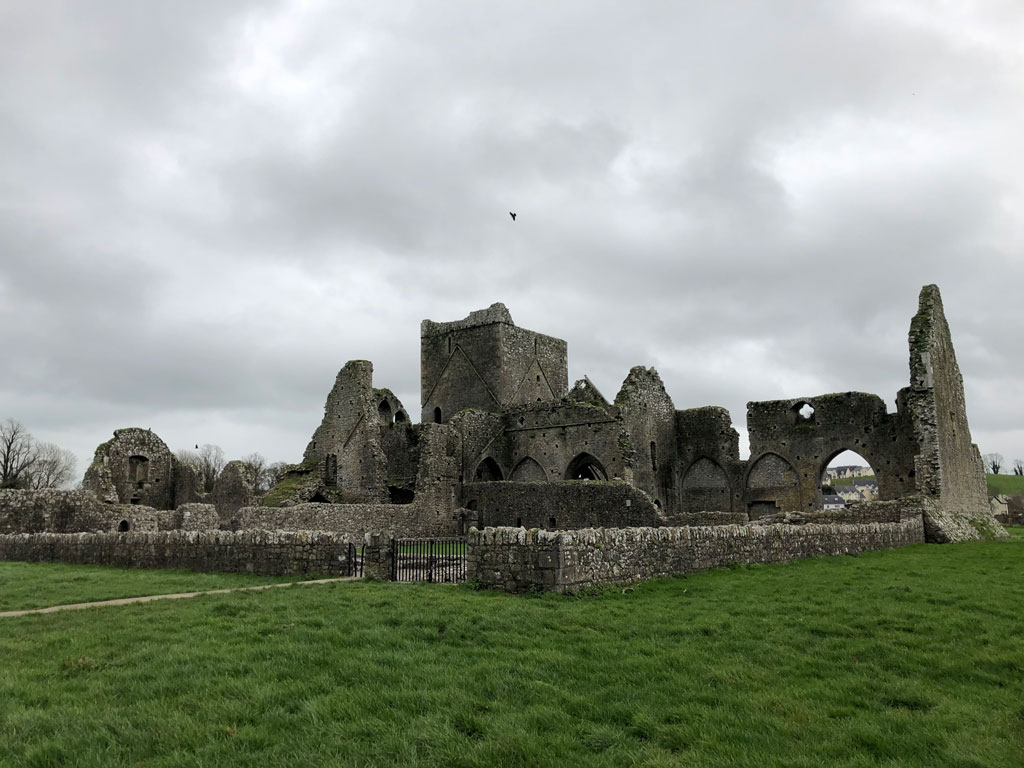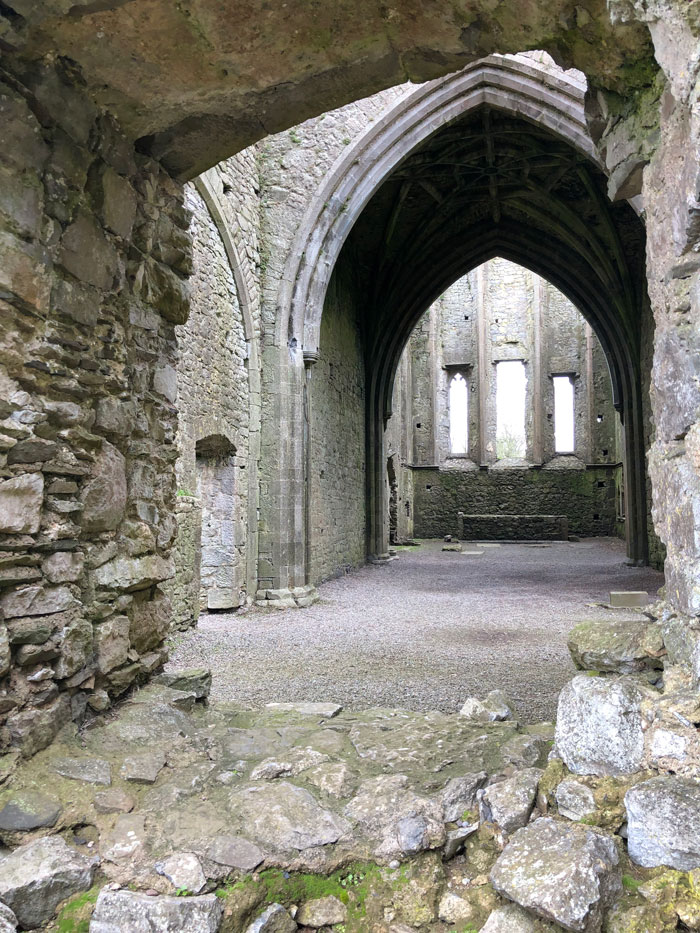 It was fun to explore these ruins and imagine the life of this ancient architecture: how they might have been constructed, who lived or worked there, and how the buildings had changed over time. Together they help us piece together the story of Ireland. Architecture is history!