In this multipart post we're discussing projects with our firm that found accelerated exposure and success beyond what the designer had anticipated. In Part One we discussed the lightning paced publicity of the ESCAPE project, which currently continues to receive a lot of unexpected attention. In this post we're discussing another surprise success project, however we're also contrasting the difference twenty years can make with how a project finds such popularity.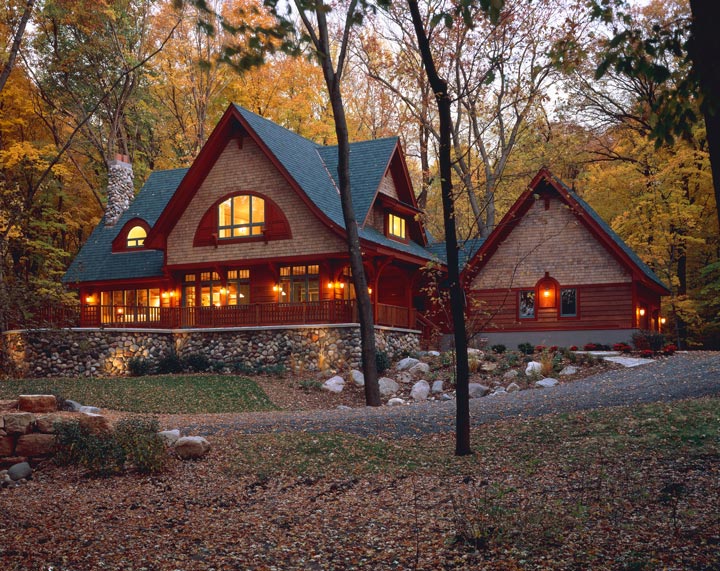 The featured project that still brings phone calls from the public many years later is Michaela Mahady's Maple Forest. The success of this project was especially surprising to Michaela since it was one of the first projects she'd designed and seen through construction. Additionally, like ESCAPE, the original basis of the project didn't end up being the final focus. Maple Forest was going to be a spec house for a construction company and wound up being an award winning home. Initially, Maple Forest made it onto the Twin Cities Parade of Homes tour and was attended by thousands of visitors. This triggered more attention, and began yielding Michaela a steady increase in phone call inquiries about the project. Soon after this, Maple Forest was featured on episodes of the PBS television series Hometime where the construction phase of the project was the focus. Later the house was featured in Fine Homebuilding magazine and Better Homes and Gardens. Eventually house plan sales from Maple Forest went on be the most sought-after project Better Homes and Gardens had ever featured, with thousands of plans sold!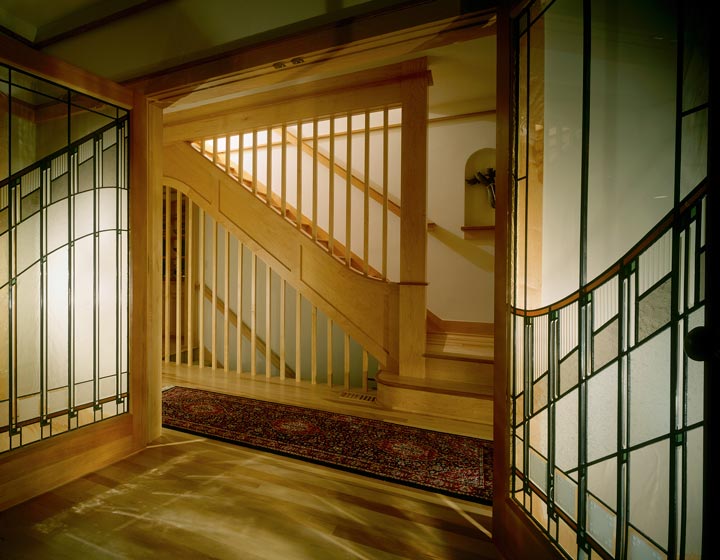 Both Maple Forest and ESCAPE received unanticipated exposure, however there is a distinct difference between their rise in popularity. The speed with which this process occurred happened on an extremely more accelerated timeline for ESCAPE than it did Maple Forest. The obvious reason for this is the now ubiquity of the World Wide Web and social media, which was largely how the word of ESCAPE spread so quickly. When Maple Forest was completed, the vast majority of the public had not even heard of the World Wide Web. If there's a lesson that we've taken away from this change in medium, it's that once a project has been introduced to the Web there are few methods of predicting or controlling how much exposure a project receives. This is a wonderful challenge to have since we're typically quite pleased when our projects are warmly welcomed by the public. That said, it's important to note the difference in how a project's popularity can now spread, and how we approach promotion of projects. If a single project receives surprise widespread publicity, does it come to define a designer's style even if this isn't their intent? Can such exposure from a single project even influence what an entire firm's style is unintentionally associated with by the public? The exposure of Maple Forest was in a different time when all measures of promotions were much more calculated and deliberate. In sharp contrast, ESCAPE was featured in a few blogs such as Treehugger, and only days later was being written up in large media outlets like Huffington Post!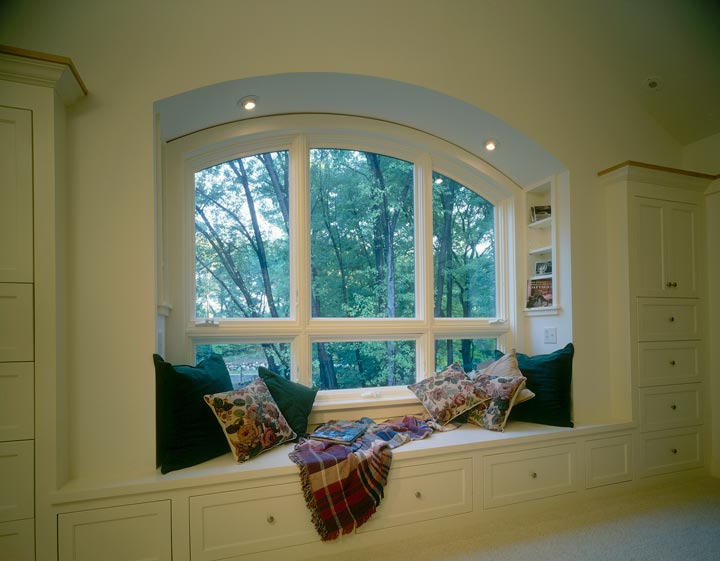 Even with the difference of means and velocity of how these two projects were promoted, we still come back to asking ourselves a fundamental question: Why do these specific projects bring so much attention and acclaim? SALA Architects has thousands of completed projects of all shapes and sizes, yet there are occasional standouts in regards to capturing the public's attention. What makes this happen? Michaela has many popular and award winning projects in her decades of experience in architecture, however she's received more calls about Maple Forest than any other project by far. Possibly the best explanation of how a particular house evokes such a strong emotional response comes from Michaela's book Welcoming Home where there's a chapter about Maple Forest: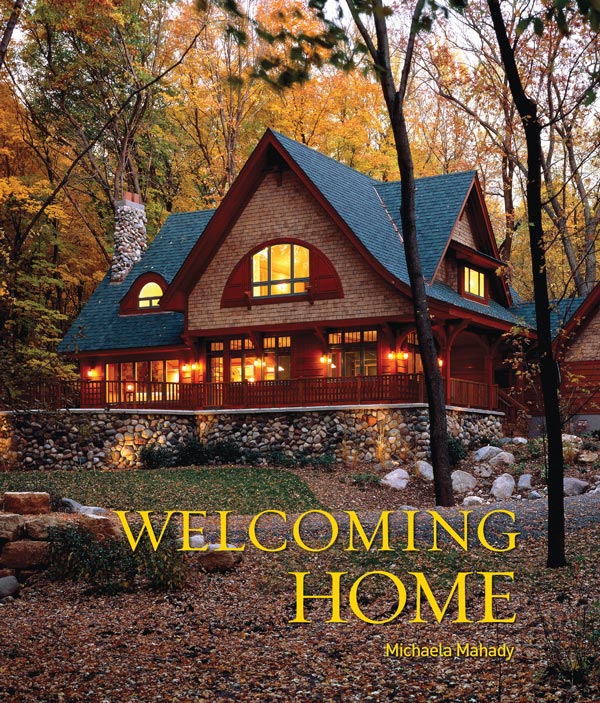 "I've tried to figure out the messages that buildings send. This is tricky stuff; I don't at all assume that my response will be the same as anyone else's. Is it personal, cultural, even universal? Certainly it can't be that the elements that speak to any individual are universal. And yet, many of them stem from an understanding of built form as similar to human form, known as anthropomorphism.  That "Ah, the building is sort of like me!" response is a deeply sensed reaction that many people experience.
For each of us, the most crucial thing is the continual search for the characteristics of and the relationships between the things that feel most right, satisfying, and beloved. These are one's personal "patterns," by which we can decide what to build, what to do, how to spend our lives."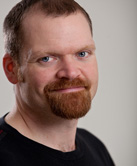 Ryan Lillion is the resident IT guy at SALA Architects and digital custodian of the SALA Blog. Ryan is absolutely delighted when you follow SALA on Pinterest, Facebook, Houzz, and Twitter. You can go to the Maple Forest profile page for more information about the project, or you can see more of Michaela's designs on her profile page! For an enjoyable read with dozens of beautiful images, check out Michaela's book Welcoming Home!
Stop back at the SALA Blog for Part Three of overnight sensations where we'll be looking at our most prominent sensation of all! A bestselling book by one of SALA's founding partners that began an entire franchise, sparked a new movement in architecture, and landed her on the Oprah Winfrey show….